Many actors lookalike that admirers believe look just like them, sometimes from decades ago, such as Jack Black and Paul Revere. What is uncommon and more astonishing, though, is when a performer appears to have a mini-me during their time in Hollywood.
1. Mackenzie Foy's famous face owing to her part in Twilight: Breaking Dawn Part 2 as the elder, version of Renesmee Cullen. However, a Redditor started a discussion in which she compared both the actress and called Miss. Foy, a lookalike of Emma. She also said that she would love to see Miss. Foy someday play a younger version of the actress.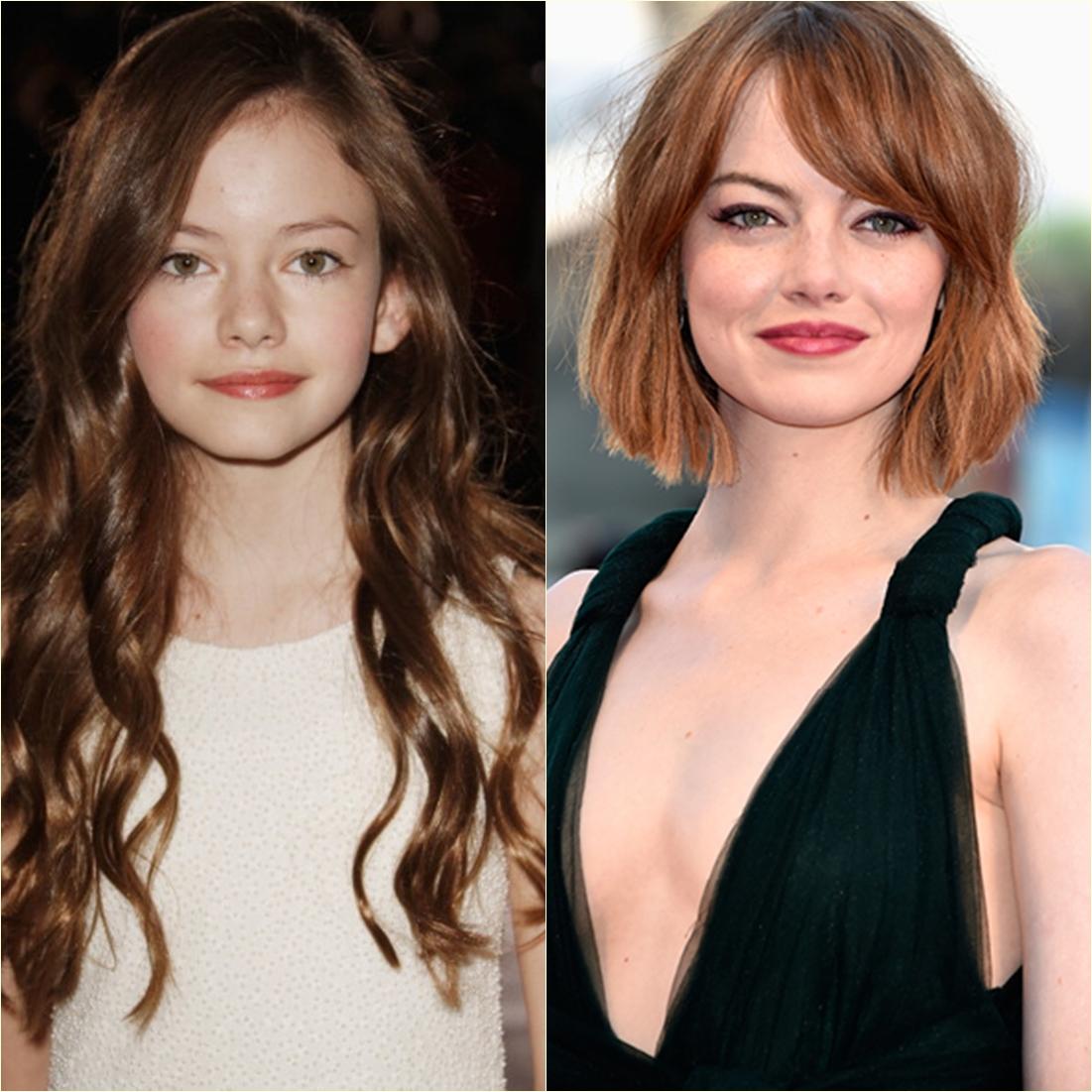 2. If you look for younger casting choices, add "Brad Pitt and Robert Redford." Other Redditors agreed, and it's easy to understand why. Brad looks just like Robert, with the same jawline, lip shape, and eye shape. The likeness is very impressive.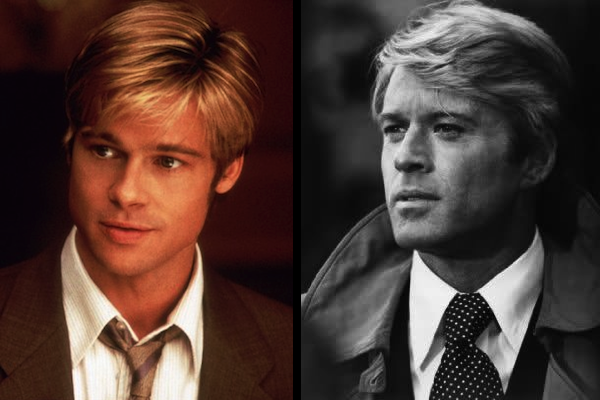 3. Moving on, we can compare, Sebastian Stan reprises Mark Hamill's original role as a young Luke Skywalker. Even the performers have jokingly referred to each other as "father/son."
4. Helen Mirren and Jennifer Lawrence: This comparison may be the most accurate one mentioned on the discussion board. When looking at a comparison image of Jennifer Lawrence and Dame Helen Mirren, one may assume they're looking at two distinct picture of the same celebrity.
5. Isn't it amazing if we could find someone who looks like one of our favorite elderly actors who couldn't perform due to their age? With the same zeal, we go to our next comparative, Oscar Isaac and Al Pacino. Isaac has been building an incredible career for himself due to his outstanding performances in the Star Wars series and the Latinx-led film, Life Itself. His admirers may not have realized that he shares a striking resemblance to Al Pacino and can easily stand in for him.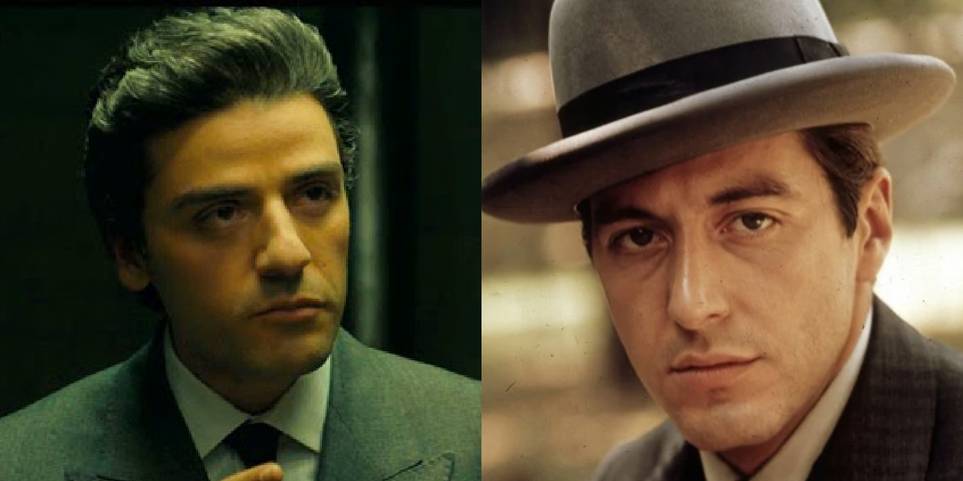 6. Fans may believe that Leo is a one-of-a-kind actor who is irreplaceable. However, a relatively new face might pass for Leo in his Titanic and Romeo+ Juliet roles- Dane DeHaan. Dane DeHaan, who has been in The Amazing Spider-Man 2, A Cure For Wellness, and Valerian And The City Of A Thousand Planets, could easily play a younger version of Leo. The similar noses and lips, and Dane's voice and tone is enough proof of that.
7. Bringing "Bill Skarsgard and Steve Buscemi" to the subject about younger doppelgängers. Both performers have large, round eyes, similar face structure, and cheekbones. The resemblance is amplified when we compare their black and white images.
8. Actors Tye Sheridan and Tom Hardy are another duo that fans may not have considered but will now be unforgettable. With their similar appearances, it's surprising they haven't been cast as older and younger versions of the same character. Tye has the lips and the piercing blue eyes of young Tom.
9. Adam Driver and Finn Wolfhard: Finn is significantly younger than Adam, yet their personalities are similar enough to play the same character. Finn has a lot of Adam Driver energy, as seen by his floppy black hair and slim frame. Even his attitude, seen in some of Adam Driver's most endearing portrayals, is comparable to Finn's quirky but endearing demeanor.
10. Katee Sackhoff and Lili Reinhart: Katee is most recognized for her appearances in Battlestar Galactica, Riddick, and The Mandalorian, and many more. Their grin, lips, and blonde hair are very similar and Lili Reinhart would make a good younger version.