Some actors take up their roles very seriously and go above and beyond, sometimes crossing the line and performing their own stunts. Isn't that amazing….
The determination and loyalty of actors and actresses show related to their work has always been marvelous to see and encounter.
Some several actresses and actors go on extreme diets, furthermost training, rigorous physical change, and prepare themselves to play a particular role.
Many people do not realize the amount of hard work put in by the actor to bring life to the character in a feasible way possible.
Daniel Day-Lewis, the Academy Award Winner, is known to be one of the best method actors of all time.
The reason behind his success is that he does not break character even when off-screen.
Even actors like Angelina Jolie and Tom Cruise train themselves really very hard to perform all their stunts on their own.
Talking about stunts, there are a lot of superhero movies and Television series that are brimful with unrestrained, action scenes, farcical car chase scenes, and some well-choreographed fight scenes.
Usually, all these stunts are done by body doubles, also known as stunt man.
However, some actors put their lives on high risk by performing some of their own stunts.
So FandomWire did some digging and found 10 actors fans didn't know about who did their own superhero stunts. Isn't that Amazing!
Have a look at your own.
#10 Stephen Amell:
Stephen Amell Is the hunky Canadian actor best known for playing Oliver Queen, aka the Green Arrow, in The CW's Arrowverse show, The Green Arrow. 
He also portrayed Casey Jones in Teenage Mutant Ninja Turtles: Out of the Shadows. 
Throughout 5 seasons of the Arrow, Amell has been in exceptionally well physical shape and had even made his appearance in both the American Ninja Warrior as well as the WWE. 
Being a die heart fan of the Green Arrow show, you must have seen the incredible stunts performed on the show, which looks astonishingly real. 
What's more spectacular about the show is that half of the stunts are performed by Stephen Amell himself. 
Yes, all those awesome parkour, fighting scenes, and the incredible workout scenes that made Felicity Smoak go oo! Are all done by Stephen Amell himself.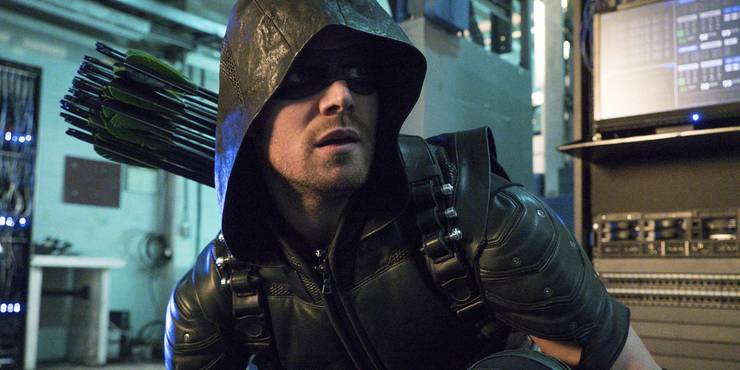 #9 Margot Robbie:
Margot Robbie is a famous Australian actress, who portrayed the lunatic Harley Quinn in DCEU's Suicide Squad released in the year 2016. 
She is yet another actress who does not care about danger and does her own stunts, including her action and fighting sequence. Though the movie didn't receive that much response from fans, Margot's performance in the film was astonishing. 
Though Robbie had a stunt double with her on the sets, she still chose to perform all the stunts herself, while the stunt double sat on the chair and gazed at Robbie's performance.
 In an interview, Margot shared that to be prepared for her role, she started her training back in 2014.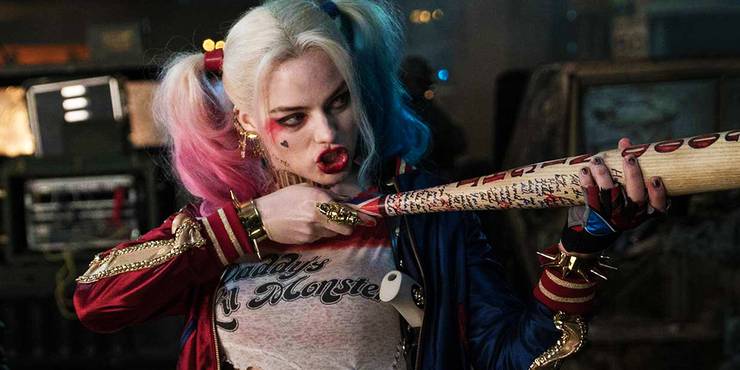 #8 Christian Bale:
Christian Bale was the first youngest non-American actor to portray Batman in Christopher Nolan's Dark Knight Trilogy. 
Many of us fans still look solicitous up-to-the Dark Knight Trilogy and will always be in love with Bale's Batman. 
One of the mysterious abilities Christian Bale has is that he can completely transform himself into whatever character he's playing. That's the core reason he was the best Batman, among others. Apart from this, Bale also knows martial art Keysi, which he learned for Batman Begins. 
Though he had a stunt double, he did his job a lot easier by performing all of the fight scenes and stunts such as standing on top of Chicago's tallest building. 
Though the jumping part was done by Christian Bale's body double.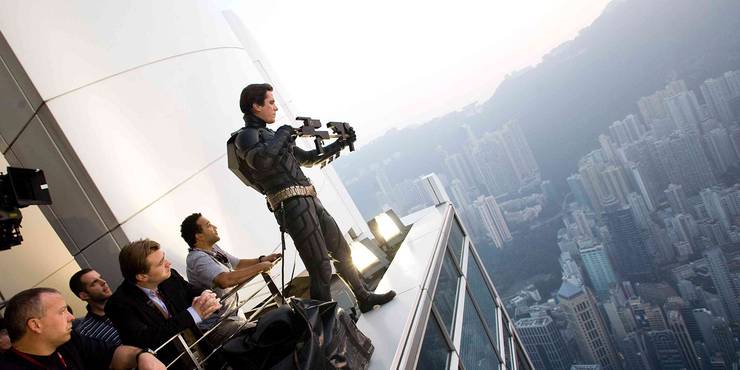 #7 Hugh Jackman:
Our all-time Badass favorite mutant, Wolverine, played by none other than the beloved Australian actor Hugh Jackman, is known to pull off some appealing moves on the big screen.
What fans don't know is that most of those astonishing stunts were performed by Hugh Jackman himself, who is firm about doing his tricks.
He believes that doing his own stunts will make them more practical for the audience.
Thus he performs some of his stunts on his own.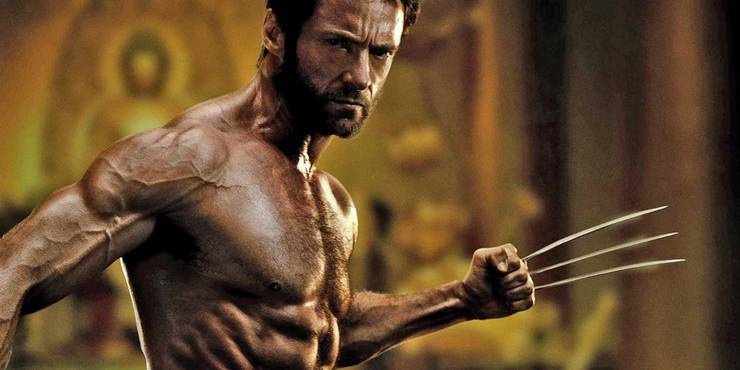 #6 Caity Lotz:
Stephen Amell isn't the only star in the Arrowverse who is capable of performing his own stunts.
Caity Lotz, who plays Sara Lance, aka White Canary, in the Legends Of Tomorrow, has a diversity of talent for sure.
Famous for singing, dancing, and acting, Caity is also a martial artist having training in Wushu, Krav Maga, Muay Thai, and Tae Kwan Do. She also practices tricking and parkour.
Lotz does almost all of her stunts on her own except the ones in which she could get seriously injured.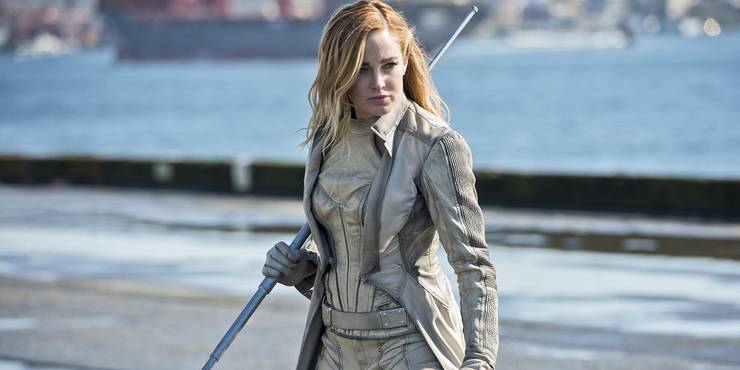 #5 Chris Evans:
Chris Evans has, over the years, played four different comic book characters. He is an American actor. 
However, Chris's most well-known role is, of course, Marvel Cinematic Universe's Captain America. 
Chris Evans's first appearance as Steve Rogers was in Captain America: First Avenger, which got released in 2011. 
Since that point of time, Chris has been cherished by fans for his outstanding characterization of the character. 
While Chris has always been exceptionally well physiqued, he still had to put on some extra muscles to play the beloved comic book superhero. 
Chris's dedication to portray Captain America goes furthermore as he actually performs a lot of his own stunts.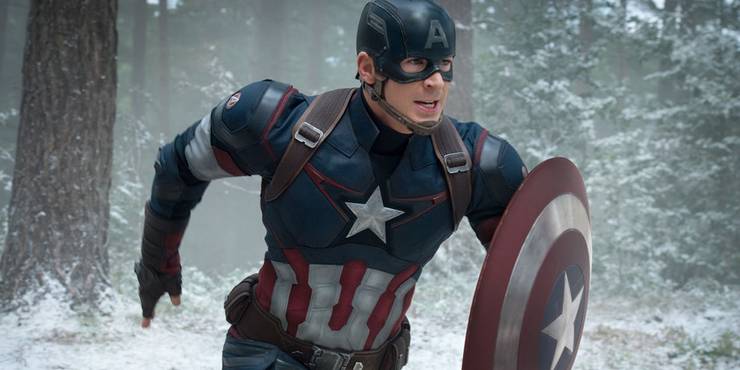 #4 Hayley Atwell:
A stunning British-American actress Hayley Atwell came to light with her impressive portrayal of Fan-favorite SHIELD agent, Margaret "Peggy" Carter, in the movie Captain America: First Avenger. 
Both Peggy and Hayley became an on-the-spot hit among the fans. With her fantastic acting back in 2015, she got her own Television series with the title Agent Carter which sadly got cut too short.
 If you remember the show in every episode, Agent Carter would kick the ass of some suspicious characters. 
Well all those fights and stunts were actually performed by Hayley Atwell herself.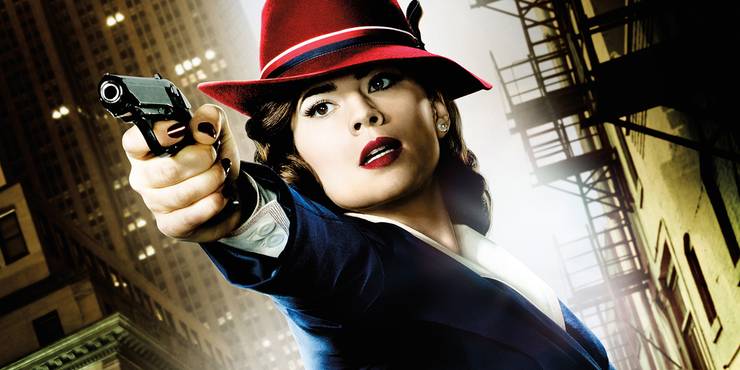 #3 Willem Dafoe:
Willem Dafoe played the notorious Green Goblin in Sam Raimi's Spider-Man trilogy starring Tobey Maguire as our friendly neighborhood Spider-Man. 
Willem Dafoe often cast as the unsteady and evil character, gave an excellent fuss as the main villain. 
90% of the stunts were performed literally by Dafoe himself.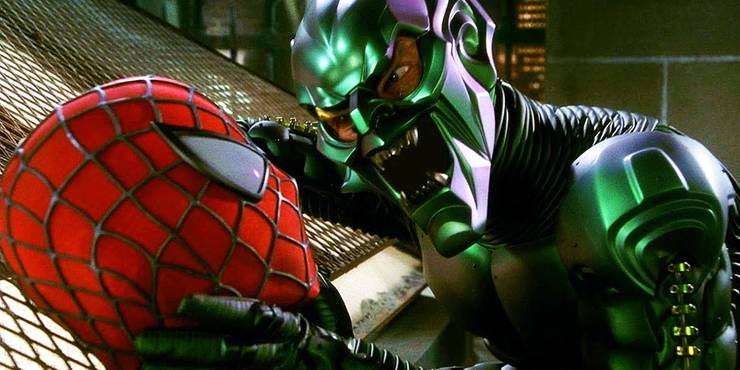 #2 Gal Gadot:
Gal Gadot, the beautiful Israeli actress, model, and singer, completely slew into this year's DCEU Wonder Woman movie. 
Like her performance in the movie, Gal's life story has also been a bit impressive. Between 18-20, she served as a recruited soldier in the Israeli Defence Forces, and back in the year 2004, she won the title of Miss Israel. 
This has helped her in her carrer as almost all the stunts performed in the movie were done by Gal Gadot herself. 
In her role as Wonder Woman in Batman v. Superman: Dawn of Justice, Gal trained in Kung Fu kickboxing, Capoeira, swordsmanship, and the Brazilian Jiu-Jitsu.
Gal Gadot spent almost six months to get in the prime physical shape for the role. 
Even though when she was 8 months pregnant while shooting for Wonder Woman, a lot of her stunts were performed by herself.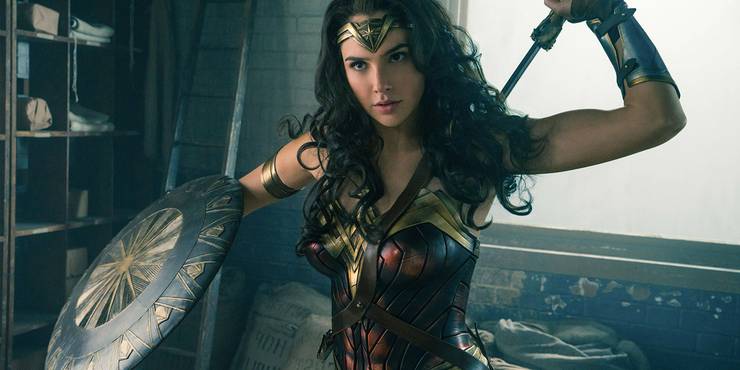 #1 Tom Holland:
Tom Holland, the young British actor, has impressed almost everyone with his short appearance as the web-slinger in the movie Captain America: Civil War. 
So when Spider-Man: Homecoming finally came out on the big screen, fans around the globe flooded into the movie theatres, excited to have a look at their friendly neighborhood Spider-Man in action. 
Tom was just 21 years old when he got the role and trained himself hard enough to get in shape for Peter Parker, aka Spider-Man. 
This young actor is famous for his excellent gymnastic skills that helped him a lot to perform the majority of majestic stunts that the movie is packed with.