Hollywood's top names have lent their voice to Grand Theft Auto characters throughout the series' history, and we are sure you'll be surprised with the list, especially with number 7!
10. Samuel L. Jackson as Officer Tenpenny
Being a part of the Los Santos Police Department, Officer Tenpenny was one of the antagonists of GTA: San Andreas. He was corrupt and a part of C.R.A.S.H. This despicable cop was played by one of Hollywood's most known names and voices, Samuel L. Jackson.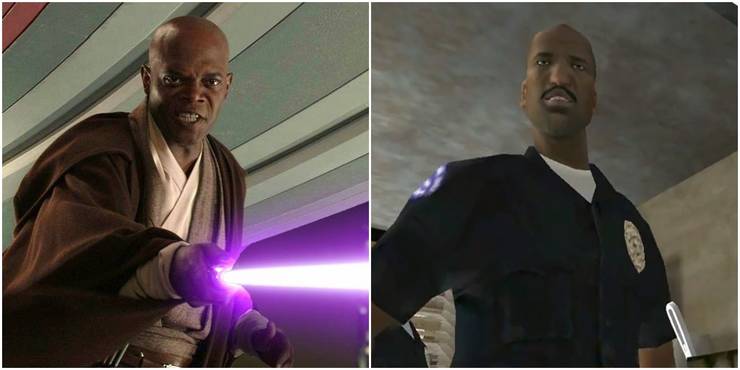 9. Joe Lo Truglio as Vincenzo Cilli
Joe now might be one of the most lovable sitcom characters as Charles Boyle, but once he voiced a ruthless mob member. He was the voice of Vincenzo Cilli in GTA: Liberty City Stories. Cilli was a member of the Leone Family and the main antagonist for the first half of the game.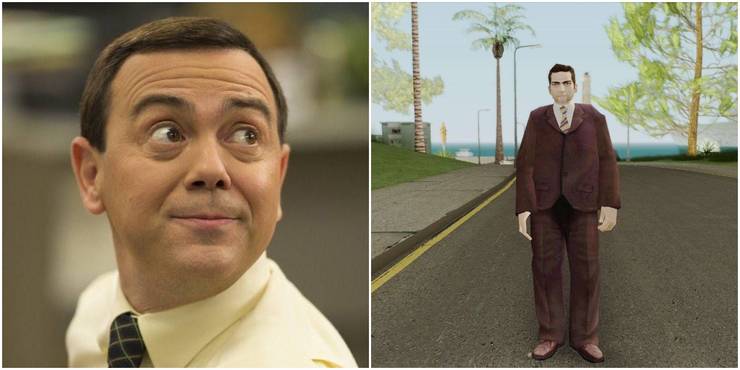 8. Kyle MacLachlan as Donald Love
Many actors have voiced Donald throughout the game's history, and in GTA 3, he was voiced by Kyle MacLachlan. David Lynch's prodigy Kyle MacLachlan once was one of the most celebrated actors because of his role in Twin Peaks and 1984's Dune.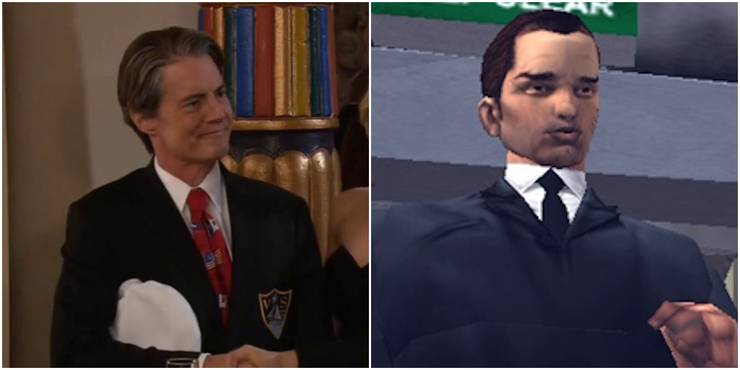 7. Ray Liotta as Tommy Vercetti
The iconic Thomas "Tommy" Vercetti was the main protagonist of GTA: Vice City and was voiced by another iconic name of the gangster genre, Ray Liotta. With his role in Goodfellas, Liotta has become the go-to mobster guy to be cast into movies, shows, and games.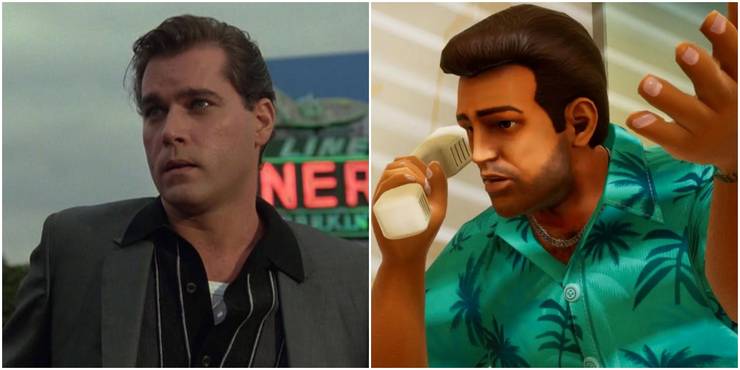 6. Kevin McKidd as Jezz Torrent
McKidd is well known for voicing Batman in Justice League: Flashpoint Paradox movie as well as Soap MacTavish in Call of Duty: Modern Warfare. He also played the character of Jezz Torrent, a singer in GTA: Vice City.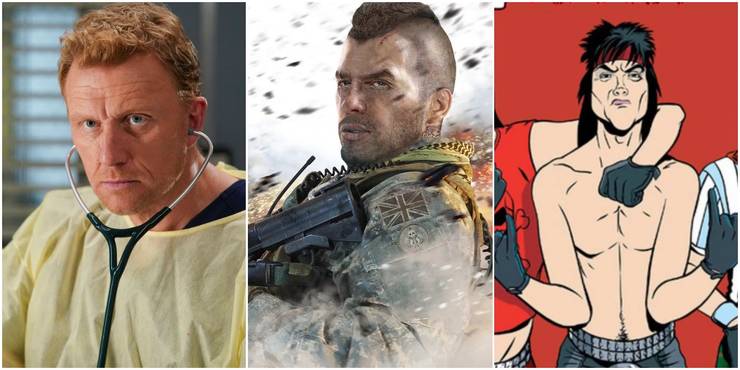 5. Burt Reynolds as Avery Carrington
Carrington was among Vice City's most elite group of people. Burt was a well-respected actor in Hollywood that had been a part of the industry for over five decades before his death in 2018.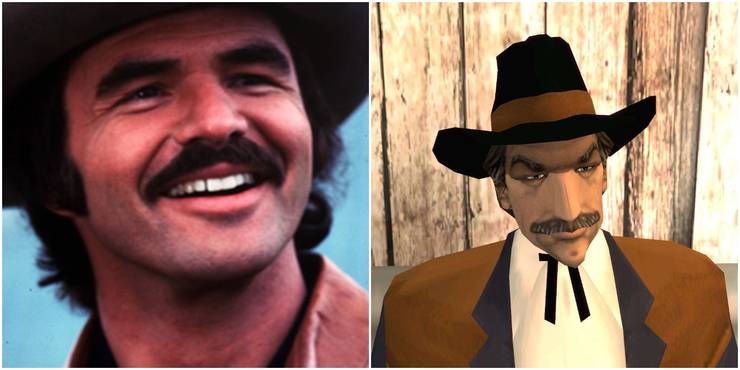 4. Danny Trejo as Umberto Robina
Umberto Robina appeared in GTA: Vice City and its spinoff- Vice City Stories as the leader of the Los Cabrones. And Robina was a solid ally for both the games' protagonists. This powerful man was voiced by an even powerful man with a baritone voice, Danny Trejo.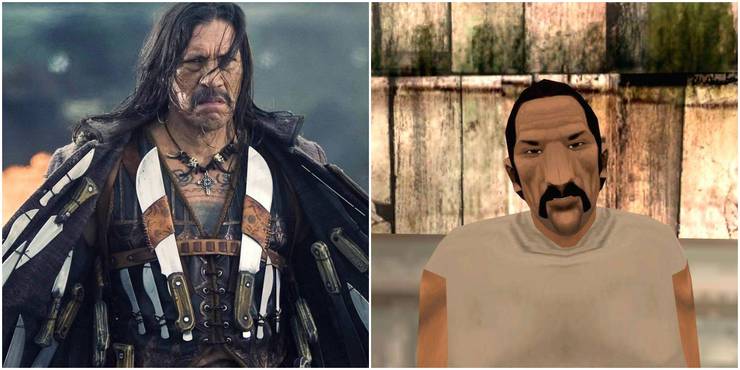 3. Frank Vincent as Salvatore Leone
Frank Vincent lent his voice to Salvatore Leone, the mob boss or the Don of the Leone Family. He is another veteran actor who has been involved with the game series apart from Burt Reynolds. Unfortunately, Vincent passed away in 2017 after an immense career in Hollywood.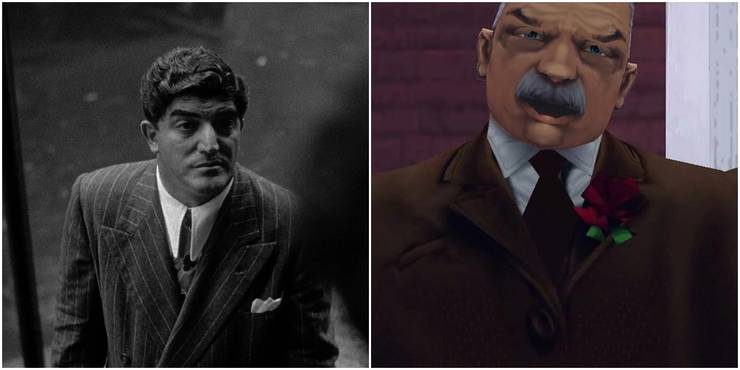 2. Timothy Spall as Barry Micklethwaite
Barry Micklethwaite was a British Talent Manager from Birmingham who appeared in Grand Theft Auto: Vice City. So it was only fitting to hire a brit as Timothy himself to voice Barry.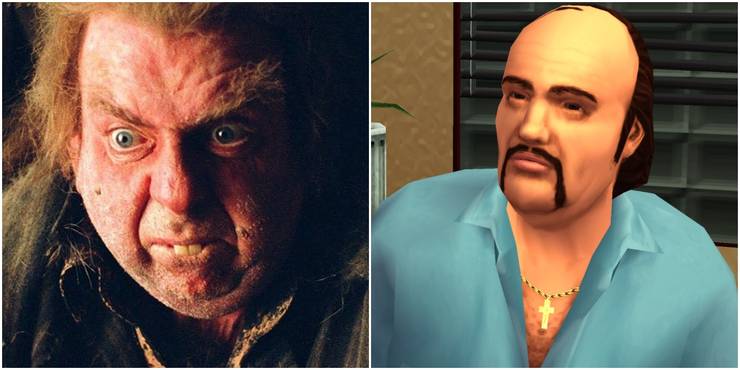 1. James Woods as Mike Toreno
James Woods is not an unknown name in the animation industry working. From Family Guy to Hercules and Grand Theft Auto: San Andreas, he has been everywhere. Mike Toreno was an undercover agent in San Andreas with a mysterious and largely unexplored past.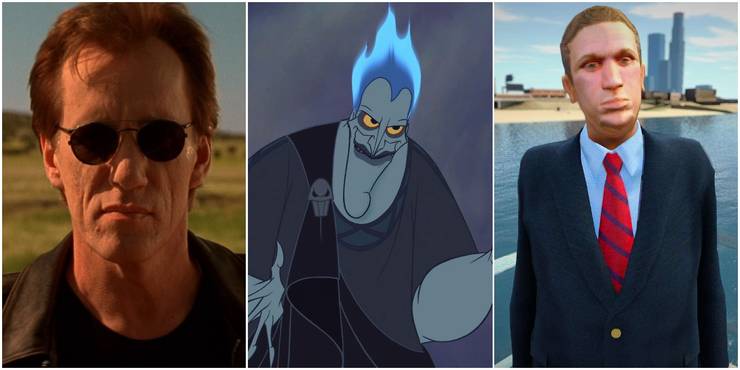 Who surprised you the most from this list?