"I embraced who I am and I don't want to stop."- Supergirl.
One of the longest-running superhero series of the CW Television Network was released in 2015 with Melissa Benoist as the main lead in the series Supergirl.
The Girl of Steel has had many incidents with several superheroes, against different villains, in the last couple of seasons.
So as the show stretches its boundaries, so does it's fans who watch it every week episode by episode.
In the last few seasons of Supergirl, many new characters were introduced who had their own story-line to tell.
Keeping that in mind, fans created an enormous amount of fan-arts and memes that took place on the internet.
Through these materials made by fans for entertainment, it adds to so many things to laugh about the show in the right way.
As long as Supergirl is going to be telecasted on The CW, there will definitely be more memes related to the show.
Since the first episode of Supergirl aired on 26 Oct 2015, it has made almost five seasons till now, which has created a large number of memes to choose from.
With that said, the FandomWire staff has compiled 10 amusing supergirl memes that will make you laugh.
10 Playful Super-Corp:
9 Drunk Kara: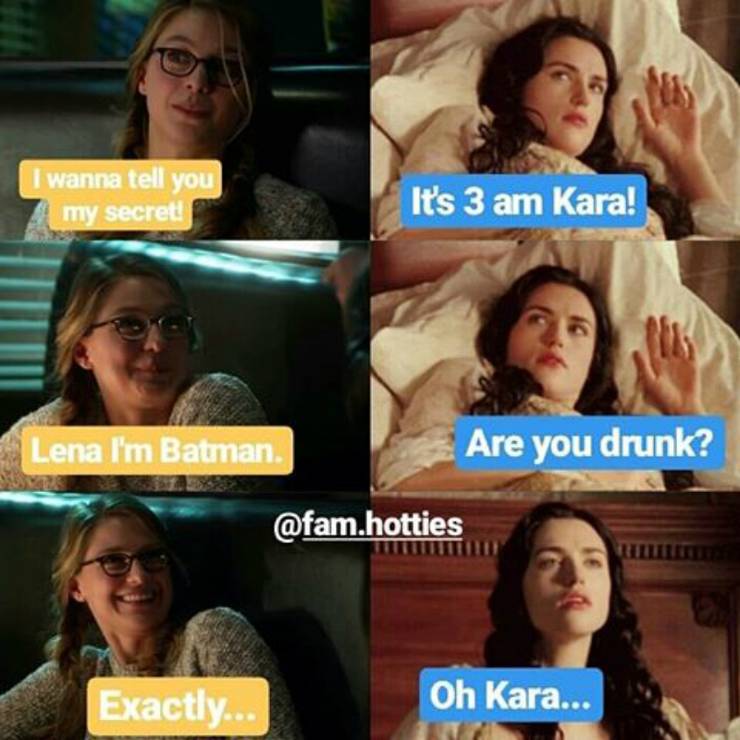 8 Cat Grant Squad: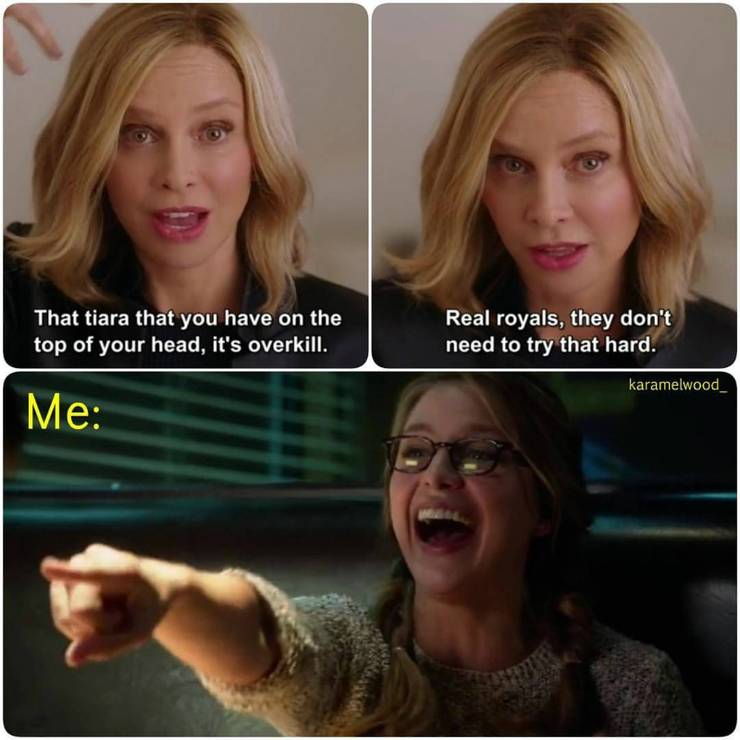 7 James Olsen's Struggle: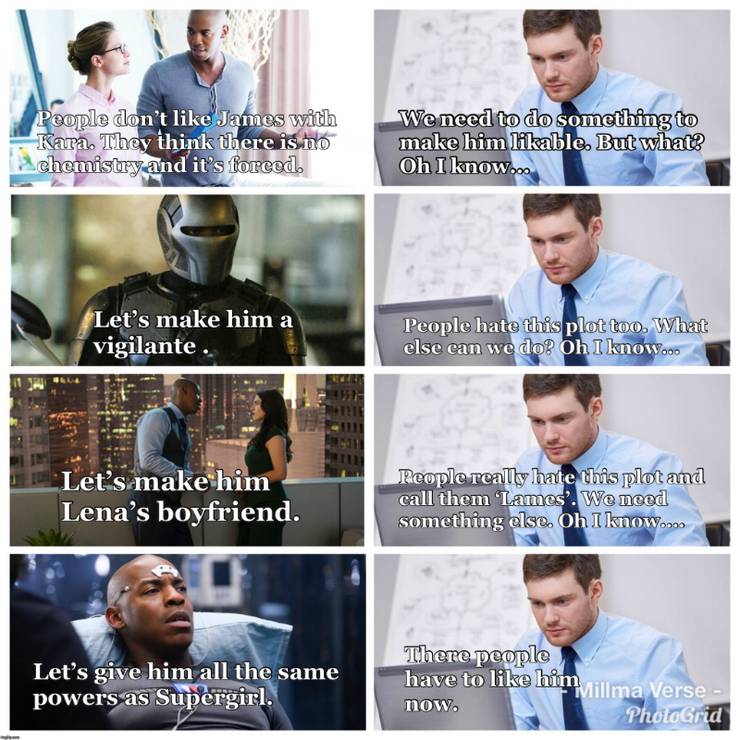 6 Struggling Lies: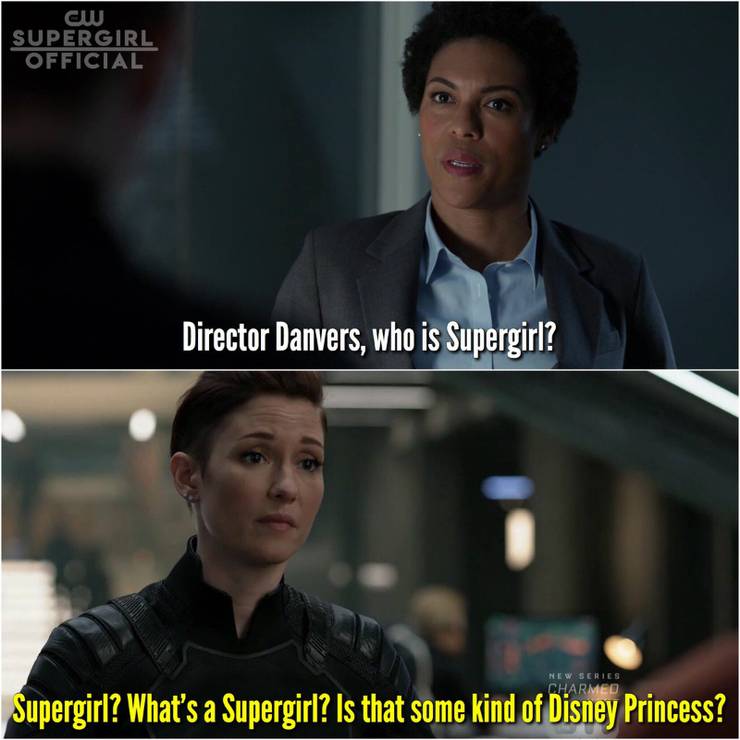 5 Who Wore It Best: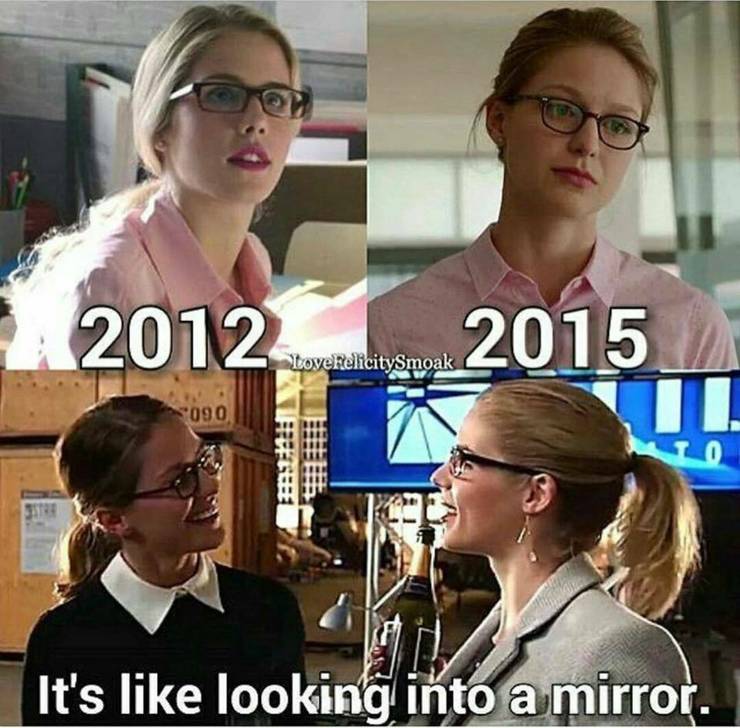 4. Relatable Sibling Situation:
3. Lex's Actual Crime: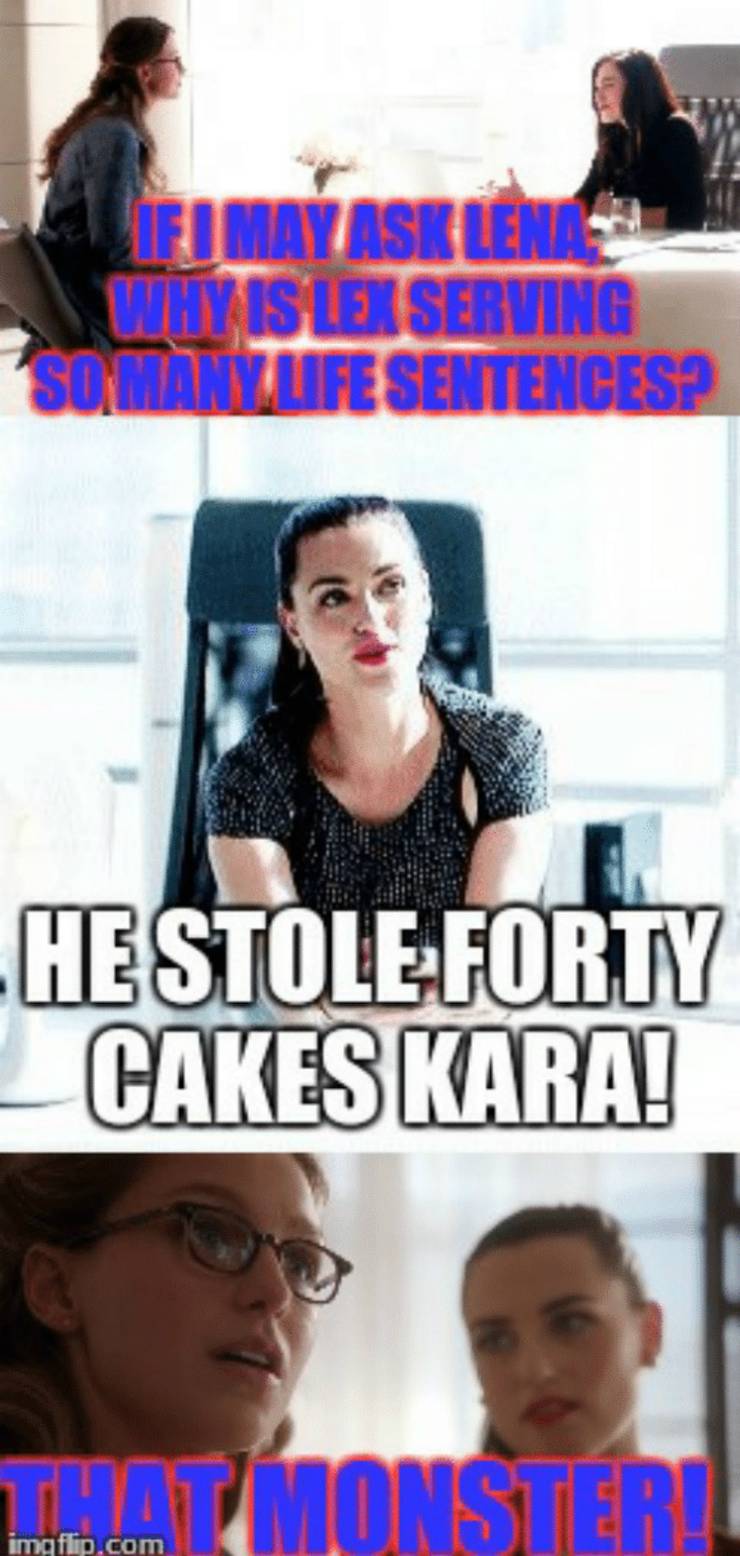 2. DC TV Intros: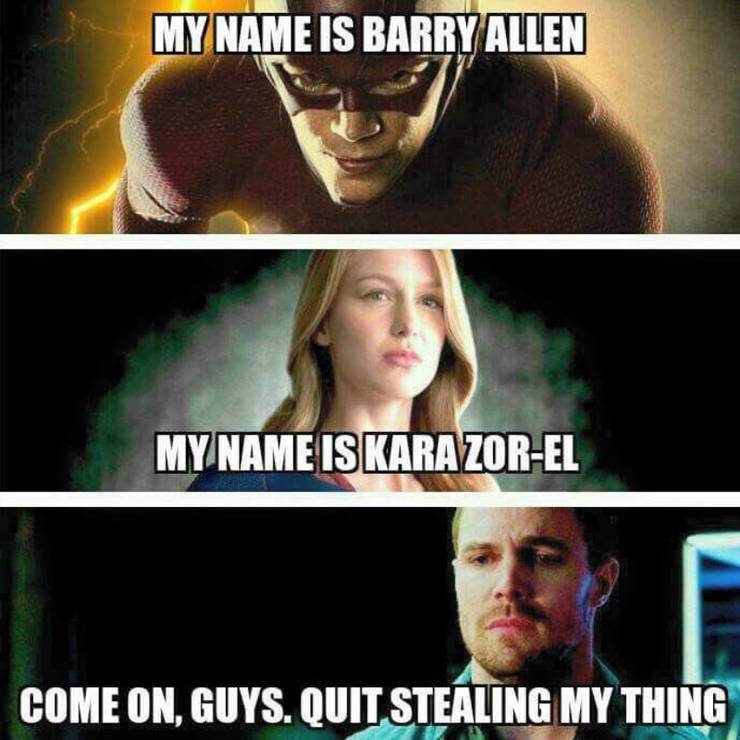 1. Kara's Inner Darkness: