For decades now, My Hero Academia's All Might stood as the symbol of peace, a brute force against crime and villainy. But these other characters from different anime are also on his level when it comes to raw destructive power.
10. All for One from My Hero Academia
All for One is All Might's worst enemy and a true equal. This biblical villain is a one-person army who has stolen numerous "quirks" from other people over the decades to increase his own strength. All For One's fighting style can be said to be more diverse than All Might's because of all those stolen quirks.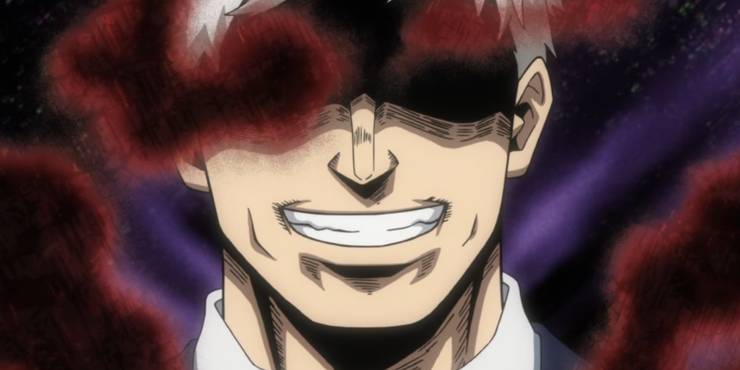 9. Silver Fang from One Piece
Silver Fang has proven time and again that he has only gotten better with age. This old man in his top shape and his speed, strength, endurance, and technique can make anyone quiver. Granted, he can't pull of United States of Smash, but he can still do a lot of damage to All Might.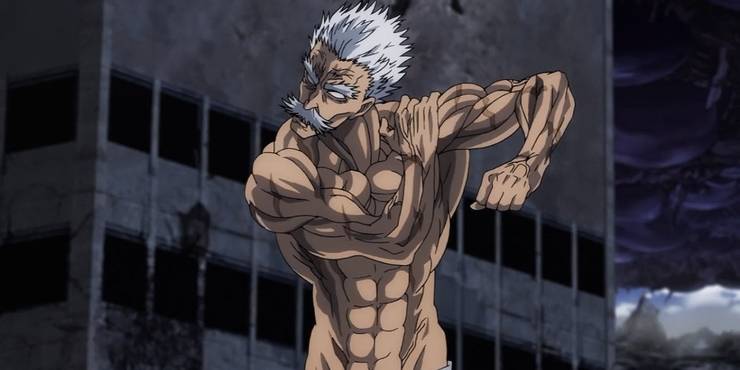 8. Escanor from Seven Deadly Sins
Escanor is the world's strongest man in his universe, and his strength is directly proportional to the sun's position in the sky. So as the sun rises higher, he starts becoming invincible. At noon sharp, he could even make All Might sweat heavily.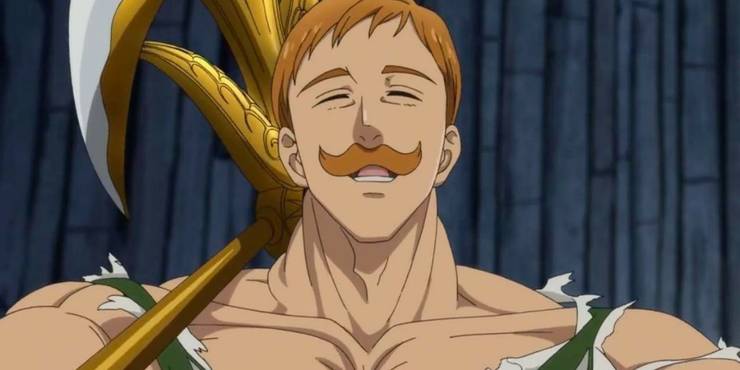 7. Captain Whitebeard from One Piece
Captain Whitebeard was known as the world's strongest man during his full-blown career as a commander. He had titanic physical strength, endurance, and stamina, along with the move that allows him to send tremors through the land.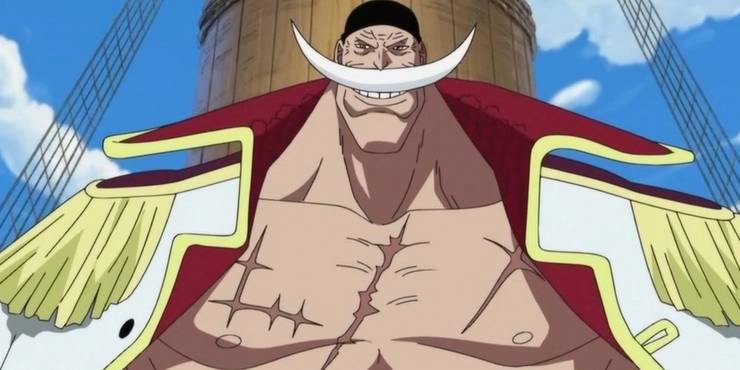 6. Gildarts from Fairy Tail
He is arguably the strongest fighter in the Fairy Tail world and can be borderline invincible in combat because of his trademark move, Crush Magic.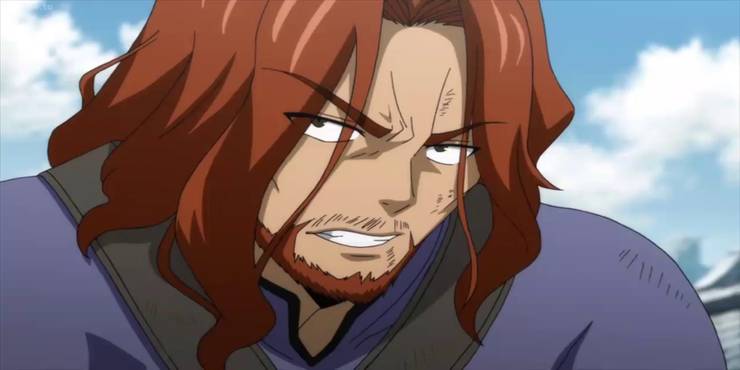 5. Might Guy from Naruto
Might Guy is the Taijutsu master in the Naruto universe, and he proved that when he went head-to-head with one of the most feared villains of anime, Madara Uchiha. At his prime in Shippuden, Guy would've been a great contender for All Might, especially with his technique to open the 8 inner gates. Unfortunately, now he is in a wheelchair in Boruto.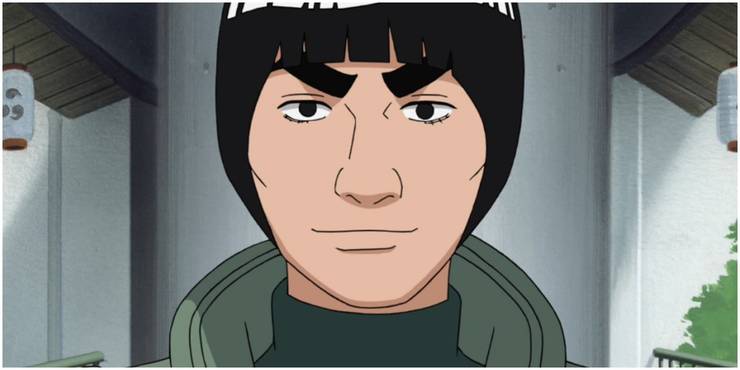 4. Ulquiorra Schiffer from Bleach
Schiffer might lack All Might's charisma, but that doesn't make him weak. He may be slender and not very tall, but he is far tougher than he looks as he has armor-like skin. He can move faster than the eye can see and fire destructive beams from his fingertips.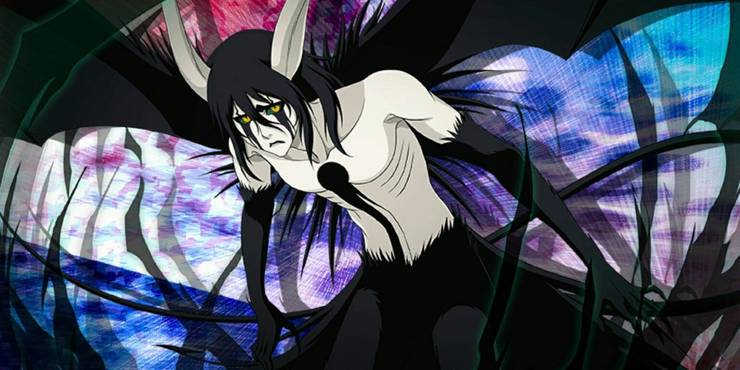 3. Nosferatu Zodd from Berserk
Zodd is a mysterious winged warrior who can also look into the future. Zodd is tough to beat in battle, owing to his supernatural strength and ability to fly.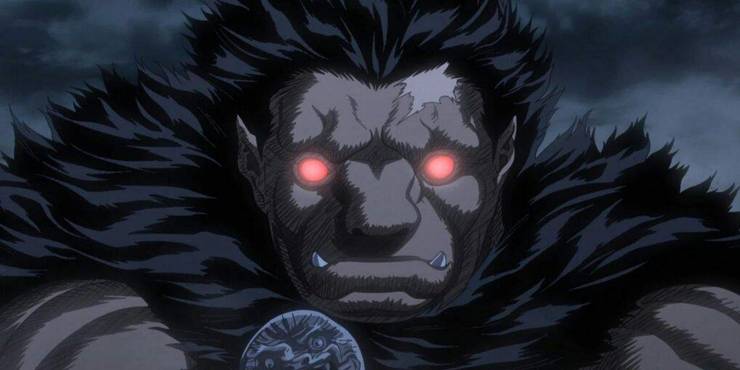 2. Veldora from That Time I got reincarnated as a Slime
Veldora used to be a mighty storm dragon until he allowed Rimuru to eat him with Predator. Then he was reborn into a humanoid body with a penchant for shonen manga. He is a true powerhouse in melee combat, just like All Might.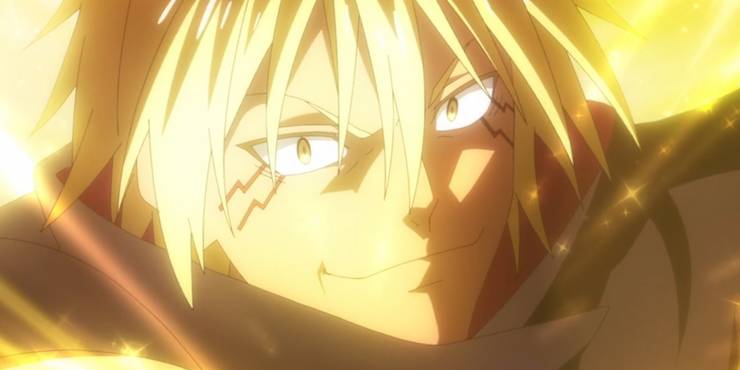 1. Akaza from Demon Slayer
Akaza is a tireless fighter with regenerative abilities that single-handedly killed one of the strongest Hashiras, Kyojuro Rengoku. His rapid punches can penetrate and destroy anybody with ease, and his regenerative powers allow him to regrow the damaged parts of his own body.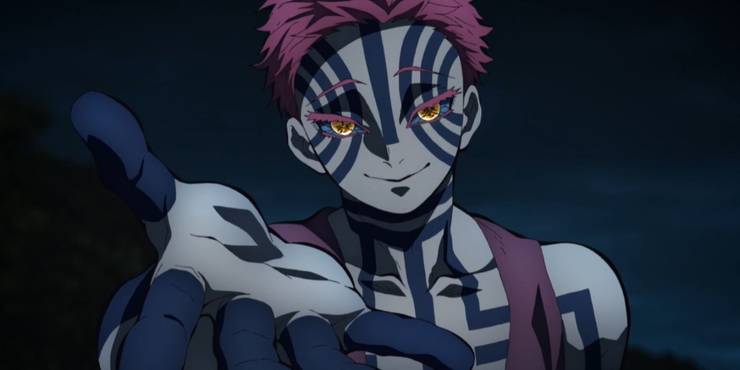 Do you think All Might can defeat them?