The biggest pop culture fan-event finally returns later this month!  Everything from Amazon Prime's epic-fantasy Lord of the Rings series The Rings of Power, to Netflix's dreamy adaptation of DC/Vertigo's The Sandman, and HBO's upcoming Game of Thrones prequel House of the Dragon, this year's San Diego Comic Con has something for everyone. While these geekly shows are sure to draw in a big crowd, the one panel that's always taken SDCC by storm is Marvel Studios in Hall H!
The Disney owned studio already has a plethora of movies and shows in the works. Some in post-production and others that are getting ready to film. We have no doubt that projects such as She-Hulk: Attorney at Law will have a presence but with everything coming out in the near future, we can't help but wonder what does Feige plan to reveal at this year's SDCC? Or will he be saving anything bigger for the D23 Expo? While we're a few weeks away from the event to begin, we'd like to share with you 10 announcements that Marvel Studios should reveal at SDCC's Hall H!
10 Marvel Studios Hall H Announcements That Need To Happen
10.) Werewolf By Night Halloween Special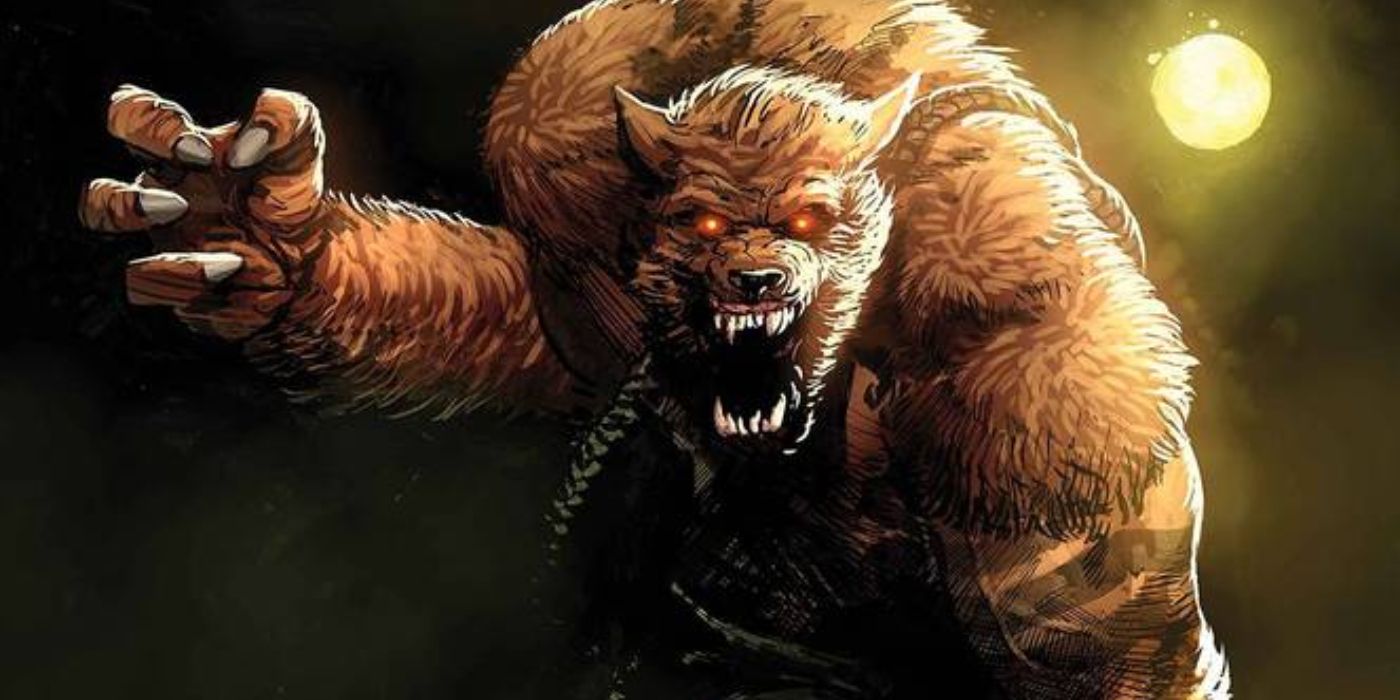 Projects like Moon Knight and both Doctor Strange movies have peeled back the layer on the supernatural corner of the MCU. No word on when it'll premiere on Disney+, but there's already an impressive cast and crew attached. Music composer Michael Giacchino makes his directorial debut, along with a few faces that includes Coco star Gael Garcia Bernal as the Jake Russell version of the character and Outlander actress Laura Donnelly as fan-favorite monster hunter, Elsa Bloodstone. A first look and date for the untitled Werewolf By Night Halloween special would make a great official reveal at this year's SDCC! With Multiverse of Madness having tapped into the horror genre, we can't wait to see how creepy and terrifying this project will be.
9.) Nova Casting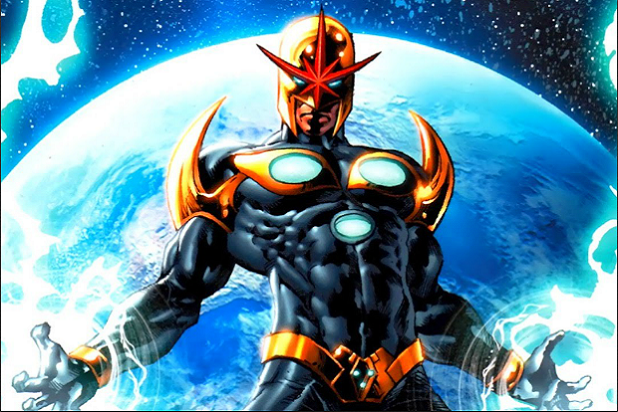 The first Guardians of the Galaxy opened the gateway to more cosmic stories to be told. Since then, audiences have been introduced to characters like Captain Marvel and the Skrulls. But one branch of space that hasn't been explored in quite some time is the Nova Corps. Months ago, Deadline reported that Moon Knight scribe Sabir Pirzada is set to write a Nova project as either a movie or a limited series on Disney+. As to which Nova the project will be centered on, it's been confirmed that  Richard Rider will be the main focus.
The fan-favorite hero has been a major player in some of Marvel's biggest comic events like Annihilation for example. Knowing that the character is finally going to make his long awaited debut in the MCU, we feel like SDCC is the perfect opportunity to announce an official casting. Actors like Taron Edgerton, Nick Robinson, or Dylan O'brien would be a good match towards Nova's personality.
8.) Official MCU Daredevil News
Marvel's Daredevil is regarded as one of the best comic book TV shows ever made. Packed with excellent characters, compelling storylines, and hard-hitting action, fans were saddened to learn that Netflix cancelled the series after 3 seasons. But not all hope was lost!
Before making a brief appearance in Spider-Man: No Way Home, the rights to the character along with the Defenders catalog reverted back to Disney. Back in May, reports began to swirl that a "new yet continued" reboot was in the works with writers Matt Corman and Chris Ord who created the spy thriller show, Covert Affairs. Charlie Cox is expected to return but it would be awesome to see the original cast make their way back to the MCU.
7.) Disney+ MCU Schedule/Season Renewals
Feige has stated that any and all upcoming MCU Disney+ shows will have a big significant future. On last year's Disney+ Day, a multitude of new projects were revealed. Next year, we have no doubt that shows like Secret Invasion, Ironheart, and Armor Wars should be making their streaming debut. Though there isn't a concrete date on when each series will premiere, we feel like a timeline would be nice.
Plus, both Moon Knight and Ms. Marvel have strung up a lot of conversations online. With She-Hulk arriving next month, we're both eager and keeping our fingers crossed that each show will receive a season renewal. After that little stinger in the Moon Knight finale, fans are optimistically curious where Moon Knight's story goes from here.
6.) Loki Season 2 Date
Loki became one of the biggest shows to hit Disney+. So naturally, Marvel Studios was quick to greenlit a season 2. A new creative team of directors and a head writer have been chosen for the God of Mischief's next adventure. With the multiverse having been unleashed, Loki now finds himself in a much more precarious situation than he's already been through. Season 1 cast members like Owen Wilson and Sophia Di Martino are confirmed to return in their respected roles. Set photos have made the rounds across the internet so naturally a SDCC first look is very possible at Hall H.
5.) Ant-Man and the Wasp: Quantumania
The Ant-Man movie series is without a doubt an underrated gem. Plot details for Ant-Man and the Wasp: Quantumania are still pretty much scarce but the the third entry has some interesting new cast members. Jonathan Majors returns as the movie's main villain, Kang the Conqueror, after making a surprise cameo in the S1 finale of Loki. Freaky star Kathryn Newton replaces Emma Fuhrmann as an older Cassie Lang. Bill Murray has also been cast in an undisclosed role that's rumored to be M.O.D.O.K. We should expect a sneak peek or so to be revealed in Hall H.
4.) The Marvels
Brie Larson's next solo outing will see the cosmic heroine teaming up with ex-fan Monica Rambeau (Teyonah Parris) and Jersey City native/Avengers fanatic Kamala Khan aka Ms. Marvel (Iman Vellani). Candyman (2021) director Nia DaCosta has been brought on to helm the Captain Marvel sequel. While most fans have a few issues with how Carol's character arc was handled, DaCosta and the new writing are looking to course correct those problems. Some new casting information and a first look could provide further details at what to expect for Captain Marvel's continuing journey.
3.) Guardians of the Galaxy Vol.3/Holiday Special
After wowing critics and audiences with The Suicide Squad and Peacemaker S1, James Gunn finally returns to the MCU with not one, but two Guardians of the Galaxy projects! After their short appearance in Thor: Love and Thunder, the Guardians are taking notes from Star Wars by making a Christmas special with a better outcome. Could we perhaps get a confirmation casting for Santa Claus in Hall H? Possibly.
Then there's the supposed final entry with the current team. Vol.3 is jammed pack with some fresh new faces. Will Poulter will be making his MCU debut as fan-favorite character, Adam Warlock. The rest of cast includes Peacemaker actor Chukwudi Iwuji, Fast X actress Daniela Melchior, Oscar nominee Maria Bakalova, and Superstore star Nico Santos all in undisclosed roles. Set photos though have teased a key location that has major ties to Rocket's origin. SDCC is sure to reveal more information and a few confirmations along the way.
2.) Black Panther: Wakanda Forever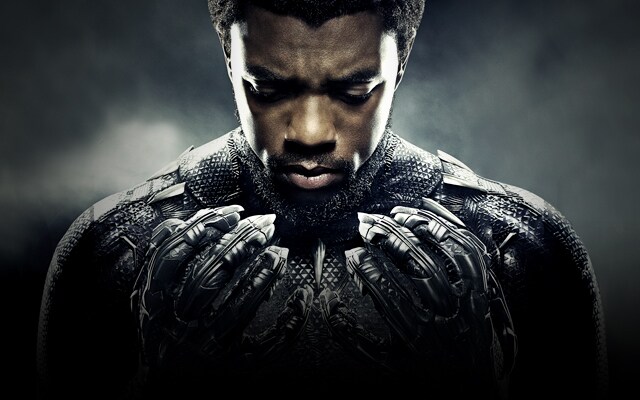 Chadwick Boseman's unfortunate death is certainly going to make Wakanda Forever a tough watch for comic book fans everywhere, but the show must go on. With the movie's original cast set to return, Ryan Coogler is making sure that the MCU's 30th film honors Boseman's legacy in a respectable way. Narcos: Mexico star Tenoch Huerta is confirmed to playing fan-favorite Marvel anti-hero and major Sue Storm simp, Namor the Sub-Mariner, after a promotion leak found it's way onto Twitter along with a first look at Avengers villain Attuma. Both of those images indicate that Marvel Studios is differencing their take on Atlantis by giving it an Aztec approach.
Before she makes her Disney+ debut, Dominique Thorne is confirmed to play a small role as Riri Williams aka Ironheart. It's likely possible that the film's first teaser trailer and more information will be showcased at Hall H.
Before we get to our #1 pick here are a few honorable mentions:
Shang-Chi Sequel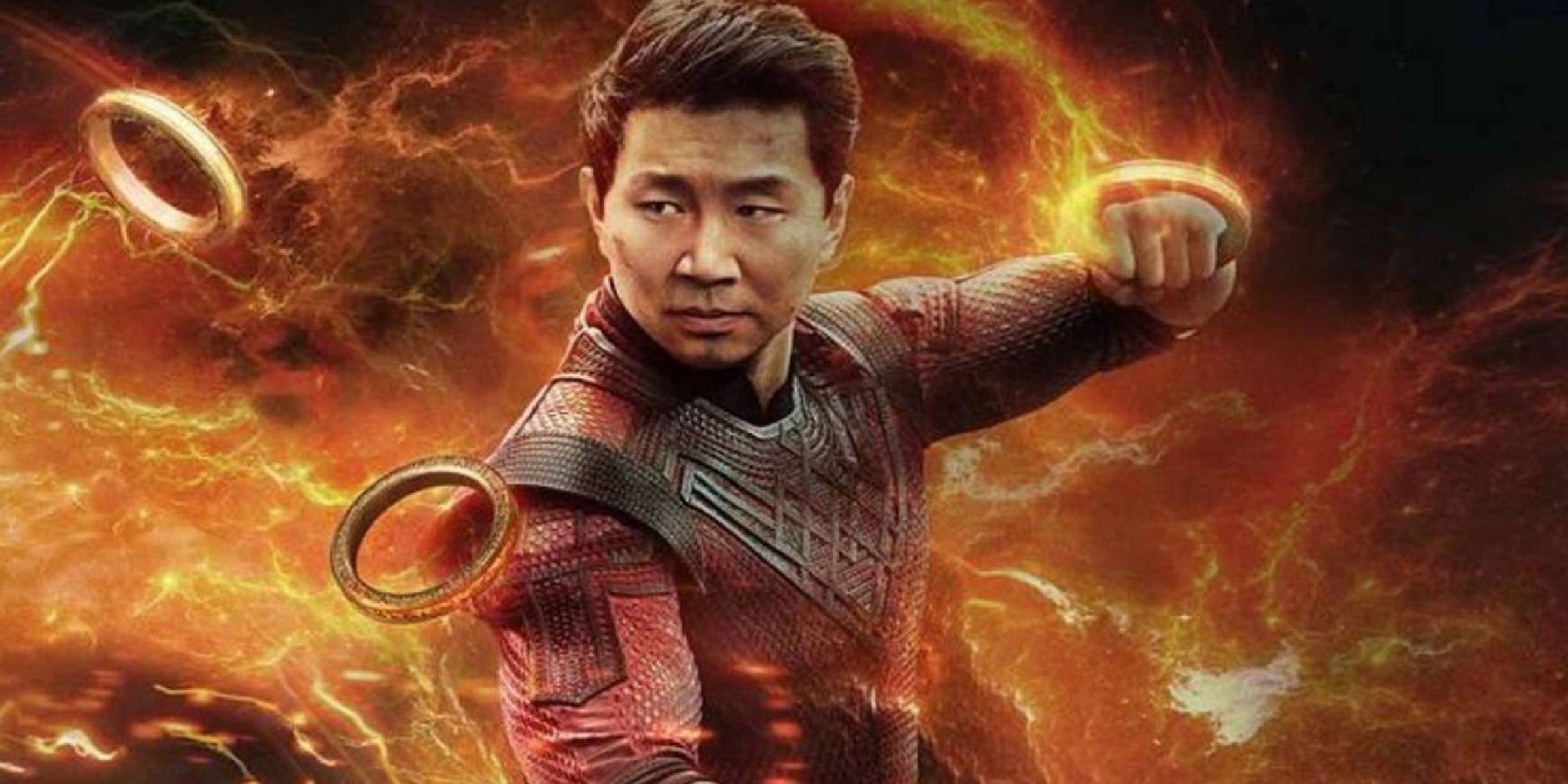 More Simu Liu and awesome kung-fu action is always welcomed. The film's director Destin Daniel Cretton is expected to return.
Official Wonder Man Casting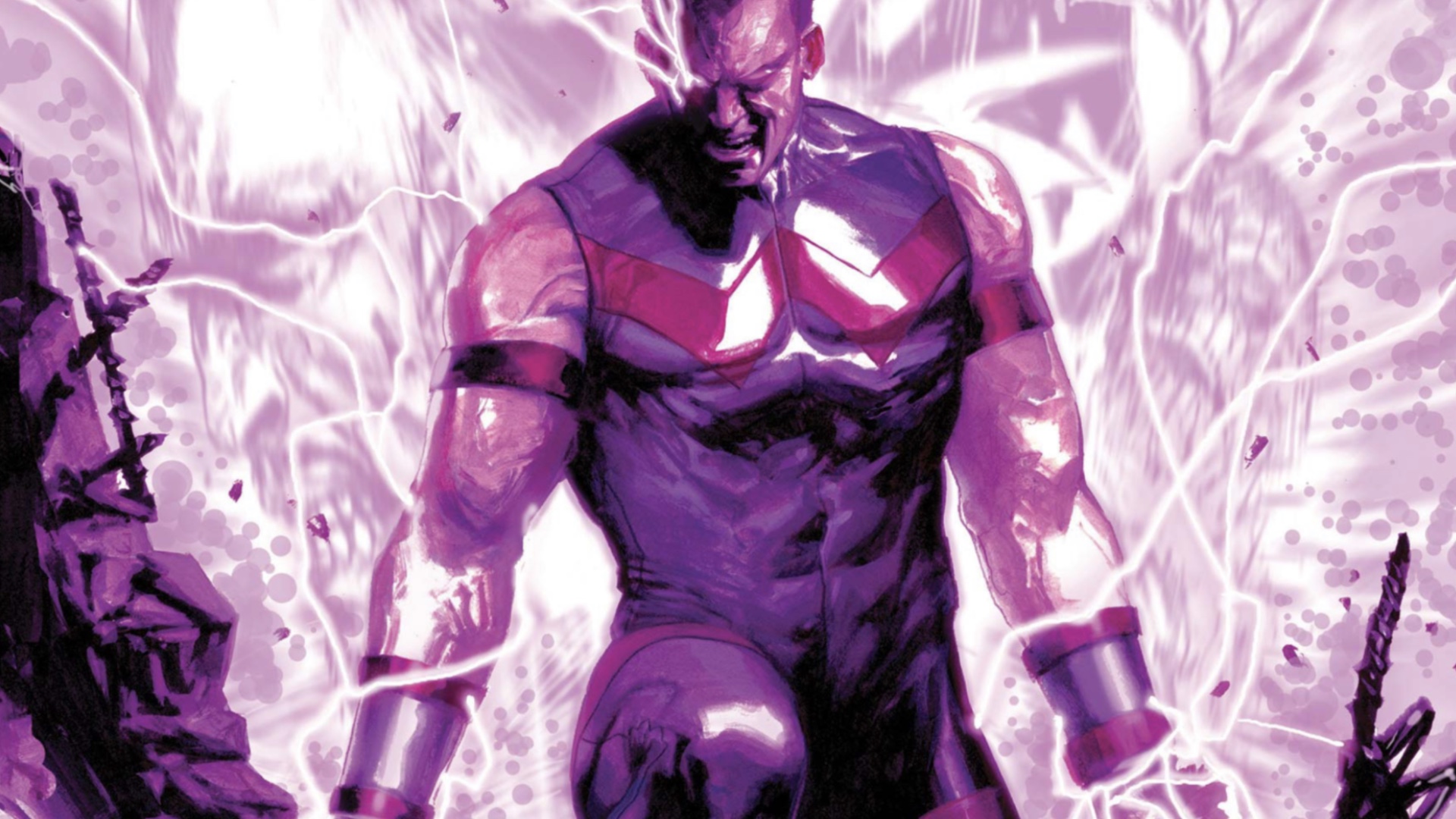 A character with major ties to Scarlet Witch and the Vision will finally make his way to Disney+. Is Nathan Fillion still available or is some new young blood needed?
Eternals Sequel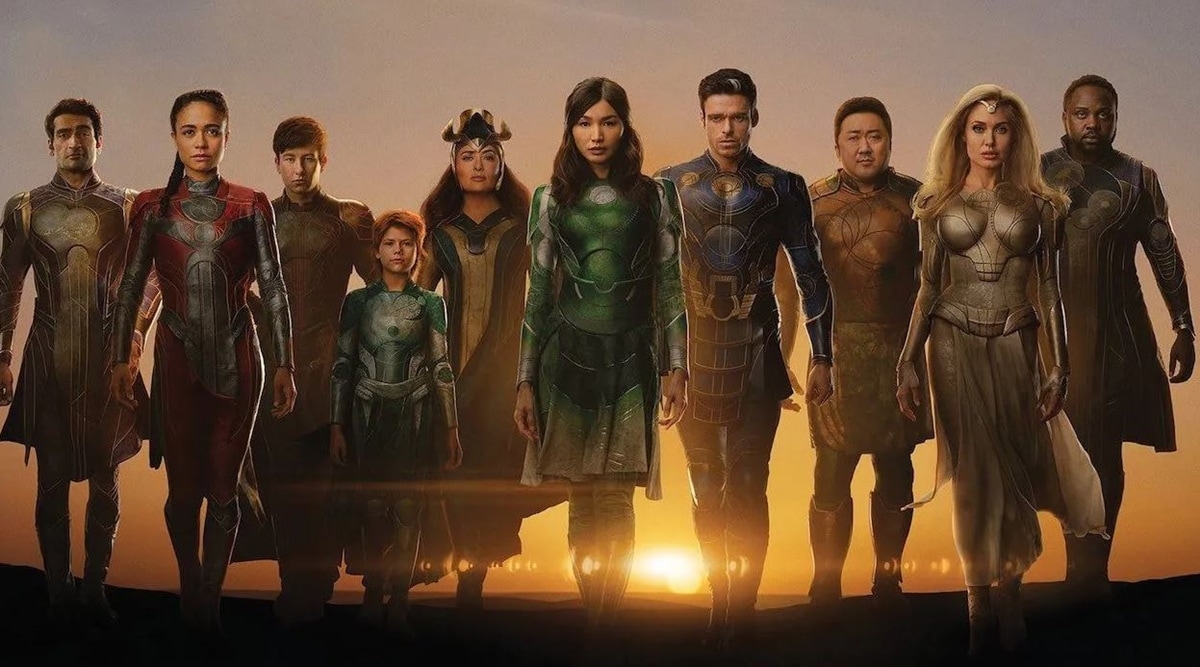 Say what you will about the film, but you can't deny how outstanding the visuals were. We wouldn't mind seeing Chloe Zhao back in the director's chair.
Young Avengers
Children's Crusade anyone? Each Phase 4 outing has introduced different members of the fan-favorite teenage team in some form like Xochitl Gomez's America Chavez or Hailee Steinfeld's Kate Bishop. Needless to say, we feel like Feige may announce a Young Avengers project.
Captain America 4
An update on Sam Wilson's continuing journey as Captain America feels like a possibility. So far, The Falcon and the Winter Soldier creator and head writer Malcom Spellman is penning the script along with staff writer Dalan Musson.
Deadpool 3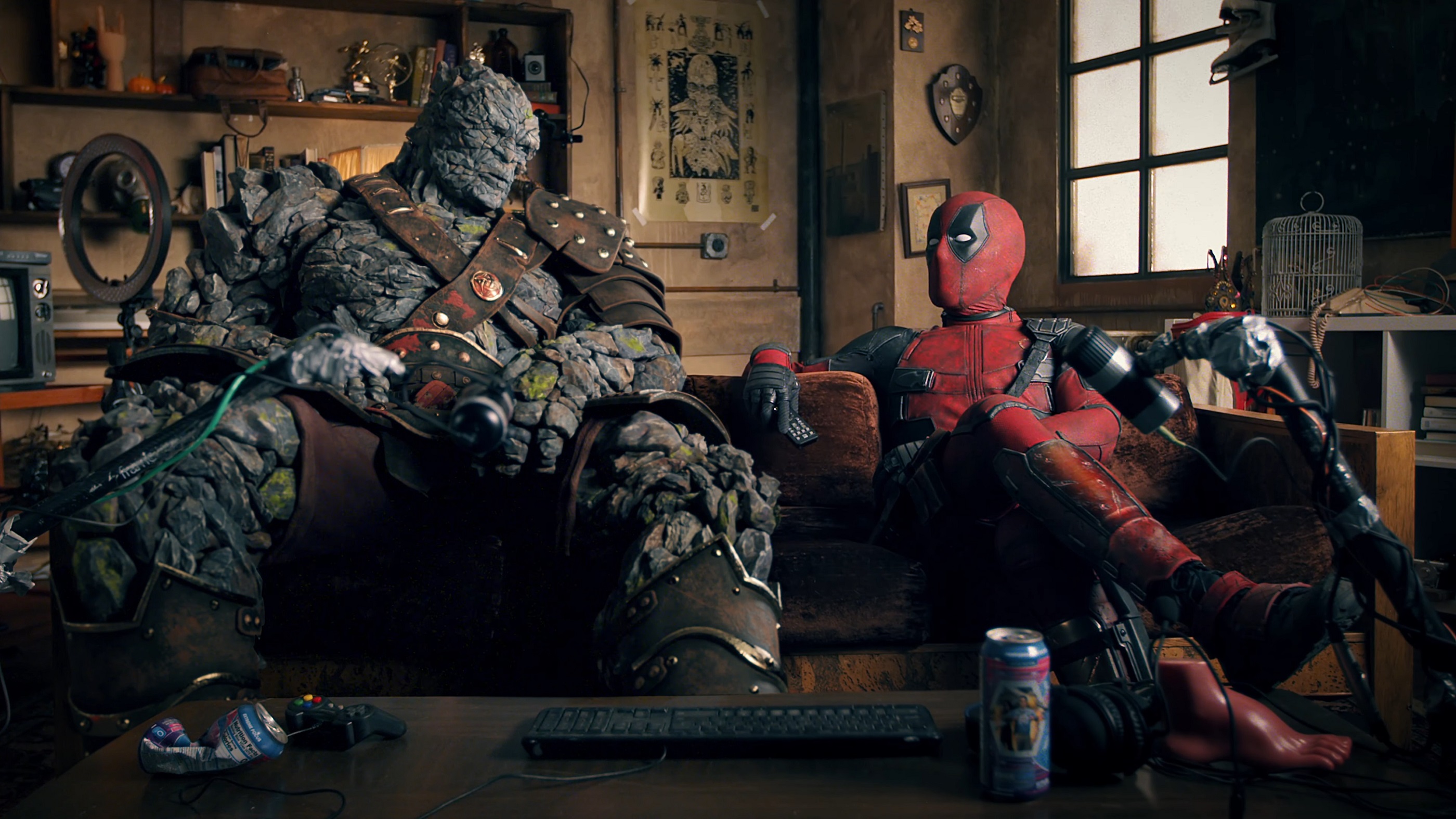 Everyone's favorite fourth wall breaking anti-hero will be making his R-rated debut in MCU thanks to Disney's buyout of 20th Century Fox. Free Guy and Stranger Things 4 director Shawn Levy is set to reunite with Ryan Reynolds after a long search. How cool would it be to see Reynolds walking onto the Hall H stage as the "Merc With the Mouth" himself in full costume?!
Thunderbolts Casting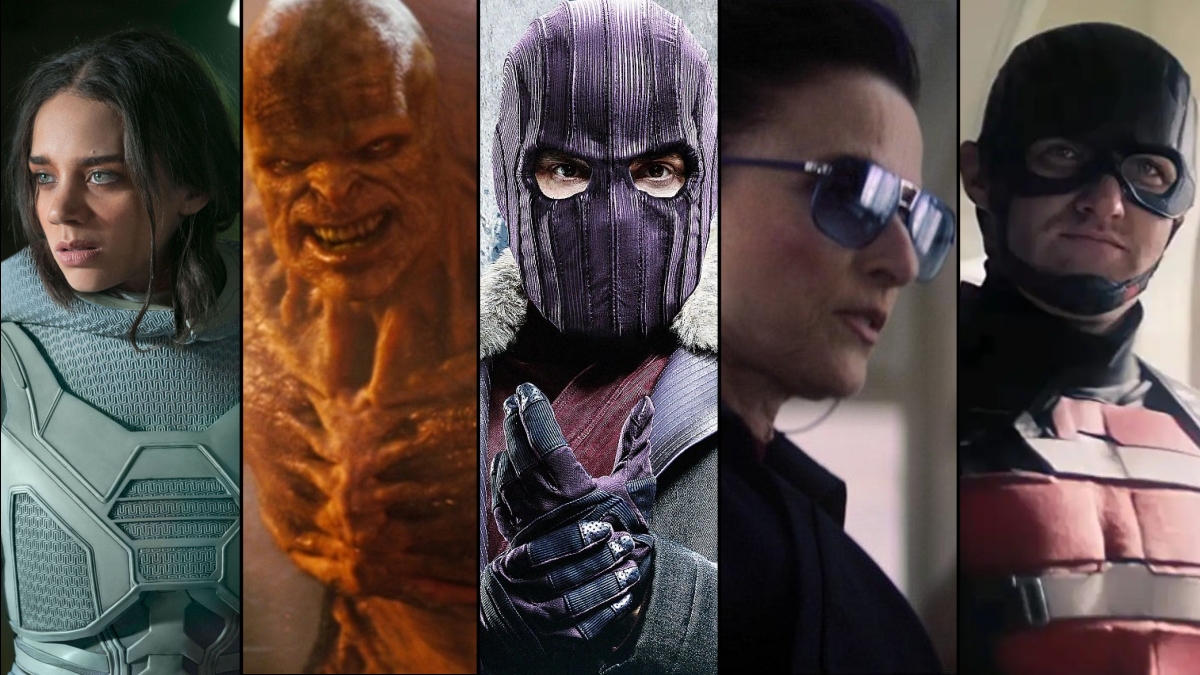 Black Widow scribe Eric Pearson is penning the script as Jake Schreier will be in the director's seat. Character's such as Florence Pugh's Yelena Belova and Sebastian Stan's Winter Soldier are potentially leading the villain disguised hero team. What could possibly go wrong?
Blade Release Date
After making a small but brief vocal cameo in the end credit scene of Eternals, the vampire slaying, day-walker himself will be starring in his own MCU reboot. First revealed at 2019's SDCC,  Academy-Award winner Mahershala Ali is set to play the title character with an undisclosed cast that stars Delroy Lindo,  Aaron Pierre, and Milan Ray. Mogul Mowgli director Bassam Tariq is attached to helm to film. Word is, production is set to begin this fall so an official release date doesn't seem too far out the question.
MCU X-Men Update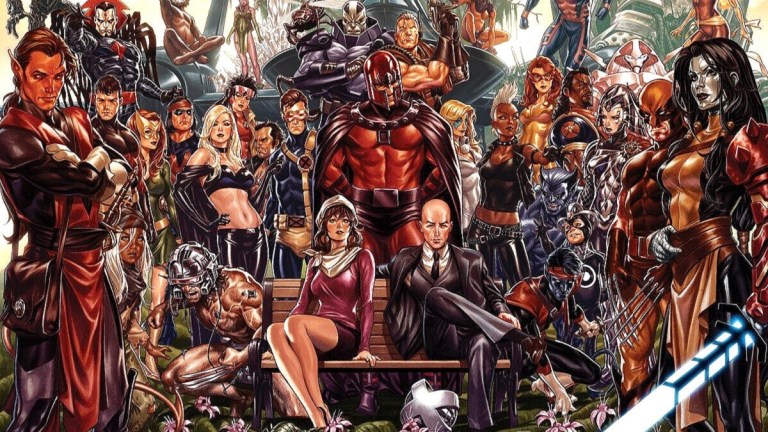 After almost 20 year's of countless X-Men movies and spin-offs, Feige did tease in the past that mutants are coming to the MCU. Sure Patrick Stewart's Professor X made a cameo appearance in Doctor Strange in the Multiverse of Madness and an X-Men: The Animated Series revival is premiering on Disney+, so the pieces are falling into place one-by-one.
Avengers 5 Confirmation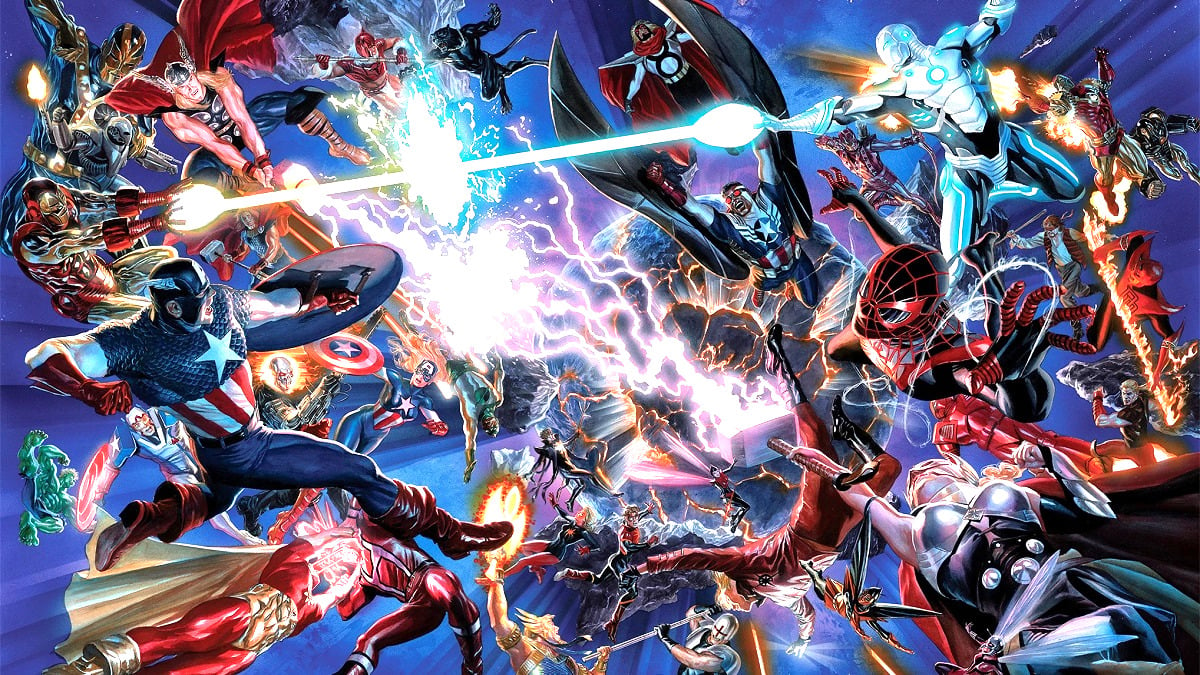 We may be years and years away from a fifth Avengers film, but one can hope we'll at least hear a tease or two on a supposed Secret Wars movie event.
Spider-Man 5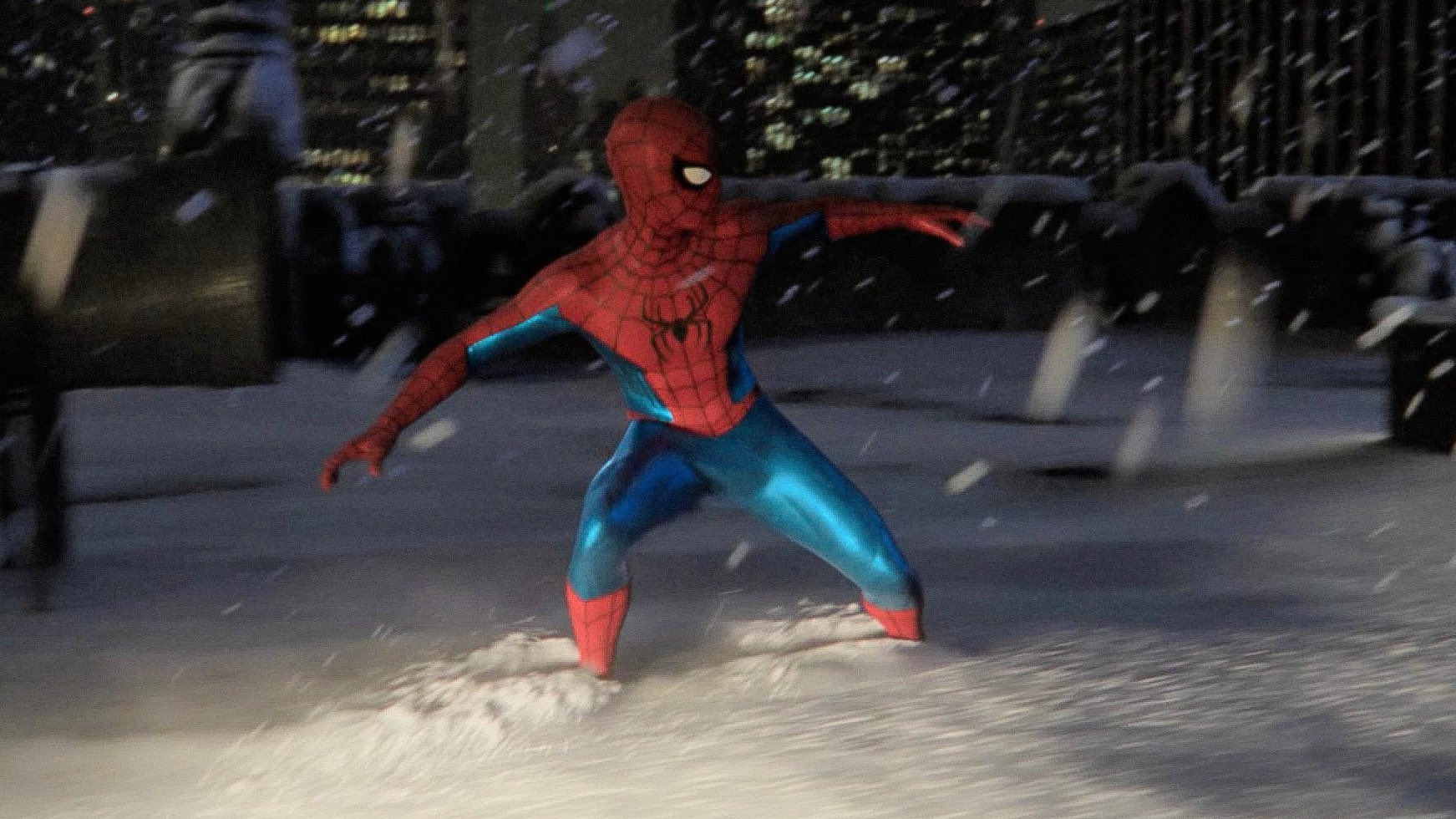 Seeing as how No Way Home ended, a new sequel and the start of a post-high school Spider-Man trilogy feels like a must. That is to say if Sony will play nice with Marvel Studios and let Tom Holland return.
1.) Official MCU Fantastic Four Casting and New Director
One of the biggest surprises from Doctor Strange in the Multiverse of Madness that had fans talking the most was John Krasinski's fan-casted cameo as Reed Richards aka Mr. Fantastic. Though he did meet a very gruesome demise, Marvel' first family is finally getting the movie adaption they've long deserved. Sure Spider-Man director Jon Watts has exited due the project after the massive success of No Way Home, we're 100% positive that Kevin Feige is going to announce who will helm the movie. But why stop there? Feige could also reveal on stage the official FF cast in Hall H! It's doubtful that Krasinski will bounce back as Reed since it'll take full commitment to a character like him.
Phew, that is a lot. Is there anything that we left off that you think should've been added? What are you hoping to see at Hall H? Let us know in the comments below!
Follow us for more entertainment coverage on Facebook, Twitter, Instagram, and YouTube.