"It's Better To Have Faith In Something Than None At All".
It's not an easy task on being the latest Assassin's Creed game on the market.
But eventually, Assassin's Creed: Odyssey has performed very well enough.
It has managed to surpass the most subsist and successful earlier titles despite its being the least Assassin's Creedy, among others.
This much detail of the game alone is enough to evoke the Assassin's Creed company to make their own memes about the Odyssey game and the franchise of Assassin's Creed in general.
Apart from this, there are simply way too many meme-worthy moments in each Assassin's Creed games, and the Odyssey is no exception.
Plenty of these sarcastic jokes and new jabs are the most visible after several game-plays, which is precisely what's happening right now.
As everyone is eagerly waiting for Assassin's Creed: Valhalla.
But before that, we at FandomWire have compiled a list of 10 of the most hilarious Assassin's Creed Odyssey Memes.
Sounds funny…
Let us hop into it to giggle around a-bit.

#10 SPARTAN'S CREED 1.5: SKULL & BONES EDITION, ANYONE?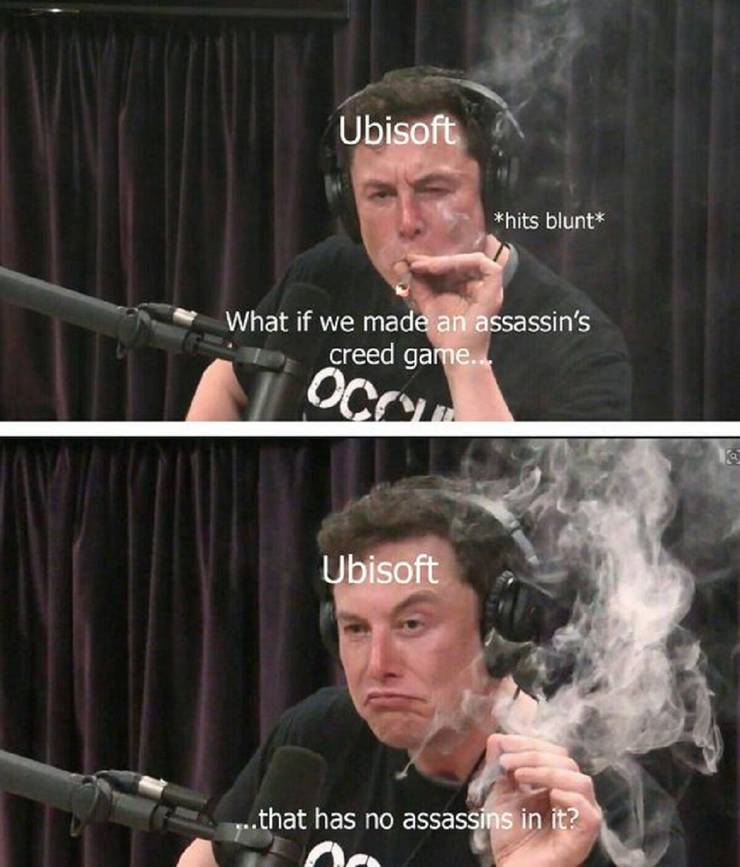 #9 THE WISDOM OF THE CREED…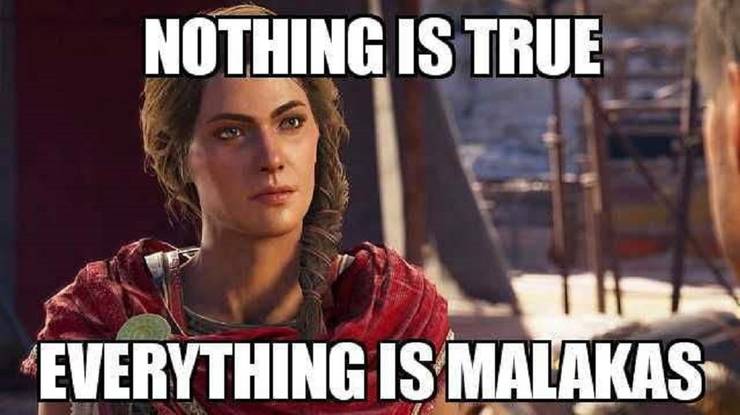 8. "SNEAKY" BEING THE OPERATIVE WORD HERE:
7. ACCORDING TO UBISOFT, IT STILL IS: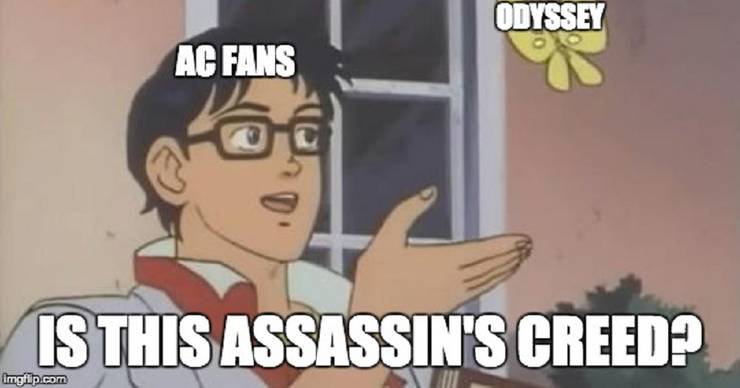 6. ALL IT TAKES IS ONE LOW-LEVEL MALAKAS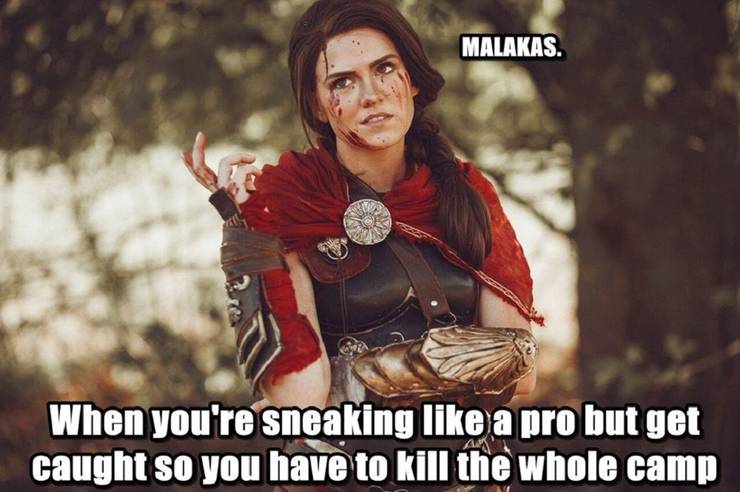 5. GREEK LANGUAGE 101: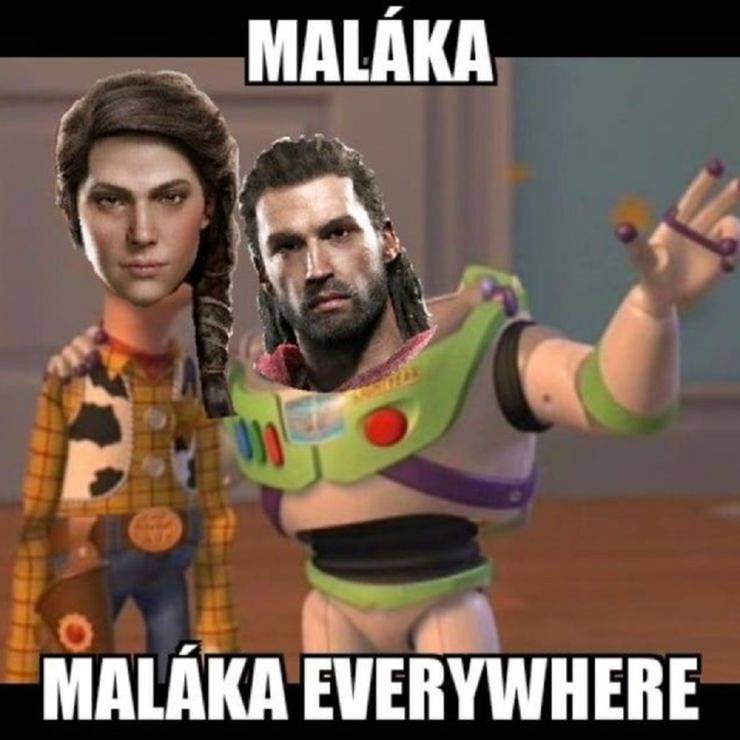 4. IT JUST WORKS.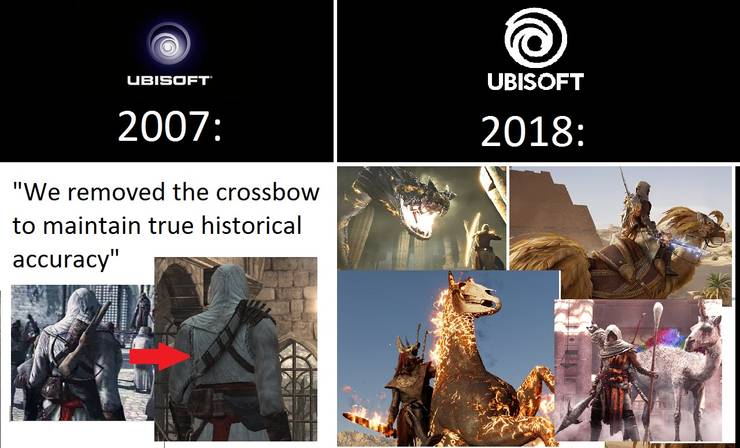 3. "I'M YOU BUT LONGER"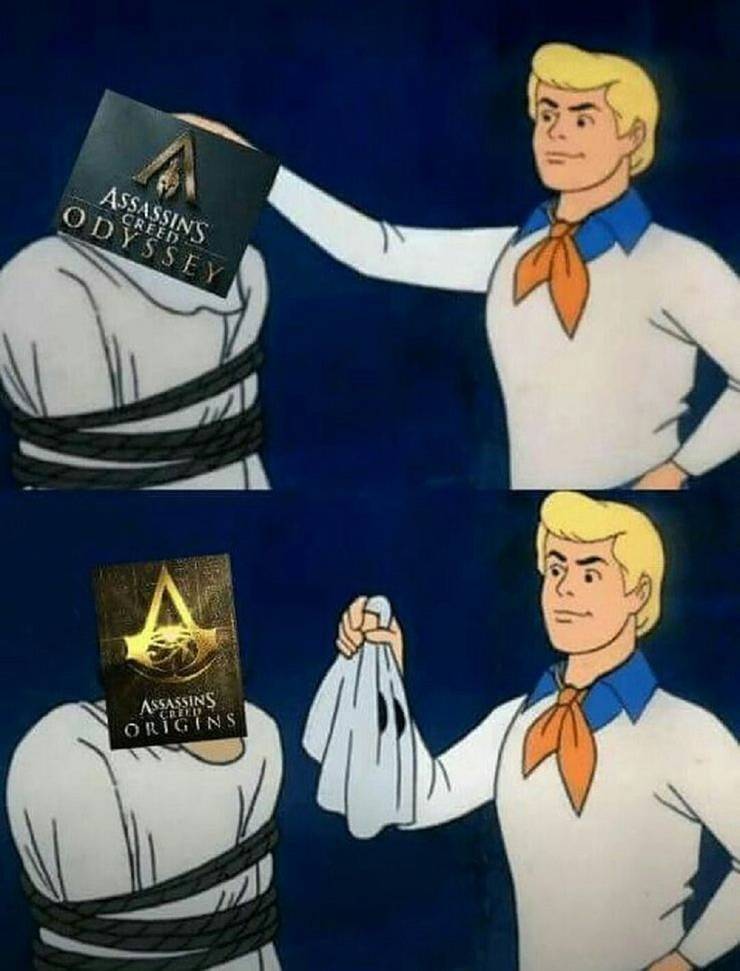 2. IT'S A GREAT WAY TO MEMORIZE SOME ANCIENT GREEK SEA SHANTIES!!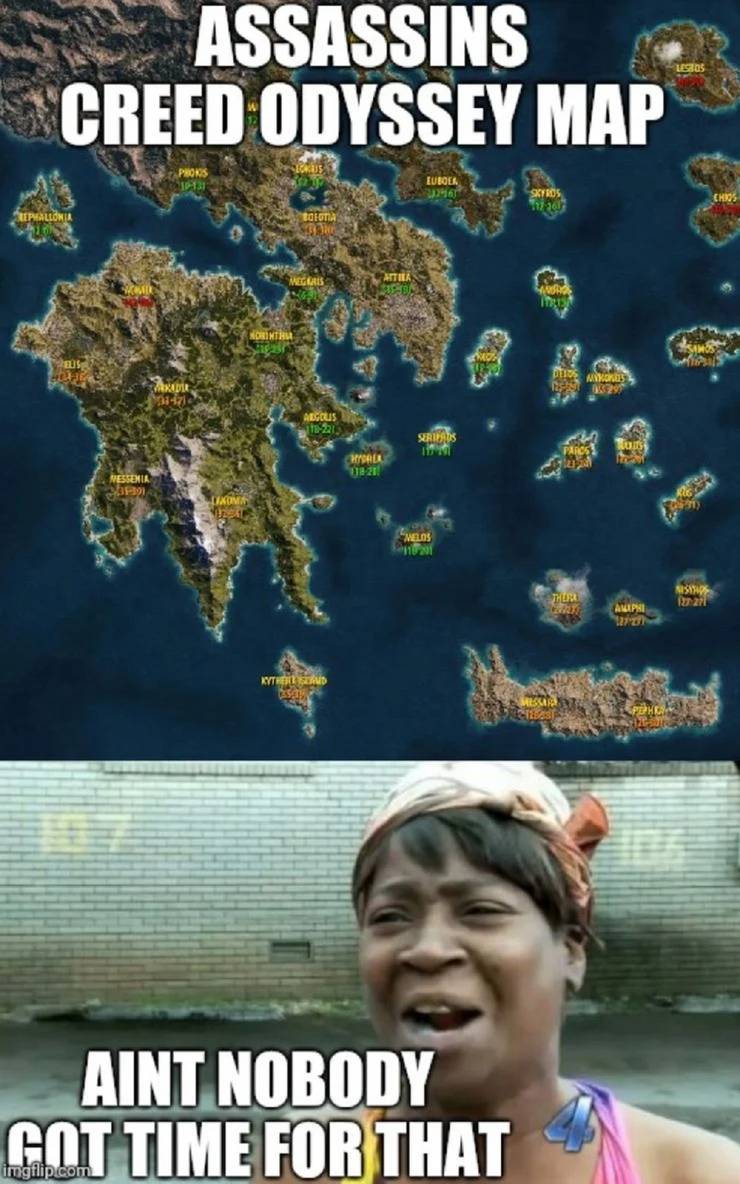 1. SOUNDS ABOUT RIGHT: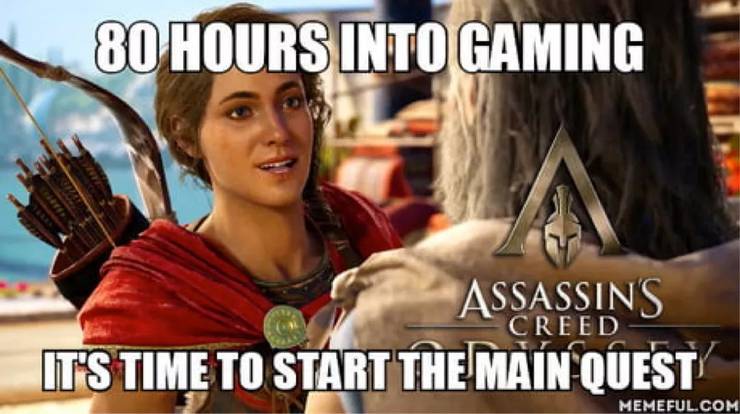 This meme-based list was created by FandomWire for its fans to have fun and giggle around, enjoying themselves while reading this article.
We have bought you this article to make you smile through the hard times the whole world is going through.
So sit back, relax, and have fun…
While we at FandomWire, try to keep all of its fans calm and happy.
Stay Home Stay Safe!
Source: SID NATIVIDAD