We all love watching movies, whether it's a Marvel, DC or any other film. We all feel connected while watching a movie. A big part of that is because of the actors we seen on screen; we love their acting.
Many people have different actors they love and enjoy watching. And there are some that always have a special part in our hearts and we look up to them as role models. There are also actors who don't make that much of impact as others and might have both fans and haters. But there are some astonishing actors who leave a deep impact on us with their movies and that's the reason they have zero haters. Everyone just simply loves them and today Fandom Wire is listing those famous actors. Sounds interesting, so let's hop into it!
#1 Adam Sandler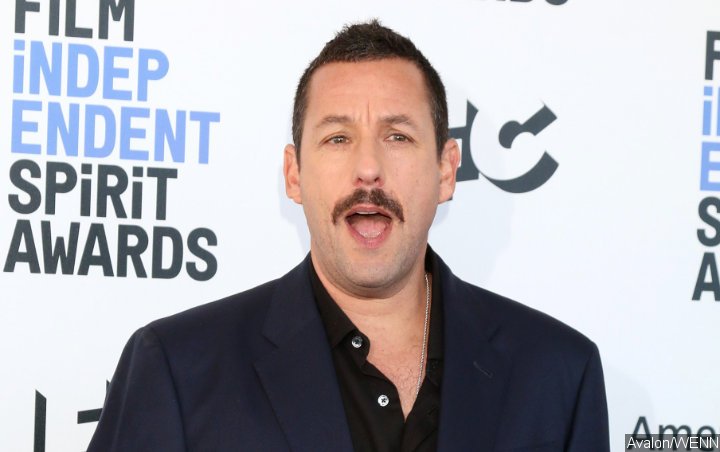 Adam Richard Sandler is a true example of jack of all trades. He is a screenwriter, film producer, comedian, songwriter and actor. Born on 9 September 1966 in Brooklyn, New York, United States. His movies have grossed over $2 billion at the box office, making him the most lovable actor.
#2 Will Smith
Born on the 25 September 1968 at Philadelphia in Pennsylvania United States, Willard Carroll Smith Jr. is actor and rapper According to the Hollywood magazine in April 2007 Newsweek called him "the most powerful actor in Hollywood". Due to his incredible movies, Smith has received five Golden Globe and two Academy Awards nominations. And to boot, he has won four Grammy Awards.
#3 Jackie Chan:
A Hong Kong martial artist, actor, film director, producer, stuntman, and singer, Chan Kong-sang SBS MBE PMW, known professionally as Jackie Chan, Born on 7 April 1954, in Victoria Peak, Hong Kong. Jackie Chan made a name for himself with his acrobatic fighting style, comic timing, use of improvised weapons, and innovative stunts, which he typically performs himself.
#4 Dwayne Johnson:
Born on the year 2 May 1972 at Hayward, California, Dwayne Douglas Johnson, also known by his WWE ring name The Rock, is an American-Canadian actor, a brilliant businessman, and also a retired professional wrestler, and former professional ex-football player and also a producer. He started his career as a professional wrestler for the World Wrestling Federation. He later left to pursue acting, and now stands as one of the most successful and famous actors.
#5 Keanu Reeves:
Keanu Charles Reeves was born on 2 September 1964 in Beirut, in Lebanon, he is a Canadian actor, musician, film producer and director. Keanu started his acting in theatre productions, and in television films before making his mainstream film debut in the movie Youngblood. He is a lovable actor.
Also read: People are destroying their Justice League theatrical cut DVD's (And you can too!)
#6 Terry Crews
Born on 30 July 1968, at Flint, Michigan, Terrence Alan Crews is a comedian, activist, artist, and former professional football player and an amazing actor. Terry portrayed Julius Rock on the CW show Everybody Hates Chris and the BET reality series The Family Crews. He also hosted the U.S. version of the game show Who Wants to Be a Millionaire. 
#7 Damon Wayans
Damon Kyle Wayans Sr. was born on 4 September 1960 at Harlem, New York. He is an American stand-up comedian, producer, member of the Wayans family of entertainers and also an incredible actor, writer. In the 1980's Wayans performed as a comedian and actor in a year long stint on Saturday Night Live.
#8 Heath Ledger: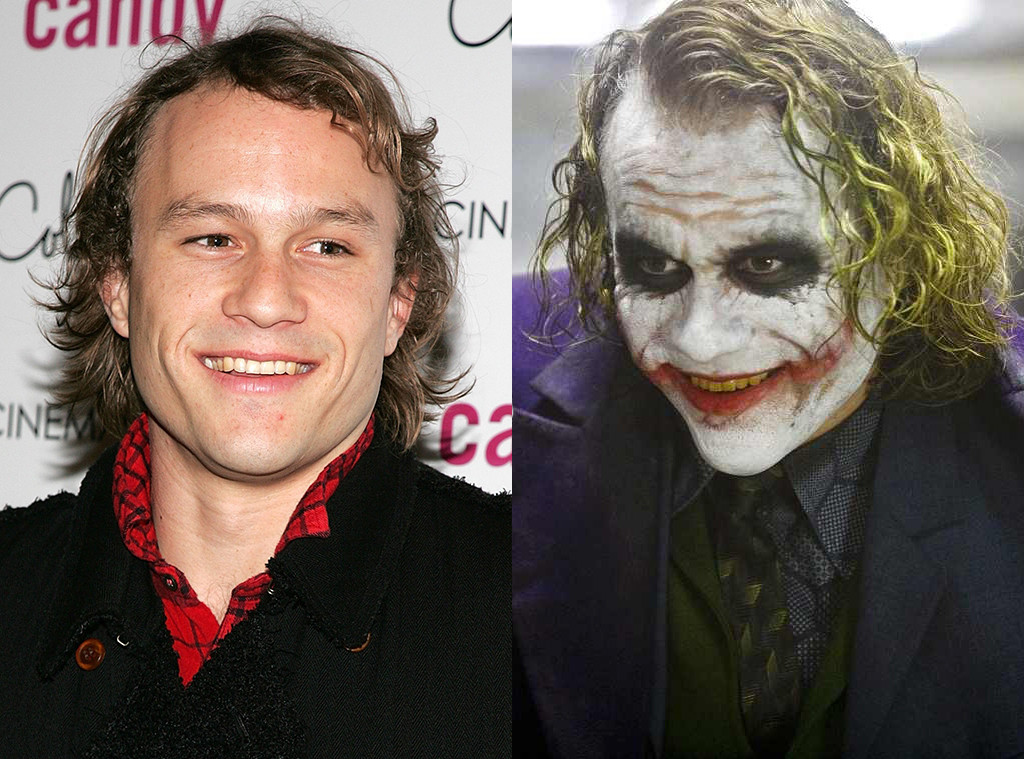 Born on 4 April 1979, at Perth, Australia, Ledger sadly died on 22 January 2008, in New York City. But throughout his acting career he had done some amazing roles. Joker was one of the best roles of Ledger's career before he died. His portrayal as Joker made him be remembered in our hearts till now. And he was awarded Academy Award for Best Actor in a Supporting Role. 
#9 Jack Black
Born on 28 August 1969 at Santa Monica, California, Thomas Jacob "Jack" Black is an astonishing actor, comedian, singer, musician, songwriter, and YouTube personality. He has maintained popularity through his role in the Jumanji franchise. His character, Professor Shelly Oberon, has hilarious comic timing due to Jack. And that is why the character is loved so much.
#10 Robert Downey, Jr
Last in this list is RDJ , born on 4 April 1965 at Manhattan, New York. RDJ has been a fan favorite since he played the genius, billionaire, playboy, philanthropist Iron-Man. This role gained RDJ a lot of love and respect in the hearts of fans. Though his career has been characterized by some critical failures and personal and struggles, his role as Ironman for the MCU helped make him a megastar. And that was seen when Ironman sacrificed himself in Avengers: Endgame. Fans were deeply sad due to this, which helped prove that he has become a tremendous actor.