If there is something that can be spoken about the DC comics, the DC universe does not lack superheroes.
Since its existence, the DC comics have introduced fans with many great superheroes that have different powers but shared the same justice trait. Since the DC comics introduced the concept of superhero team-ups to the world, a more familiar name has popped up that has teamed up several times to strive justices.
Thus there outcome was always victorious.
This super team-up was of Superman and Batman. Despite this, these two have often been enemies trying to kill each other.
Eventually, they get along to be the most fabulous crime-fighting duo at the end.
Fans have noticed this that these two superheroes don't always get along to fight or see each other eye to eye.
But whenever a situation occurs or asks for it, Batman and Superman are always fighting crime alongside and being the most exceptional partners in fighting crime and being good friends.
As Bat's and Sup's friendship is famous among several fans, various artists have created some of the most astonishing fan art of this fantastic duo. For fans to have a look at the world's greatest superheroes.
Isn't this interesting!
Let us hop right through the hallway of these ten fan art pieces that have been gathered by the FandomWire for the fans to gaze at.
1. Fly Like A Bird Art By sunnysdraw: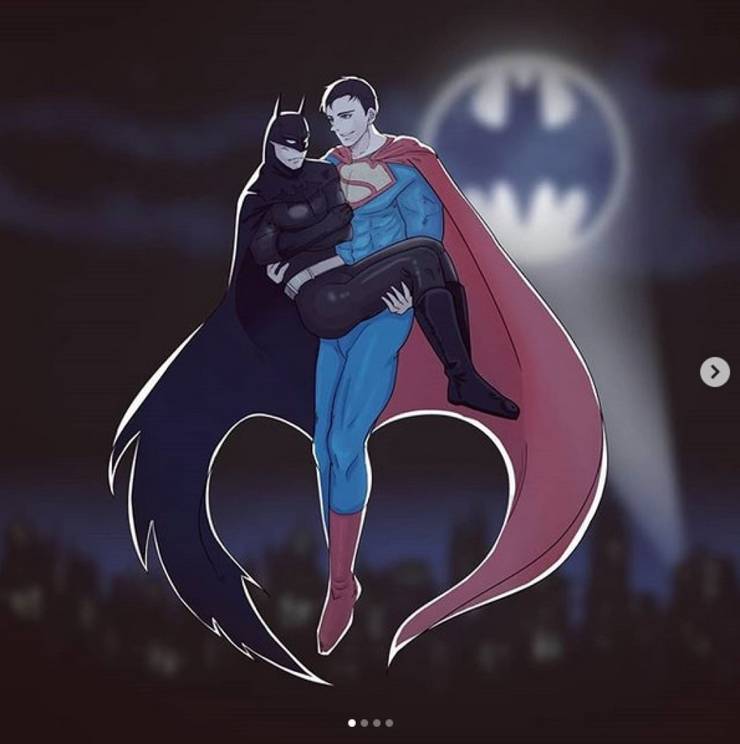 2. I'm Your Father, Bruce Art By thereifling!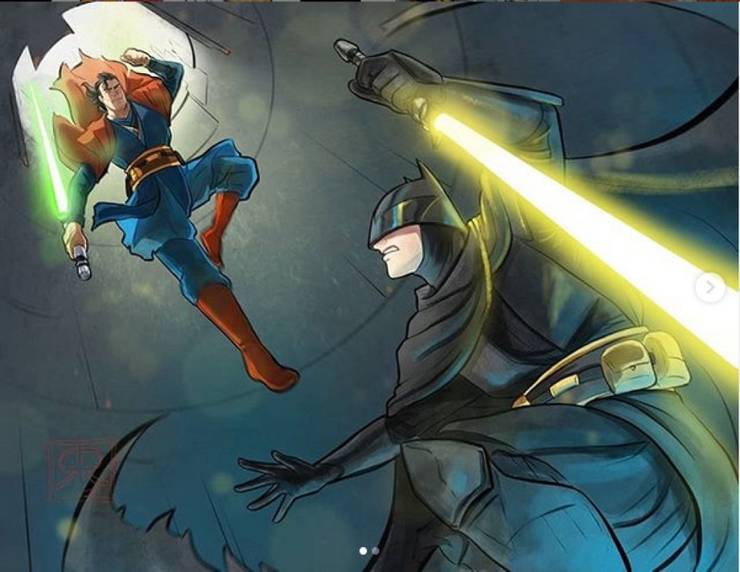 3. Two In One Art By 24curlykid: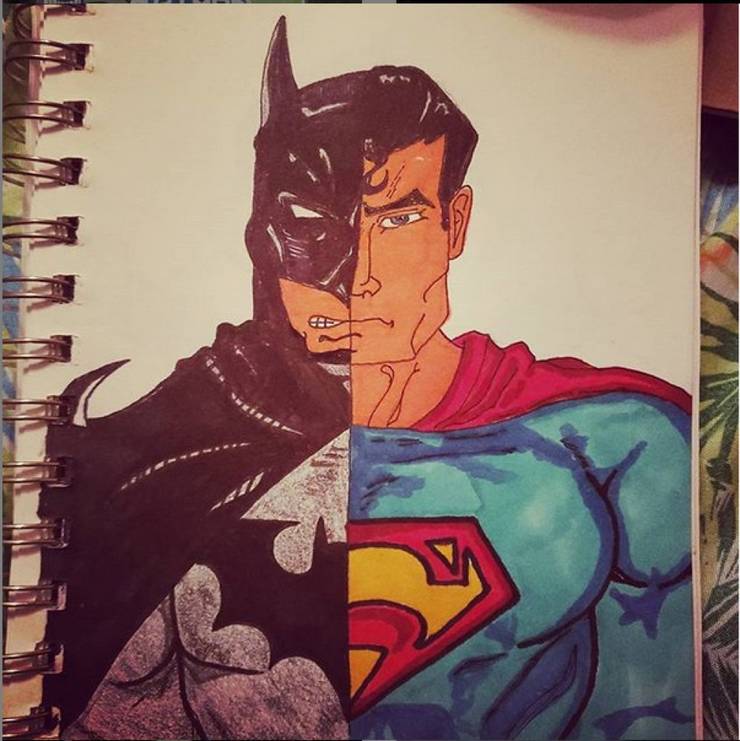 4. In The Darkest Night Art By Bruno Iliadis: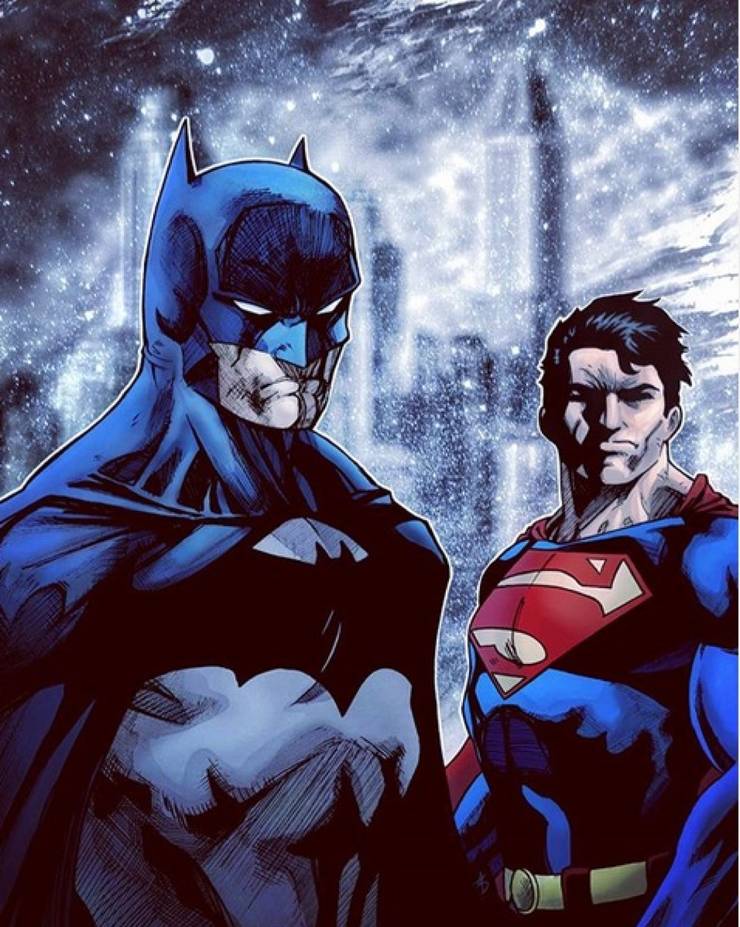 5. The Symbols Art By Shankhyadip Roy: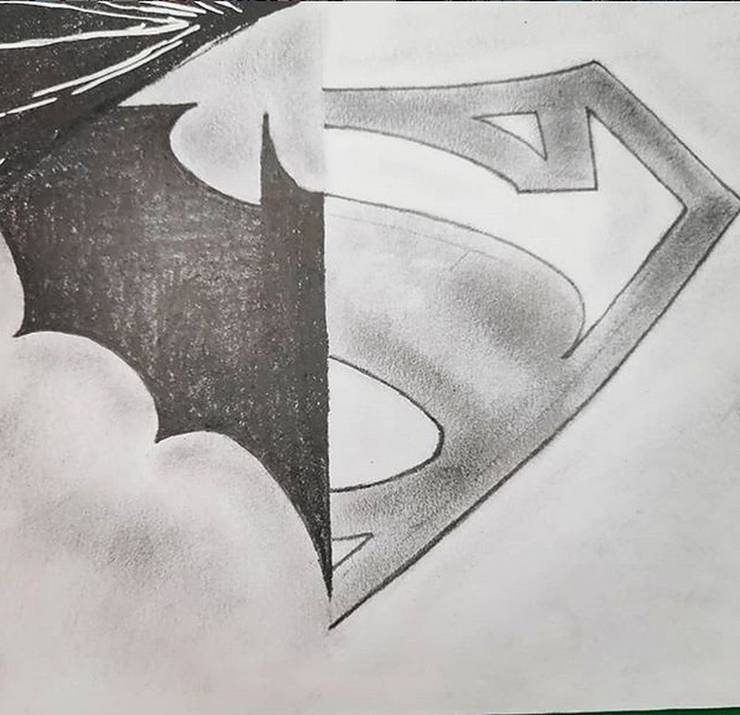 6. Two Men, Four Faces Art By Jacob Edgar:
7. Ready To Fight Art By Riccardo Federici: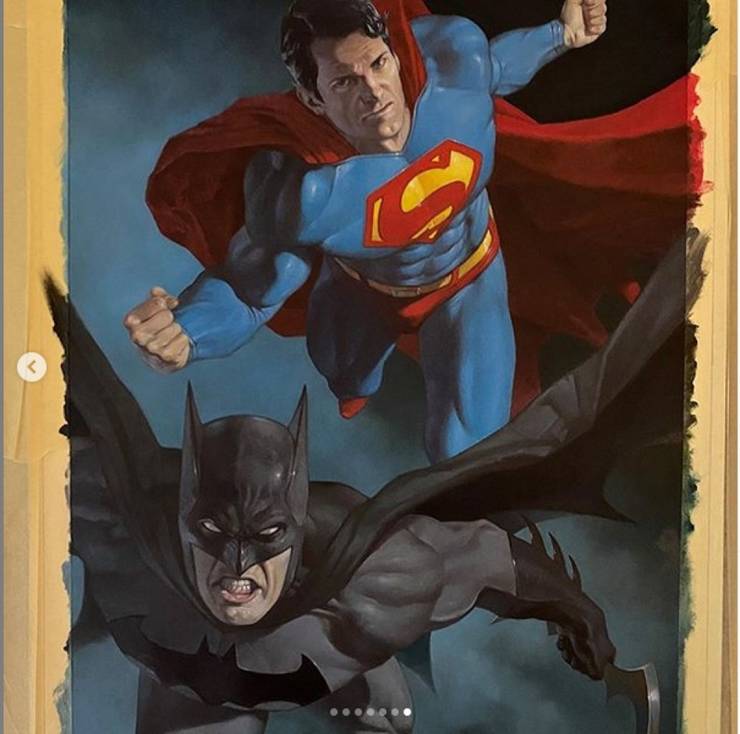 8. A Totally Different Look Art By Leo Cursio: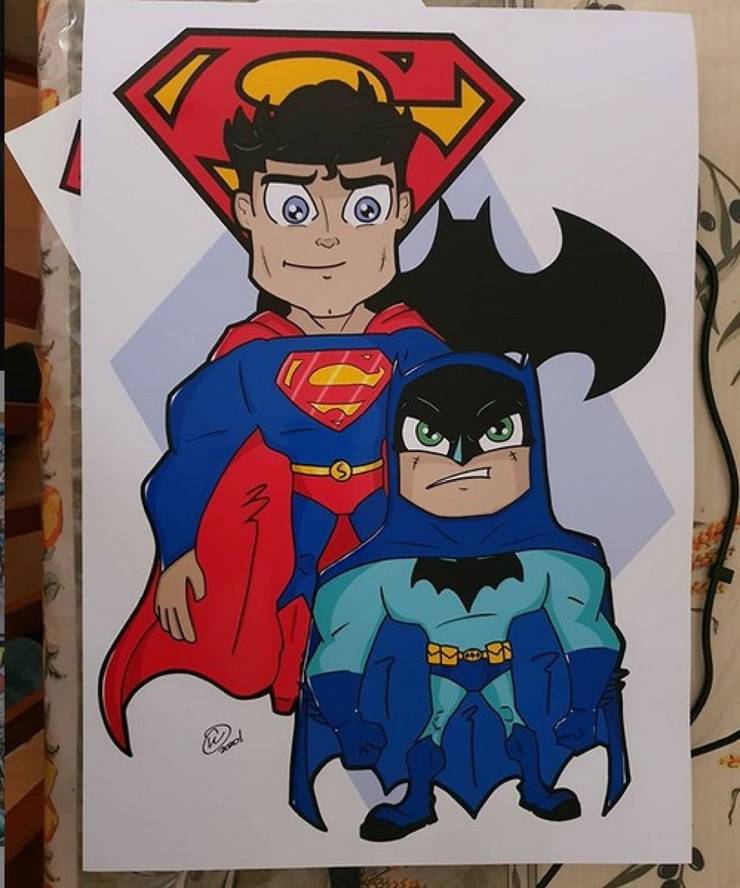 9. The Silhouettes Art By Christopher Florek: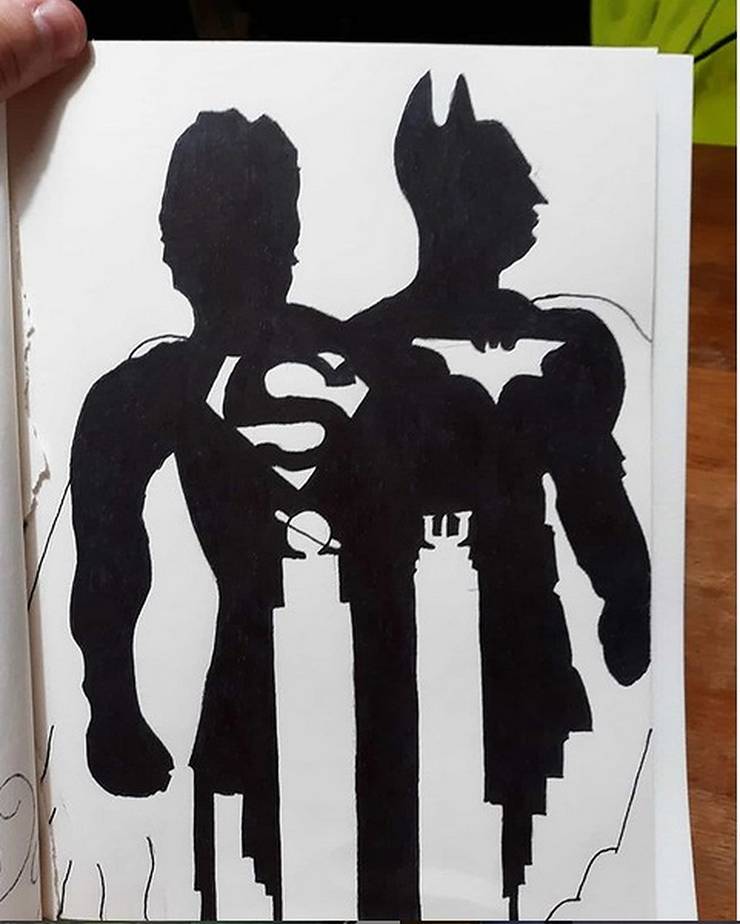 10. The Men Behind The Costume(90's) Art By Sinan: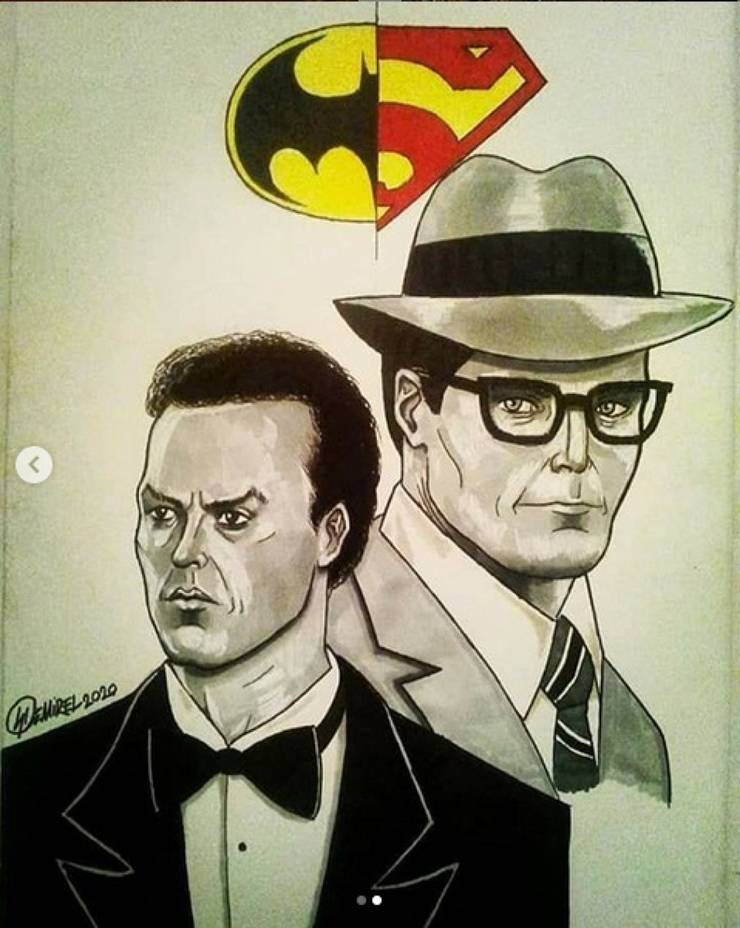 So as you know that this article is about the friendship between Batman and Superman, which is the primary part of the DC comics.
So now let us gather some info about the DC comic.
Well DC Comics is an American comic book publishing house, and is also the publishing unit of the DC Entertainment, belonging to the subordinate of Warner Bros. and being an additional part of AT&T's WarnerMedia.
It is also one of the largest and oldest American comic book companies.
Thus the characters in the DC comic book appear in the live-action, creating a movie universe known as the DCEU.
Source: KATH LEROY