One of the most deeply implanted and tragic love stories in the entire DC universe is Bruce Wayne and Selina Kyle, aka Batman and Catwoman. 
While they face Gotham's evils or even make sure for the safety of the Gotham people, they are both continuously ripped apart while battling dark terrors.
 As a result, they become catastrophic victims of a Romeo and Juliet love story that can never work itself out. 
The relationship between them is very complicated as sometimes Catwoman becomes a notorious robber to loot expensive pieces of jewelry. 
Batman has to stop her. 
At times, they both have a hard time loving each other, but sometimes they get the chance to be the perfect lovers. But with such a devastating connection between the two dark supers, they have urged one of the largest and most emotional fan bases of the entire DC Universe. 
That's the only reason why several fans have created some romantic fan arts keeping in mind the relationship between Batman/Catwoman. 
Although these incredible artists have created thousands of fan art, which could be found on the internet. 
But we at FandomWire have compiled these 10 fan arts that are worth mentioning. 
So let's buckle up and have a look at these fantastic fan arts.
1 A Deep Connection By m-renoir: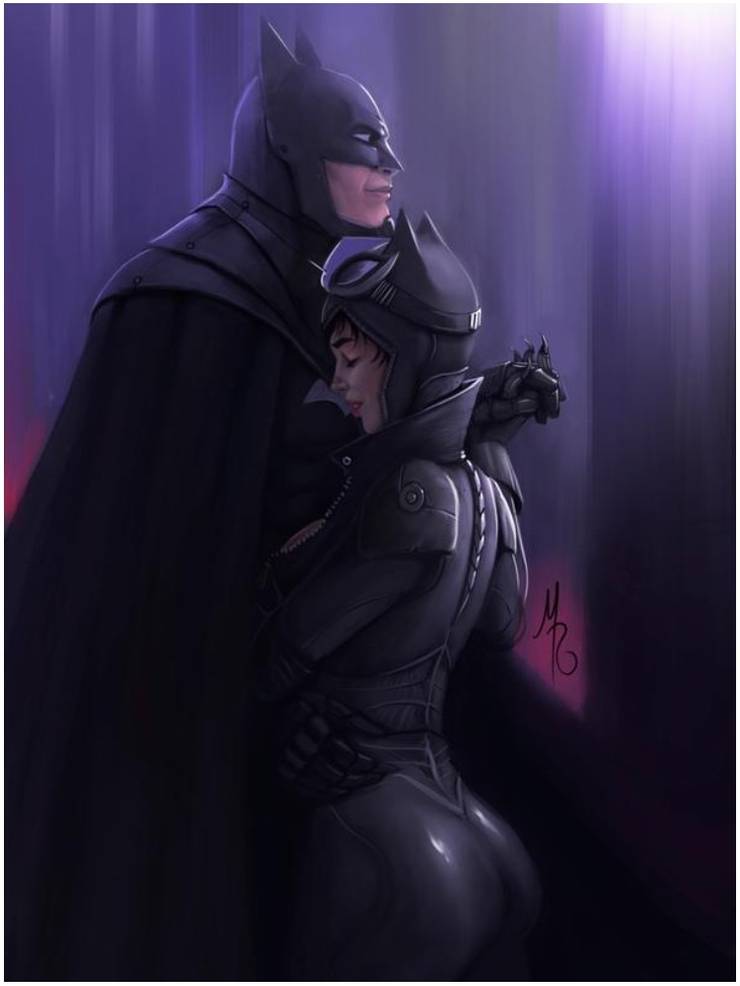 2 A Love-Hate Relationship By Mickie Mallorie: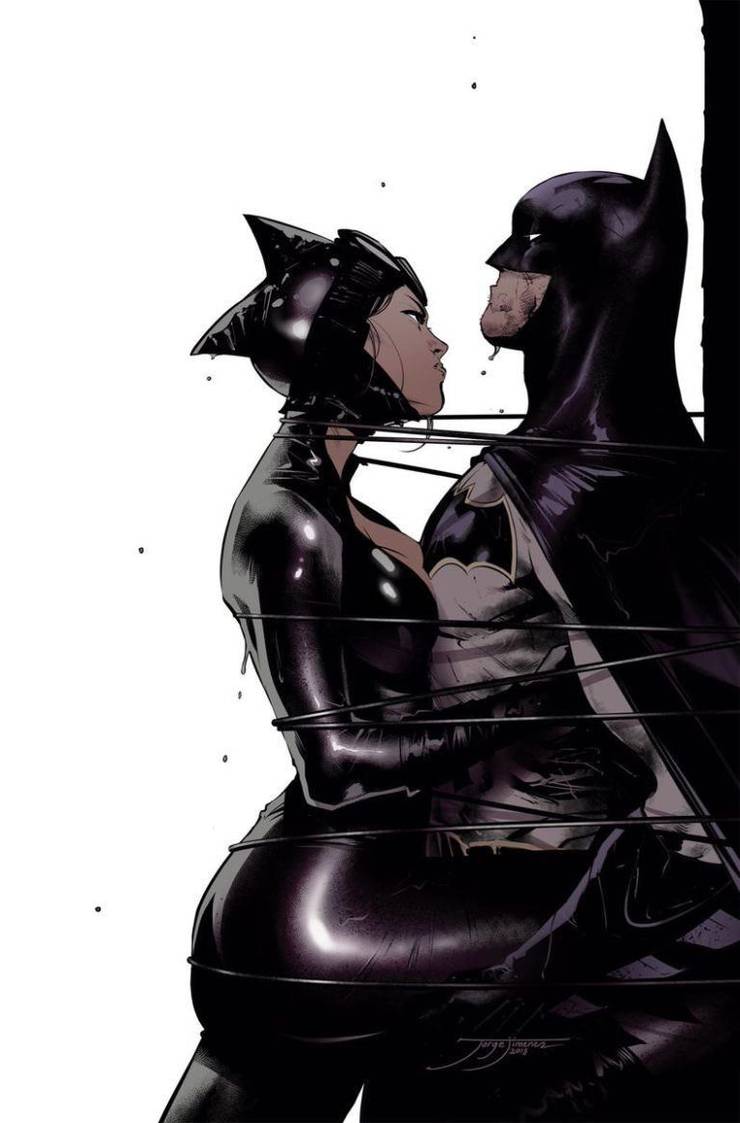 3 A Relationship Of Despair By Lynartis: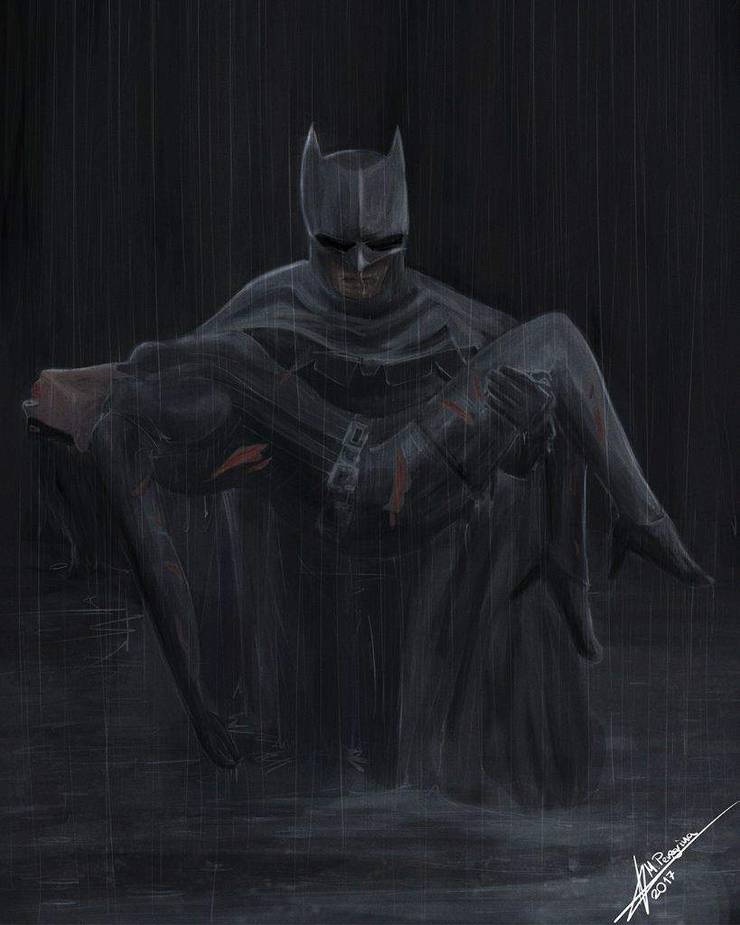 4 An Animal World By HardPrey: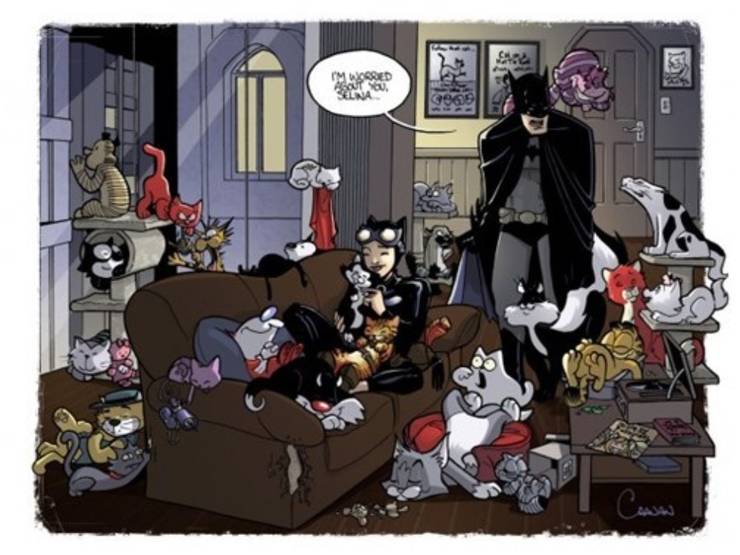 5 The Defeat By TheFallenKnight: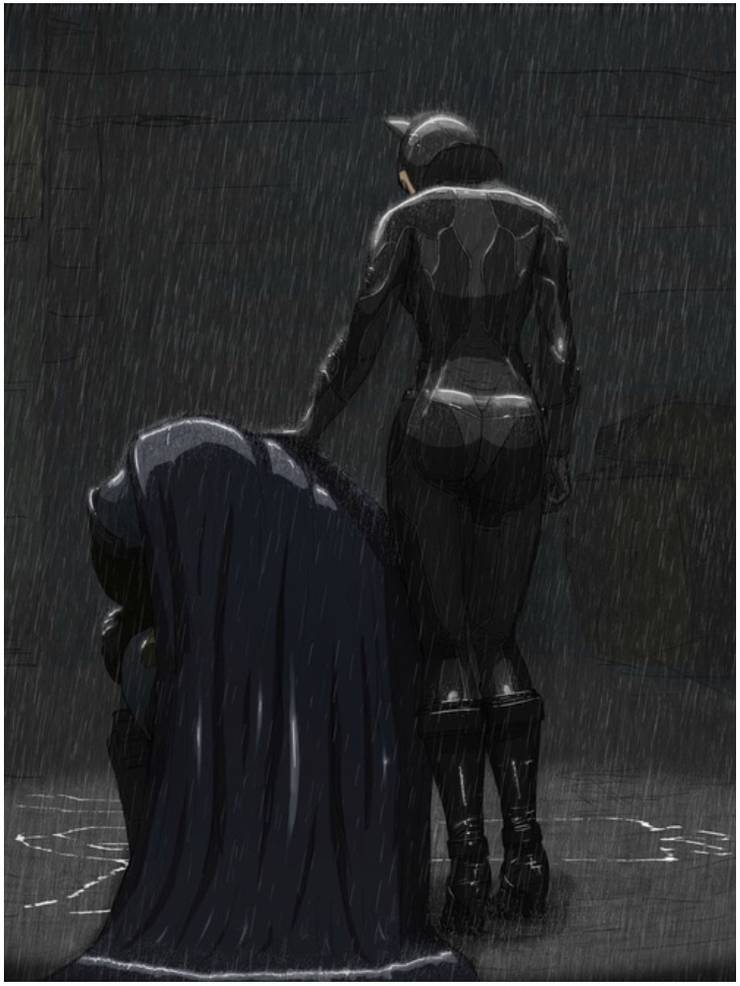 6 Their Tears Fade Away With The Rain By Jim Lee: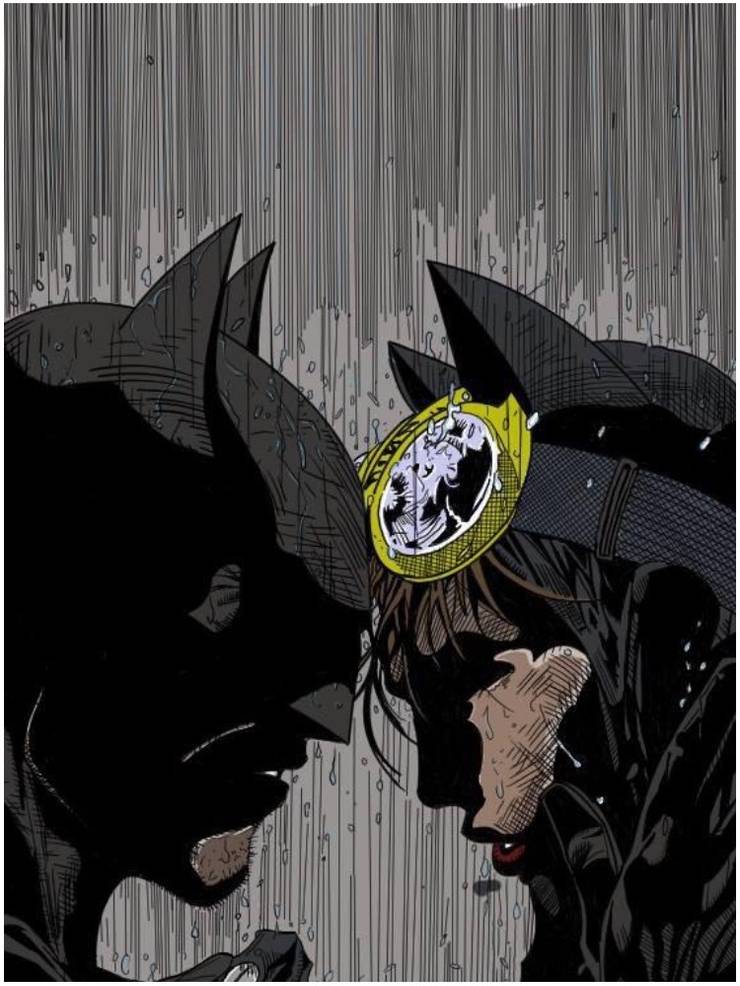 7. Comic Representation By iceprincess7492: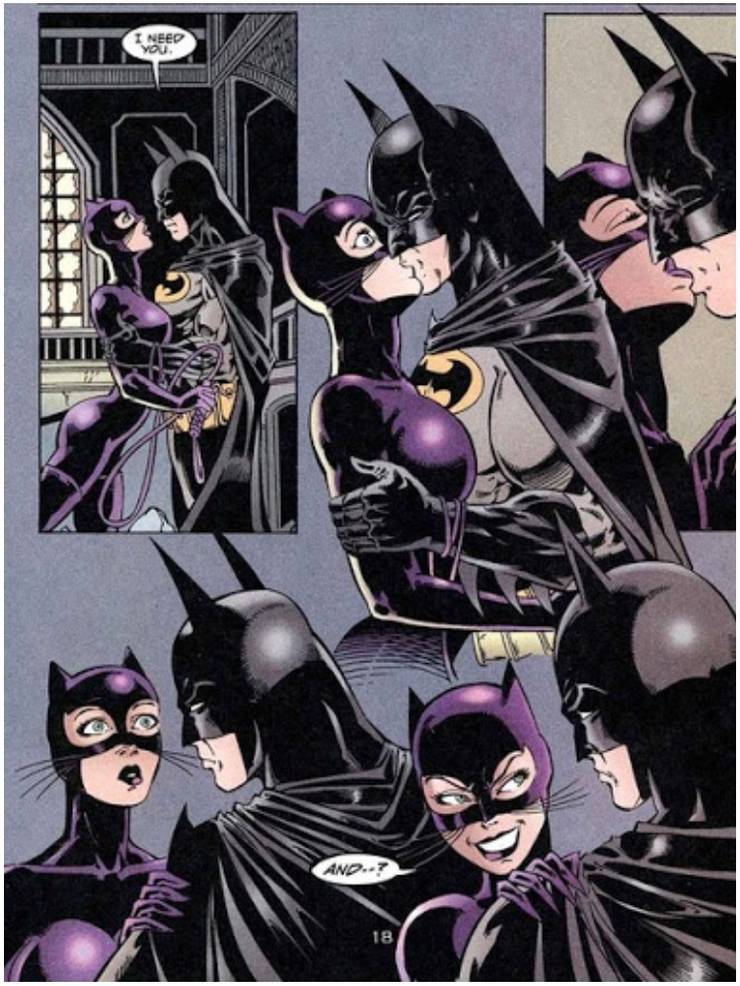 8. Batman And Catwoman: The Power Couple By lalunadiselina: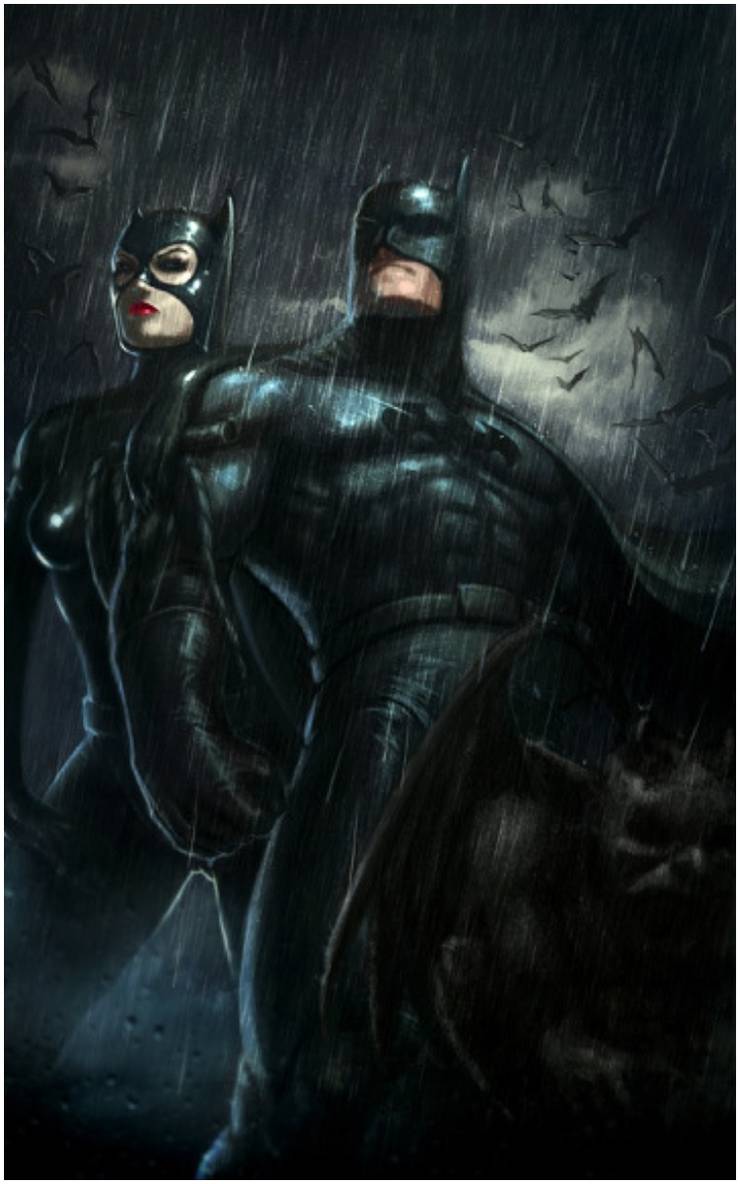 9. Representation In All Forms By Sara Prado: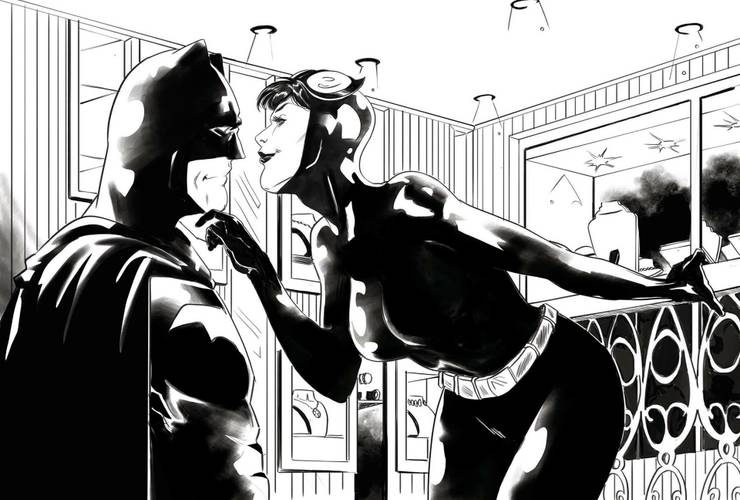 10. An Unmasked Relationship By princessjem4: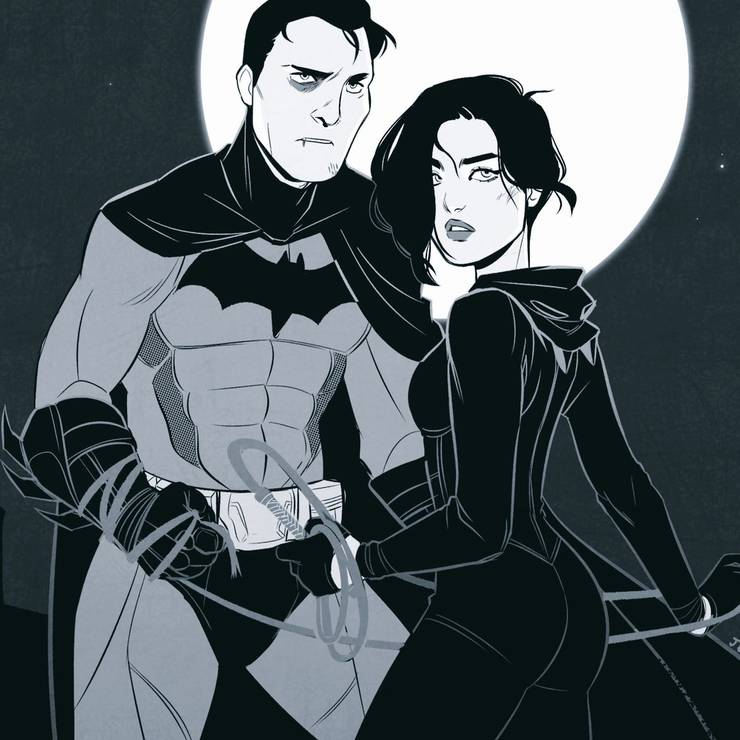 Was this Article helpful?
Thanks for your feedback!