"I feel like I'm ready for any dangerous situation that might come my way, provided I have a hammer on me." …
Chris Hemsworth is well-known for his role as Thor in the Marvel Cinematic Universe.
Despite this fact, some more movies are considered to be the best by critics.
As fans know, Chris Hemsworth is among the most recognizable actors working in the film industry, and his career seems to have just started.
Chris has worked in superhero movies for Marvel Studios.
He has also worked over a wide range of genres and famous franchises since the day he came into the industry.
Many of Chris Hemsworth's fans often wonder which of his movies so far are considered to be among the best.
An online review-site named Metacritic had listed his Top 10 movies according to the critics and have given his films points out of hundred.
Today, we at FandomWire have collected a list from the review site Metacritic to shed more light on this subject.
10. Ghostbusters (2016) – 60 Points: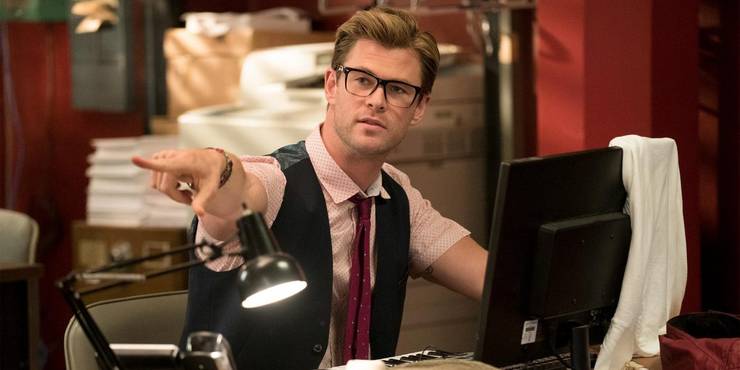 9. A Perfect Getaway – 63 Points:
8. Avengers: Age Of Ultron – 66 Points: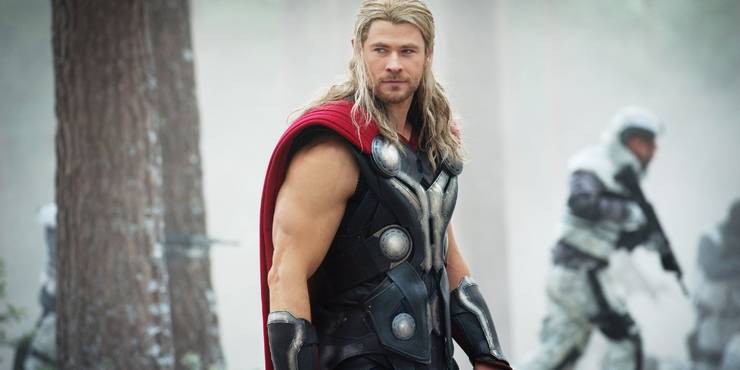 7. Avengers: Infinity War – 68 points: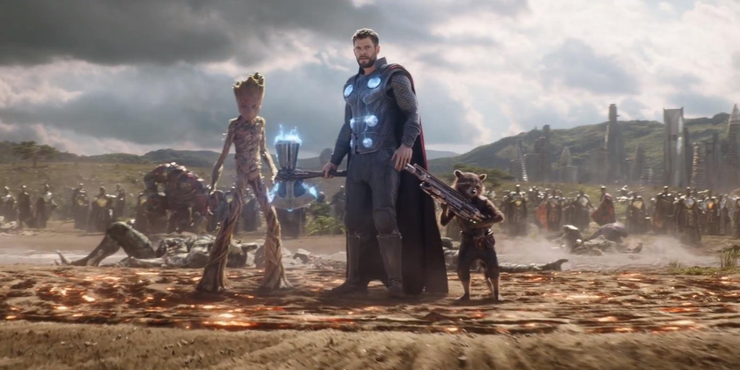 6. The Avengers – 69 Points: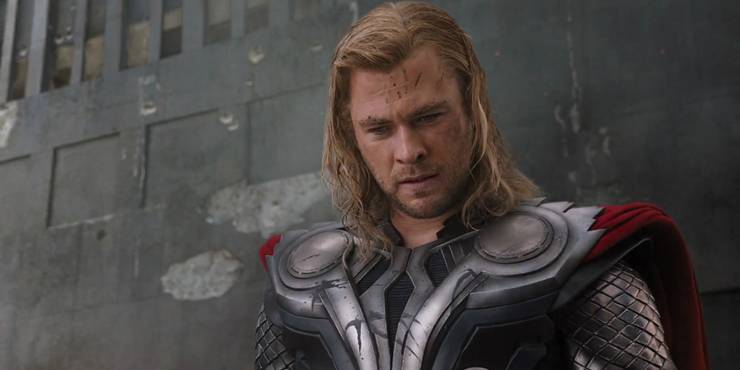 5. The Cabin In The Woods – 72 Points: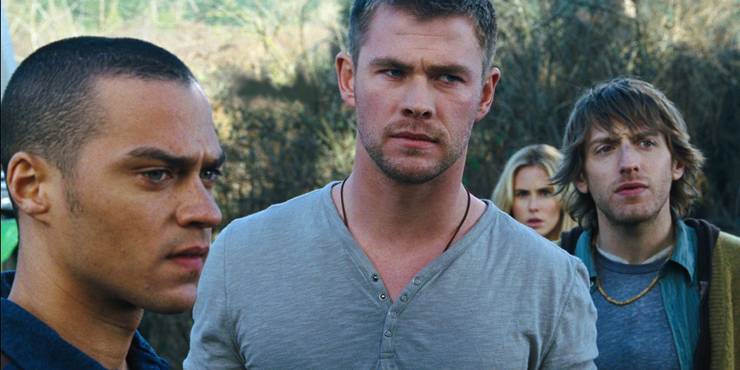 4. Rush – 74 Points: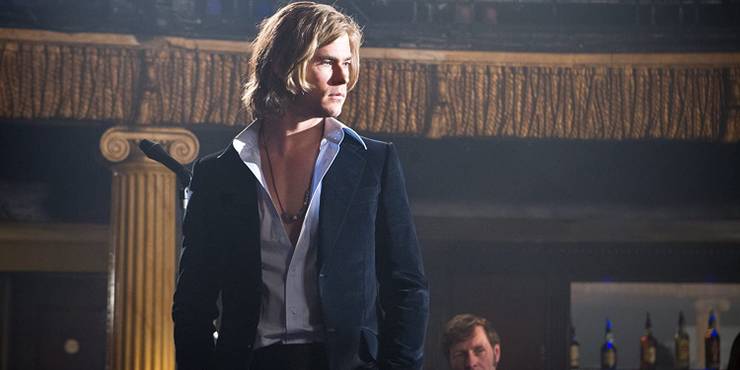 3. Thor: Ragnarok – 74 Points: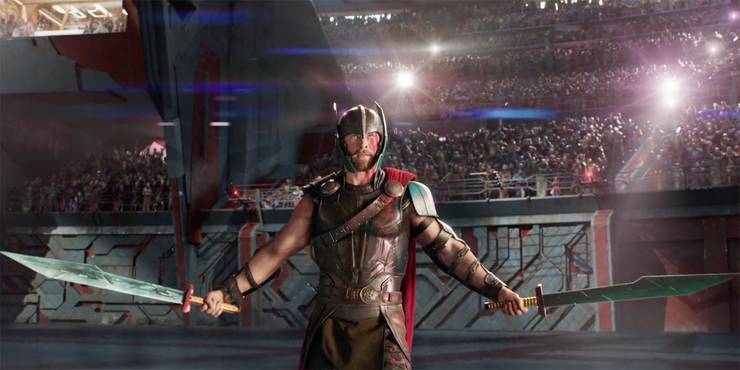 2. Avengers: Endgame – 78 Points: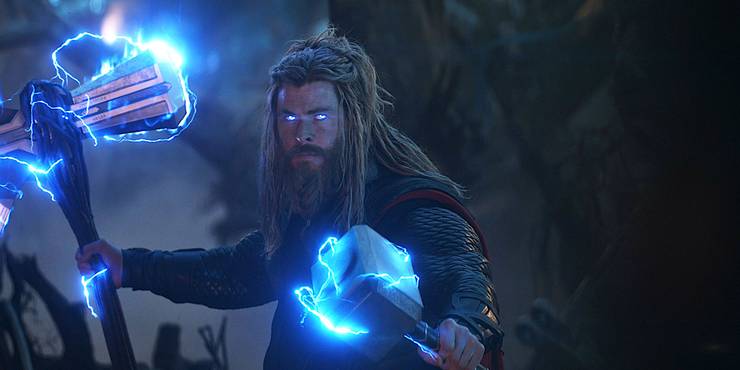 1. Star Trek – 82 Points: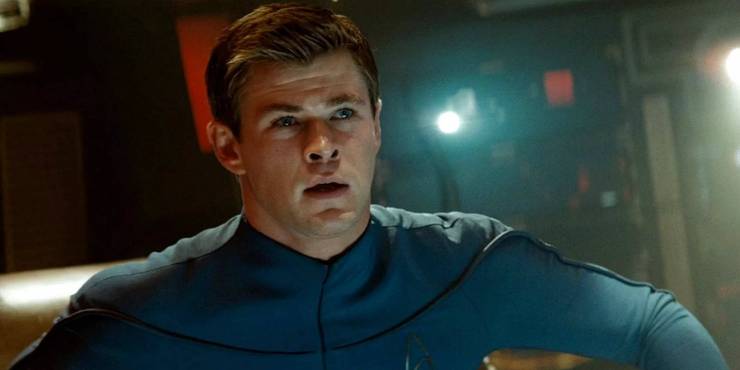 Source: MARK BIRRELL