"This is our chance to make a difference"-Sue Storm/The Invisible Woman.
The Fantastic Four is the original team of superheroes of the Marvel universe. Created by artist Jack Kirby and writer Stan Lee the fantastic four is the stereotypical family unit. 
They are the ones who started the entire trend of a team that would grapple with working at times together, but will always be standing with each other when needed the most. 
They are always stronger when united as compared to being alone. These were the ingredients that make a specific team perfect. 
The Fantastic Four team made its first appearance in Nov. 1961, with its first-ever comic book named the Fantastic Four issue no.1. 
Fantastic Four's unity has gained them a lot of its fans. 
These fans have designed some of the most amazing fan-arts that could even drive Dr. Doom unhinged. 
As hating to see Reed Richards happy in any veneer of the word. 
So we at FandomWire have collected ten of the most breathtaking fantastic four fan arts that can even make Dr.Doom wacky.
10. How Cute Made By Vancamelot: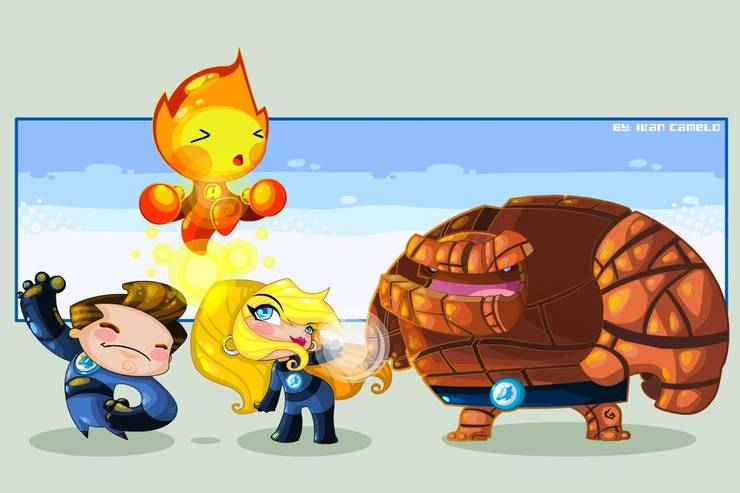 9. Battle Formation Made By Rodavlasalvador: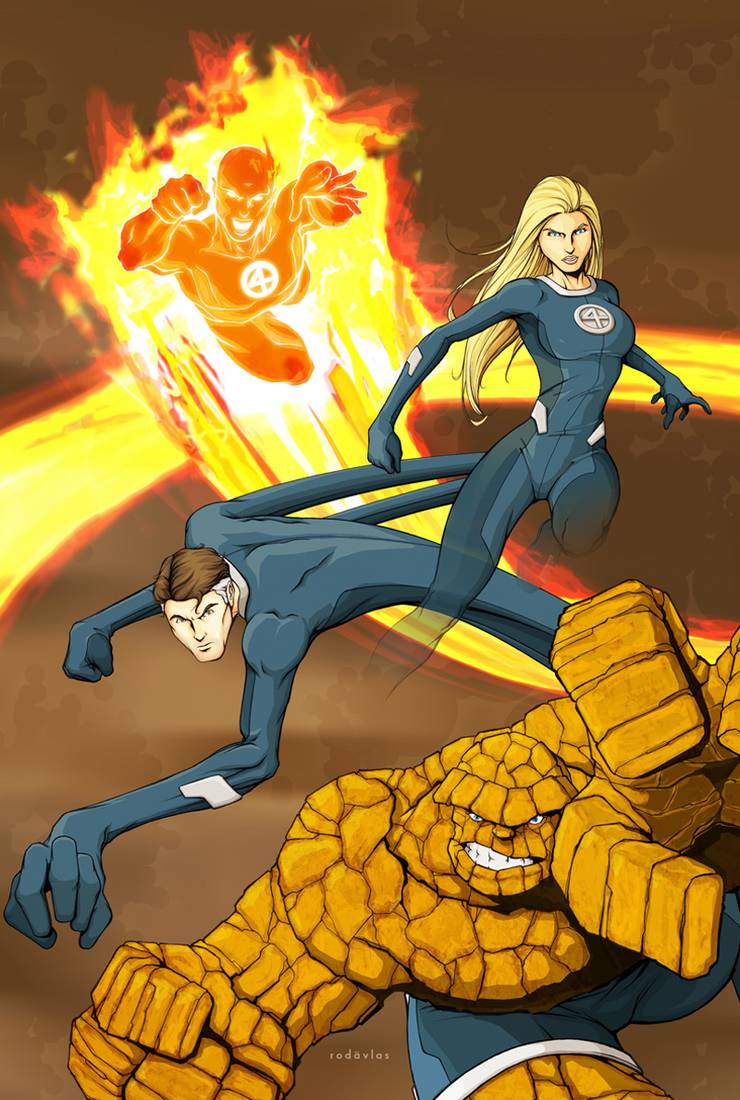 8. Boop Made By Shoomlah:
7 Battle For Earth Made By Juan Fernandez: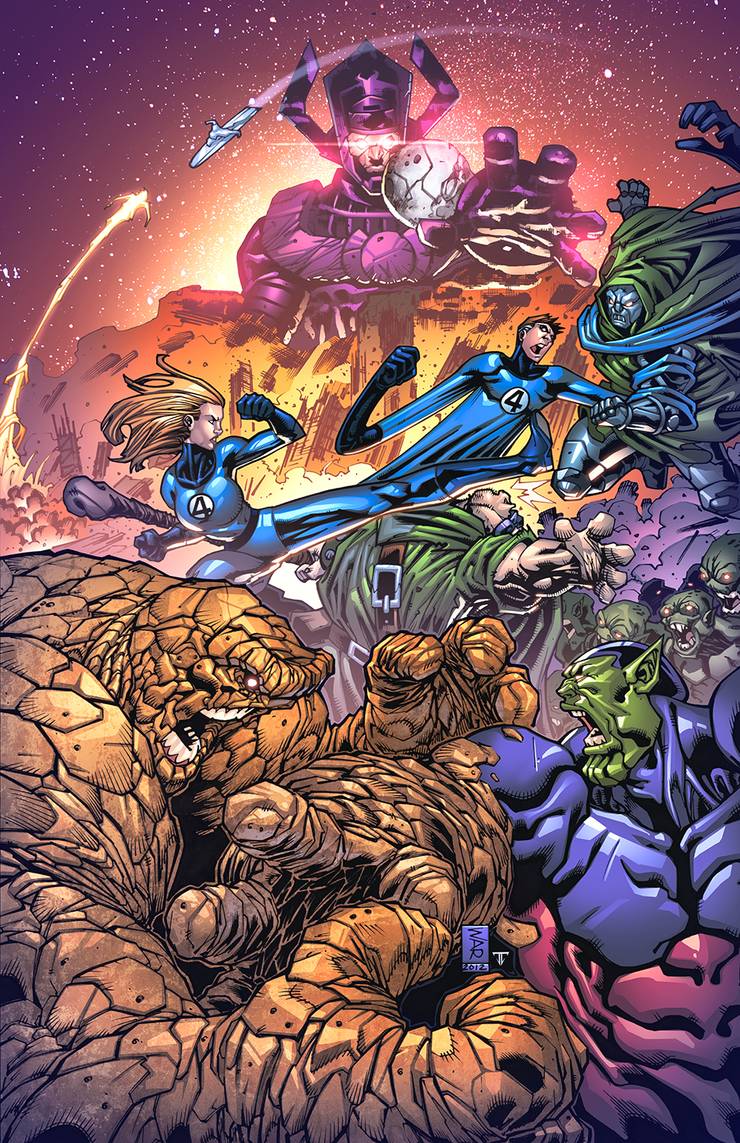 6. The TV Series Made By Fernandogoni: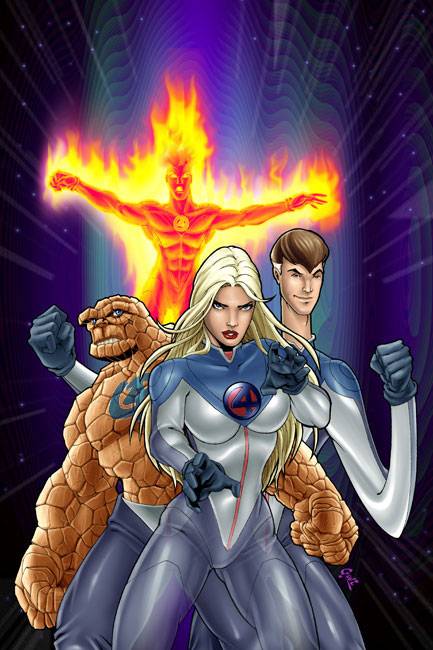 5. Realism Art Done By Cvalenzuela: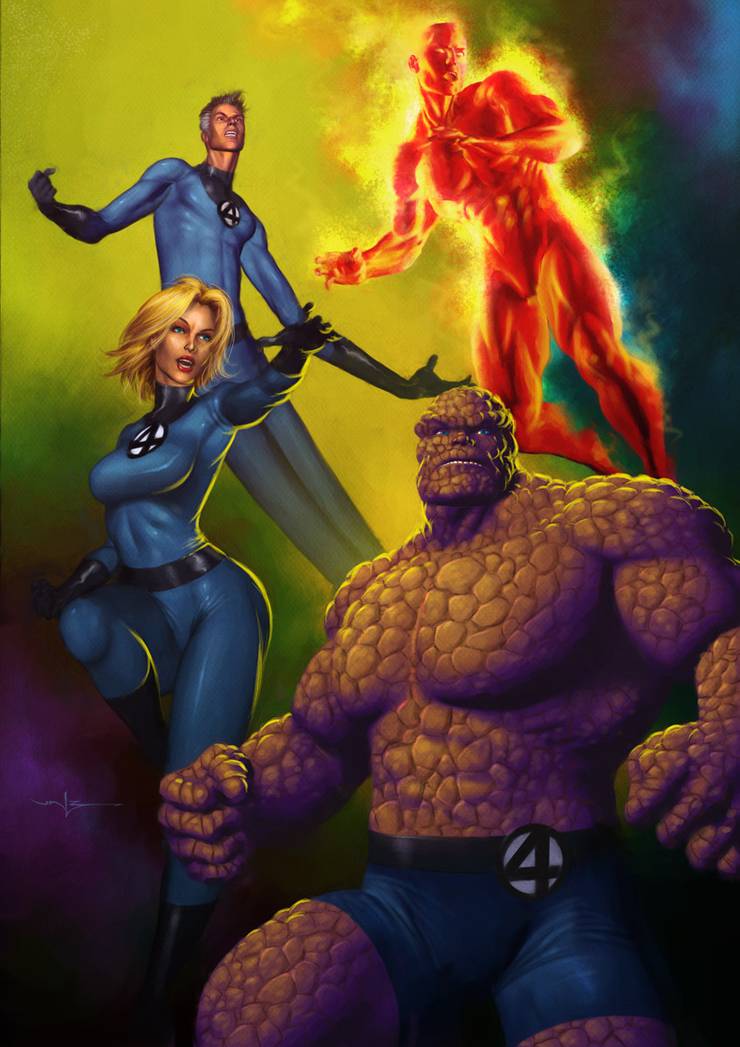 4. Looming Threats Art Done By Arcosart: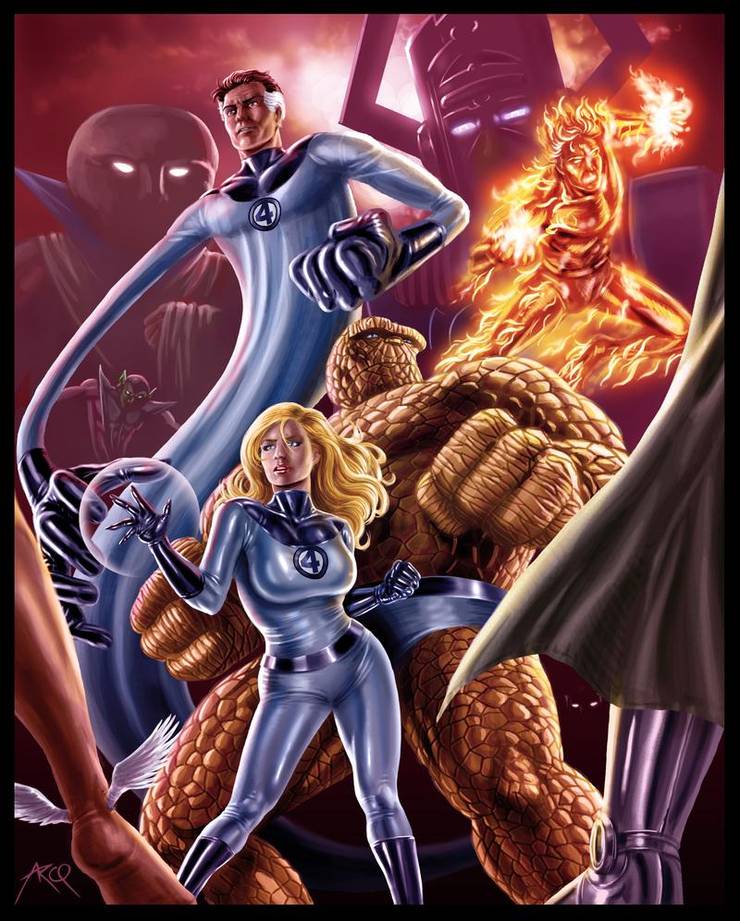 3. Doom's Gaze Art Done By  fpeniche: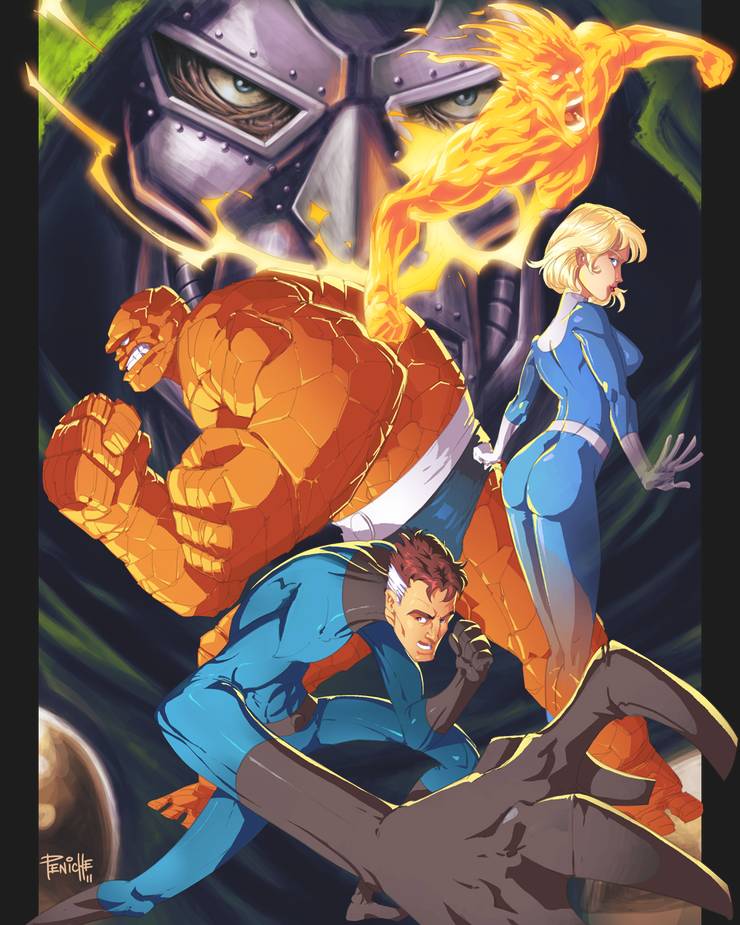 2. The Totally 90s Art Done By artolucas: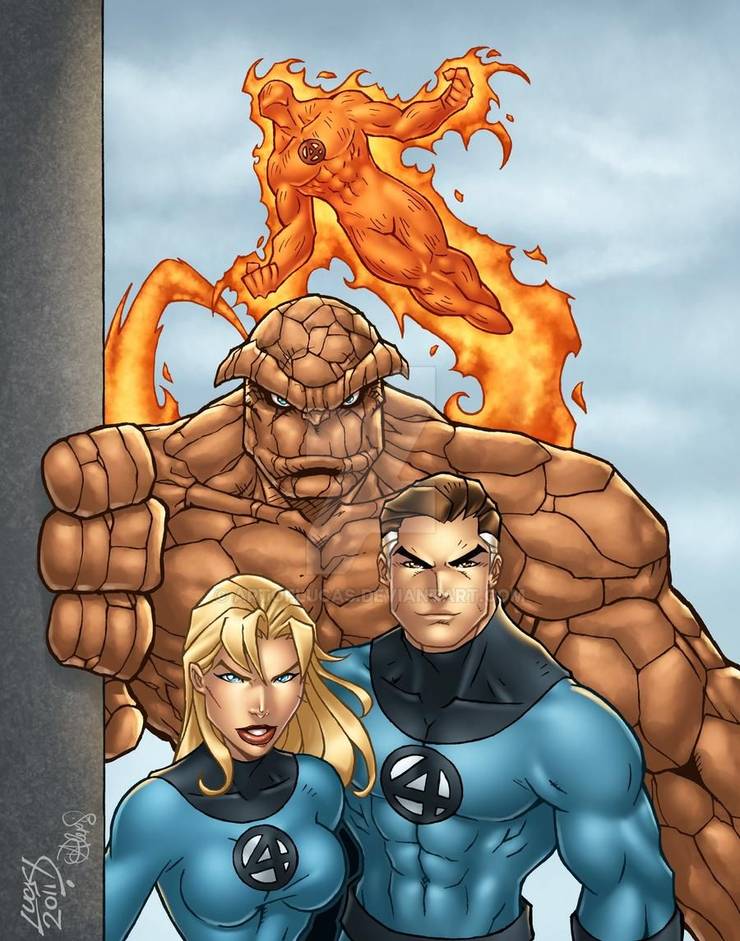 1. Put This On A Poster Art Done By Carstenbiernat: