"Ask the sea for mercy." …
The DCEU is an American Media Franchise and a shared universe that centers on a series of superhero-based movies distributed by Warner Bros.
The DC Extended Universe is based on the characters of the American comic books that are published by the DC Comics.
So far and so forth, the DCEU hasn't been a massive success in movies. But recently with it's few movies like Aquaman, Wonderwoman and Shazam the DCEU has gained back it's fame in film making that was lost through movies like Batman v Superman: Dawn of Justice, Justice League, and The Suicide Squad.
The DC Extended Universe plans its comeback through some fantastic upcoming movies like Wonder Woman 1984, Zack Snyder's Justice League, The Batman, Black Adam, The Flash, and much more.
This means that the DCEU will be a more prominent name in the box-office than the MCU in the upcoming years.
As we know that for making a successful superhero movie, good actors are required, and along with that comes some of the most amazing scenes from these movies.
But these scenes didn't come naturally, or by any sort of magic, instead, these scenes were designed by experts, which were a part of Behind the movie's scene.
Though these movies did not perform well on the box-office, there was still very much devastating behind the scene.
So we at FandomWire have decided to have a look at some of the best BTS photos from the DCEU movies and gather them for our fans.
Sounds interesting…
Let's pop into it to have a look at these splendid behind the scenes.
1. The Road Race: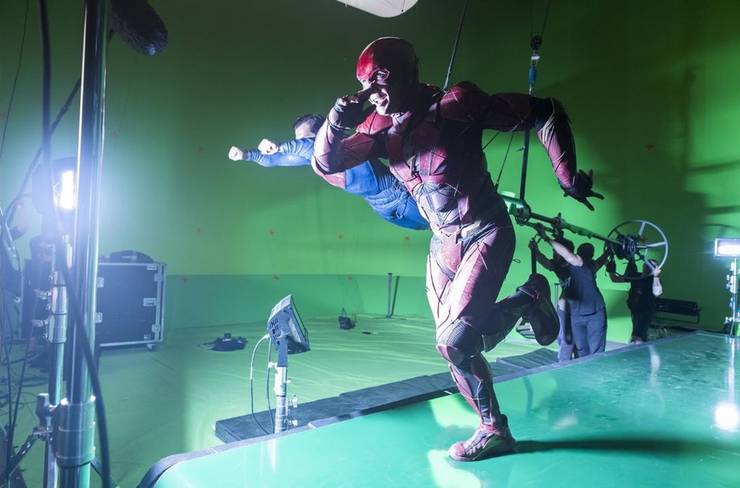 2. Super Friends: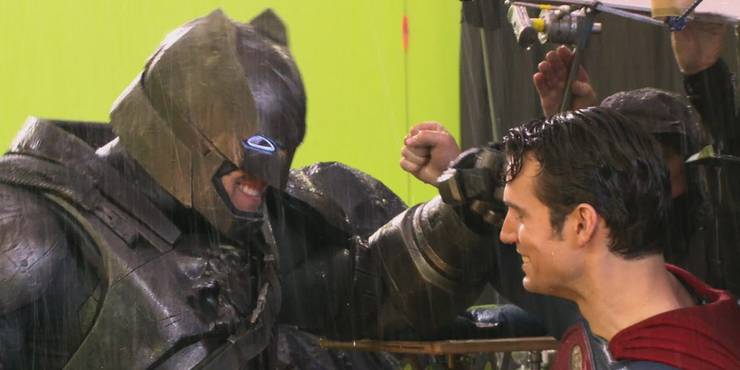 3. Vogue! Strike A Pose: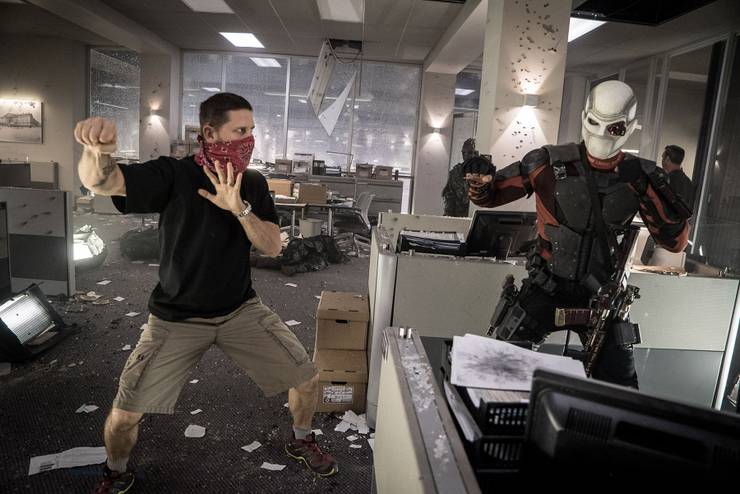 4. Wait, What's He Doing There?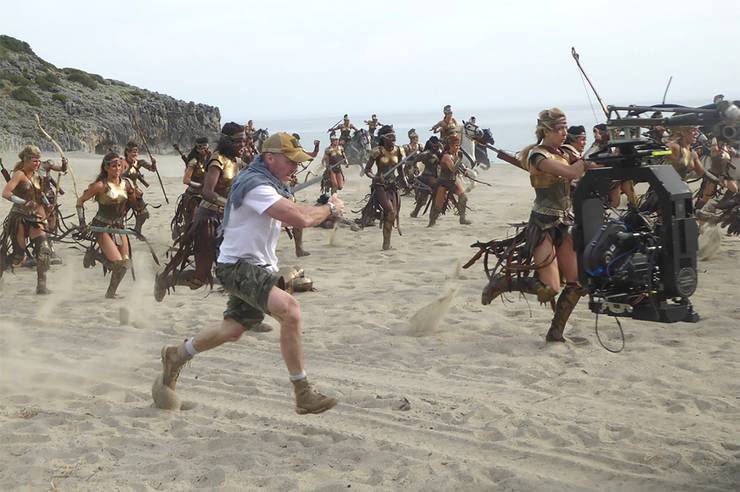 5. The Batmobile Is All Real: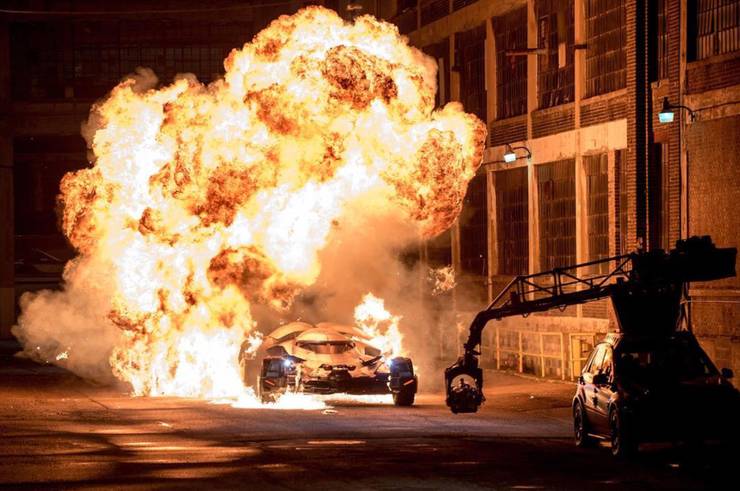 6. The Fish Tank: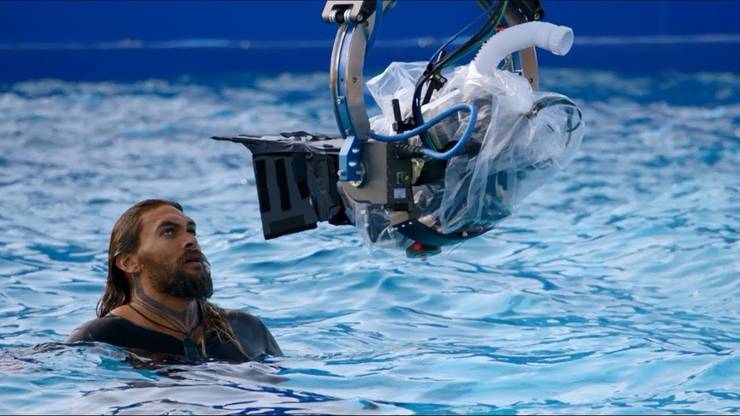 7. The Directing Bat: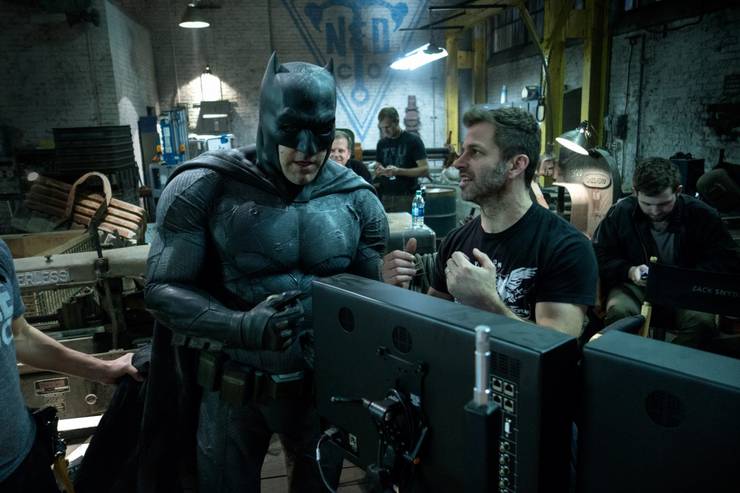 8. The League Assembles: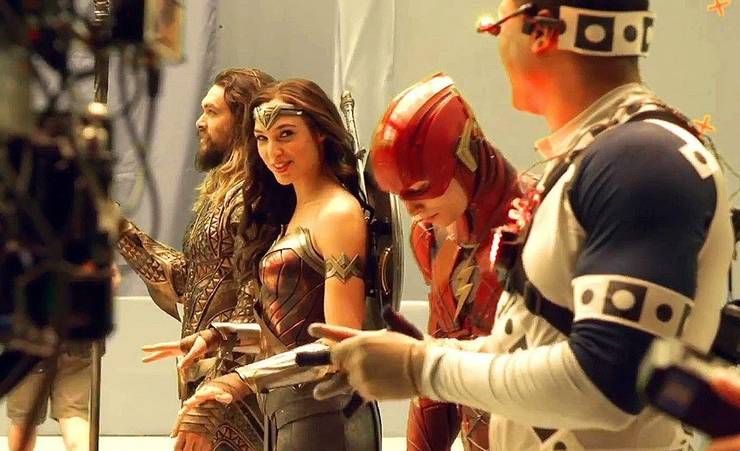 9. Serious Shazam!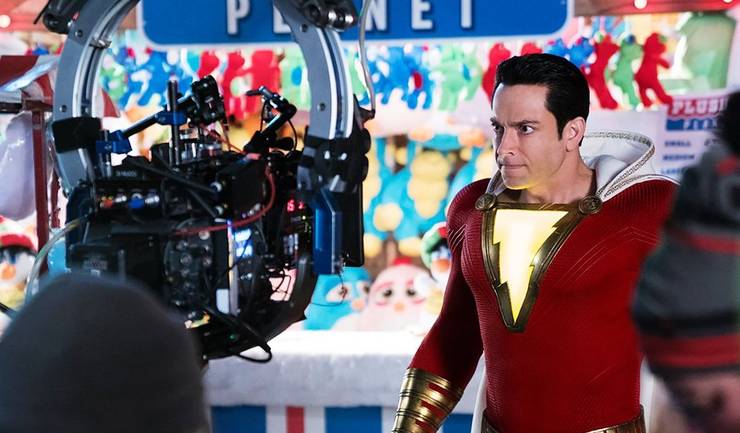 10. Under The Sea: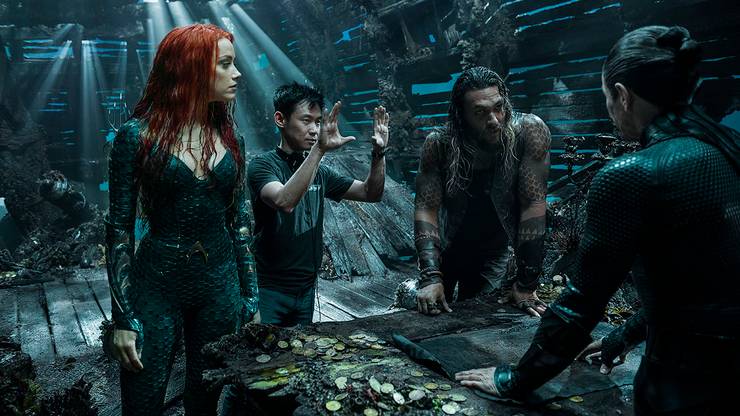 So as fans, we are fully aware that while making movies behind the scenes is a crucial part of every superhero movie.
But what exactly are these BTS?
So in the cinema, a making-of is known to be as behind-the-scenes, which is set on the sets of a documentary movie that features the production of a film or TV program.
In our case, all that we see in the movies the impressive scenes, and all are only made possible through behind-the-scenes of a particular movie.
Source:  SERGIO PEREIRA