"Part of the journey is the end" -Tony Stark
Robert Downey Jr has obtained a lot of love for his iconic portrayal of the Marvel superhero, Iron Man. He has been loved by fans all around the globe for his role.
But do you know that for some fans of the MCU, the Iron-Man series have happened about a lifetime ago?
This is possible as the Iron Man trilogy got wrapped up for almost five years from now.
After his heroic sacrifice in Avengers: Endgame saving the world from Thanos, there is no option left for the fourth part to come.
It's sad as we won't be able to see RDJ playing Tony's character for quite a long time…
We all are aware that these movies, when being completed, are set to be a big-budget spectacle for millions of fans to enjoy.
Have you ever thought of how these movies might have looked on sets before they got those aloof CGI after-effects?
While shooting these movies, they look very different from what fans have seen on the big screen.
Thus it requires a lot of faith of the movie makers as to what the final product will be and how the movie would look after it's completed with all those special effects.
Today the FandomWire has compiled a list of 10 BTS pics of Iron-Man movies that completely change the way we look at them.
Sound's interesting…
Here's the list of 10 Behind-The-Scenes Photos of Iron Man Movies.
10.Tony Gets Ready For A Fight In Iron Man 3: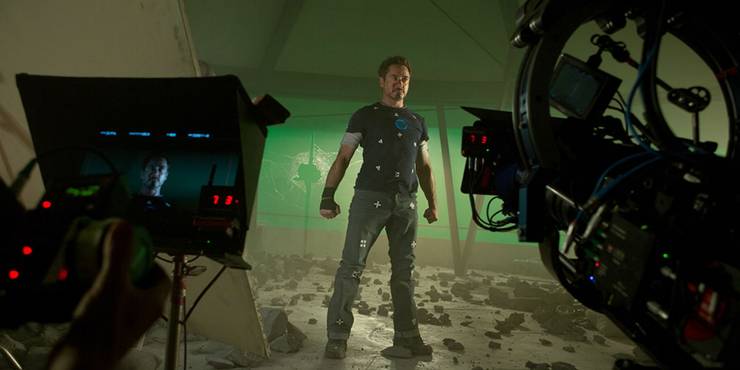 9. Iron Patriot Gets Ready On Iron Man 3 Set: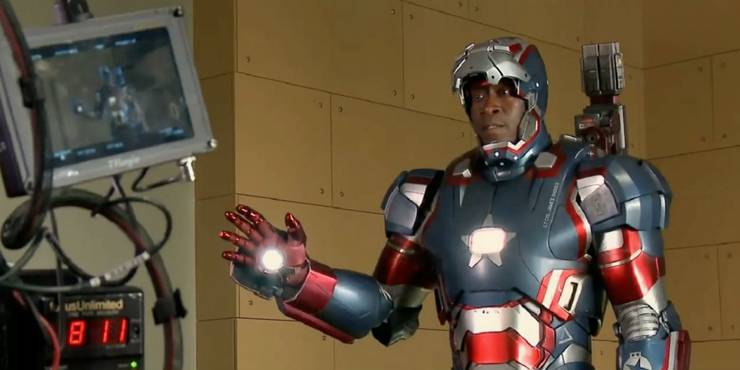 8. Tony In A Harness In Iron Man: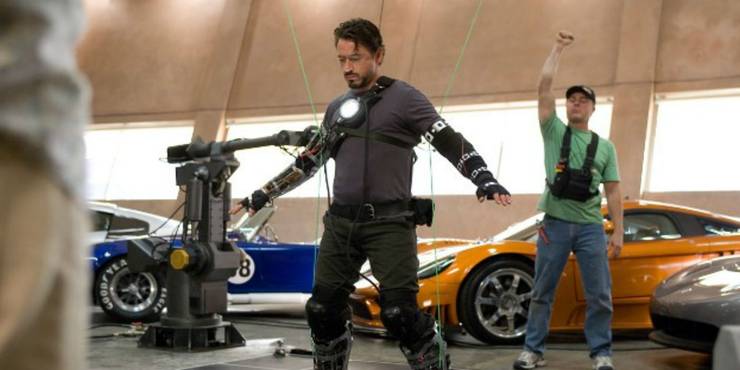 7. Tony And Rhodey In Matching PJs Shooting Iron Man 2: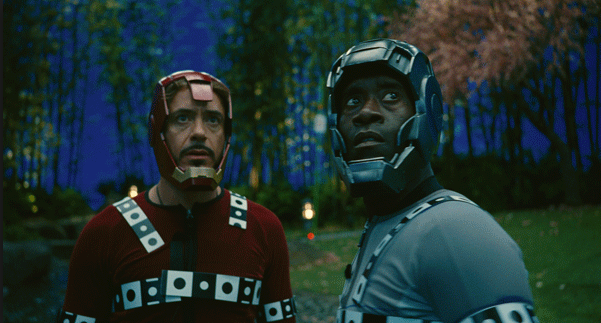 6. A Slate For Stark's Suits In Iron Man 3:
5. Stark And Pepper On A Very Crowded Plane: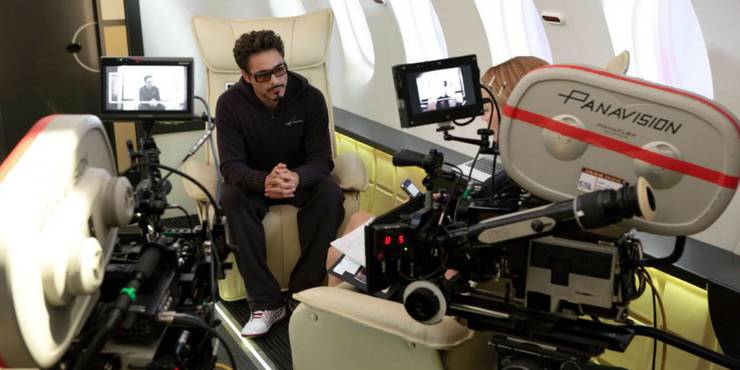 4. Jon Favreau Takes Robert Downey Jr. Through A Scene In Iron Man: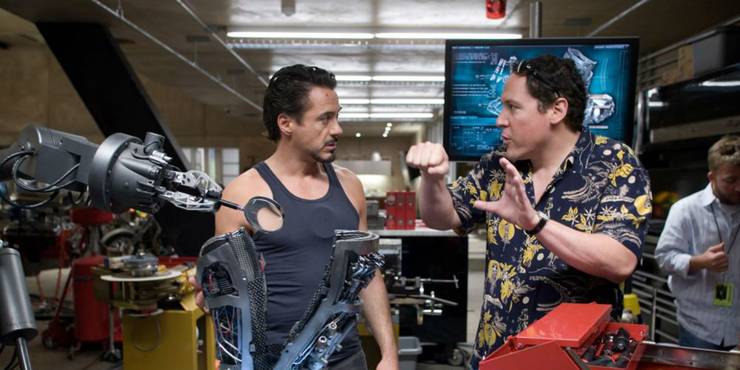 3. Stark And A Boom Mic On Iron Man: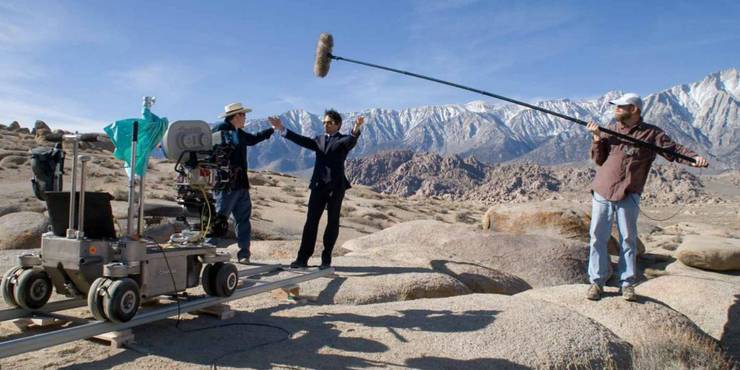 2. Even The Airstrip Gets Green Screen In Iron Man 2: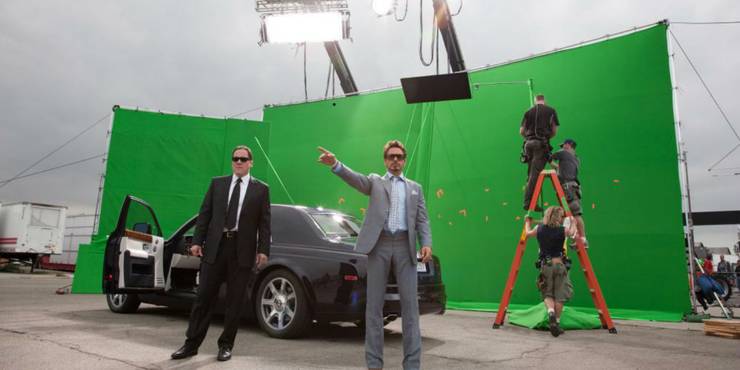 1. Tony Prepares For A Tender Hit On Iron Man 3 Set: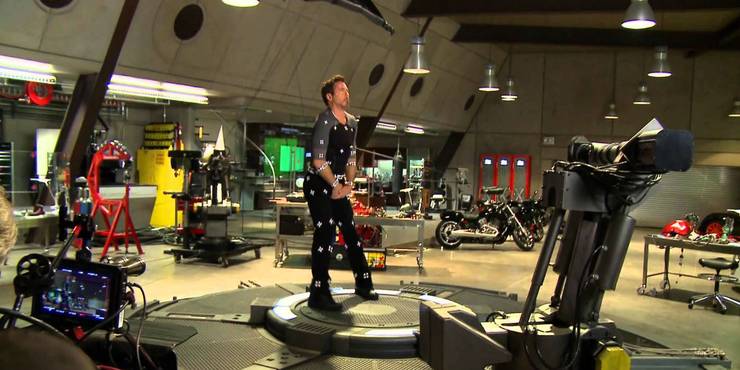 Source: NAT BREHMER