It's easy to assume that the star kids are born with a silver spoon since their parents have made them a fortune. However, there are certain A-listers who are firm on not leaving any inheritance for their children. Take a look yourself:
Kutcher and Kunis have put it up straight to their kids that they won't get any slice from their million-dollar pie. "We'll end up giving our money away to charity and to various things," Kutcher said in a podcast hosted by Dax Shepard.
Jackie Chan
The Hong Kong megastar who is globally renowned for his breathtaking action sequences made up his mind 20 years ago to not give away his hard-earned wealth to his son as an inheritance. "If he is capable, he can make his own money. If he is not, then he will just be wasting my money." Chan said.
Bill Gates
He might one of the richest people on earth but his kids are nowhere close to him. Gates founded the Bill and Melinda Gates Foundation with his former wife to support the eradication of diseases, poverty, and hunger. He believes giving huge sums of wealth to kids would only distort their paths.
Gordon Ramsay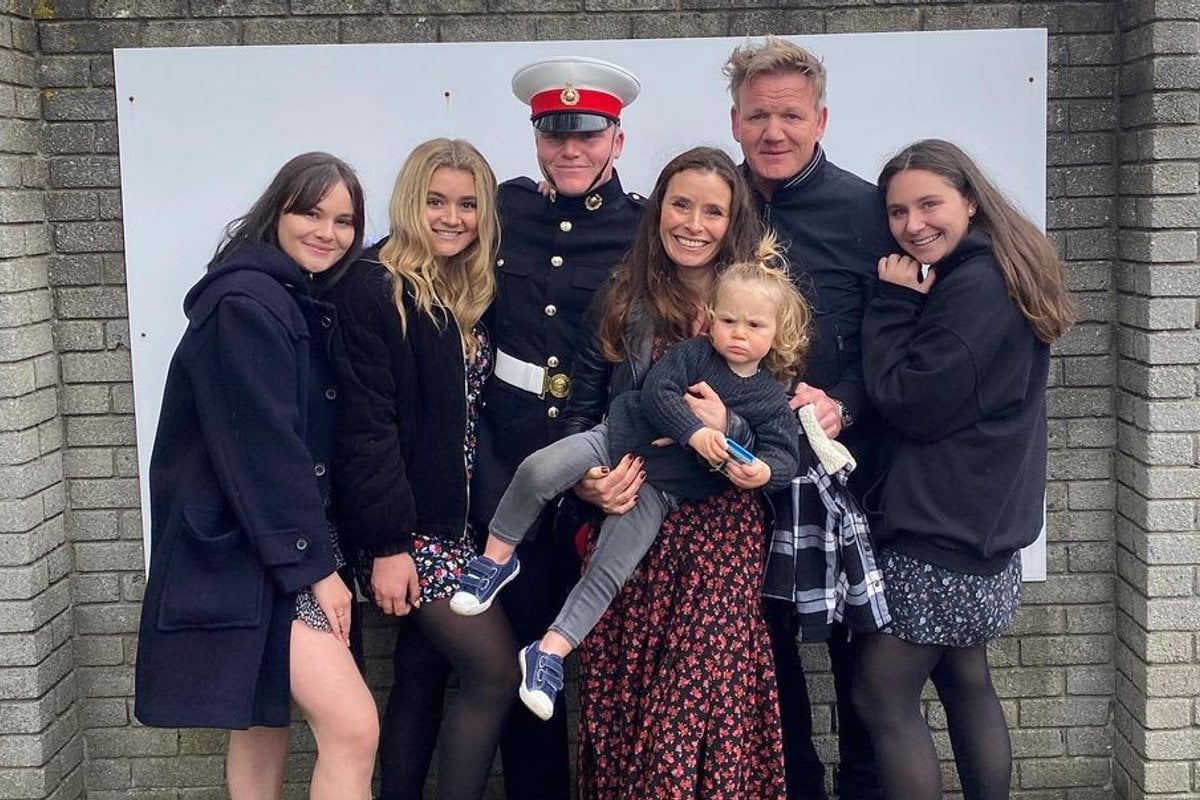 The mega-talented foul-mouthed chef is a father to five kids. In conversation with Telegraph, Gordon talked about his inheritance and said, "It's definitely not going to them, and that's not in a mean way; it's to not spoil them. The only thing I've agreed with Tana is they get a 25% deposit on a flat, but not the whole flat."
Simon Cowell
The music mogul declared in 2013, "I'm going to leave my money to somebody. A charity, probably — kids and dogs. I don't believe in passing on from one generation to another."
Globally renowned for his 007 roles talked about his inheritance with a magazine and said, "My philosophy is to get rid of it or give it away before you go. I don't want to leave great sums to the next generation.",
Kevin O'Leary
The multi-millionaire businessman has massive regard for his hard-earned money. He has clear intentions of giving away his wealth for charitable purposes. Kevin believes that kids fail to launch themselves  as individuals if they're not put under the stress of the real world
Mark Zuckerburg
Soon after the birth of their first child in 2015, Zuckerburg and his wife Dr. Priscilla Chan announced that they will be donating 99% of their fortune to charity. The duo believes that they have a moral responsibility to all children in the next generation.
Sting
Rock icon Sting didn't have an easy childhood growing up. He intends to make his children understand what it means to make hard-earned money. In an interview, he said, "I want my kids to work. They already know this and they rarely ask me for anything, which I really respect and appreciate."
Sir Elton John
Music and LGBTQ icon Sir Elton John is a father to two boys. He revealed in an interview that he got highly inspired by Warren Buffet and he intends to not let his kids inherit all of his wealth. "Of course I want to leave my boys in a very sound financial state. But it's terrible to give kids a silver spoon. It ruins their life." he said.
Follow us for more updates on entertainment and celebrities on Facebook, Twitter, Instagram, and Letterboxd