Adopting a young one is surely not an easy task. Some notable names in Hollywood have spent a lot of emotions and time in adopting a child and loving them like their own. These celebrity mums and dads have not only adopted babies and children but even teenagers. Showering their lives with immense love and happiness, they have given a brighter future to the lives of their kids.
Check out these 15 celebrities who resolved to adoption rather than going the conventional way and we are proud of them!
Sandra Bullock
Mother to two adopted kids, Sandra Bullock has a son Louis and daughter Laila. She says that it was her son Louis who convinced her to adopt a second child in 2015.
Madonna
The pop music icon has adopted a total of 6 kids to date. She adopted her first son when she was with Guy Ritchie also has two biological children.
Charlize Theron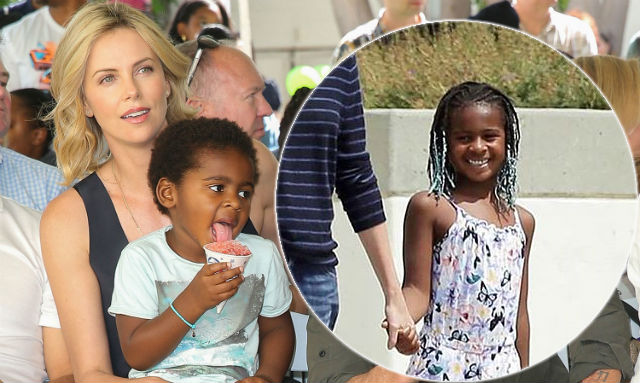 Theron has adopted two children namely Jackson and August. She had been interested in adoption throughout her life because of her concern about overly-full orphanages in her childhood.
Hugh Jackman
Leading a happy family, The Wolverine star opted for adopting a child four years after his marriage to the love of his life Deborra-Lee Furness. He's a proud father to son Oscar and daughter Ava.
Angelina Jolie and Brad Pitt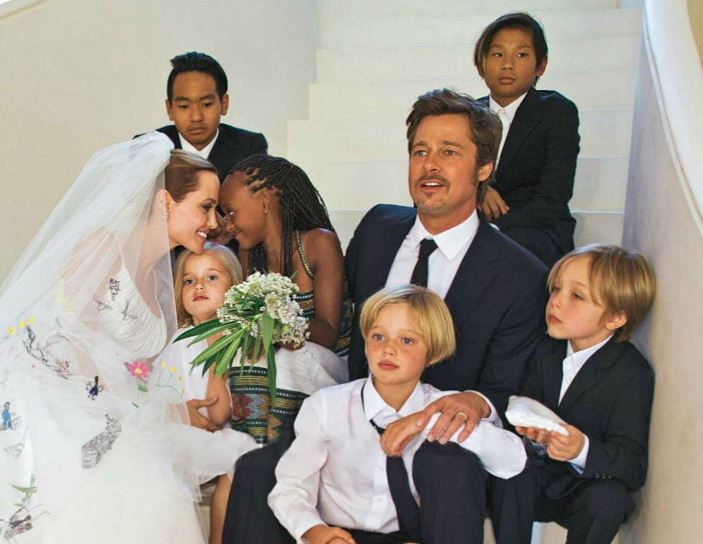 Probably the most known parent fro adopting kids, Angelina Jolie adopted her first child when she was with Billy Bob Thornton. She has 6 kids at the moment, three of which are her own offsprings with Brad Pitt.
Nicole Kidman and Tom Cruise
Tom Cruise adopted two kids with his second wife Nicole Kidman. One of them is a daughter, Isabella and the other is a son named Connor. Currently, Tom holds their legal custody,
Cate Blanchett
The talented Academy Award-winning actress is a biological mother to three sons. She always wanted a girl hence in 2015 she adopted a baby daughter.
Viola Davis
Viola Davis who is known for her TV show How To Get Away With Murder, adopted daughter Julius Tennon with her Husband in 2011.
Kristin Davis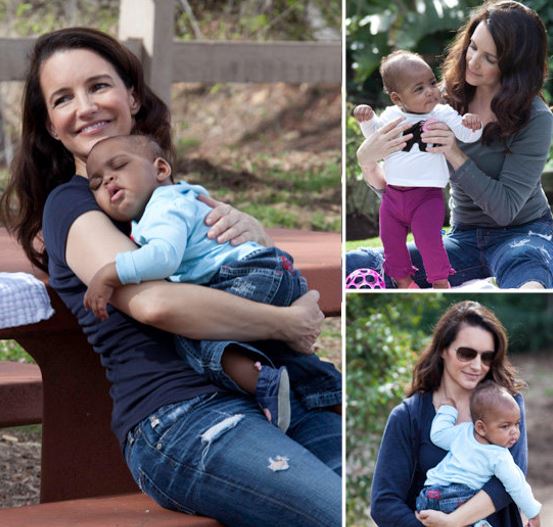 Kristen's character in the movie Sex And The City adopted a child which eventually inspired her in real life. In 2011, she adopted daughter Gemma and son Wilson in 2018.
Sharon Stone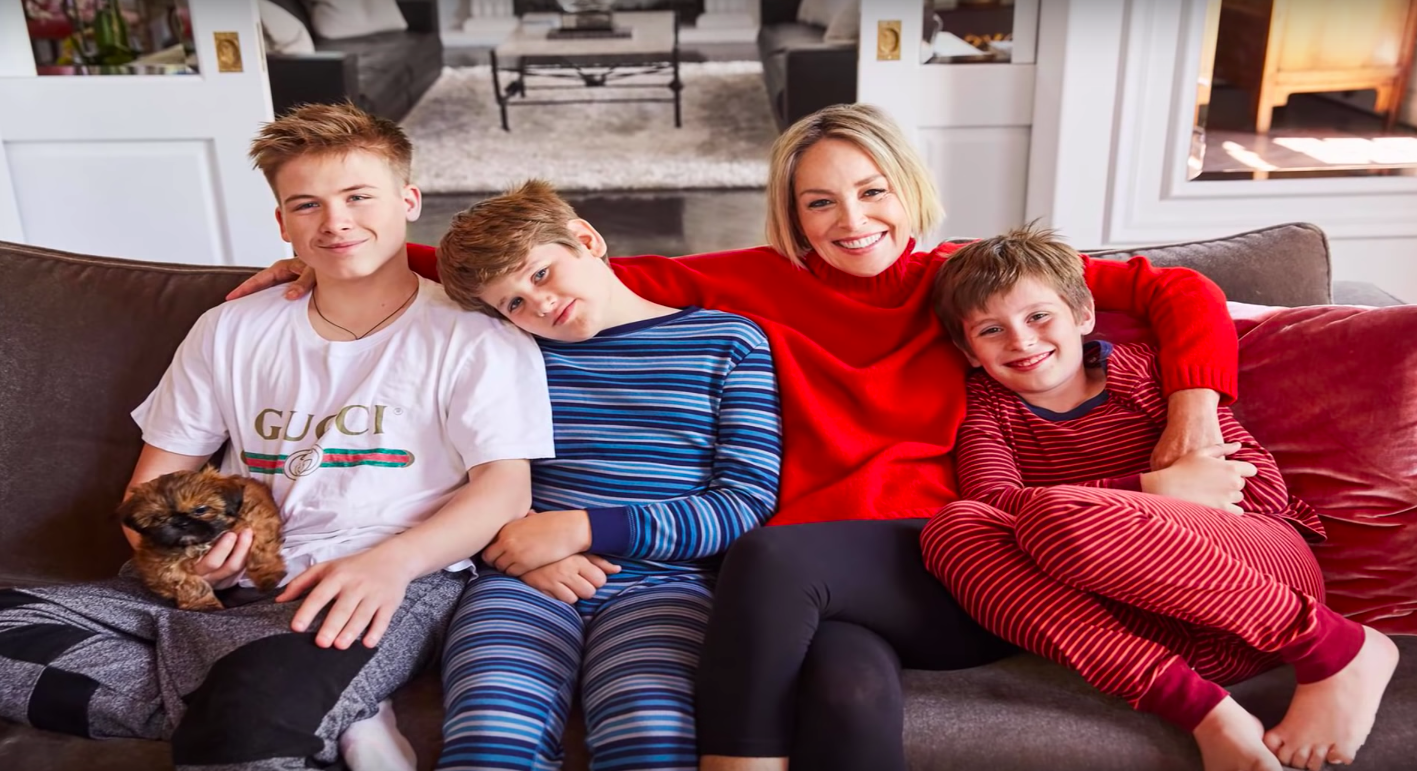 Sharon Stone adopted her first son with her former husband, Phil Bronstein. After the split of the duo, she welcomed two more boys and is now a happy single mother of three