Ever since Marvel and DC came into existence, they have had many fans throughout the years.
Thus these fans have not stopped creating these jaw-dropping fan-art of their favorite characters.
There is something that every comic book and movie dweeb looks forward to in their fandoms; crossovers.
Crossovers serve as a bridge between one world and another, allowing for some fantastic interplay and more, importantly, some of the most epic battles between several characters.
Marvel and DC are the only two prime universes that have had over the years been having several crossover events among each other.
This all started when both DC and Marvel crossed paths in an epic crossover event.
Since then, fans have not stopped creating astounding fan art of their favorite superheroes, villains, and anti-heroes from both the worlds.
So sit back and relax and look as we at FandomWire have compiled a list of 10 Chronicle DC VS Marvel fan art that will blow fans' minds.
Sounds engaging; let us hop right into it!
#10 Azrael Vs Daredevil Art By Spidey0318: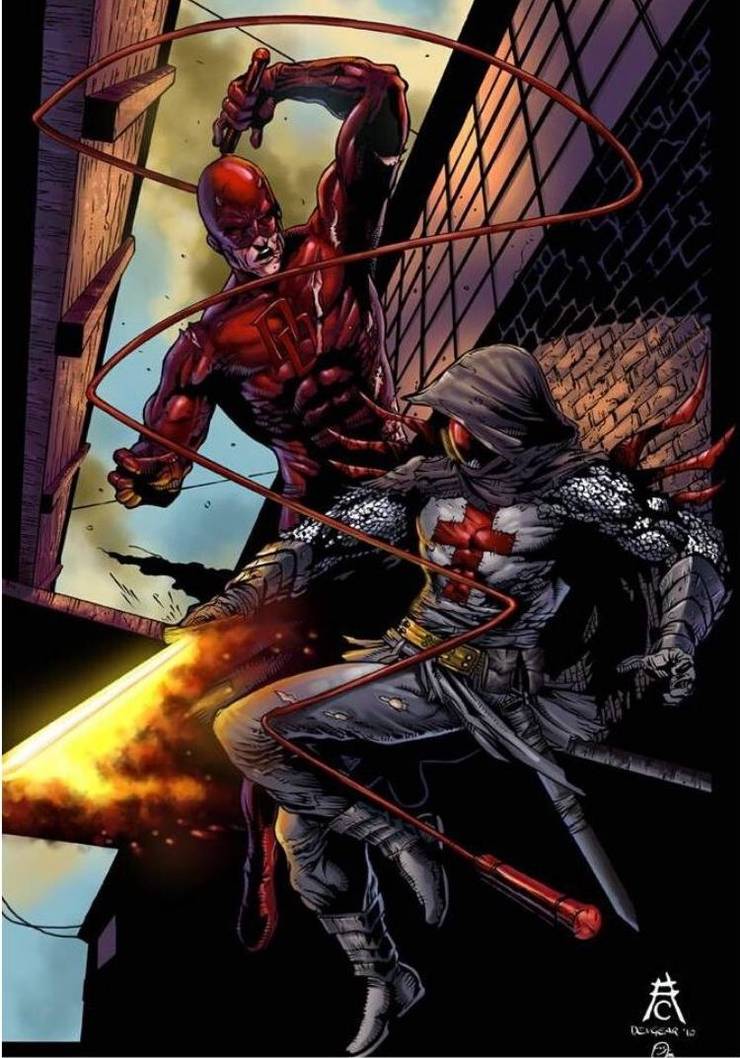 #9 Black Widow Vs Harley Quinn Art By Denni Andria: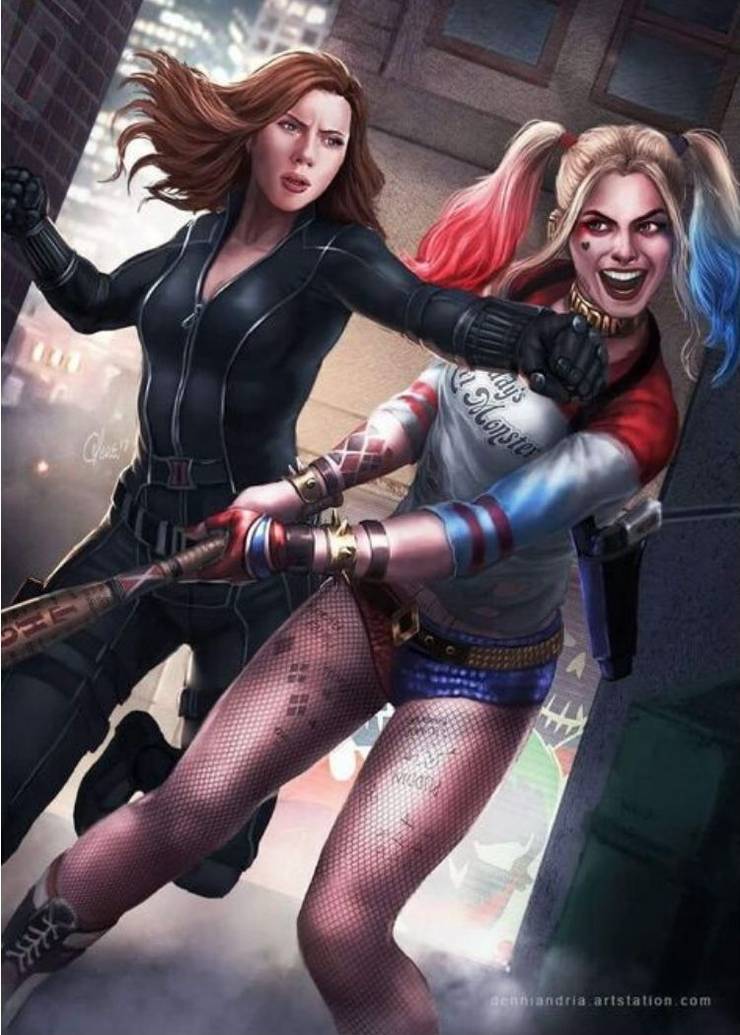 #8 Deadpool Vs Batman Art By JustinTutubi: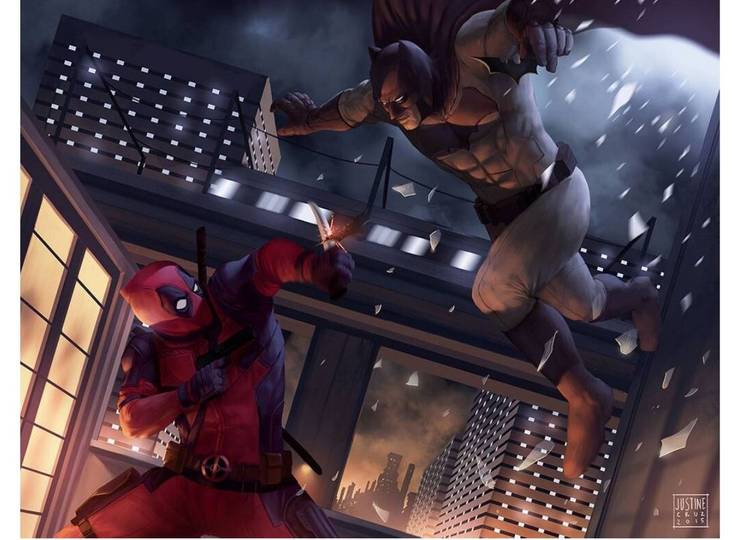 #7 The Flash Vs Quicksilver Art By Penekli:
#6 The Clash Art By Kyle Petchock Art:
#5 Ghost Rider Vs Lobo Art By Mr.Pepsi And Pizza: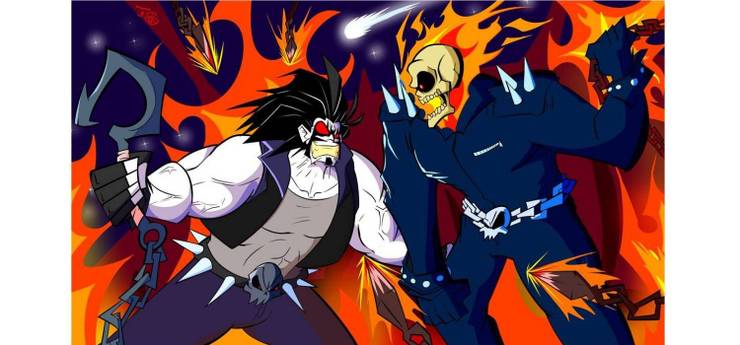 #4 Doctor Fate Vs Doctor Strange By Daviddv1202: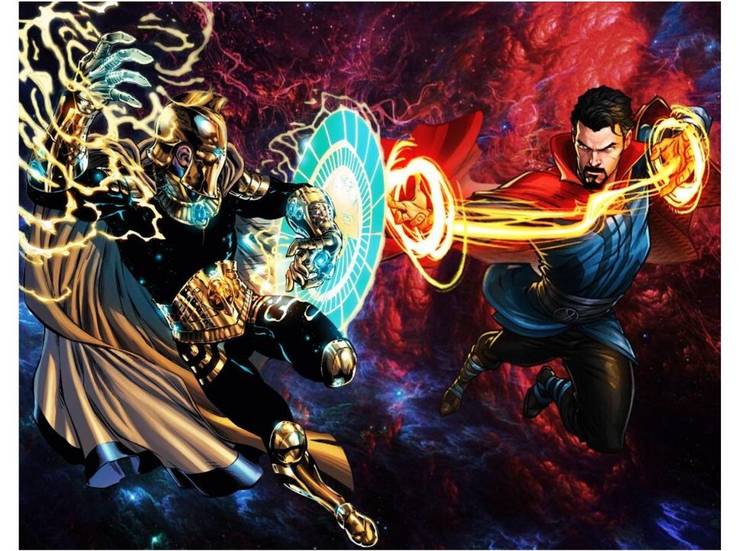 #3 Superman Vs Thor By Toonfed: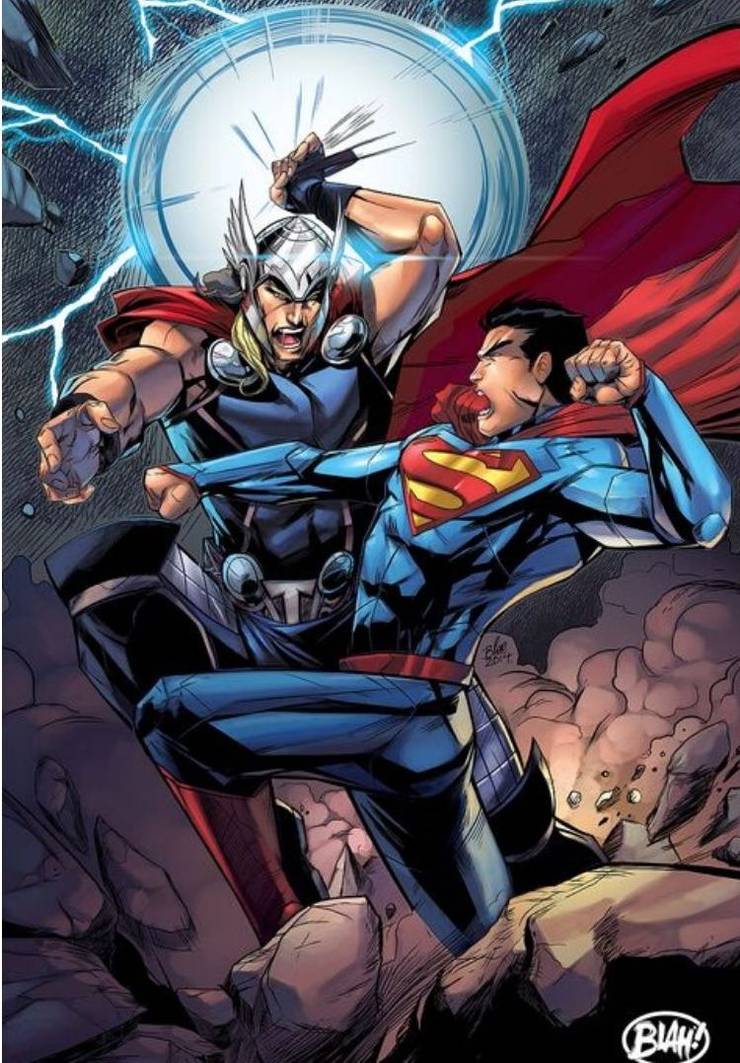 #2 Thanos Vs Darkseid By GenghisKwan: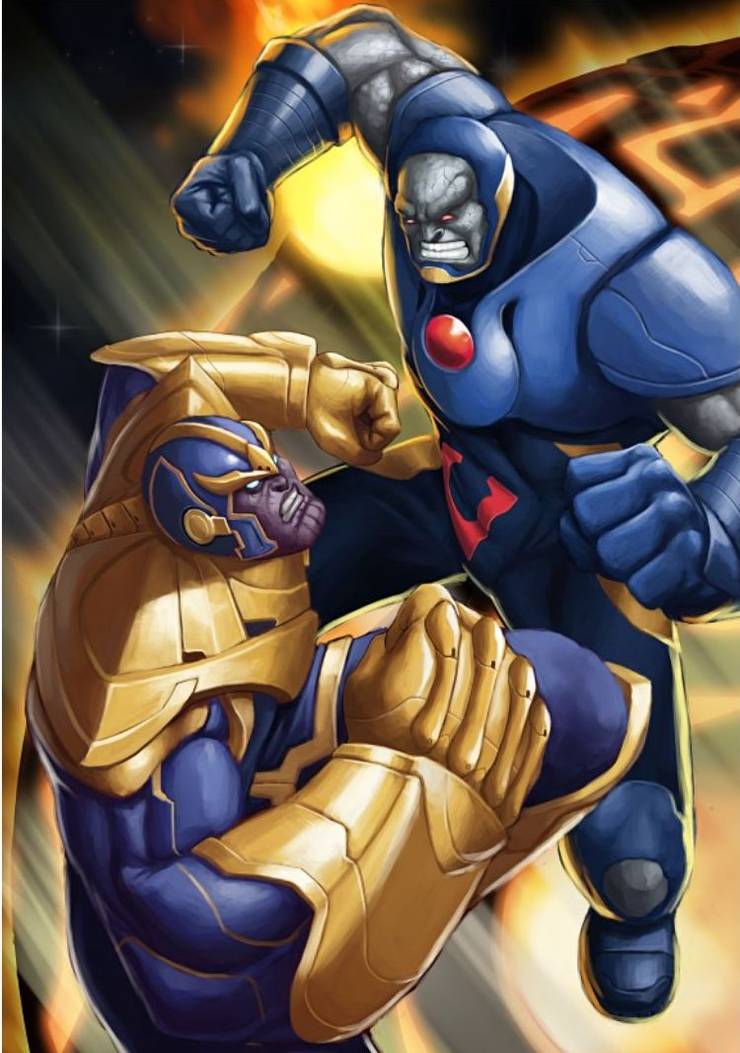 #1 DC Vs Marvel By Timothy Laskey: