The DC comics had been around the corner for an extended period and have managed to produce some of the most popular and famous superheroes of all time.
Like Batman, Superman Wonder Women, and others, for instance. These superheroes are loved by millions of fans worldwide, and fans love to relish the adventures of superheroes via comic book television series and movies.
There have been multiple times when fans have created something from fan-arts, to memes, to cosplays, and much more for their beloved superheroes.
Throughout the years' DC studios have been producing several movies based on their comic books, which has been played by several actors.
Like Henry Cavill, Gal Gadot, Jason Momoa, and others.
This is the reason fans have been crazy about the superheroes these actors portrayed in the DCEU movies. Fans can go online and can spend several hours surfing on the internet all the memes.
Fan-arts one more funny than the other all created by the followers of different actors and the characters of the DC universe.
So let us look at the 10 DC fan-art pics compiled together by FandomWire.
These fan-arts could even make the Dark Knight giggle out loud. Sounds funny let's dive into it to have some fun!
10 Sups You Stole My Line! Art By OK Boomer: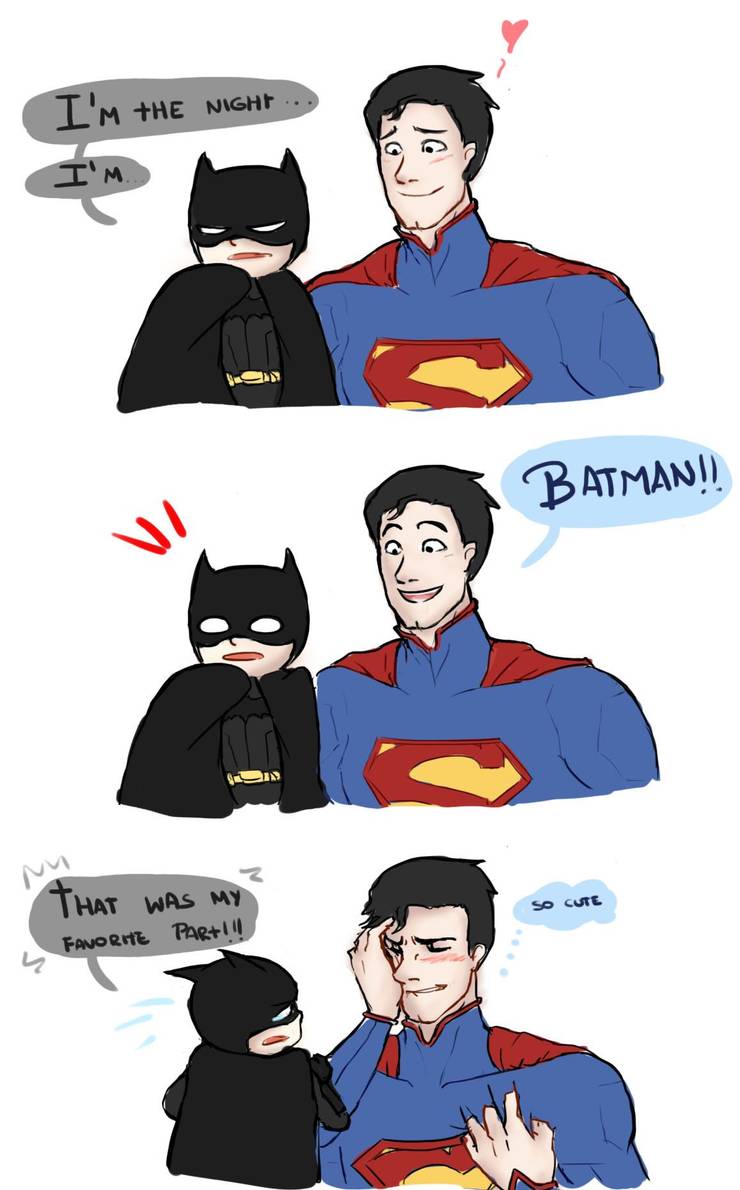 9 Bruce U Ain't A Comedian Art By Mabychan: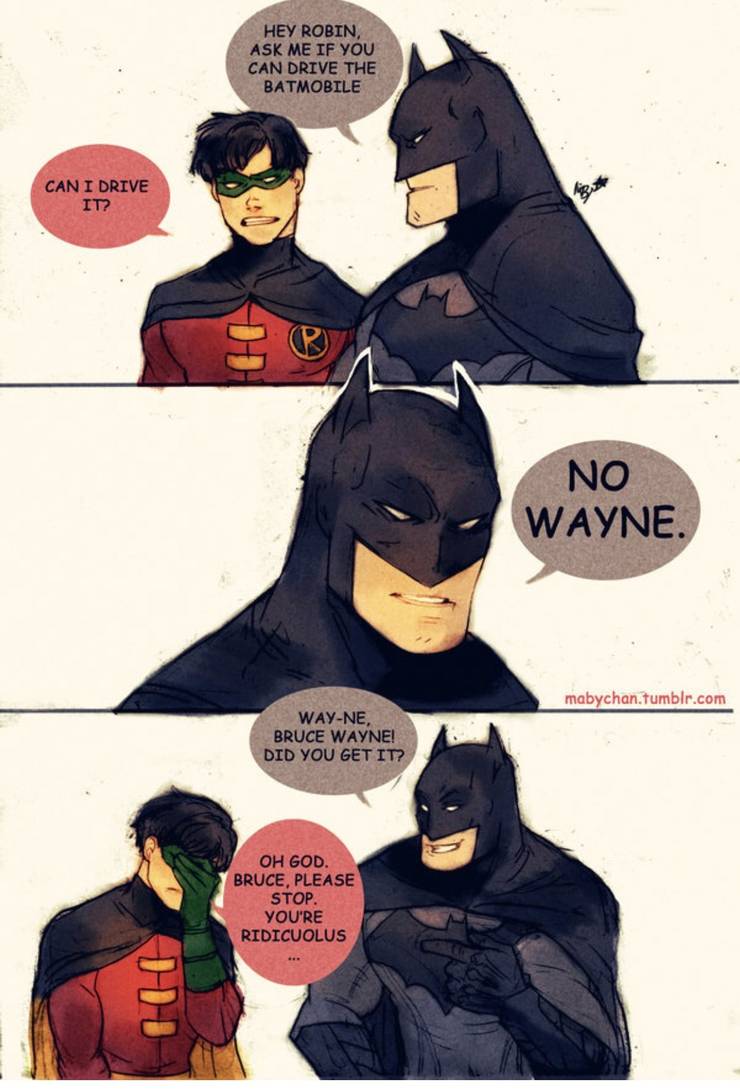 8 He's Never Alone Art By  Fulanito De: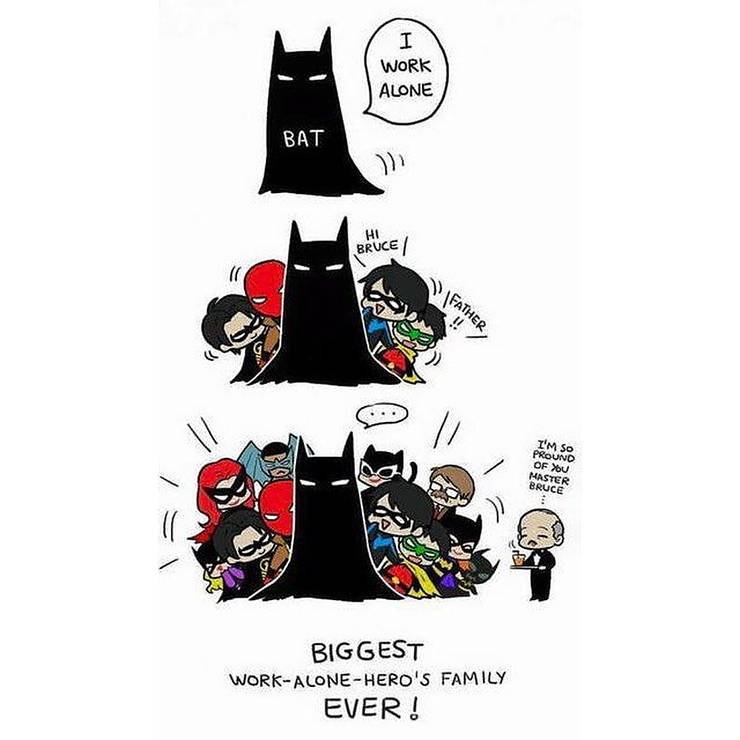 7 The Cursed Facebook Art By Rachel VanLangeveld: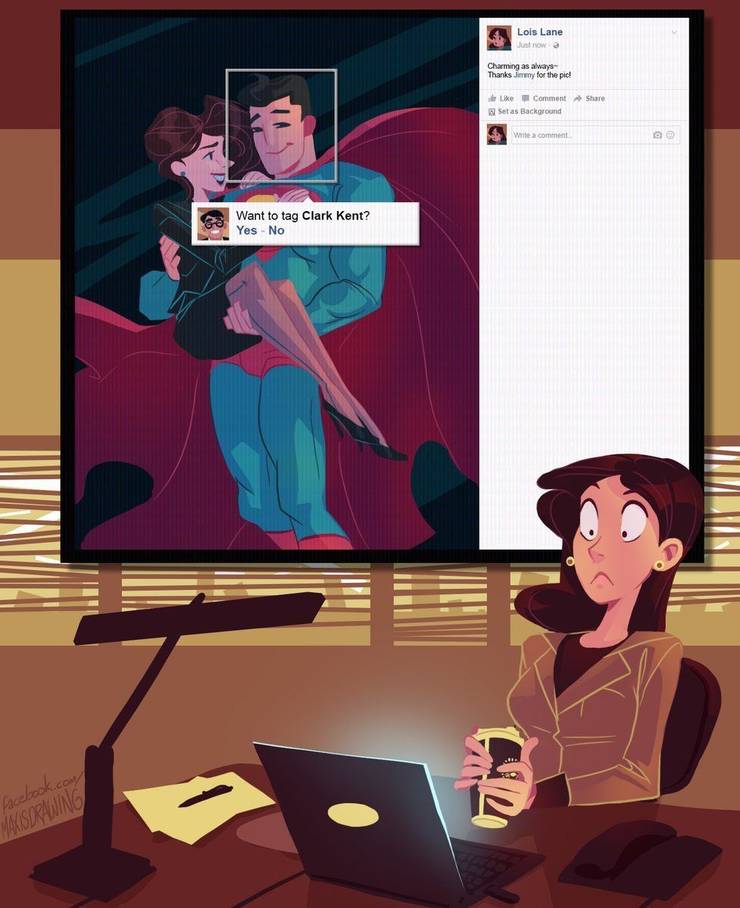 6 Magic Trick Art By Dragonarte: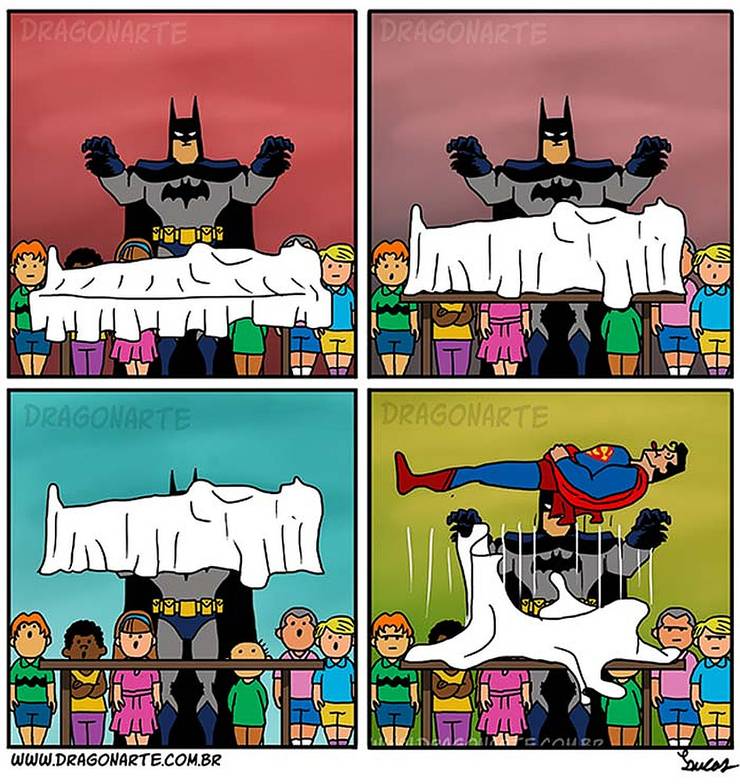 5. Sorry, Justin Art By Jeroom.Inc: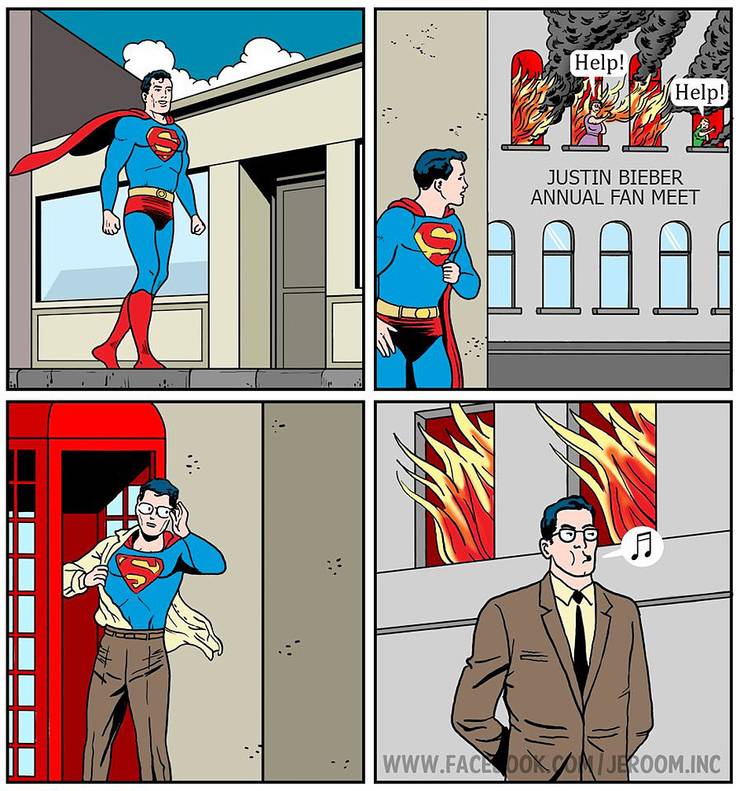 4 Easy Choice Art By C-Section Comics:
3 Why So Serious? Green Arrow Art By Ifunny.co:

2 That's So Unfair Art By C-Section Comics: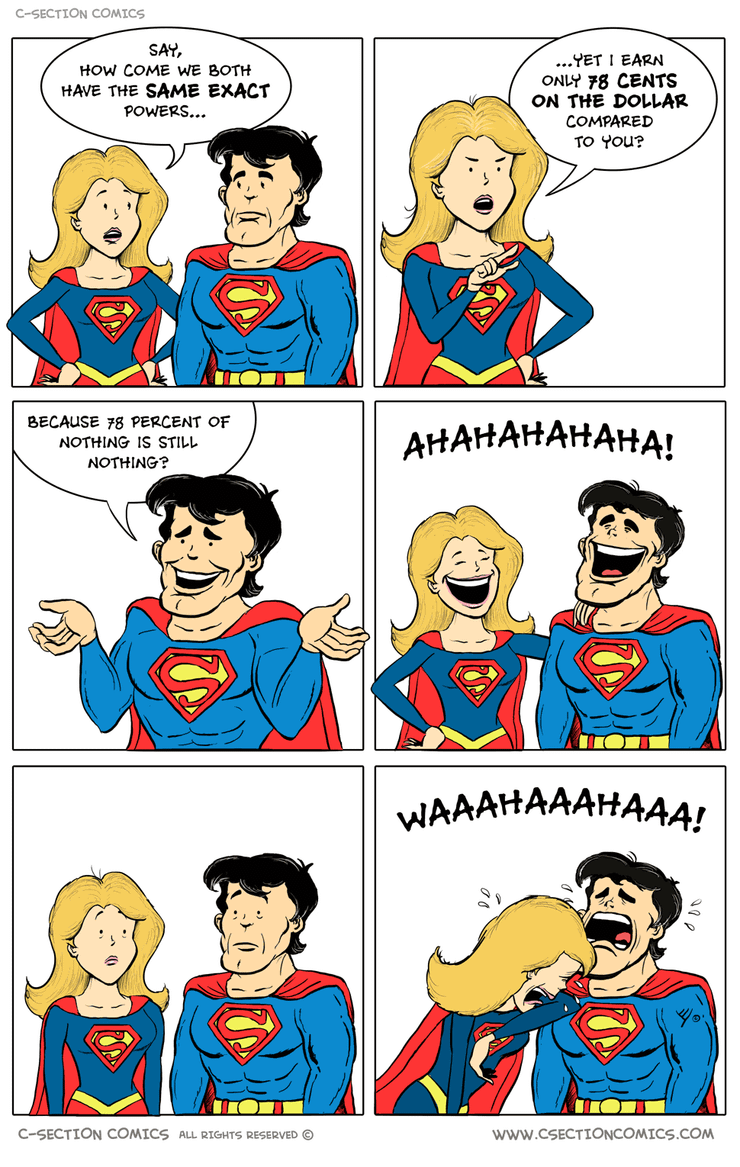 1 Green Arrow The Slowest Man Alive Art By Riley Coburn: