Most of Tony Stark's fans followed him for having the coolest tech around and upgrading them throughout the movies. Even after he left us in Endgame, his tech still keeps appearing once in a while in different films. Right from the first Iron Man suit, The Mark I Armor, that he built in a cave, to the latest one we saw in Spider-Man: Far From Home, they are all equally innovative and fascinating. While there are tons of cool Stark tech gadgets & weapons, we have decided to compile 10 coolest Stark tech gadgets of them all, other than the Iron Man suit. 
1. The Arc Reactor has to be the first one among the 10 coolest Stark tech gadgets. The mechanical heart implanted in his chest changes his life and is actually a savior for him.
2. The up-gradation of the mechanism to remove his armor was literally a work of art. In the initial movies, we saw how he used to remove every piece of it with the help of Dum-E. And by
The Avengers, 
the process was almost effortless.
3. Repulsor Blasts, one of Stark's offensive weapons and the signature blasts, uses his patented repulsor technology. It uses charged particles guided by magnets and also works as a flight control device.
4. Holotable is definitely there on peoples' list of things they would want. He uses this tech a few times in different movies, like in
Iron Man 3 
when he had to investigate the crime scene that put Happy into a coma. Also, in 
Endgame, 
when he was looking for a solution for time travel.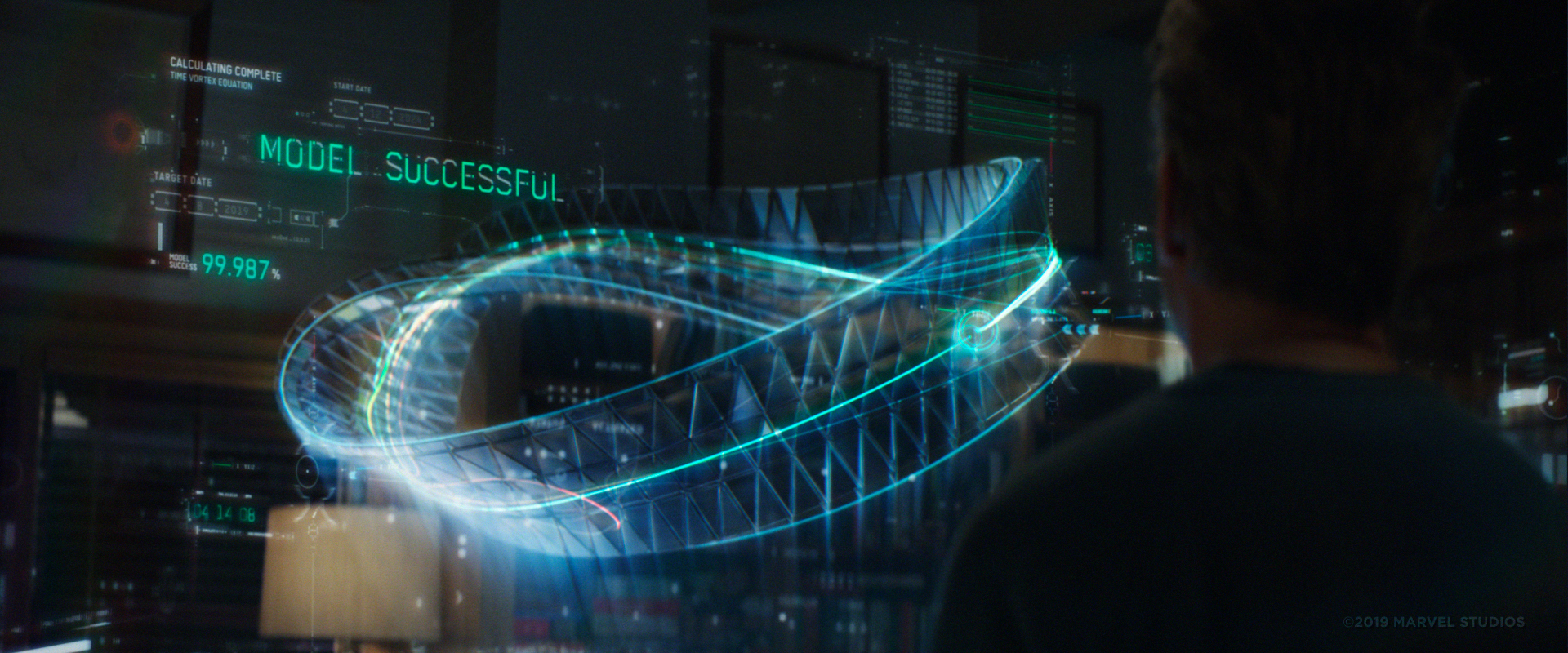 5. Badassium was the element that Tony Stark discovered to save himself from Palladium poisoning. First, the Arc Reactor was helping him, but later the Palladium used in the tech was causing life-threatening conditions. For which, he takes his father's research ahead and invents the new element using the particle accelerator in his basement.
6. Tony's famous and stylish goggles weren't going to be missed in any case. He develops the glasses having H.U.D. that enables him to conduct scans. He later gifts them to Peter Parker, with an A.I.- E.D.I.T.H., "Even Dead, I'm The Hero."
7. Tech for Friends- He does not just develop a kick-ass suit for himself; he also develops similar technology for his friends that proved to be equally useful and powerful. For example, War Machine for Rhodey, Rescue armor for Pepper, and a suit for Spider-Man.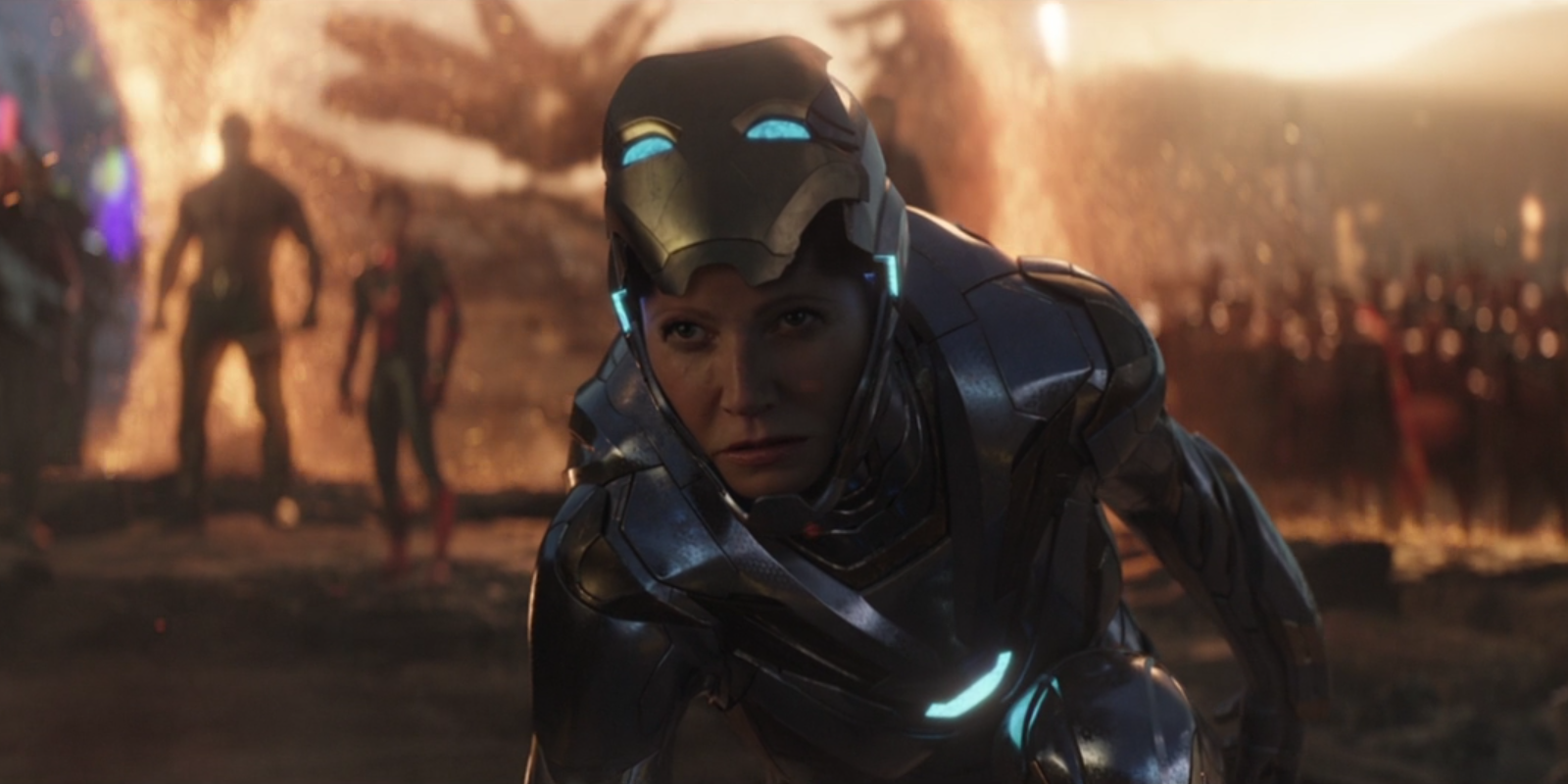 8. B.A.R.F., a technology Tony Stark develops considering the importance of mental health, is among the best ones. It is mounted on a pair of glasses to help all those grieving from a loss, to recreate and revisit memories and help them heal.
9. Time-Space G.P.S. Device is hands down the most useful invention Tony Stark made because of which we got all our favorite superheroes back (except a few, sadly). And it's time travel, so what could be more exciting than that?
10. Jet-Powered Roller Skates were developed during the time when Stark Industries were developing weapons for the U.S. Military. The idea was to help soldiers propel at high speeds without vehicles, at around 60 miles per hour.
These were the coolest of Stark's technologies. Which do you find the coolest and is your favorite? Tell us in the comments.