Comedy any day is one of the most loved film genres of all time. From the silent-film antics of Charlie Chaplin to quote-worthy parodies like "Airplane!," to the animated movies of the new era, comedy classics have taken many forms over the decades. However, not every comedy movie that's released goes on to become a hit. Hundreds of comedy films are released every year, but only a few ever manage to impress critics. who label them as "winners" or "disappointments". They're mostly
On different people, humor lands differently. Hence, it is likely that an audience might not find some of the critically acclaimed films funny, or might just take a while to catch on to a great movie. We have compiled a list of some cult classic comedy movies that the critics spoke highly of. However, these films bombed at the box office.
Man On The Moon (1999)
With the spree of back to back hits like The Mask and Dumb and Dumber in the 90s, Jim Carrey was at the peak of his career. However, his popularity failed to draw enough audiences to the great biopic of legendary entertainer Andy Kaufman. Kaufman was considered one of the most innovative and eccentric performers of his time. He was simply excellent at manipulating audiences and could generate belly laughs, stony silence, tears, or brawls.
Universal Pictures made a heavy investment of $82 million in the film for production and marketing. The final box office figures only stood at $47 million. Carrey won a Golden Globe for his performance as Kaufman.
Scott Pilgrim Vs. The World (2010)
Story of a bass guitarist for a garage-rock band, Scott Pilgrim meets Ramona and instantly falls in love with her. But when he meets one of her exes at a band competition, he realizes that he has to deal with all seven of her exes to woo her. Scott Pilgrim Vs. The World was nominated for over 70 awards including the Academy Award for Best Visual Effects. However, it bombed at the box office with a total collection of $48.1 million on a $60 million budget. It is deemed as one of the best comic book adaptation of all time.
Office Space (1999)
It is a story of a software engineer who is tired of his boring job. On learning that they're about to be downsized, Peter makes a vengeful plan with two of his friends to plant a virus in his company's system. The film took a while to gain its fair share but is now considered a cult classic. Office Space only made $12 million against a budget of $12 million and is said to have inspired several other future comedy productions like The Office. On Rotten Tomatoes, the film has a score of 80% while on Metacritic, it sits is rated 68%.
Me And Earl And The Dying Girl (2015)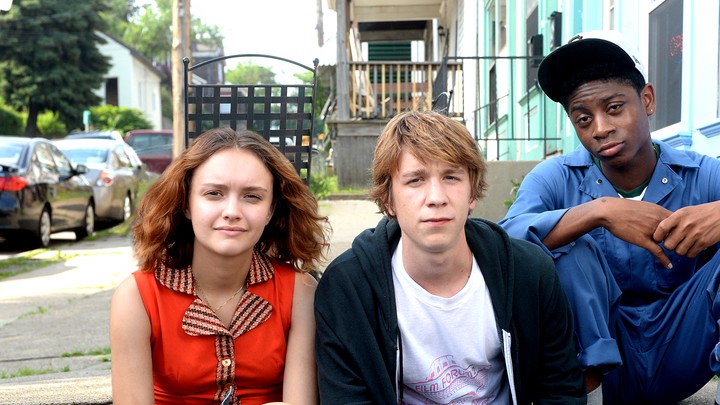 Greg who is a socially awkward teen spends most of his time with Earl. He is forced by his mother to befriend Rachel, who suffers from leukemia. The two end up developing a tight bond.
On a production budget of $8 million, Me And Earl And The Dying Girl could only manage to generate $9 million at the box office. However, despite the low revenue, the film got critically acclaimed for its infusion of humor into a looming sense of tragedy.
Bottle Rocket (1996)
The film Bottle Rocket marked the debut of three stars. Teaming up with his college friends Luke and Owen Wilson, Wes Anderson delivers a sublime crime-comedy film. Despite Bottle Rocket having a modest budget of $5 million, it only grossed $560,000.
The plot revolves around a group of friends who hatch a plan to pull off a simple robbery and go on the run. However, their ensuing escapade turns out to be far from what anyone expected.
Idiocracy (2006)
The film Idiocracy set an example that a story can be turn out good when comedy and sci-fi are fused. It's the story of a soldier who becomes the guinea pig of a scientific experiment and wakes up 500 years later in a dystopian society where people are unintelligent and he is the smartest man on the planet. Sadly, the film only grossed $495,000 against a budget of $4 million
Heathers (1989)
This classic from the 80s follows a clique of four high school girls—three of them named Heather. A threat to their lives emerges after a misanthrope comes to their school with the intention of murdering all popular students and staging the murders to look like suicides. The film had a budget of $3 million but bombed at the box office grossing only $1.1 million. It was after New World Video released the film on VHS that it gained popularity. It was ranked it 412 by Empire Magazine on its list of "500 Greatest Movies Of All Time".
Ghostbusters (2016)
The 2016 reboot of the 1984 supernatural comedy focused on four women and their assistant who decide to set up a ghost-hunting business in New York. The film however angered the hardcore fans of the original series despite the reboot just being a single incarnation of the franchise. However, the critics were impressed and the film received a score of 74% on Rotten Tomatoes. Ghostbusters only made $229 million worldwide against a budget of $350 million.
This Is Spinal Tap (1984)
The mockumentary focuses on the self-contained universe of a metal band that is struggling to get back on the charts. The fictional band in the film was regarded as the loudest band in the world. The film on a budget of $3.5 million bombed at the box office grossing only $4 million.
However, despite its poor box office figures, the film was lauded by critics. With a score of 95% on Rotten Tomatoes, it was termed as "one of the funniest movies ever made." by Roger Ebert
Willy Wonka & The Chocolate Factory (1971)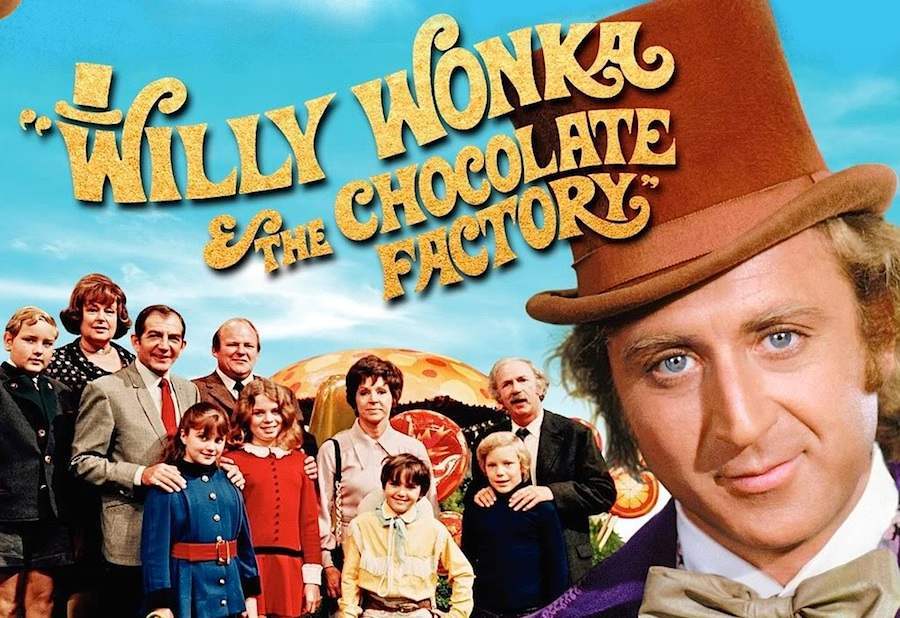 The battle between the fans for who played the better Willy Wonka between Johnny Depp and Gene Wilder seems never-ending. However, unlike the 2005 adaptation of Ronald Dahl's novel of the same name, the first Willy Wonka and The Chocolate Factory was a major flop initially. The film only grossed $4 million against a budget of $3 million.
Which is the best comedy movie you have watched to date. Tell us in the comment box below!
Source: ScreenRant