These classic sci-fi shows laid the foundation for numerous pieces of modern cinema of that genre. Still, unfortunately, people have now forgotten about the classics and think they don't hold any weight of their own anymore. Of course, the industry will never forget these classics, but now we have started noticing some problems with them; read along to know if you share the same feelings!
10. Lost's Wonky Storyline:
Lost
 has become notorious for failing to provide satisfactory resolutions to its mysteries for years now. With a glut of high-quality television pushed out in recent times with far more rewarding conclusions, 
Lost
 holds up less well.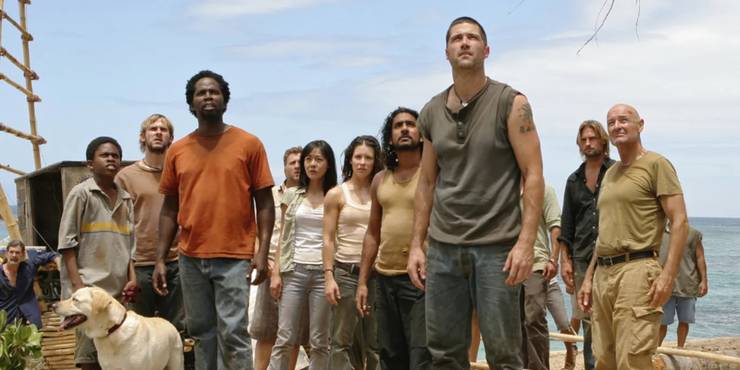 9. Quantum Leap's not-so-progressive viewpoints:
Quantum Leap in its plot was as progressive as it can be because although the show was released in the 80s, the protagonist was a 21st Century man, skipping through timelines and eras. However, some of his misogynistic and voyeuristic actions against women don't hold up so well in the present time, when it's actually the 21st century.
8. Firefly's Chinese-New-Year: 
For a show showcasing the future dominated by China, it involved little to no Chinese people. Other than that, Firefly still holds its own in today's time as one of the best sci-fi shows ever made.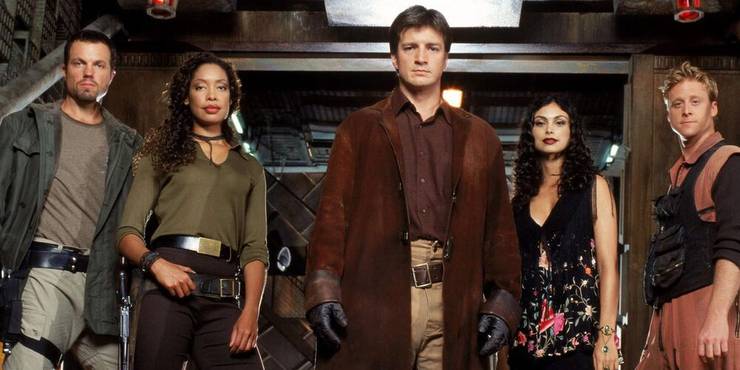 7. Torchwood's Sexual Angles:
If you think about it, Torchwood was a very progressive show towards gender-fluidity and relationships. But, the show breaks the consent requirement of a relationship pretty early on, with Owen using drugs to coerce a threesome.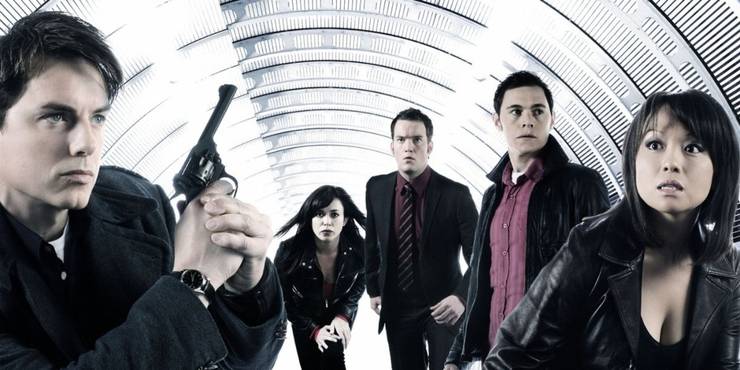 6. X-Files' Death of Conspiracy Theorists
X-Files 25 years' stunt ended in 2018 after the show realized that the topic they based the show around is no longer hot and trending- conspiracy theories.  Now, the conspiracy theorists are looked at as antisemitic and racists, and that's not a good PR for the show.
5. Tomorrow People's Only Fault:
Before being given an American twist in 2013, the 1970s The Tomorrow People was a British sci-fi show that clearly doesn't hold up today. Not to its fault entirely, the show suffered from less to no representation of women and ethnic characters, and that's the only problem with the show.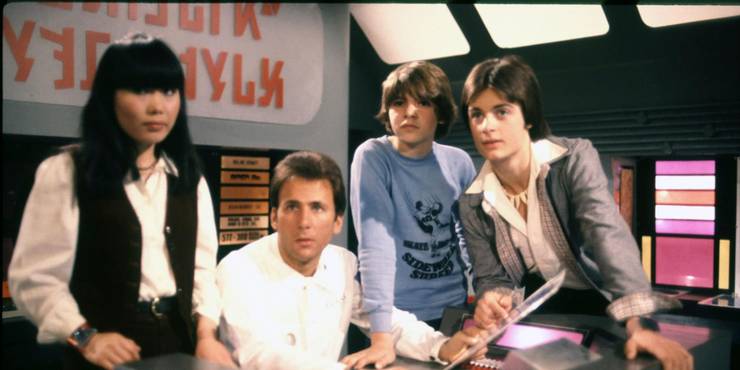 4. Life on Mars' love for corruption:
Even the show's creator was surprised to see the fan following of a corrupt police officer, Gene Hunt. Hunt was every typical '70s police officer stereotype- being openly misogynistic, homophobic, racist, and corrupt.
3. Primeval's Lack of Representation:
Many criticized 
Primeval 
for the total lack of people of color in the cast, despite taking place in Britain, known for its multicultural population. Other than that, the show exploited its female cast on multiple occasions.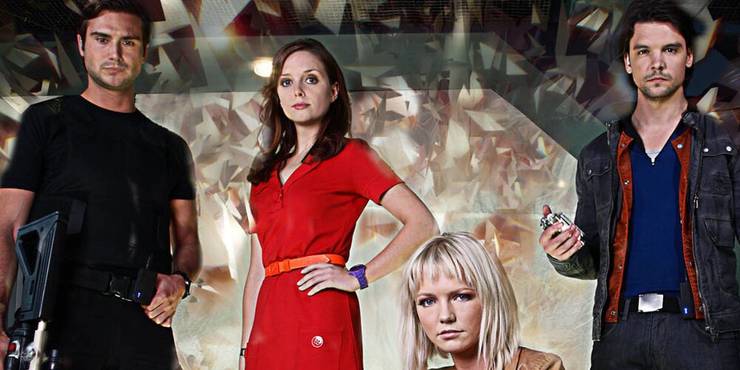 2. Star Trek's lousy development:
Over the years, fans have found Star Trek a little sexist and racist by the way they treat the galaxy's races. The actions are not even subtle- they very clearly shame people for their physical characteristics, and some would say they glorified the concept of "throwing gang signs". It undoubtedly paved the way for the new shows, but it's just not working for us now.
1. Doctor Who's Bigotry:
Before 
Do
c
tor Who's modern and progressive 
reboot in 2005, its older episodes have been under scrutiny and have become infamous for sexism and racism.
Do you think we are correct with this list or do you still think the original classics are better and will always have the same effect on the audiences?