Not every idea can be a success. The legendary DC comics have also encountered a failed superhero or two. Either these heroes didn't take off from the get-go or weren't revisited because of weak marketing. Or the fact that fans didn't quite love them. Among the heroes in the DC universe, here are the 10 fans would rather un-see.
10. The Original Red Tornado: This was an embarrassing footnote for decades at the least. Ma Hunkel was merely the comic relief and not the crime-fighter in need. Nostalgia was the reason for her revisit. However, she stayed as a caretaker of the Justice society.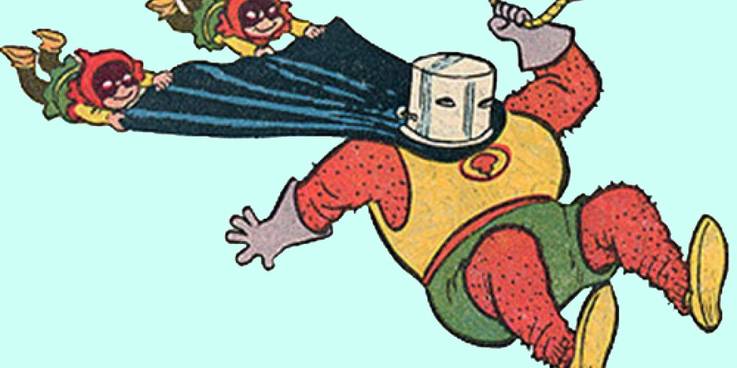 9. Jack O'Lantern: This revered character lacks a sense of originality. The Irish superhero was an embodiment of all Irish stereotypes. He has a magic lantern given to him by a faerie queen. Unfortunately, his presence in the Justice League International was not influential. And his further alterations and iterations couldn't grasp the audience's interest as well.
8. Seraph: He was a Global Guardian. He represented trite ideas about Israel and its culture. However, with increasing complications the Israeli politics in real-time, it was hard to keep Seraph up with the trend. He thus became problematic and was eventually written off the high-profile team of protectors.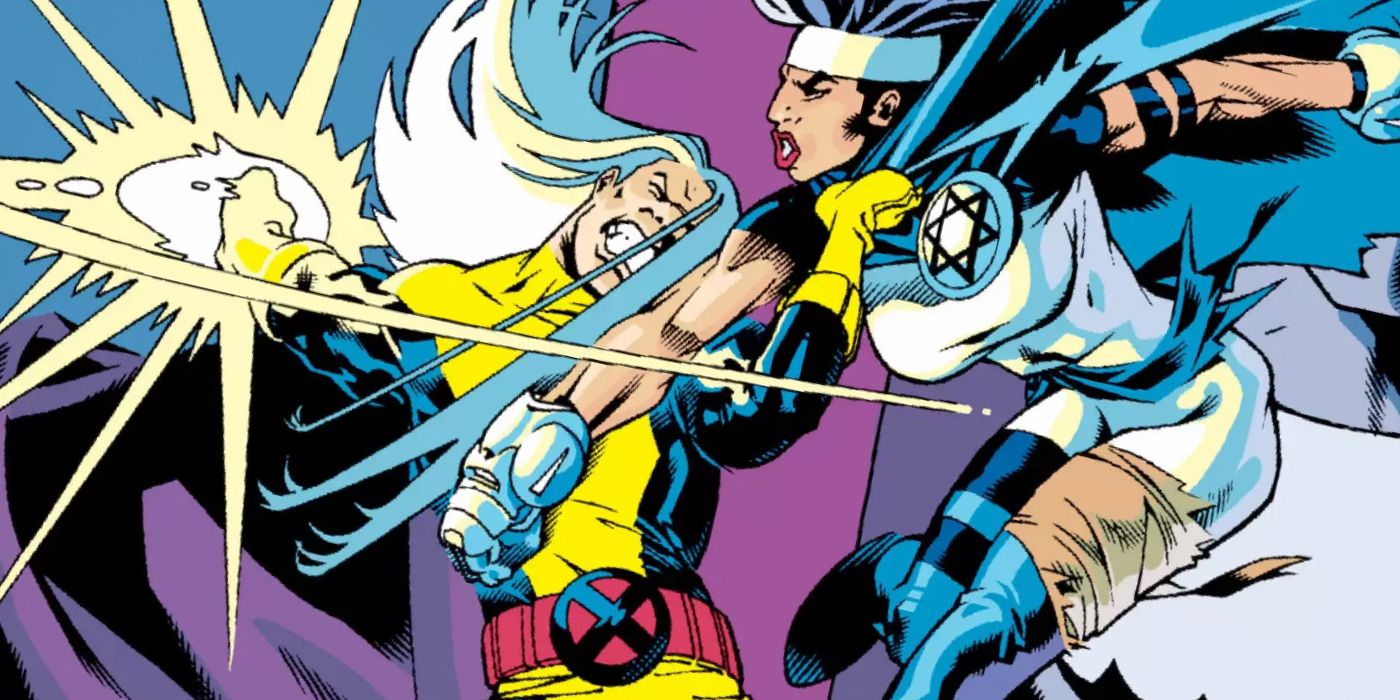 7. Young Heroes In Love: It was a 17-issue series by DC exploring aspiring new superheroes. However, the underlying themes were manipulation and dishonesty. For example, one of the Young Heroes uses his telepathic powers to get elected Governor of Connecticut. Unfortunately, this series was a waste of DC production and remained to be an afterthought at best.
6. The New Guardians: DC allowed Steve Englehart by allowing him to explore controversial topics and create this series. It was a cosmic team that included characters embodying earth stereotypes. A few long-time DC superheroes joined the time but were eventually written off because of ambiguity. Finally, their link to the team was completely severed. This series was a cosmic mess.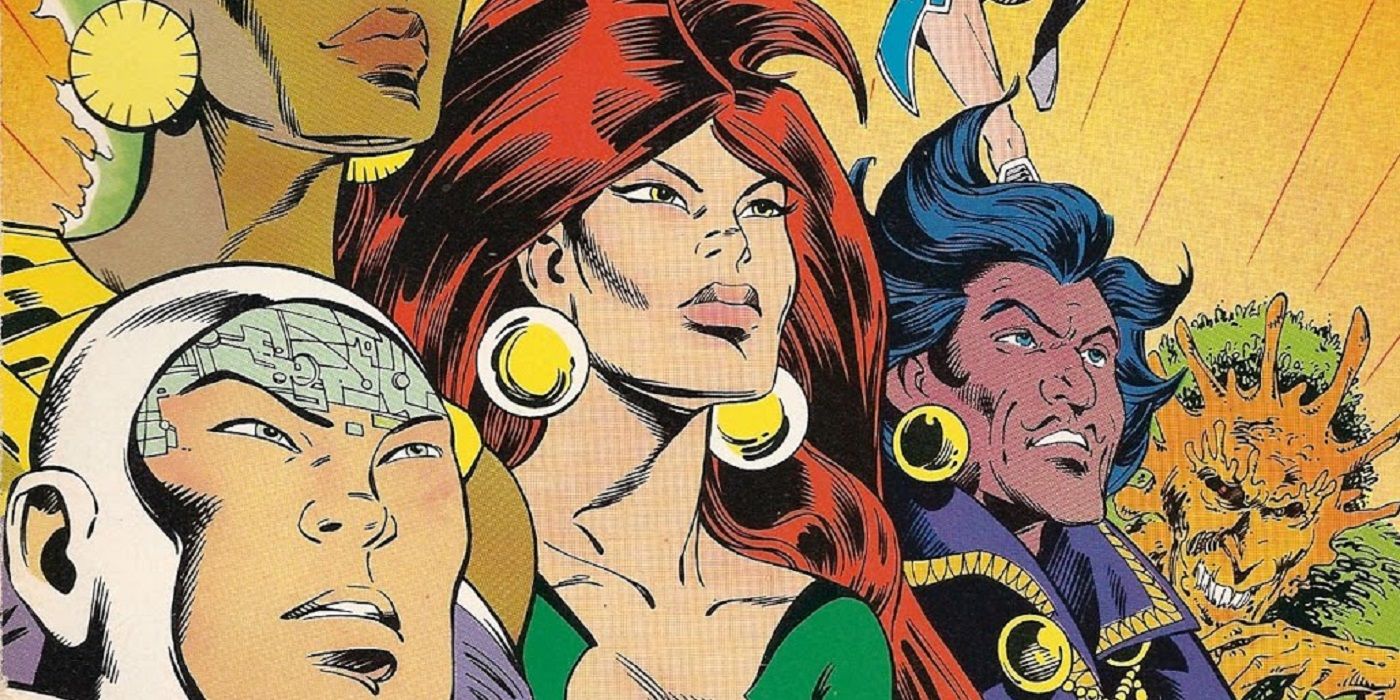 5. Inferno: Inferno makes the multiverse more complicated for the audience. She also makes the concept of time travel more confusing. She became an honorary member of the Legion of Super-heroes and even assisted them against evils. However, she never resurfaced after a fight with a psychic menace. This made her presence and her absence more so, very abrupt, unnecessary, and complicated.
4. Access: He was the mega Marvel v DC crossover protagonist. This failed superhero was central to the fictional crisis. His powers included moving between realities and creating mergers of characters. However, he was conveniently written off the script.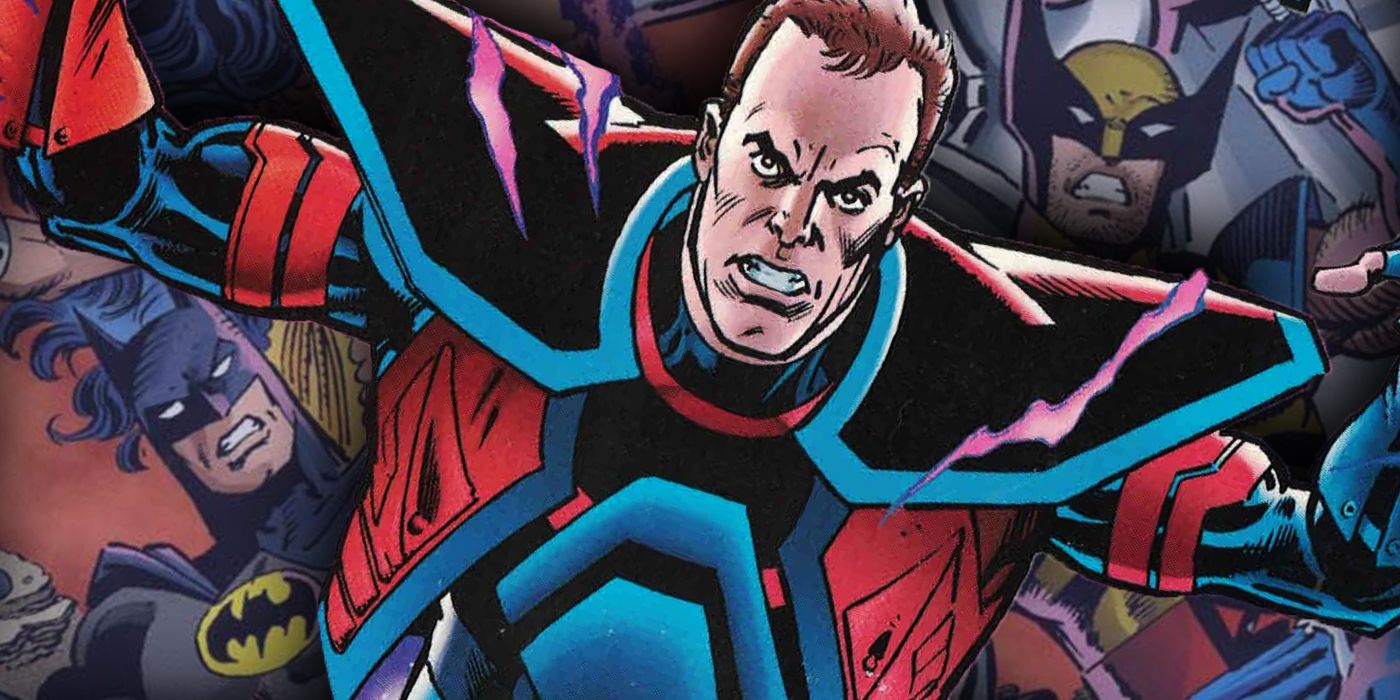 3. Midnight: He was a Rip-off of Spirit. The original maker of the character Spirit went to serve in World War 2, conceiving Midnight. The character didn't have a lot to offer right from the beginning. However, Eisner, the maker of Spirit, returned alive, and Midnight became redundant. It continued to run for eight years. But eventually faded when fans announced Spirit as the superior character.
2. Fortress Lad: He was a Legionnaires superhero who could turn into a steel structure. This structure resembled a crashed rocket. It wasn't the flawed character, instead, it was the creator- Gerard Jones. Jones is currently serving a prison sentence. And thus, publishing houses stopped his work from being rewarded after his trial.
1. Pandora: Pandora was the reason the DC, Wildstrom, and Vertigo multiverses came together. She was the new protagonist of the "New 52" line relaunched by DC. However, a mysterious superhuman killed Pandora under ambiguous circumstances.
Was this Article helpful?
Thanks for your feedback!