John Cena will return as Peacemaker in a series of the same name. But there are a lot more DCEU characters intriguing enough to get their own solo show.
Deathstroke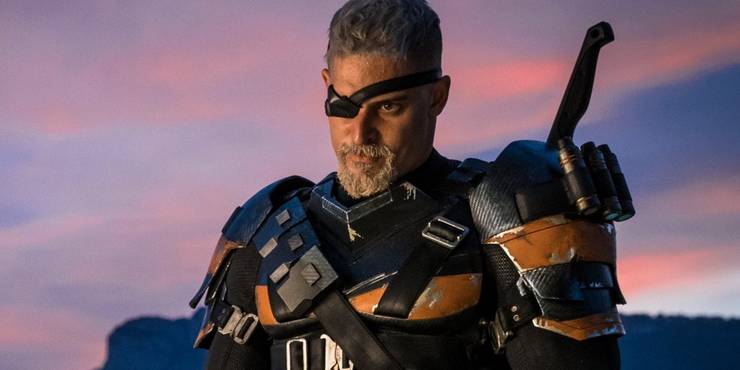 There were actually plans for a Deathstroke movie starring Joe Manganiello. With the end of Zack Snyder's Justice League, that ship has sailed. But surprisingly, Manganiello's Deathstroke still has a lot of support within the fan base. For once, we want Warner Brothers Studios to just listen to the fans and give them what they want.
Amanda Waller
She is the iron lady that handles all missions America wants done but won't do it itself. God knows how many such 'task-forces' she may have gathered over the years. An Amanda Waller series focusing on how she handles politicians and bureaucrats while managing a mercenary team of super-human villains is a show we would pay to watch.
King Shark
We want a King Shark series and we want it now. You can call it Nom Nom for all we care. We want a series where Nanaue is dancing again in an aquarium (but please, real fish this time James Gunn). Air drop him from a Globemaster into enemy territory and just let him be. Just him doing his thing is in itself top-notch series material.
Bloodsport
There are already rumors floating about that James Gunn is working on a Bloodsport project. However, it is yet to be confirmed whether it will be a series or a movie. Whatever the case may be, fans are clamoring for Gunn to confirm if the rumors are true. Who wouldn't want to say Idris Elba in all his charming spandex glory again?
Cyborg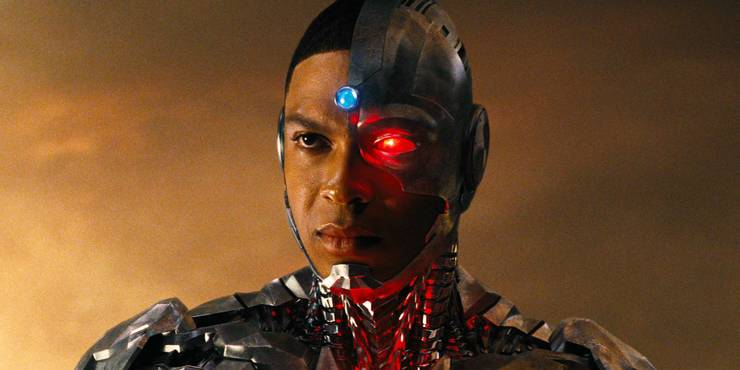 Ray Fisher is in troubled waters after running into numerous problems post the Justice League allegations. But no one in their right minds would deny he did not do a good job as Victor Stone. Some would even say he was the best part of Justice League. Although another Justice League movie's out of the question in the near future, Ray Fisher could still come back. If he manages to sort out those matters, that is.
Deadshot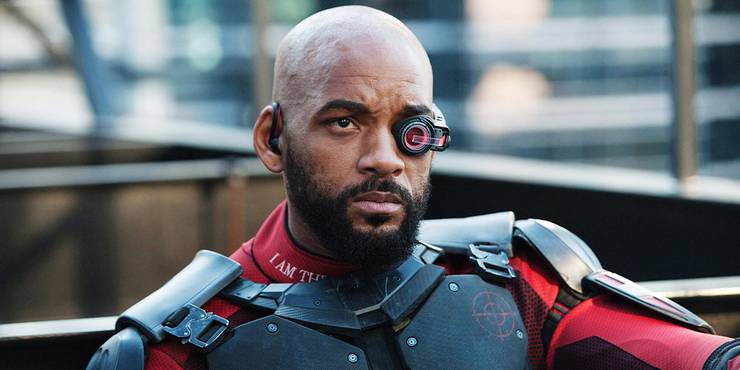 Despite the 2016 movie's low approval ratings, Will Smith's Deadshot was a breath of fresh air. The new movie completely ignored his character. But Smith's fan base would readily tune in to HBO Max if the actor returns in a Deadshot series. Not many would even oppose if a Deadshot series ever gets the get-go.
The Wizard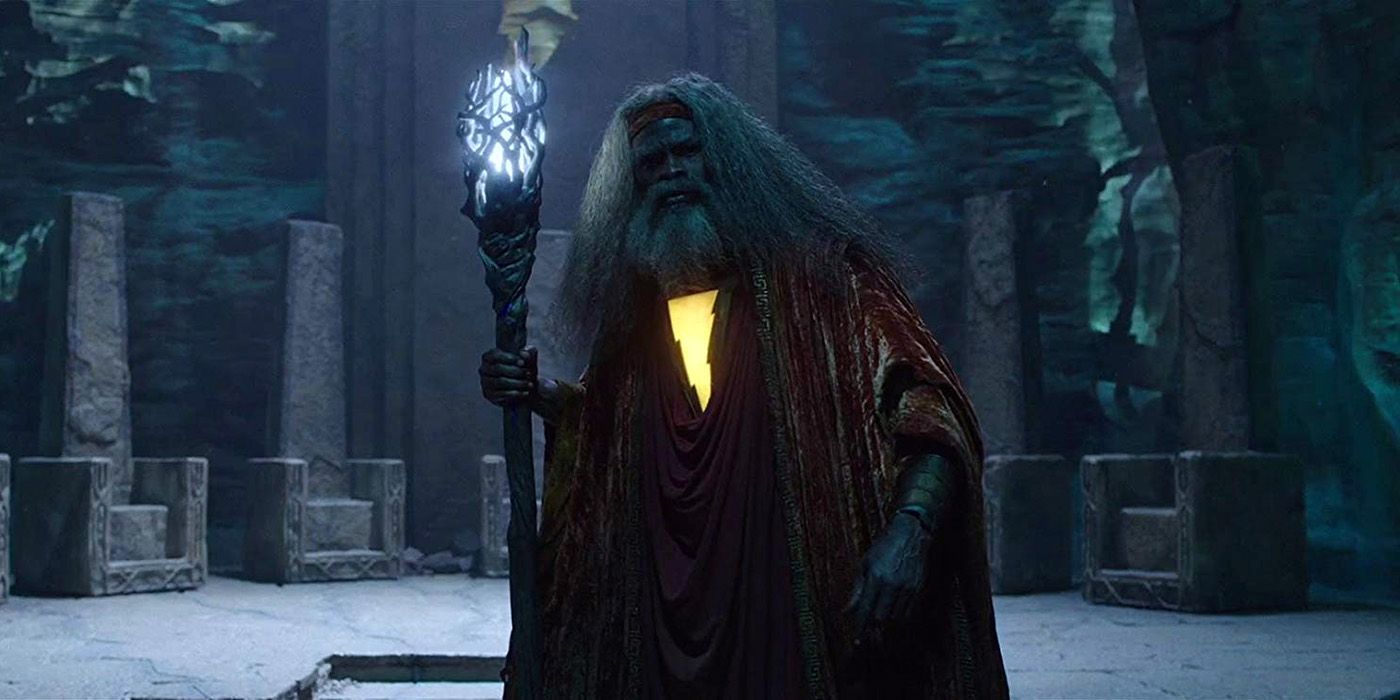 We know almost next to nothing about this mysterious wizard from Shazam. Djimon Hounsou has had very little luck in the Marvel Cinematic Universe. He appeared as Korath The Pursuer in GOTG Volume 1. Maybe a DC series could do the actor some justice. The Wizard has a very intriguing origin story. A show would be a good way to shed light on that.
General Zod
We have said it before and we will say it again – General Zod is the best damn villain the DC Extended Universe has to offer. Darkseid is a close second. Michael Shannon aced the role in Man Of Steel. The actor could return to reprise his role in a series based on his exploits before he was trapped in the Phantom Zone.
Doctor Fate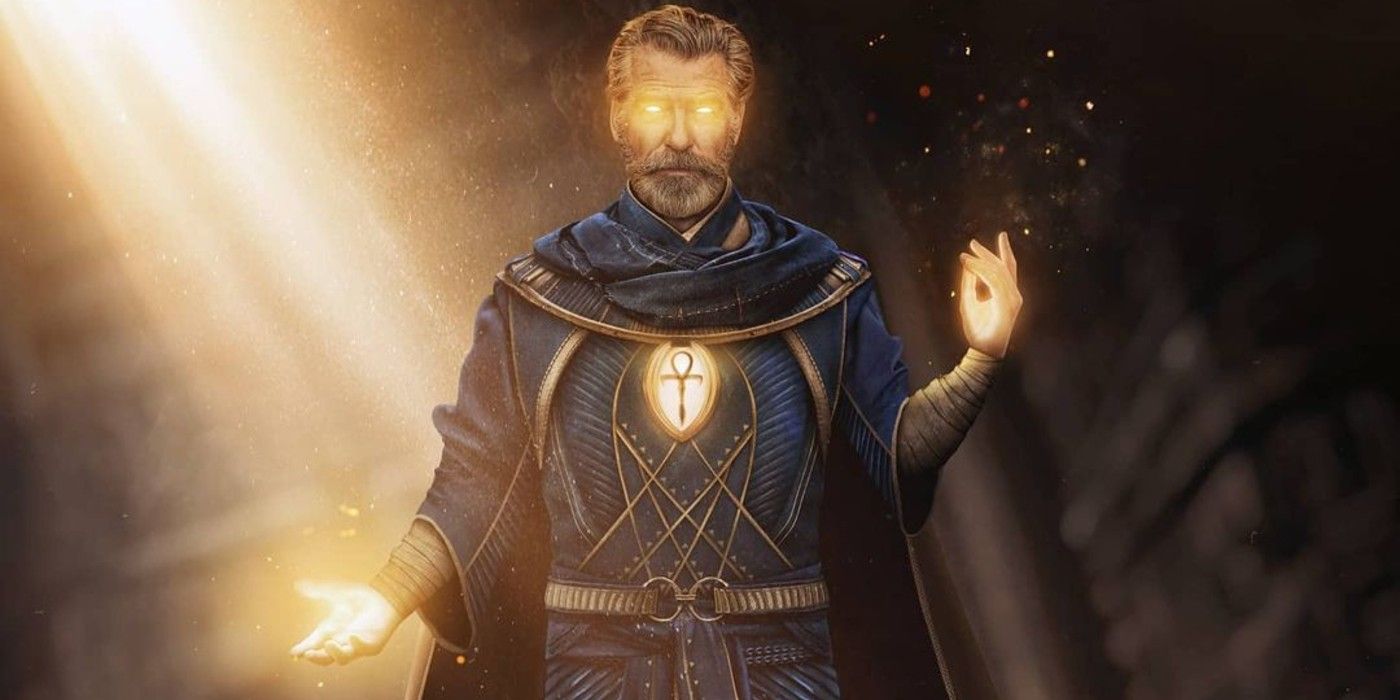 Fans were ecstatic to learn that Pierce Brosnan was playing Doctor Fate, one of the greatest magic casters in the DC Universe. While Doctor Fate is set to appear in the Black Adam movie, a series may not be entirely out of the question. James Gunn was working on the Peacemaker series even before the movie got released.
Nuidis Vulko
Willem Dafoe is a great actor. And he excels in the superhero genre. His character in Aquaman – Nuidis Vulko was a sleeper hit in that movie. Considering the popularity and attention he is getting in No Way Home, DCEU could cash in on this newfound fame and make a series based on Atlantis on the same lines as Krypton. Nuidis Vulko could be the protagonist.