"I want to die a natural death at the age of 102 – like the city of Detroit."- Deadpool.
Deadpool is created by Fabian Nicieza, and Rob Liefeld first appeared in The New Mutants issue no.98 in February 1991. 
Wade Winston Wilson, out of any of the Marvel characters that we have met till now.
Deadpool has had one of the most pleasant and extrovert personality in the whole Marvel Universe. 
Played by Ryan Reynolds, Deadpool got its own movies and have till now be the funniest and successful Action/Comedy franchise.
 With such an exuberant and dramatic personality, Deadpool has inspired many artists to get exceptionally innovative while making him. He has gained a lot of fans in the past few years, with just two of his movies getting fame. 
That's because he was portrayed by Ryan Reynolds, who, with his playful and entertaining nature, made Deadpool made more Badass than ever. 
So it has led many fans to get motivated in making some of the most extraordinary digital imaging, paintings, and far arts. 
Alas! There is way to much work of art to fit in an article. 
So FandaomWire has decided to compile some of the best Deadpool Fan Art that fan must-see. 
Sounds Interesting lets hop right into two.
#10 Is A Huge Fan Of Food & War Art By dante-cg: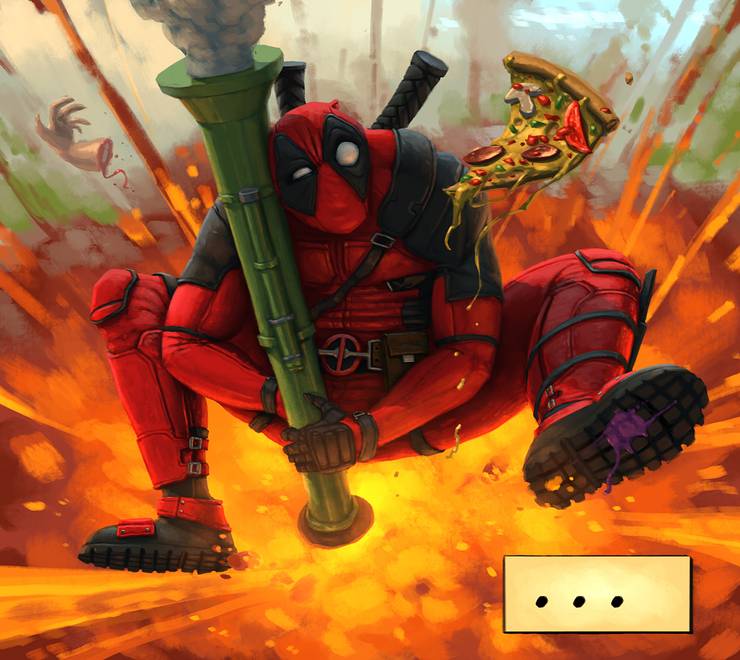 #9 Sarcasm In The Anti-Hero Art By theexodus97: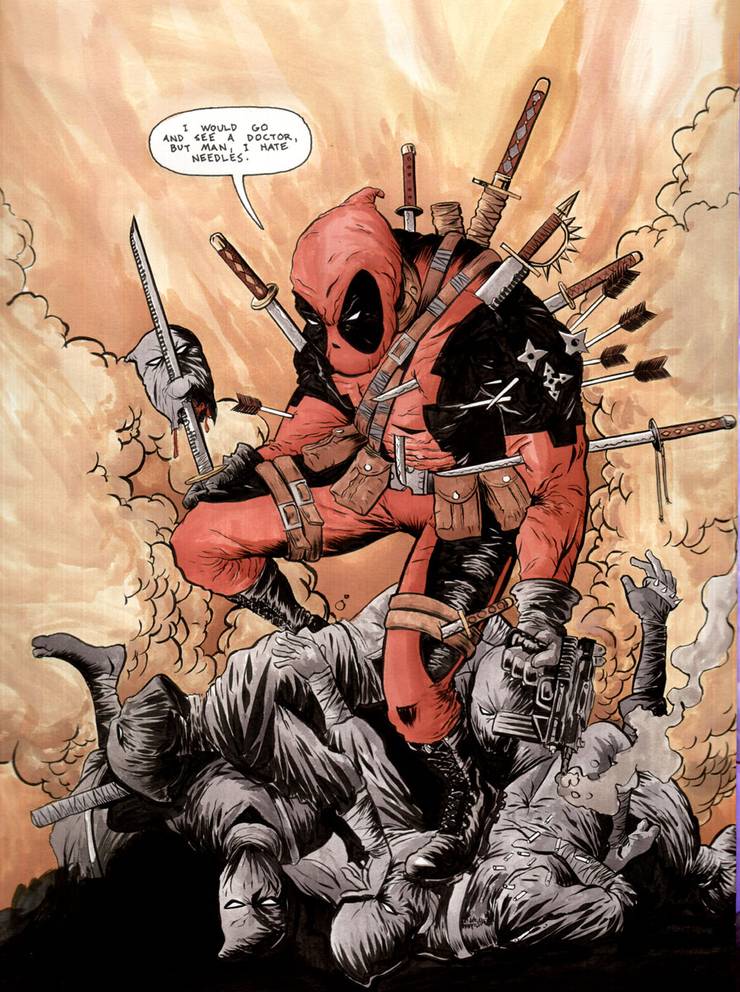 #8 Deadpool Has A Hard Time Making Friends By BigChrisGallery: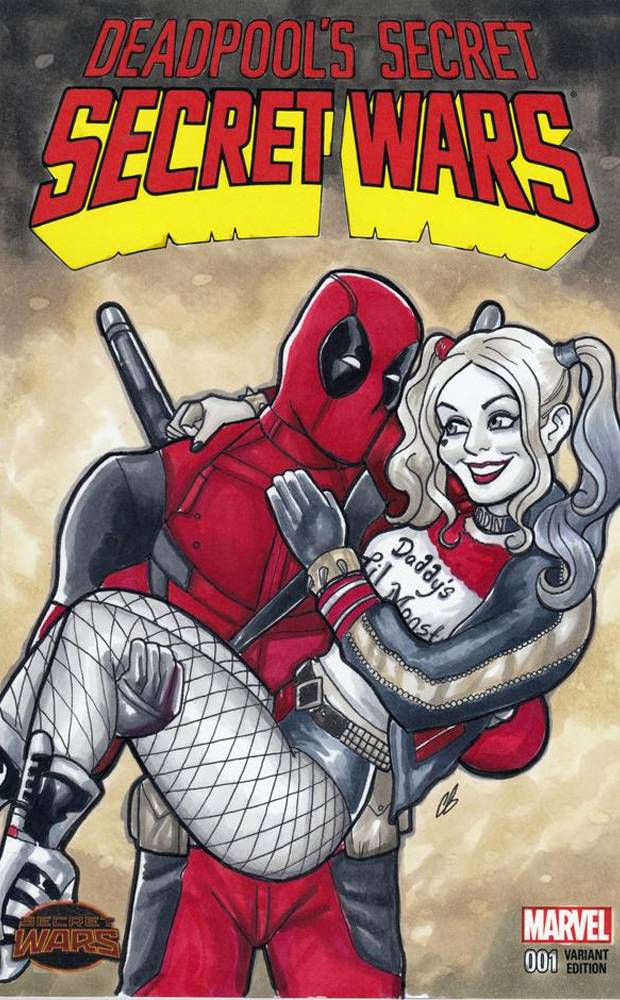 #7 Comic Book Deadpool Is Awesome By Iroryburch: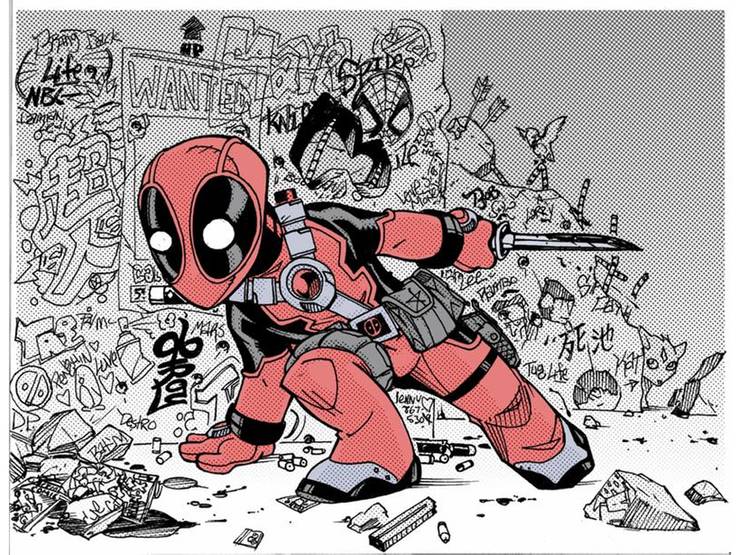 #6 Deadpool Gets Easily Distracted Art By Vulture34: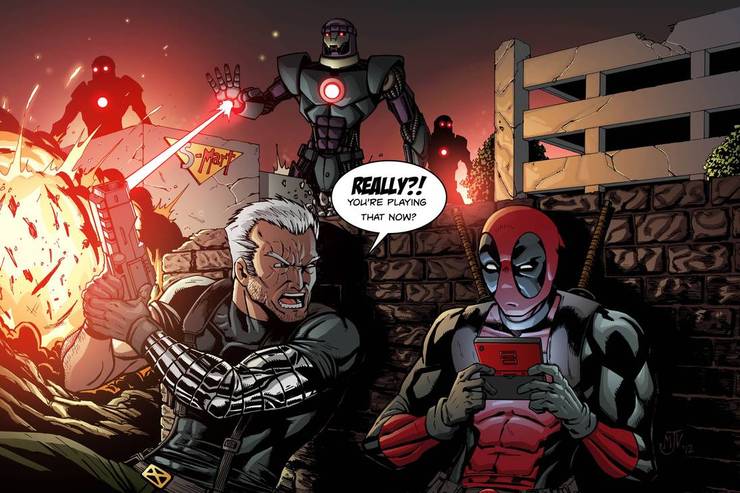 #5 Deadpool Crossover References Art By mmishee: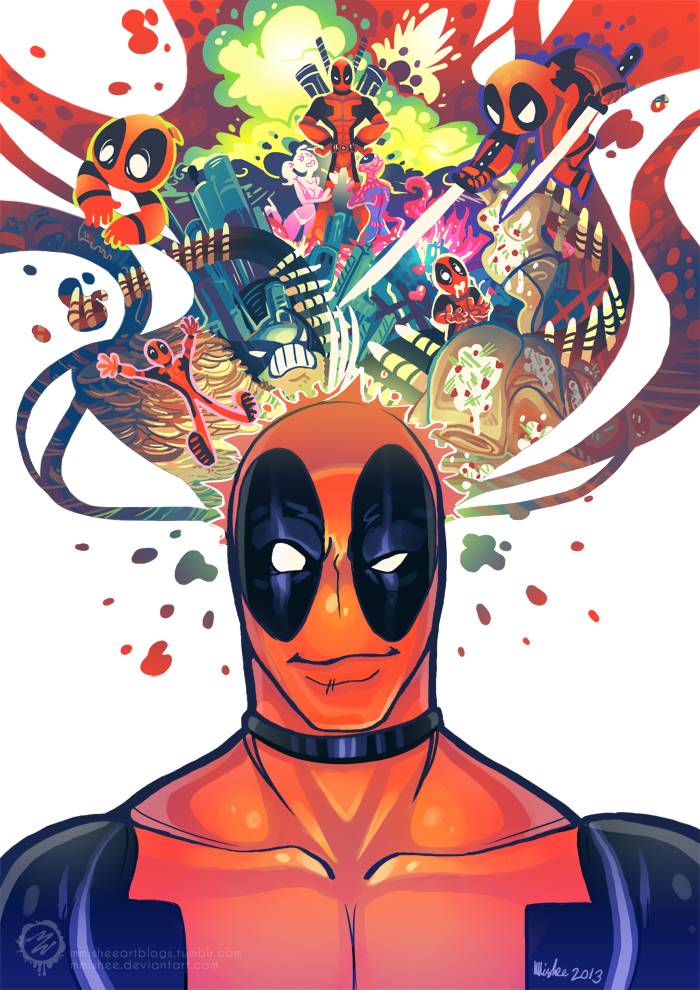 #4 Gender-Bend Deadpool Art By RobDuenas:
#3 Embracing The Dark Side Of Deadpool Art By yvanquinet: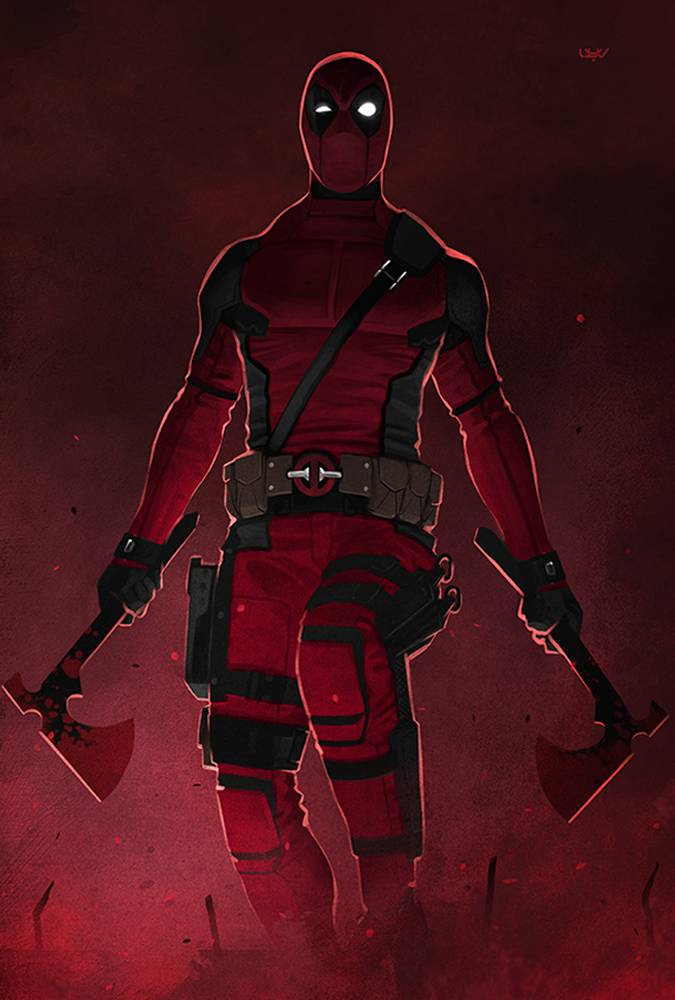 #2 Deadpool: The Mutant Avenger By DrummerboyDomo: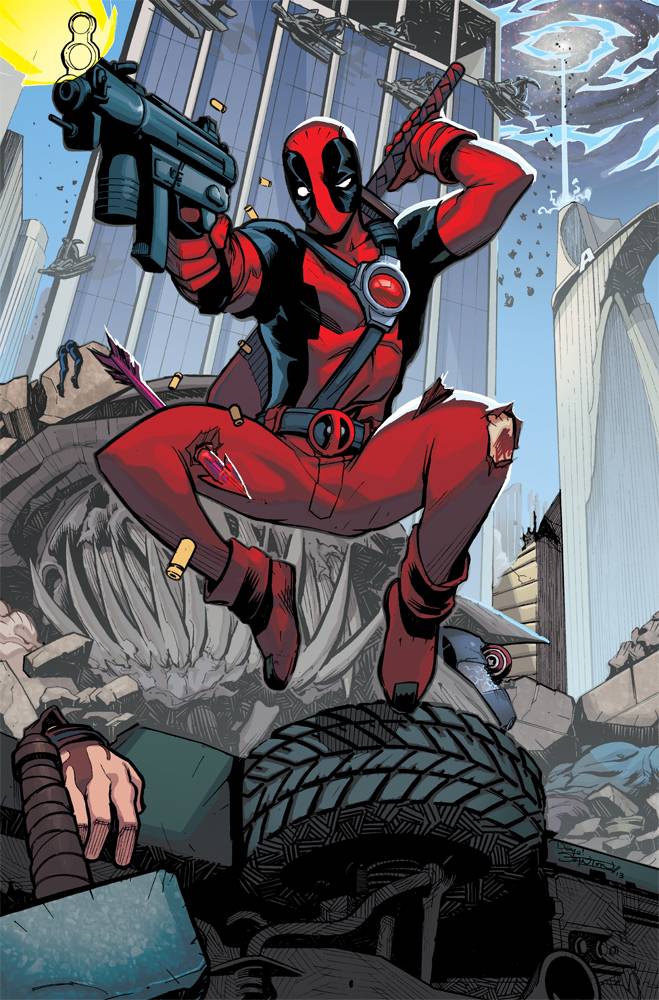 #1 He Is The Judge, The Jury, & The Executioner By sidneymadmax: