10 Disney channel moments that actually gave us a jump scare. When we think of Disney as an entertainment source, we instantly think of happy thoughts and cute moments. But at times, the mammoth of a production house tends to take things in a different direction. At times it feels almost intentional that they wanted us to get scared. And of course, this is called a jumpscare. However, this particular phenomenon helps us digest the following cheesy content in a better sense. Cutting to the chase, let's take a look at these 10 Disney channel moments that actually scared us for a second. Check it out!
1. Now You See It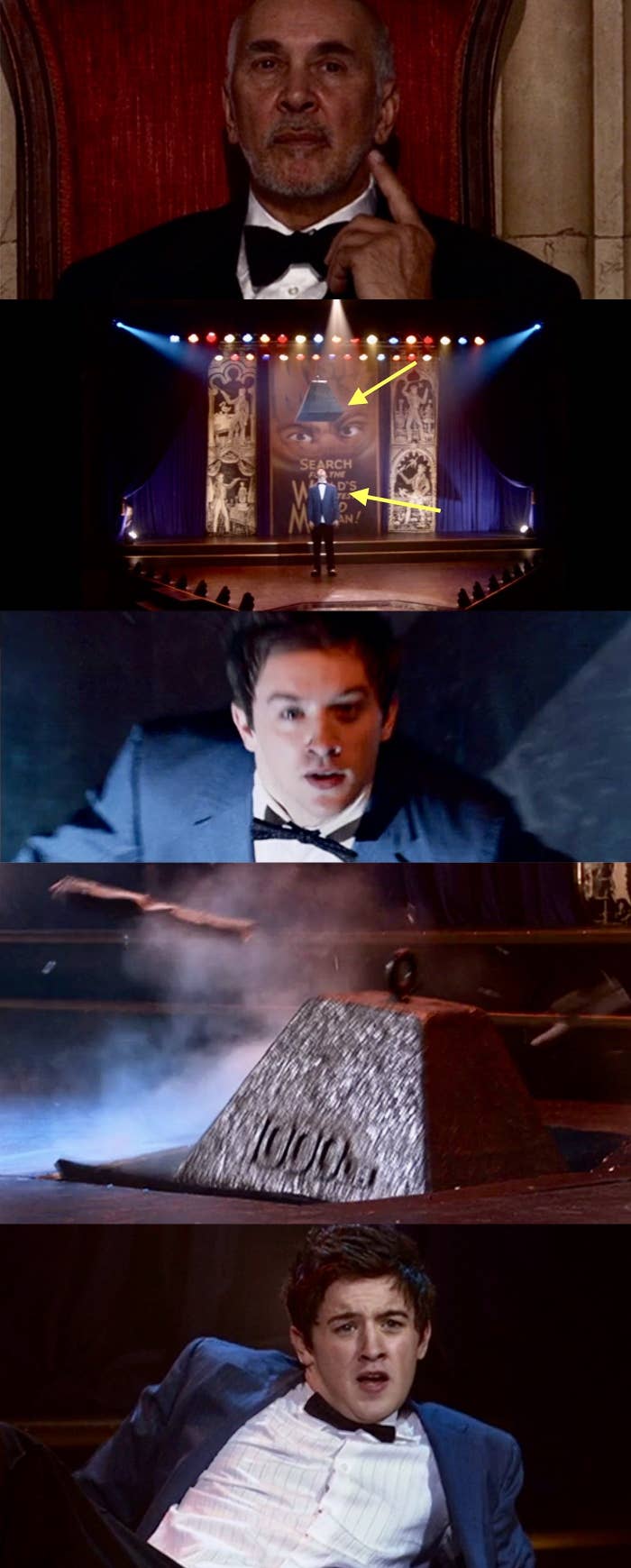 The evil magician dropped a 1,000-pound weight on Danny in an attempt to kill him. Honestly, this particular time, the Disney channel did not care about the kid's sentiments.
2. Suite Life of Zack & Cody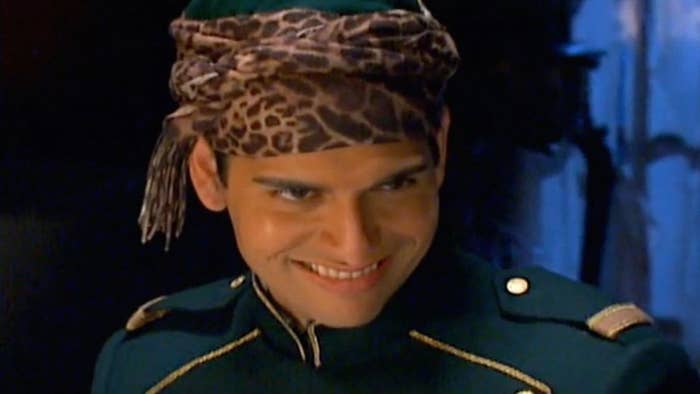 Imagine the time when Esteban got possessed when the gang wanted to find the ghost in Suite 613? This turned around the genre of the entire show.
3. Suite Life of Zack & Cody Pt. 2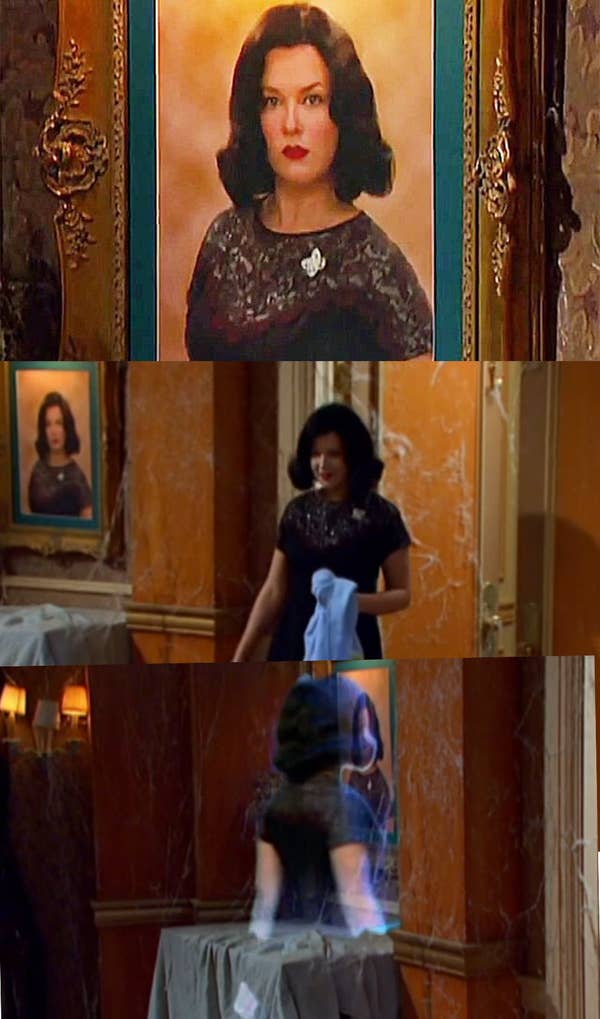 In the same episode, the ghost actually comes to life to terrify Zack and Cody. What's up with that Disney?
4. Under Wraps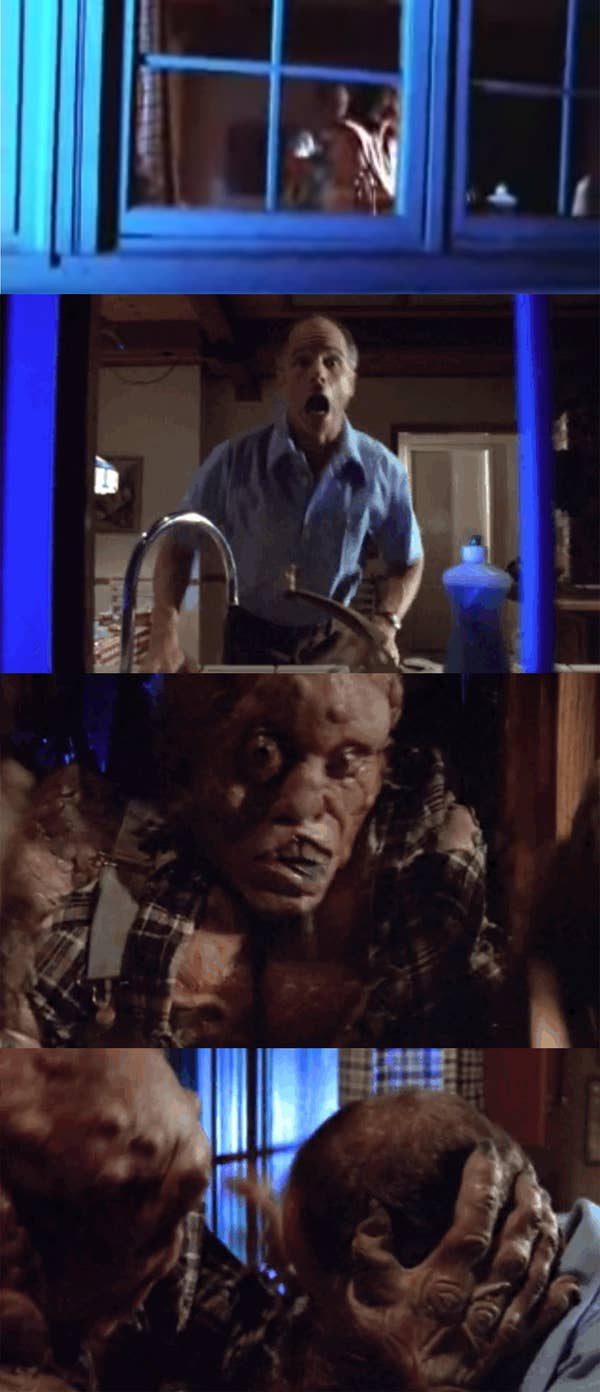 A demon watched a family through the window and legit roke in to attack them all. Definitely not a cool moment.
5. Even Stevens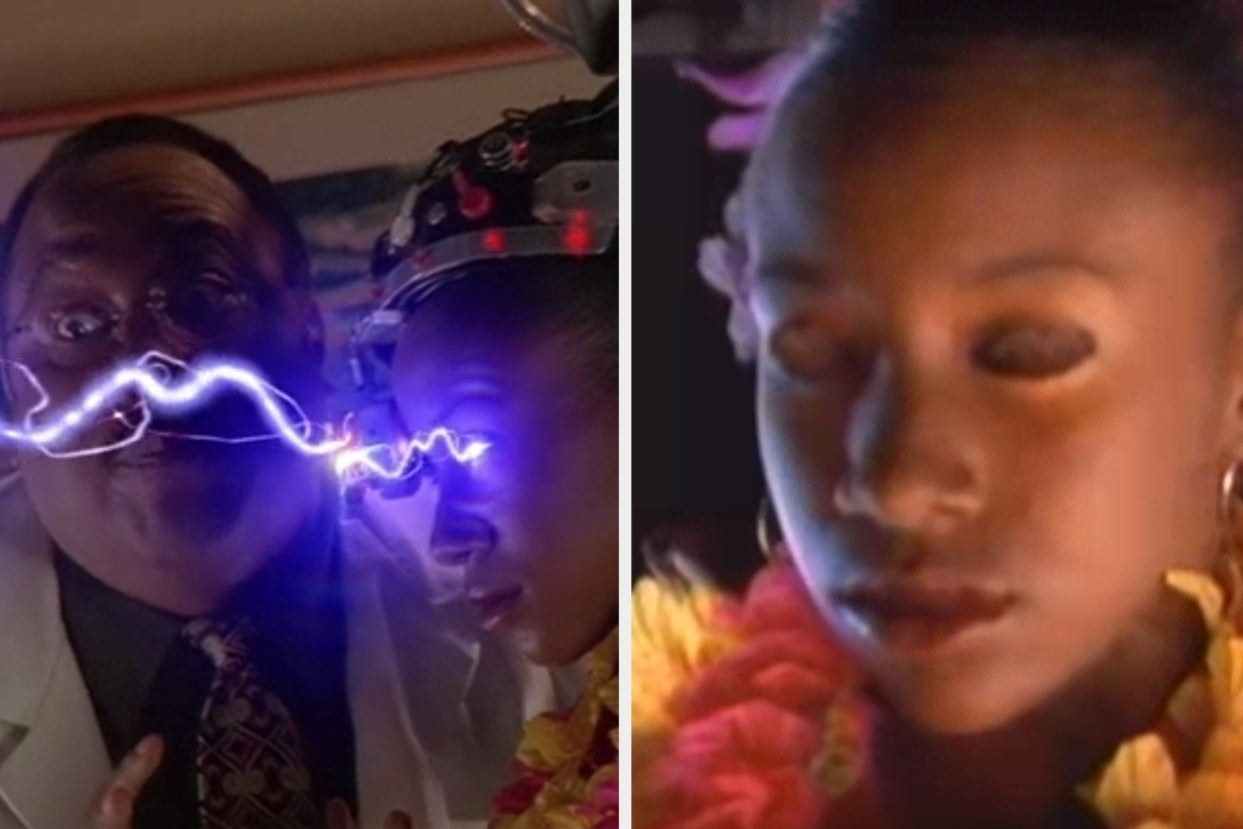 Louis literally had to watch the whole school turn into eyeless zombies. But it doesn't end here. They chased after Louis too.
6. Even Stevens Pt. 2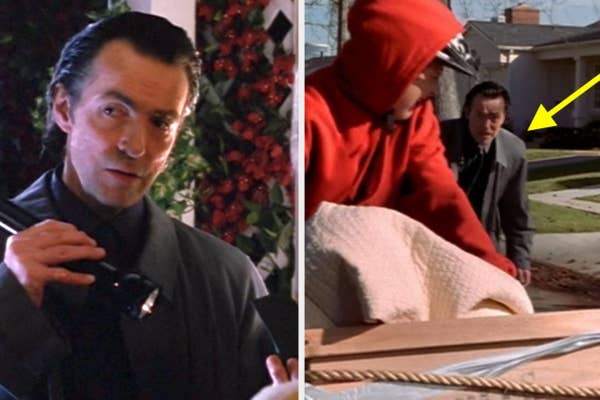 To add a little more creepiness to the show, Louis was once again targetted. She was intensely followed by a strange man for a whole week straight because he was out to get Beans.
7. That's So Raven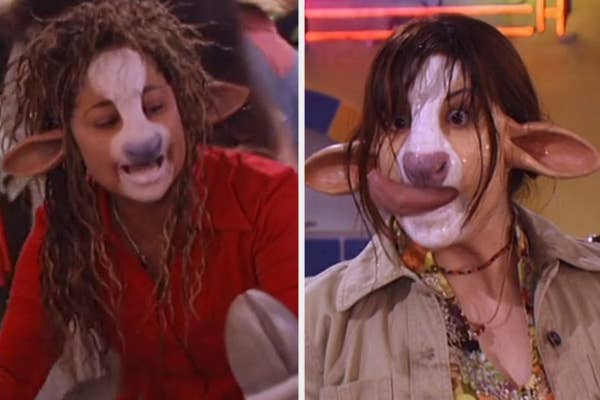 Honestly, this was more disturbing than being funny. It all happened when Raven and Chelsea accidentally cast a spell that slowly turned them into cows. Seriously, Disney, we could have lived without this one hiccup throughout this awesome show. Can you forget Chelsea's cow tongue?
8. Phantom of the Megaplex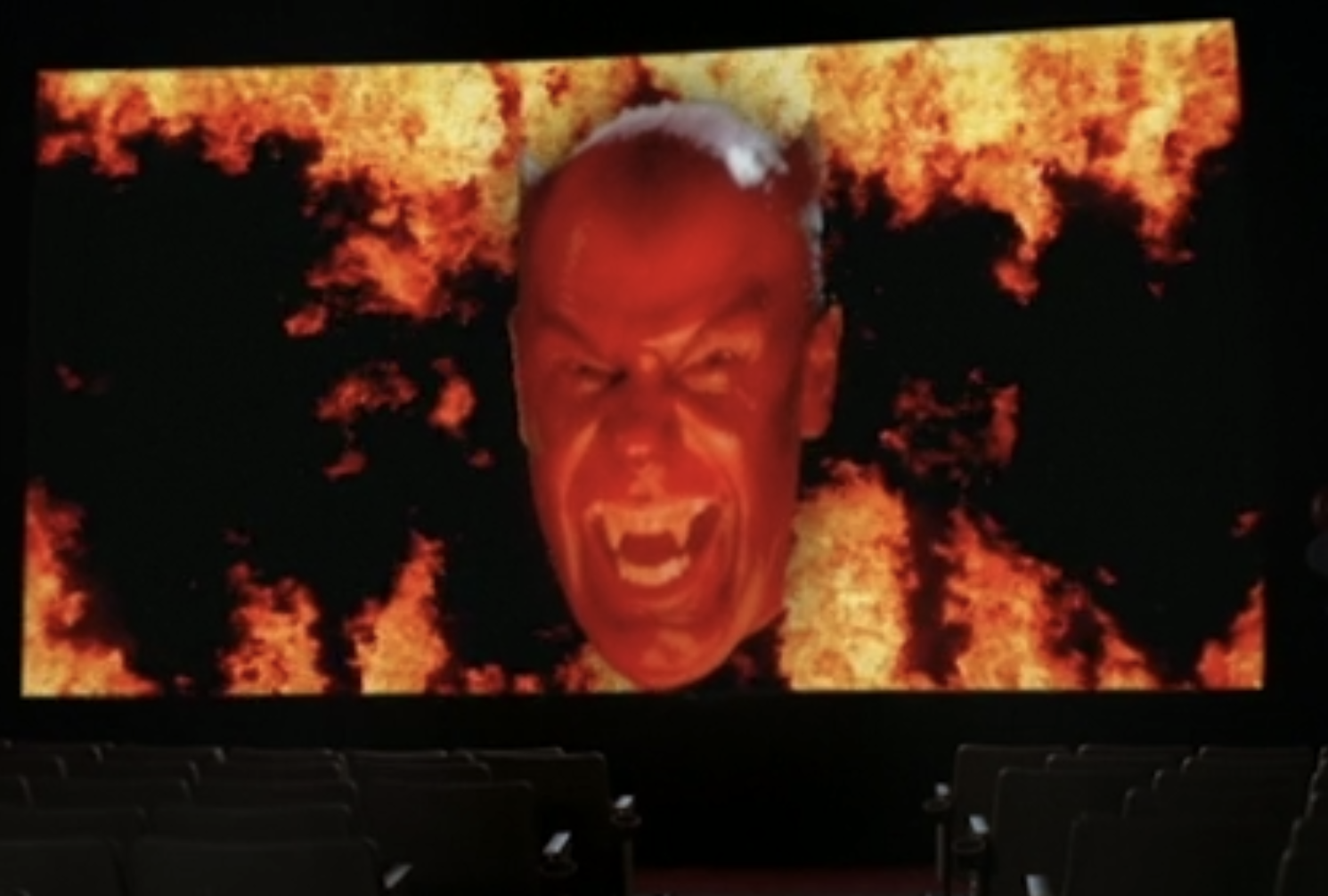 This elusive phantom would always pop in and terrify moviegoers, and I personally found it unsettling. One can get used to the face, but not the extremely creepy music that gives you the chills.
9. Smart House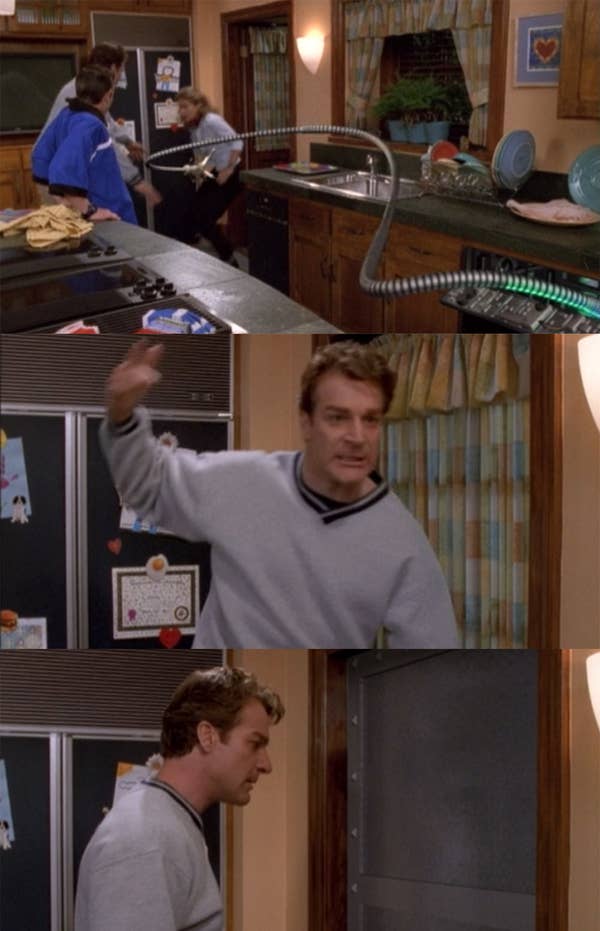 Easily one of the best jump scare moments full of intensity. Pat, a computer program, physically removed the scientist who designed it. Pat then went to electrocute all the doorknobs, bolt all the windows and made it impossible for everyone to leave. This made up for a great scene.
10. Mom's Got A Date With A Vampire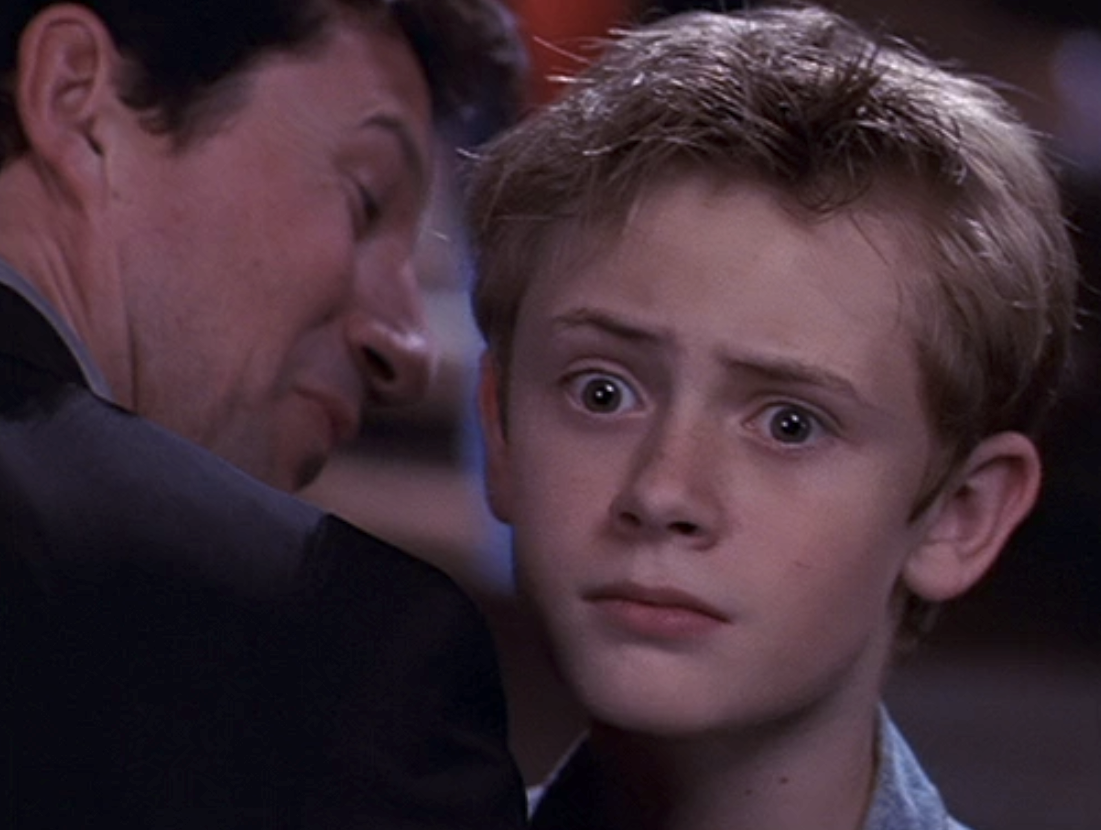 That one time when Adam almost got bit by a vampire was a good enough jump scare. The vampire even kidnapped Adam's sister, put his mom in a trance, and went on to knock out the best vampire hunter around. Talk about an intense scene!
11. Twitches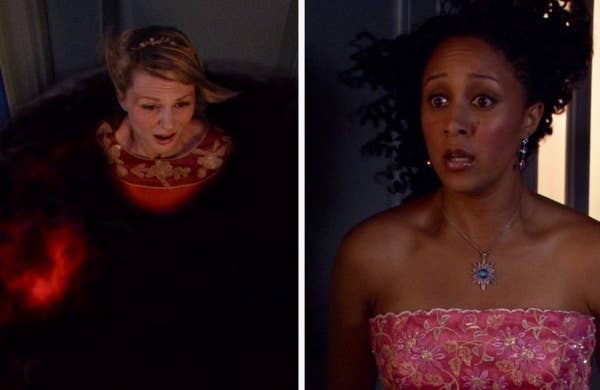 Remember when the darkness swallowed Illeana? The darkness also dragged Karsh down the stairs and set Camryn's artwork to fire. Truly a great antagonist and a sequence that can easily give you a taste of horror and hate. It also gave a great turning moment to the project.
Check it out: