Disney Channel is a staple in nearly every household across the world. It has raised so many children with its television series, original movies, and its specials. Disney Channel original movies are not just memories but moments for children. As the momentum for a film based on its promotion can make children uber excited. With the recent release of Zombies 3, the final film of its trilogy. Let's dive into the best Disney Channel Original Movies that still have a grip on audiences today!
10. Let It Shine (2012)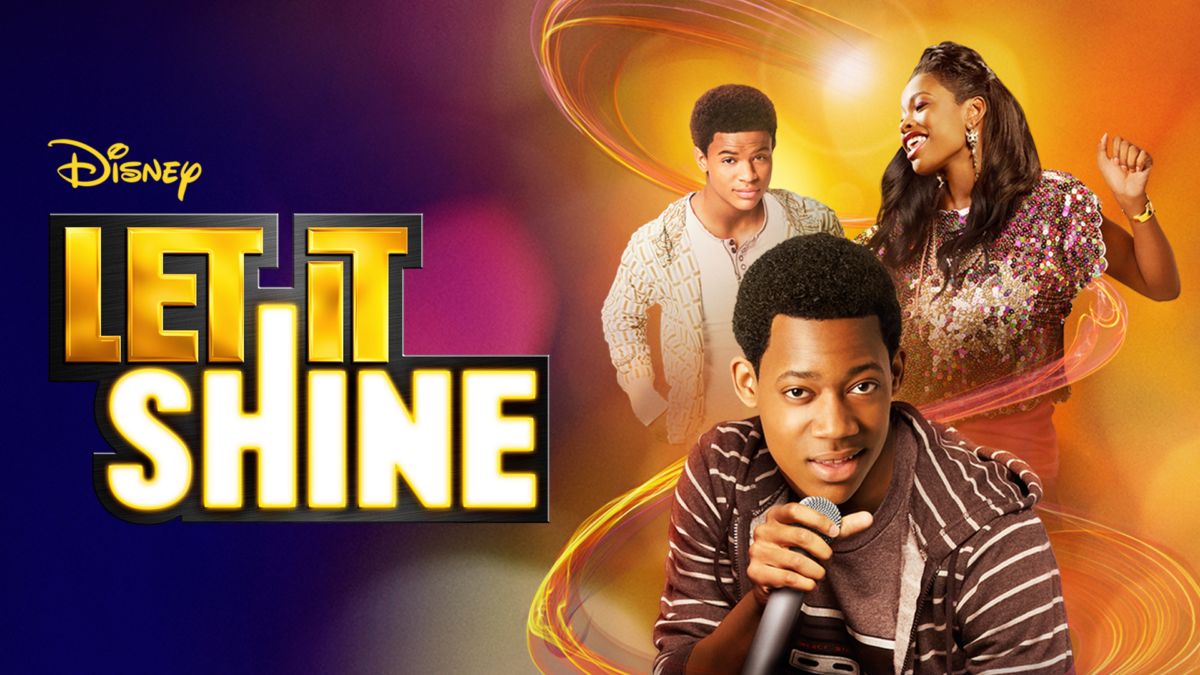 Let It Shine is a fun coming-of-age musical that shows the church upbringing of our lead characters as they tackle the music industry. The film has many iconic moments, songs that are still sang word for word today, and is a great modern black film on the grand Disney Channel stage. Tyler James Williams, Trevor Jackson, and Coco Jones are phenomenal and have had great careers thus far.
9. Lemonade Mouth (2011)
Lemonade Mouth is a fan favorite that featured some of the brightest young stars Disney Channel original movies had to offer. From Adam Hicks (Zeke and Luther) to Bridgit Mendler (Good Luck Charlie) to Blake Michael (Dog with the Blog) to Naomi Scott (Aladdin) and Hayley Kiyoko (Wizards of Waverly Place). This was Disney Channel's Endgame when it comes to bringing in regular series collaborators together for a film. It succeeded in being a film that people will and do remember with its catchy songs and iconic performances.
8. Wendy Wu: Homecoming Warrior (2006)
Wendy Wu Homecoming Warrior is one of those films you loved but fondly remember. Nonetheless, it's great if you have the chance to rewatch on Disney Plus! Brenda Song (Suite Life of Zack and Cody) is astonishing and shines as bright as she does today.
7. Camp Rock (2008)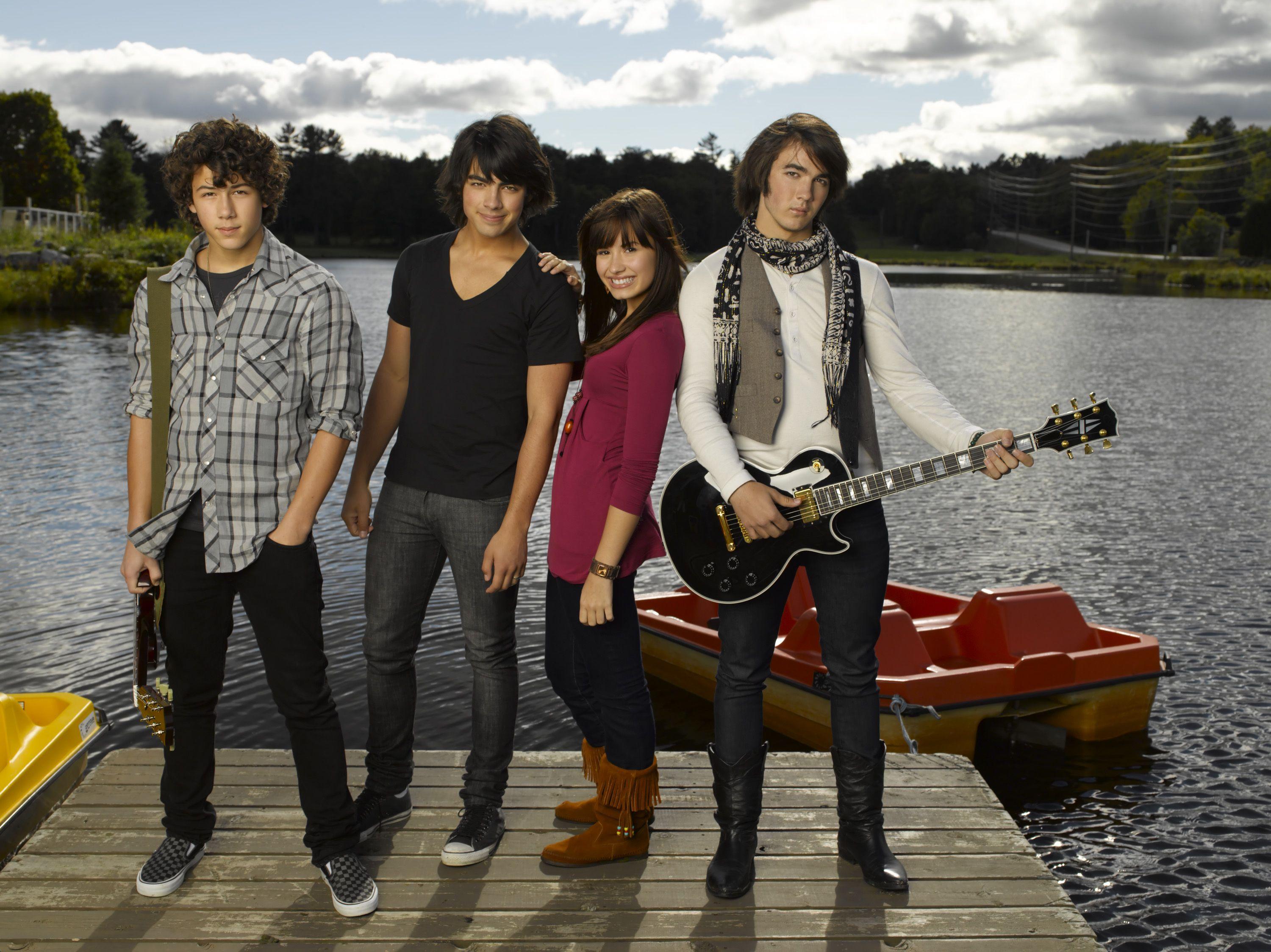 Now, this is the collaboration of the decade (the 2000s). The Jonas Brothers, Demi Lovato, Alyson Stoner, and a number of iconic compositions. You can just hear "We rock on" by looking at this photo. Camp Rock is a great launchpad for Disney relations with Lovato, and the Jonas Brothers. Lovato followed up with Sonny with a Chance, while the Jonas Brothers got a series by the name of Jonas. This was classic Disney Channel original movies.

6. Twitches (2005)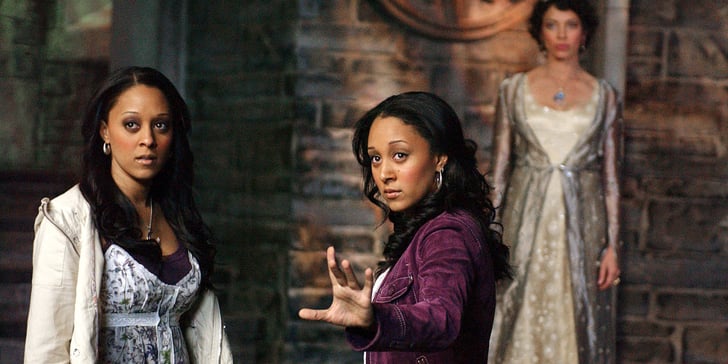 Twitches is one of the great Disney Channel original movies starring Tia and Tamera Mowry (Sister, Sister). At this point, they had excelled as child stars, and this was a completely masterful major film for their pedigree. It's a great Halloween movie and a coming-of-age story. Enjoy it in the spooky season!
5. Jump In (2007)
Corbin Bleu and Keke Palmer asserted themselves as two of the most in-demand child stars in Jump In. The film highlights inner city children finding outlets to stay out of trouble, and we see great examples via boxing, singing, and of course jump roping. This is an enjoyable film for the entire family and displays single-parent black households in a positive manner. This is one of the most underrated Disney Channel original movies
4. Hocus Pocus (1993)
When you think of a cult classic among Disney Channel original movies, Hocus Pocus is the initial response. With its upcoming sequel, it is the quintessential Halloween film for the family to prepare for on October 31st.
3. Halloweentown (1998)
The only film series among Disney Channel original movies with a fourth installment. Halloweentown is another fan favorite Halloween film that utilizes a coming-of-age plot. With Disney 2000s megastar Kimberly J. Brown as the lead, the film still has a major following to this day.
2. High School Musical (2006)
High School Musical is not only a great film but also a cultural phenomenon even in 2022. The stars, the musical performances, and the Romeo and Juliet-like storytelling make this one of the best Disney Channel original movies. Corbin Bleu, Ashley Tisdale, Zac Efron, and Vanessa Hudgens became entertainment icons via this very film. Commercial, industrial, and external success make this a smash that still lands an impact today.
1. Cheetah Girls (2003)
Featuring the face of Disney (Raven Symoné) and child acting may have given this film the edge over such heavy hitters. Yet what really landed it here are the musical numbers, the all-around cast, continued diversity, and phenomenal plot about navigating the music industry as teenagers. Cheetah Girls is the first film a person may think of when it comes to important Disney Channel original movies, making it one of the most memorable.
Some Disney Channel original movies honorable mentions include the likes of The Thirteenth Year, Smart House, Zenon: Out of the 21st Century, The Luck of the Irish, and The Even Stevens Movie.
Follow us for more entertainment coverage on Facebook, Twitter, Instagram, and YouTube.