People say when you grow into your parents' shoes, you become an adult. These actors not only grew into those shoes but embodied their parents so well that they left a mark in the industry. They worked either because of their mirrored mannerisms or striking resemblances to their parents, which is not that hard to portray. We bet you didn't know about 6th in the list.
10. Indio Downey Plays Young Robert Downey Jr.
Indio Falconer Downey portrayed the younger version of his father, Robert Downey Jr's character, Harry Lockhart, in the 2005 film Kiss Kiss Bang Bang, directed by Shane Black. Since then, Indio has led an incredibly private life.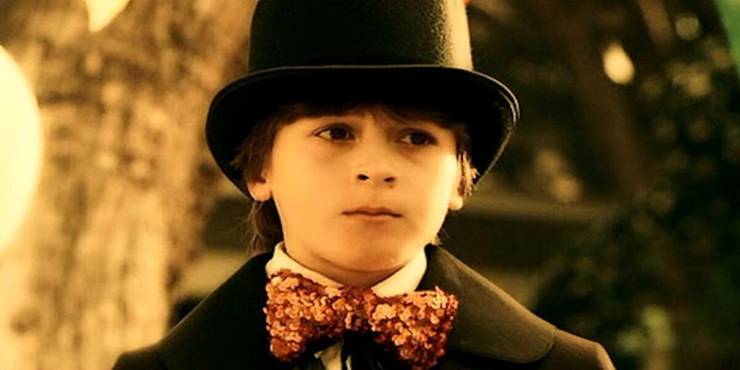 9. Vincent Sinclair Plays Young Vin Diesel
Vincent first portrayed his father's character Dominic Toretto in 2015's Fast & Furious 7. Vin Diesel said it was the director's idea to cast his son to play his younger self in the movie.
8. Michael Consuelos Plays Young Mark Consuelos
Mark Consuelos plays the villainous character of Hiram Lodge in the hit show Riverdale. But, throughout the seasons, there have been several flashback episodes in which a younger Lodge was shown. That younger Lodge was Mark's son, Michael Consuelos.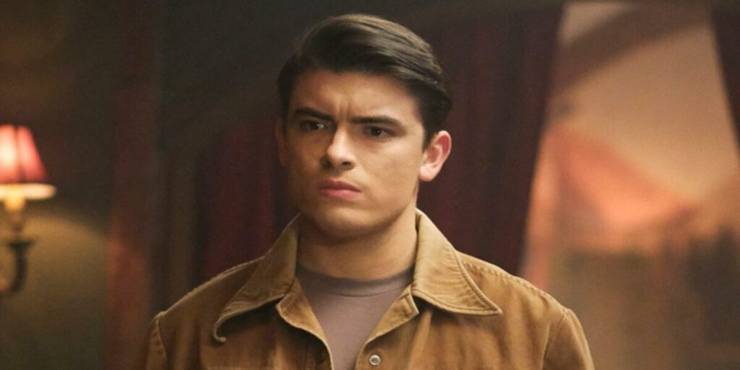 7. Michael Gandolfini Plays James Gandolfini
Cult-classic show, Sopranos, gave us the troubled mafia boss, Tony Soprano, beautifully played by James Gandolfini. Unfortunately, Gandolfini died unexpectedly in 2013 in Rome while traveling to Rome to receive an award. In 2021, Netflix released Many Saints of Newark, which shows how Tony Soprano became what he was in the original show. So, the young Tony was played by Michael Gandolfini, James Gandolfini's son. His striking resemblance to his father made him perfect for the role.
6. Atandwa Kani Plays John Kani
Black Panther's ruler of Wakanda was T'Chaka, played by John Kani. But, in a flashback scene, the king's younger version was played by Kani's son, Atandwa Kani. Atandwa seems to have a keen interest in the industry.
5. Dwayne Johnson Plays Young Rocky Johnson
Dwayne made a guest appearance on That '70s Show in 1999, playing the role of his late father, Rocky Johnson. Rocky was also a pro-wrestler, so Dwayne portrayed him with utmost ease. In the show, two of the characters went to see the famous Rocky Johnson match.
4. Alice Richmond Plays Young Tina Fey
In 2012's episode of 30 Rock, when Tina Fey's character, Liz Lemon, was marrying her boyfriend Cris Chross, a flashback showed 7-year-old Lemon, who was played by Fey's real-life daughter, Alice Richmond.

This was actually a surprise
3. Melissa Rivers Plays Joan Rivers
In her prime, Joan Rivers used to host a show selling clothes and jewelry on the QVC shopping channel. For the biopic- Joy, set when Joan was the host on the show, her likeness was played by her daughter, Melissa Rivers.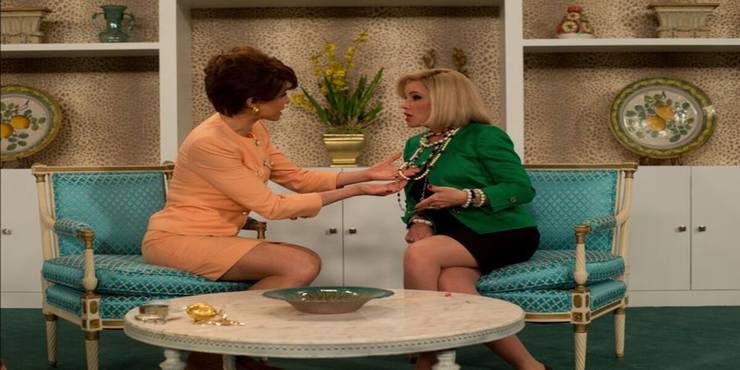 2. C.J. Wallace Plays Biggie
Wallace, son of classic rapper and performer The Notorious B.I.G, played his father in the 2009 biographical film, Notorious. C.J. was merely a couple of months old when Biggie was shot and killed in Los Angeles.
1. O'Shea Jackson Jr. Plays Ice Cube
Young O'Shea played his father, O'Shea Jackson Jr., aka Ice Cube, in the 2015 biographical film Straight Outta Compton to show the growth of rap group N.W.A.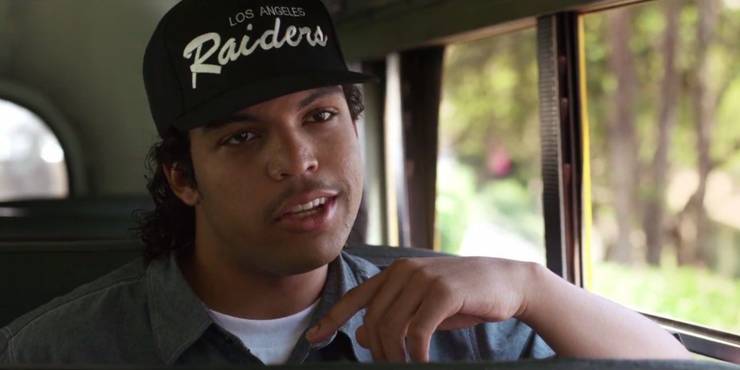 Which role is your favorite on this list? Don't forget to check our Youtube page!