"The best thing to hold onto in life is each other."
Over the years, superhero comic books have introduced fans with a lot of couples.
Some of them were well accepted and instantly became famous and favorite among fans…
While others didn't receive that much love from fans. But there are a few couples which fans ship together even if these characters come from different comic book universes, usually from Marvel and DC.
One such couple is Harley Quinn and Deadpool.
Both being from different comic book universes, especially they both are the rivals of each other.
Still, they both have got a lot of things in common.
As both are intelligent, and they both have a strong sense of humor, but they also have a thing that is caring about their families.
At times Fans have noticed a lot of connection between these two.
Thus some of the artists have created some astonishing fan art imagining these two as a captivating couple.
Sounds Romantic….
Let's hop into it to experience love by ourselves!
#10 Fly Like A Butterfly Art By James Mascia: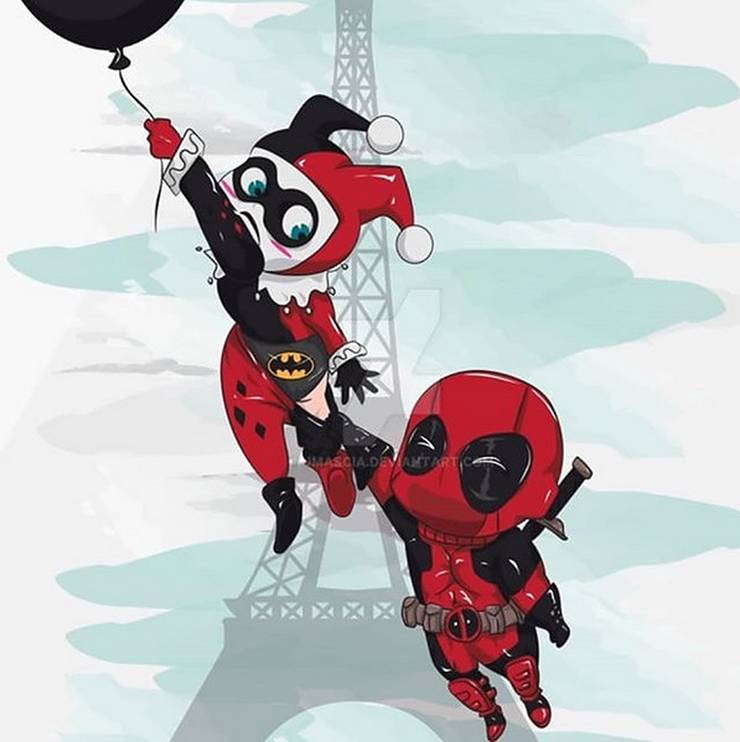 #9 Oh! I Feel Pretty Art By Yuby: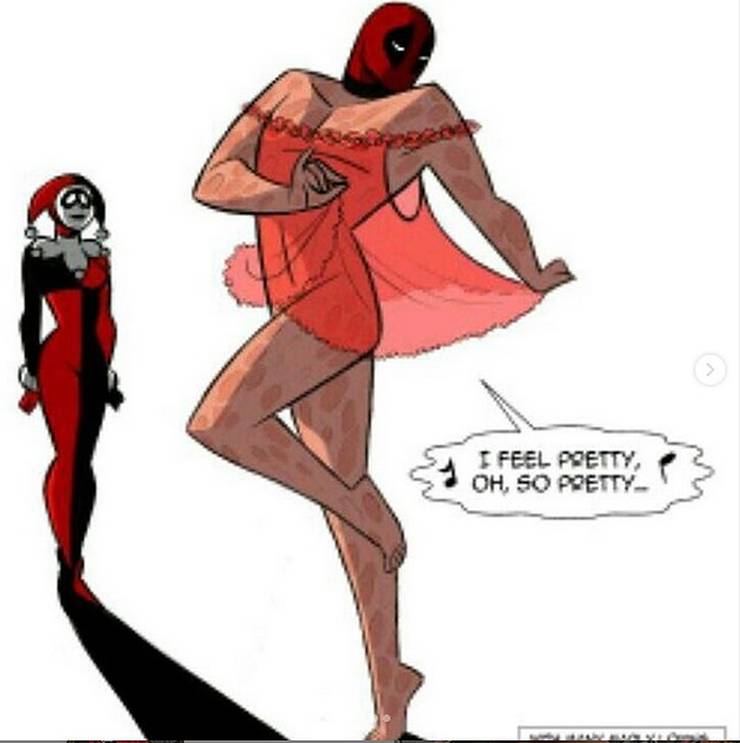 #8 Partners In Crime Art By Lord Veil: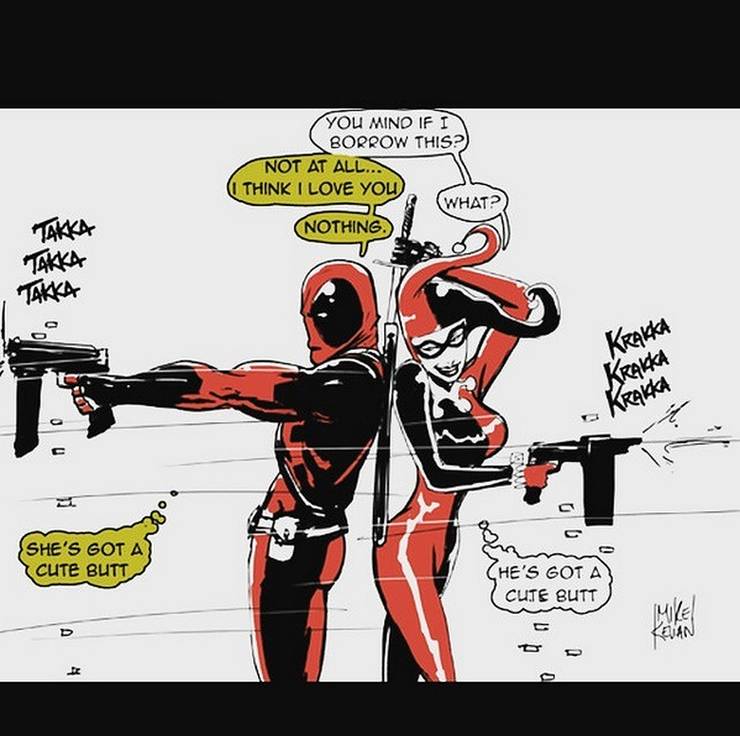 #7 First Kiss? By Skye Sweezey: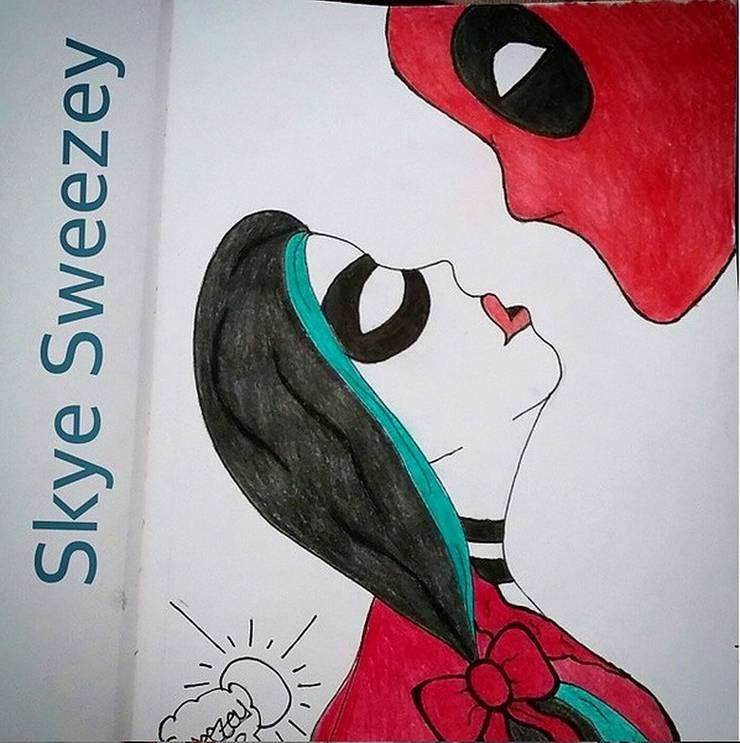 #6 A Weight On His Shoulders Art By Lord Veil: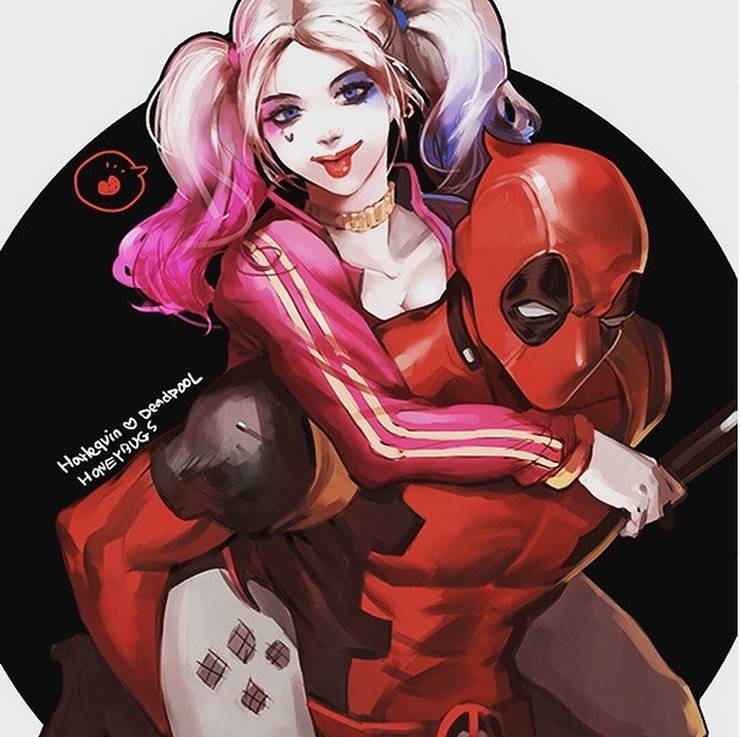 #5 Secret Secret Wars By Lord Veil: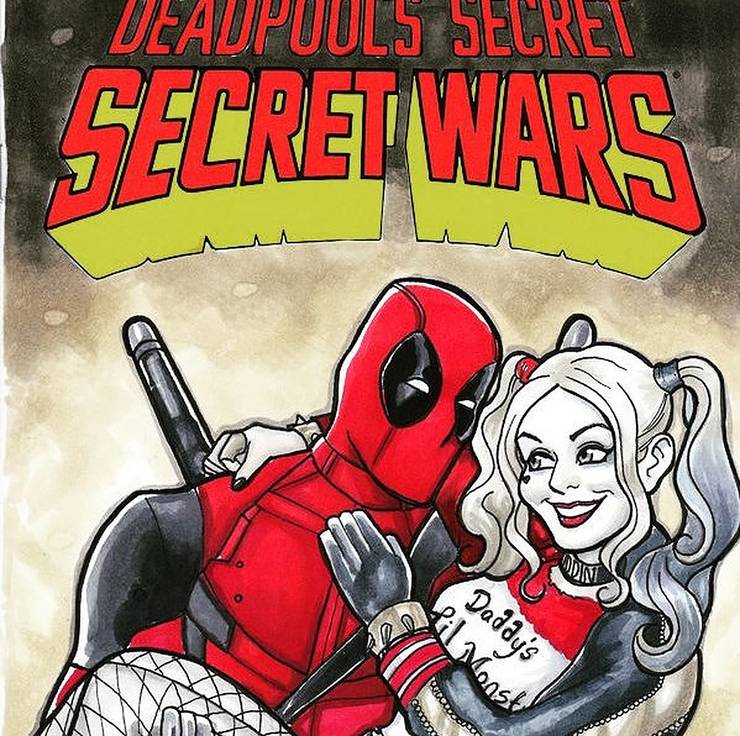 #4 One Big Happy Family Art By Frankie Stein: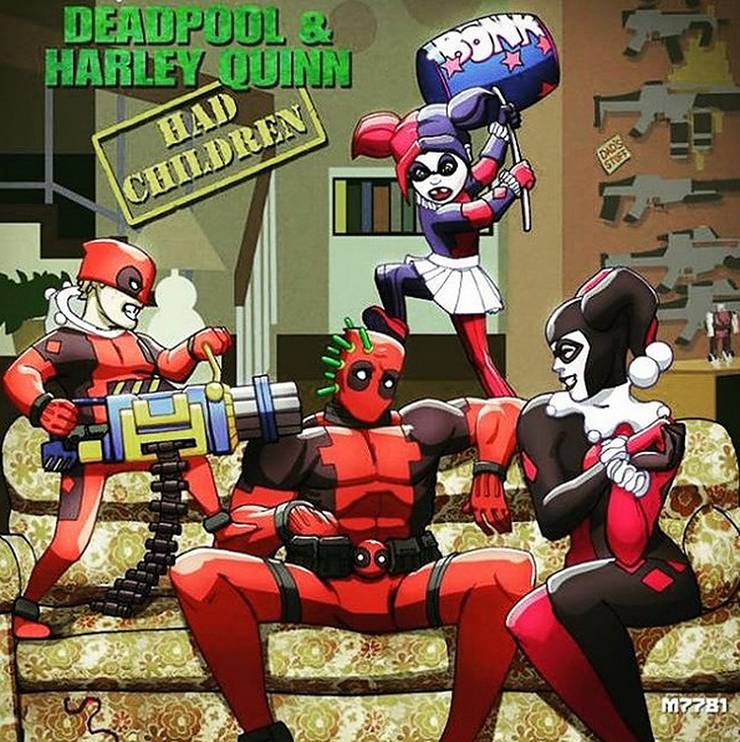 #3 The Immortal Love By Ali Crimson: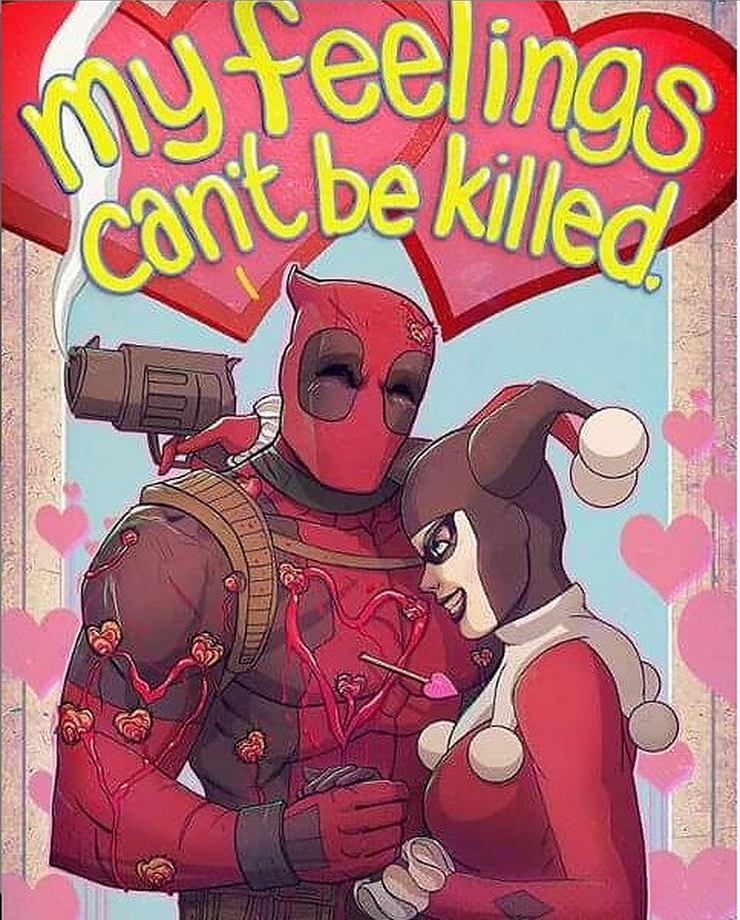 #2 Double Threat Art By David Tuff: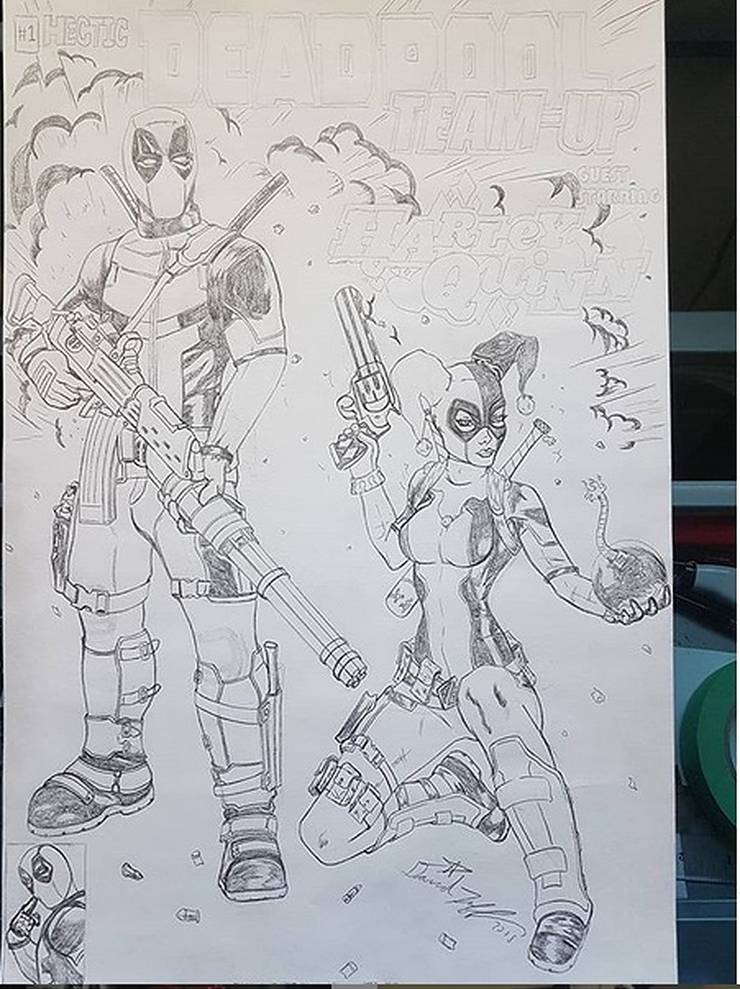 #1 The Notebook – Harleypool Edition Art By Marco D'Alfonso: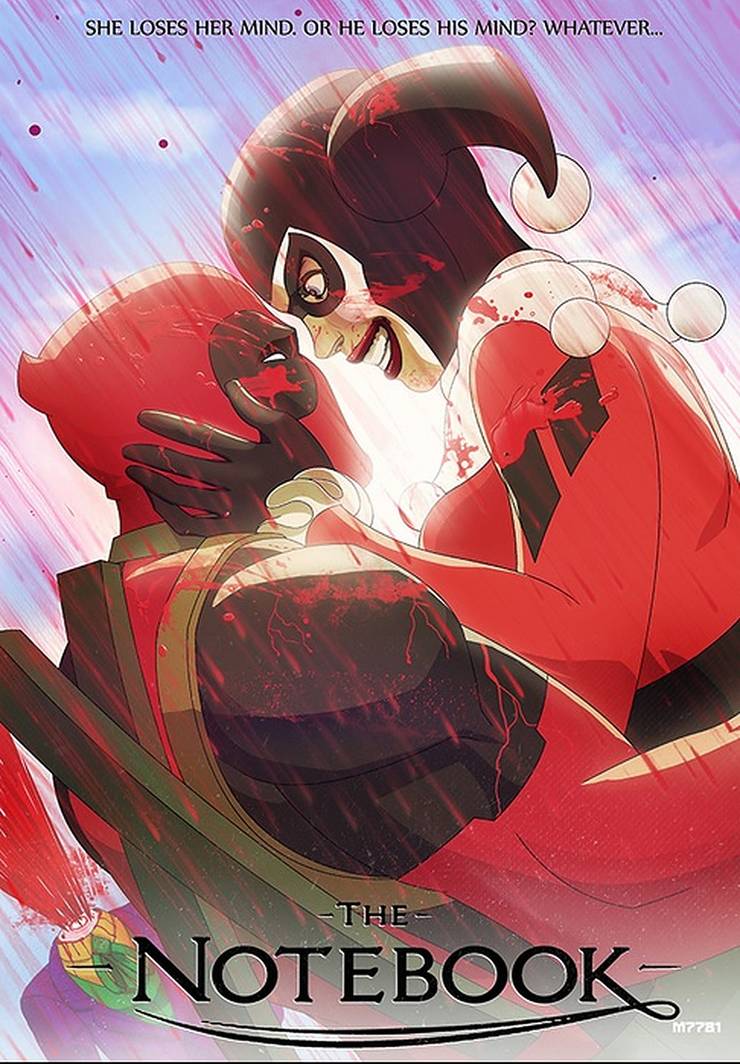 Source: KATH LEROY