Revisiting favorite childhood cartoon characters is always blissful, and they bring in so much nostalgia with them. Mainly because of the memories they bring (which are mostly good). But how many origin stories of your favorite childhood characters do you remember? Very few? Don't worry; you're not alone. These characters usually have such fun screen time that we rarely pay attention to their origin stories. So, we have brought 10 fan-favorite childhood cartoon characters you never knew had tragic origin stories (to spoil your childhood memories :P)
1. Splinter and Teenage Mutant Ninjas always seemed very cool performing the stunts, and many of us wished we were like them. But did you know that their unusually bigger size was because of exposure to mutagens leaked into the sewers?
2. We all absolutely adored the friendly ghost, Casper. And its portrayal was such that we wouldn't have minded him haunting our houses (secretly). However, the 1995 movie,
Casper,
 revealed that he died of pneumonia, and his mother passed away while giving birth to him.
3. King Babar from
Babar 
was a popular series back in the '90s. Unfortunately, he also has a tragic origin. Poachers killed off his mother, and he was later taken in by an old lady.
4. We loved the mischievous Huey, Dewey, and Louie. While we never saw their parents, we now know why they were with their uncle, Donald Duck. These kids accidentally killed their father, for which their mother (Donald's twin sister) never forgave them. And hence, she sent them away.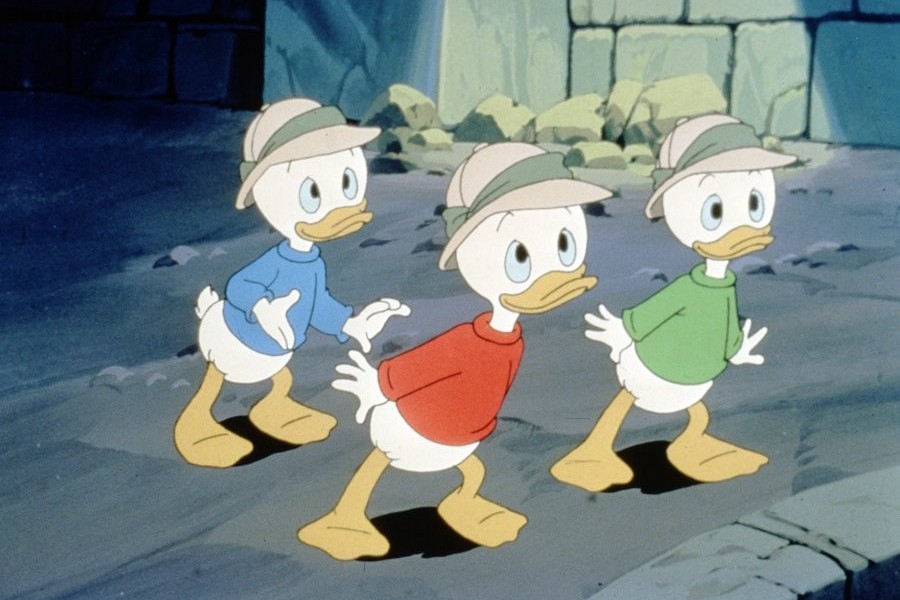 5. Turbo Teen had cool powers to transform into a car and back to a teenager. Although, this was the result of a laboratory accident. He crashes into a secret laboratory, where a molecular beam merges his body with his sports car.
6. We always saw Donald Duck's anger, and it was always portrayed humorously too. But do you know why he has anger management issues? In the early shorts, he appeared serving in the U.S Military during WWII and engaging directly with enemy forces. After WWII, his temper seemed to worsen. Fans speculated it was the result of PTSD.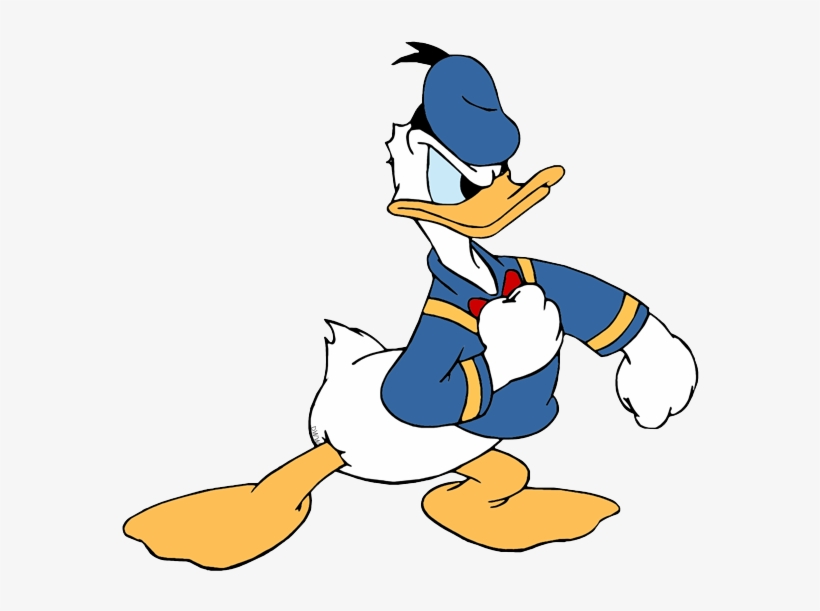 7. Chuckie Finster from
Rugrats 
scared easy, but do you know why? In one of its episodes of season 4, they showed us the real reason. His mother died of an illness when he was just a baby, and Chuckie later developed problems with his vision, and thus, everyone looked like a monster to him without his spectacles.
8. Harley Quinn was first known by Dr. Harleen Quinzel, who worked at Arkham Asylum. There, while treating dangerous inmates, she fell in love with the Joker. However, their relationship was unhealthy, and Joker soon turned her into Harley.
9. Odie from the famous Garfield comic strips is a cute, optimistic dog. But the poor dog was first owned by Lyman, who found him annoying and abandoned him when he moved. 
10. We all saw how Dr. Heinz Doofenshmirtz was with Phineas and Ferb, but the reason behind his weird behavior was his tragic childhood. He was tormented at home and school as well. His parents abandoned him, and he lived with a pack of ocelots. He then joined the circus, which also treated him poorly. Additionally, when he returned home, his father made him act as a garden gnome.
These tragic origin stories made me feel bad, even for the antagonists. Let us know your thoughts.