While he is an iconic mastermind in planning notorious ways to make Gotham city into his heaven of crime, the Joker easily stands apart from all of the other villains out there simply because of his unique look and the costumes he puts on. Over the years, the Joker and his costumes also went through a lot of change. He was experimenting with different outfits that made each of them unforgettable. Here is the list of the top 10 Joker costumes.
The Clown Prince: Emperor Joker acquired extraordinary powers to make himself the Emperor of the World. Although not his best outfit, the leopard fur robe with a crown on top indeed makes this outfit one of the most dazzling costumes he ever had. And thus, makes it memorable even if it was for a short while.
Red Hood: There are still many theories about the origin of the joker. One of them was explored as a struggling comedian forced to wear a red hood over his face during a heist that went wrong. That lead him to fall into a chamber with chemicals transforming him into the Joker everybody fears.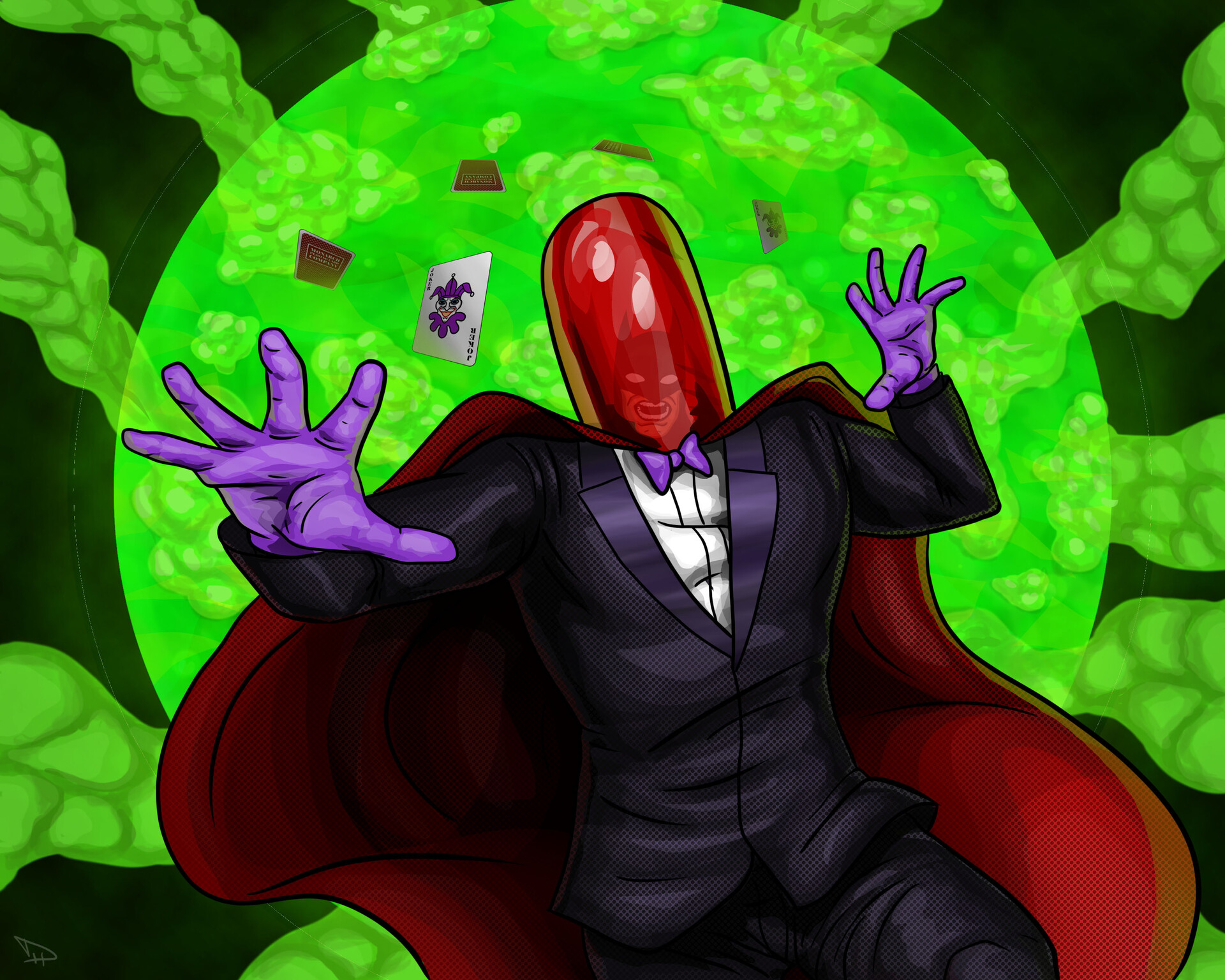 Fancy White Suit: Years after being locked up in Arkham Asylum, he returned with a somewhat different look, a brighter one with striped white and a purple dress shirt to be more eye-catching as he executed his escape plan.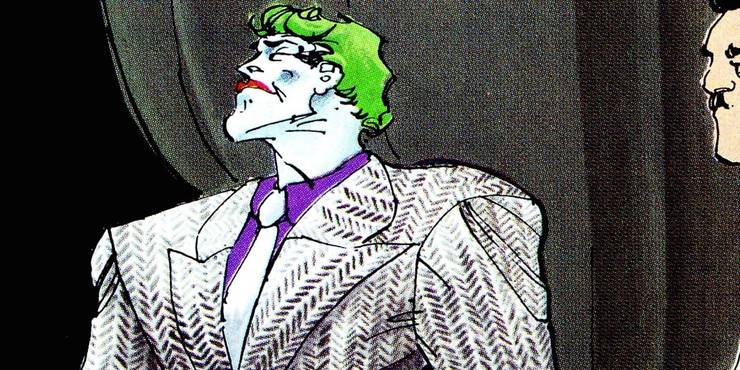 Modified Joker Armor: Taking control over Gotham and its resources helped Joker get his hands on the armored bat-suit, which he modified to make it deadlier, added his designs, and taunted Batman of his failures.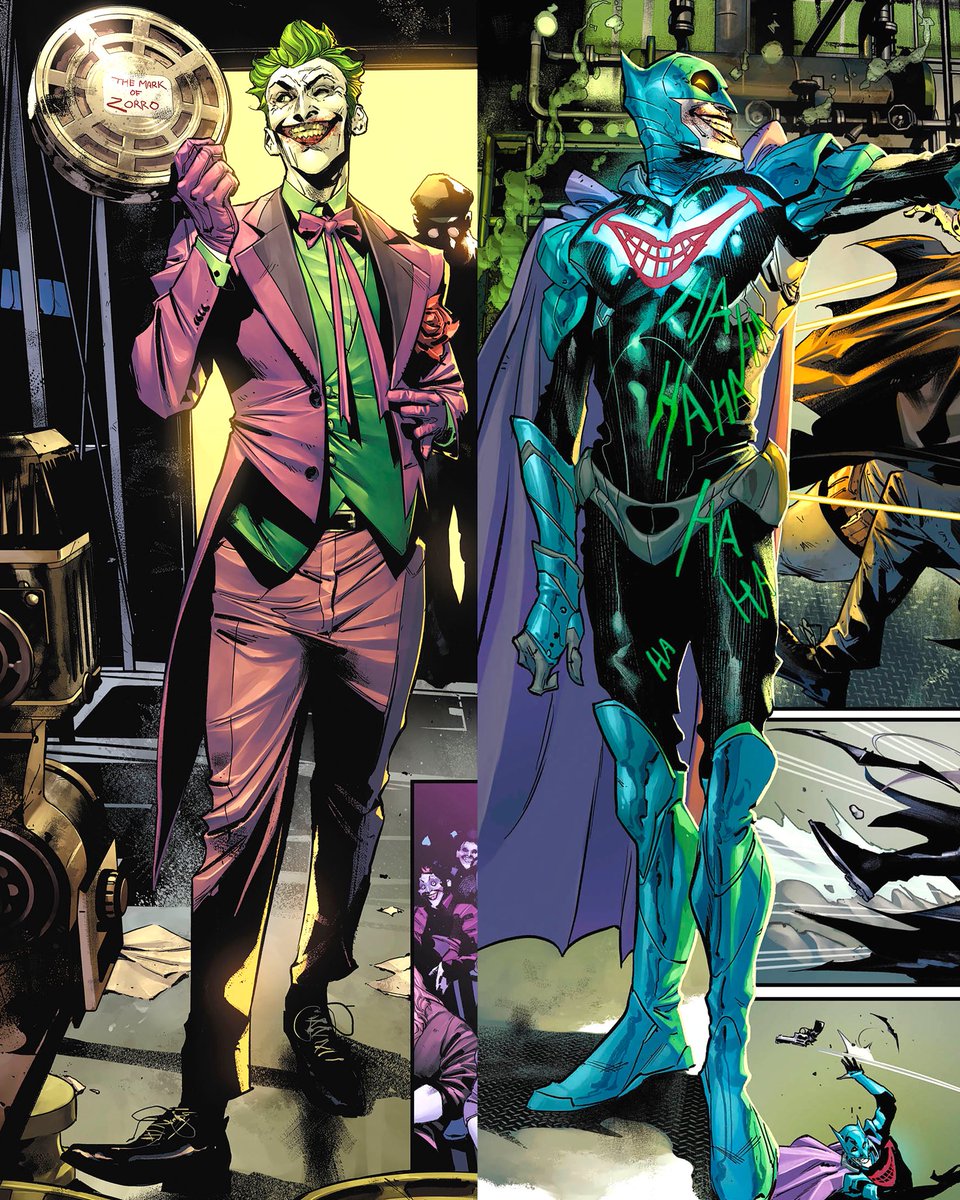 You Can Never Go Wrong With Black: The joker in the endgame dressed to impress with his well-fit dark suit and a high-cut hairstyle showing subtly the demons that he had created in the dark that haunts Batman and Commissioner Gordan. It showed his dark and terrorizing character.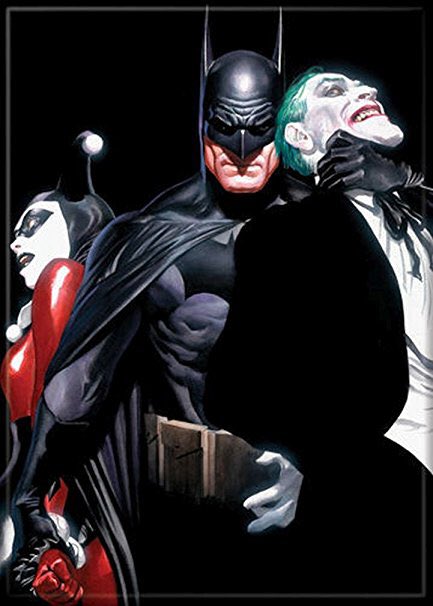 A Stripped-Down Serial Killer: The more disturbing version of his outfit came up in "Batman R.I.P" when in the finale, he turned his killer mode on and wore nothing but suspenders and pinstriped pants. He had blades in his hands and a bullet wound to the head dripping blood.
BAT-TEE: This time the killer clown went with something casual to change things up and showed up with just a t-shirt with the batman symbol.
Rotting Mask Overalls: Joker's new face in his debut was surgically removed before he disappeared, and so he came back reclaiming his face and converting it into a mask for himself with overalls which he wore.
Joaquin Phoenix Joker: The 2019 blockbuster cinematic adaptation of the Joker gave birth to the most iconic red suit with a gold vest and a green shirt and dyed his hair to match as he went on to become the Joker we know.
Purple Gangster Suit: The most recognizable outfit attached to the name "Joker" is the purple suit with a yellow or green vest and a shirt. This outfit went through so many variations over the years but remained the most prominent one.