Undoubtedly, people have become die-hard fans of the MCU franchise, with one of the main reasons being the action scenes. Though there are many reasons to love Marvel, either for its excellent portrayal of superheroes or the fights of those superheroes. Time and again, we see the Superheroes in a battle against powerful foes, trying to protect the world and save the day. Of course, the powers are an additional factor to their fighting, but plenty of heroes have unique fighting styles that have made them powerful and successful. There are different fighting styles of different characters in Marvel comics, each creating advantages and disadvantages for them. With the most skilled fighters and their fighting styles around the planet, we present the 10 greatest combat styles in Marvel Comics.
1. Hawkeye has mastered various weapons with a unique blend of styles, hanging with the best of the best. 
It's the time when Hawkeye as Ronin did an excellent job by eschewing a bow and arrow to use more traditional ninja weapons.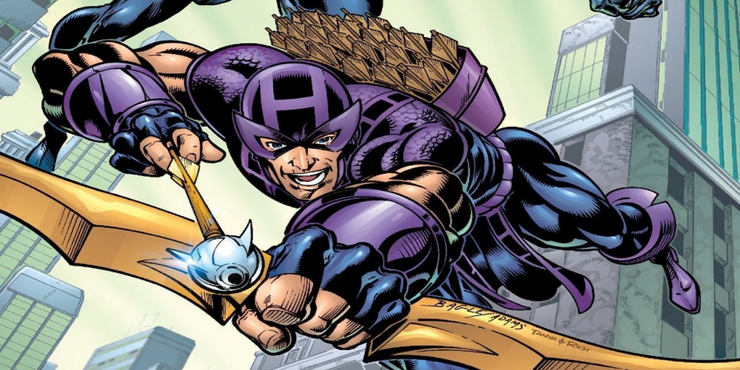 2. The Taskmaster is one of the best martial arts trainers in the Marvel Universe, with a blended style of multiple people. He's one of the most formidable villains and also has photographic memory. His powers are such that he can copy any hero's moves he sees.
3. Bullseye is an all-together package that makes him more extraordinary and scary for many heroes. Along with his ability to hit any target and turn anything into a deadly weapon, his martial arts skills are top-notch.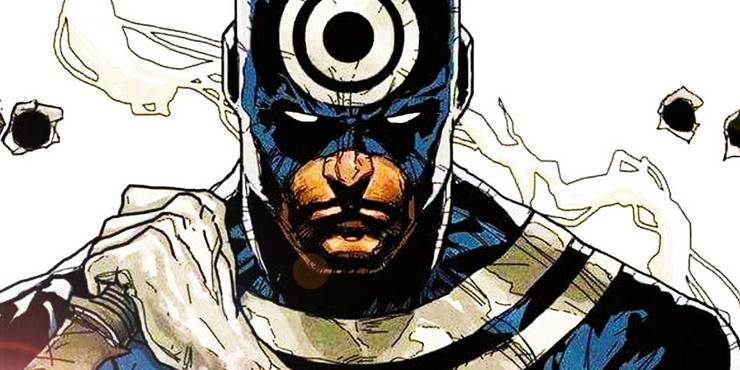 4.
The 10 greatest combat styles include Black Widow, who has become one of the most feared women on the face of the planet with her combat mastery.

Black Widow is a master of multiple weapons and fighting styles. She might not have powers like Jean Grey and other superheroes, but she can beat well-trained soldiers in a move, without getting hurt.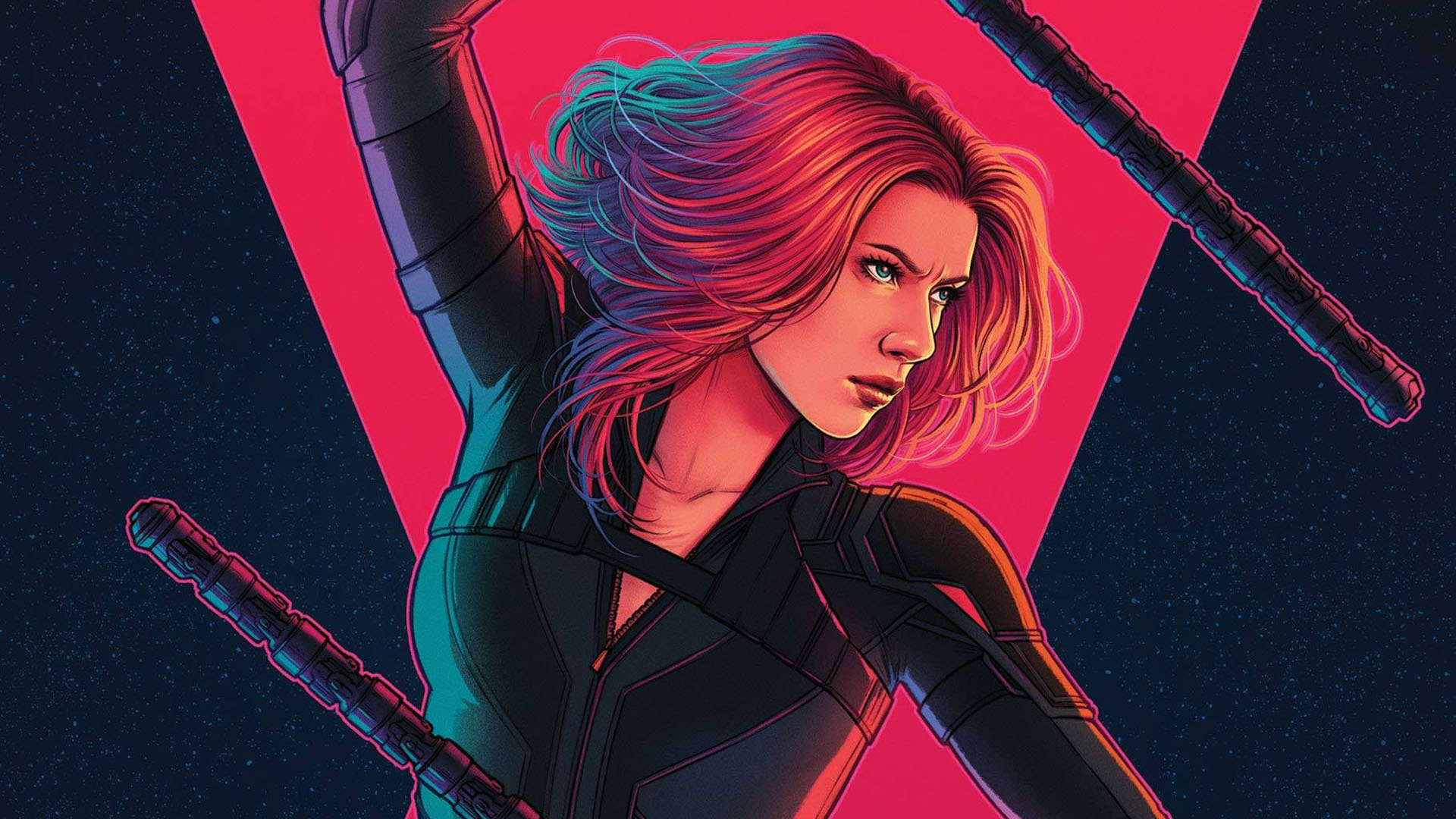 5. With his styles from multiple disciplines, Black Panther defeats anyone who's up against him. Even without the help of the heart-shaped herb and weapons, Black Panther remains the most dangerous man on the planet.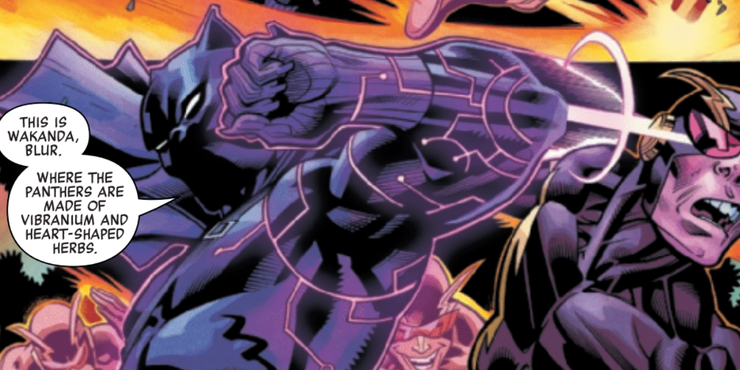 6. Shang-Chi's martial arts outclasses most of the superpowered foes. Based upon his skill alone, he has become a legend in the Marvel Universe. Not just Kung-Fu, but Shang-Chi has mastered a variety of martial arts as well.
7. The unbeatable Daredevil's radar senses and agility make his fighting style devastating. Daredevil's unique blend of skills make him an unbeatable foe. His keen senses help him in identifying his opponents' next move before they make it.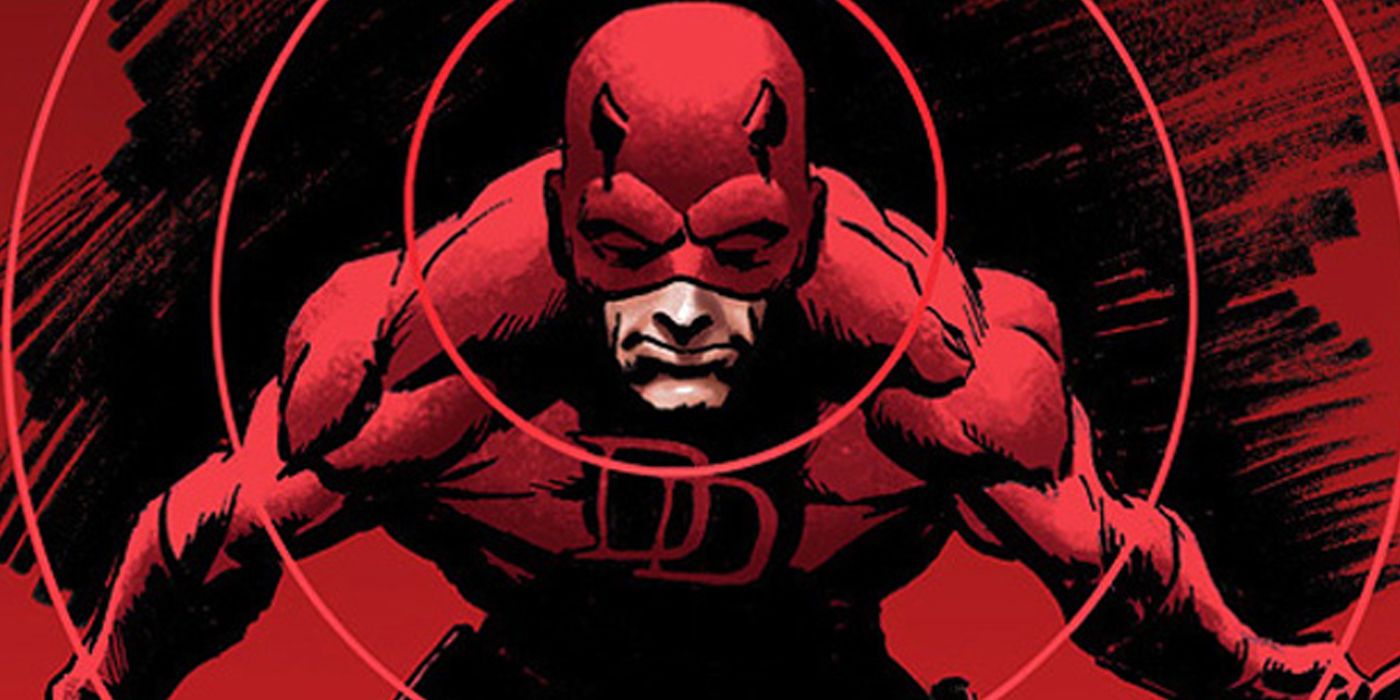 8. Wolverine's fighting style is not just limited to claws and taking damage, but he's a master of multiple master arts. When it comes to using multiple weapons, Wolverine is an excellent superhero. Moreover, it helps the superhero in beating almost everyone in a fight.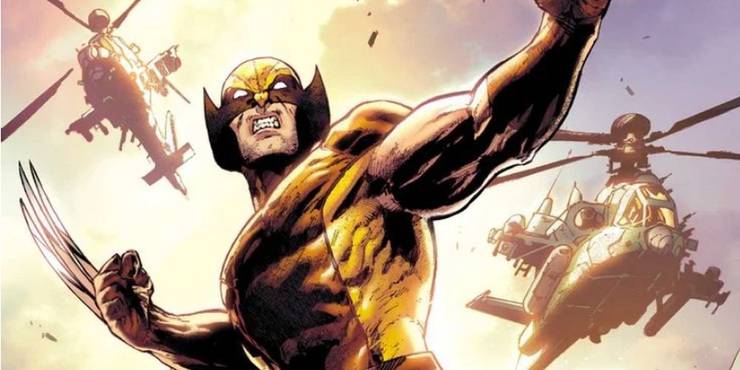 9. Spider-Man has become a legend with his kitchen sink style and acrobatic fighting coupled his unique powers. Spider-Man, with the help of Shang-Chi, has even created his own martial art.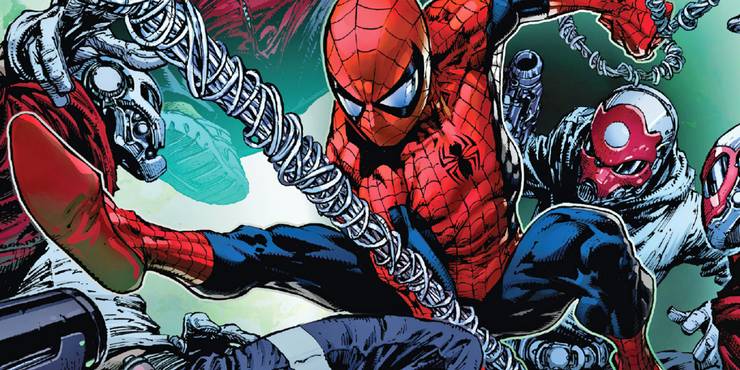 10. Captain America symbolizes liberty, being the most inspiring hero ever in the Marvel Universe. His fighting style can be predicted through his choice of weapon, i.e. the shield, that allows him to lead the Avengers to victory and defeat dreadful foes.
Also, watch the teaser for The Matrix 4 Resurrection here: