"We Are Who We Choose To Be"- Green Goblin.
Green Goblin is one of the worst villains Spider-Man has ever faced. So imagining him looking more like a jeopardize, indifferent fan arts is a bit difficult for us fans.
Green Goblin made his first appearance in the Amazing Spider-Man issue #14 as cutting through the skies and throwing the pumpkin bombs.
Green Goblin has been a constant bristle in Spidey's life, hurting him in more personal ways than any of his other foes would.
Many people throughout the ages have worn the mask and cowl of the Green Goblin, including people like Phil Urich, Bart Hamilton, and even Harry Osborn Peter Parker's Best friend.
Despite the fact, there has been a famous Green Goblin, who was the original one.
Norman Osborn, wealthy industrialist businessman, and father to Harry Osborn, was the first and foremost evil Green Goblin ever faced by Spider-Man.
Norman's most psychotic crimes that have even made Spider-Man go insane were murdering Flash Thompson and is also the sole reason for the death of Spider Man's love interest Gwen Stacy.
Despite their diverge persona, each of the Green Goblin has it's following, making them the subject of some large pieces of Fan-Art.
FandomWire has dug deep on the internet and has compiled a list of 10 Green Goblin Fan-Art that fans adore and spider-man hates.
#10 Osborn Identity Art By John Aslarona: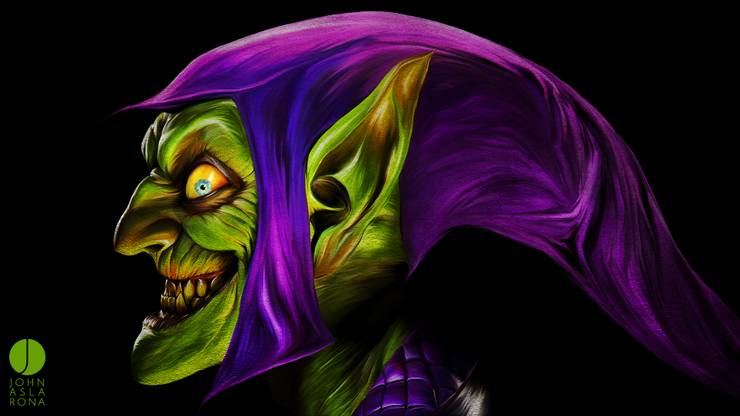 #9 Norman Osborn Art By Drake Winson Tui: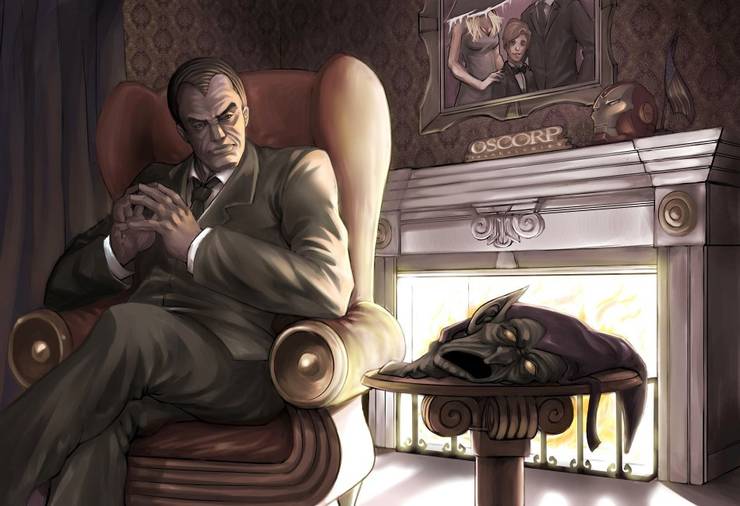 #8 Ultimate Green Goblin Art By PeterMan2070: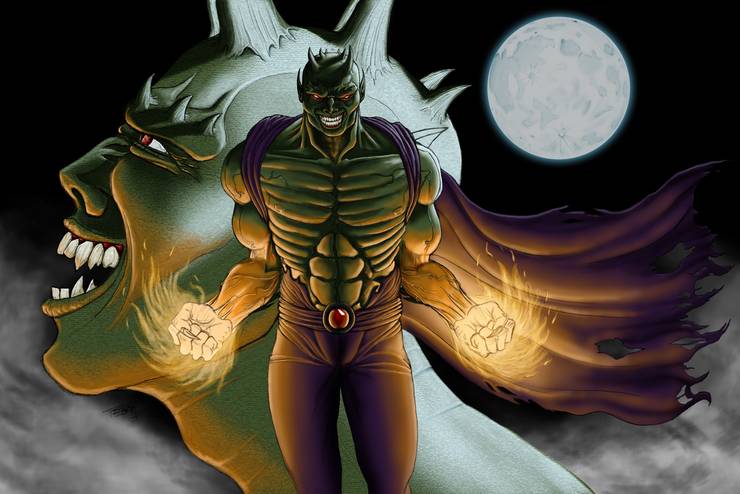 #7 Green Goblin- Marker Illo Art By Christopher Stevens: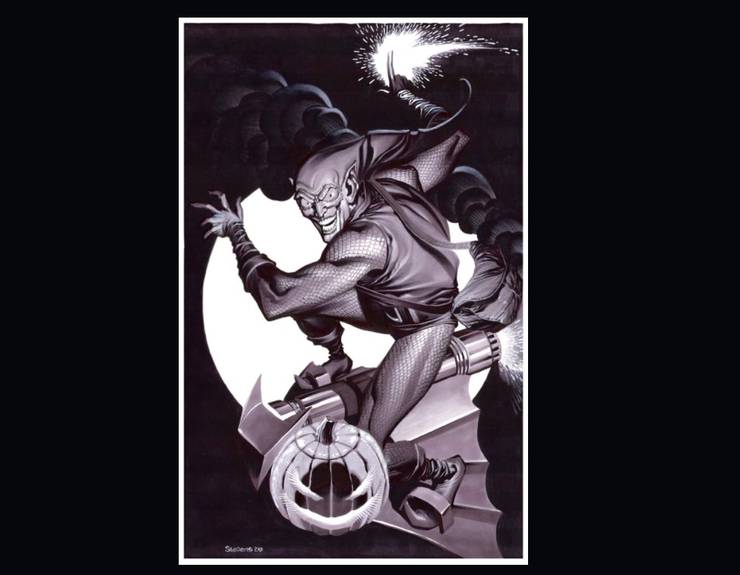 #6 Green Goblin From Amazing Spider-Man 2 Movie Art By Mario Ulloa: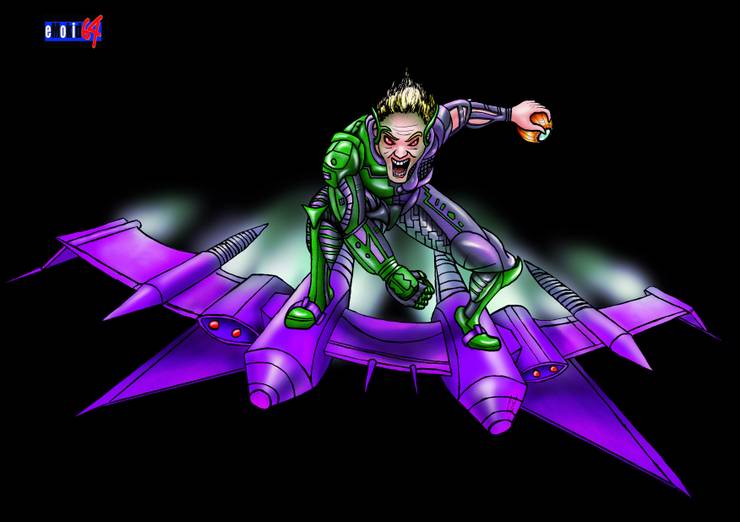 #5 Green Goblin Returns Art By Mia Cabrera: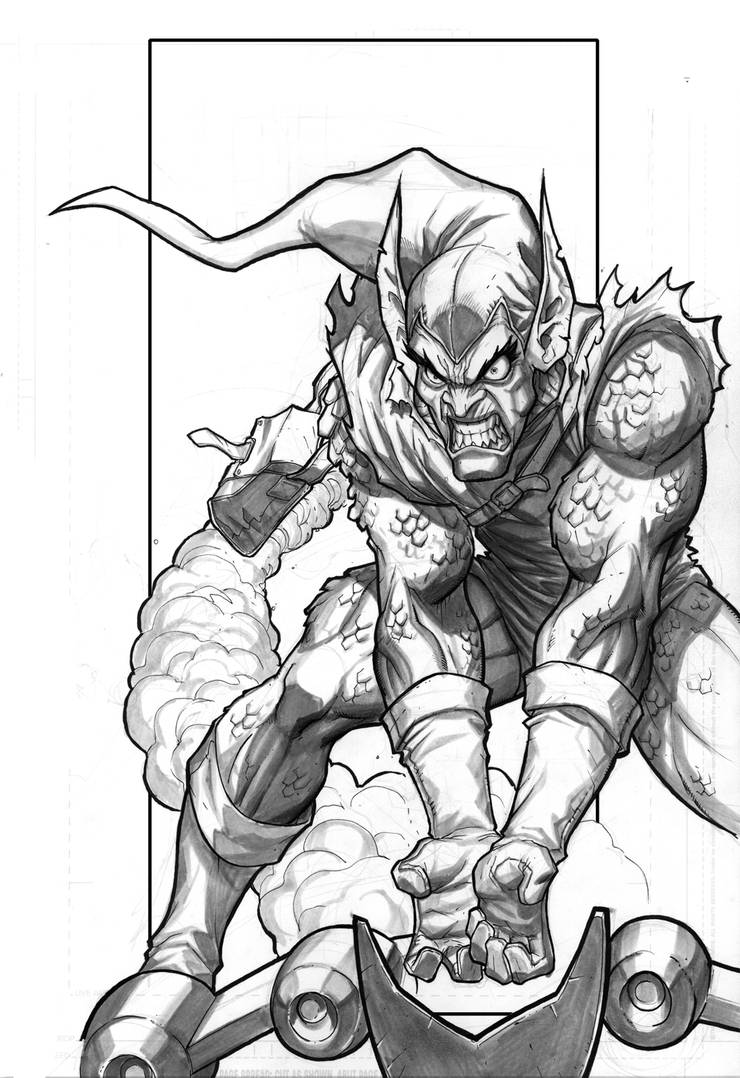 #4 The Osborns' Demon Art By Streetgals9000: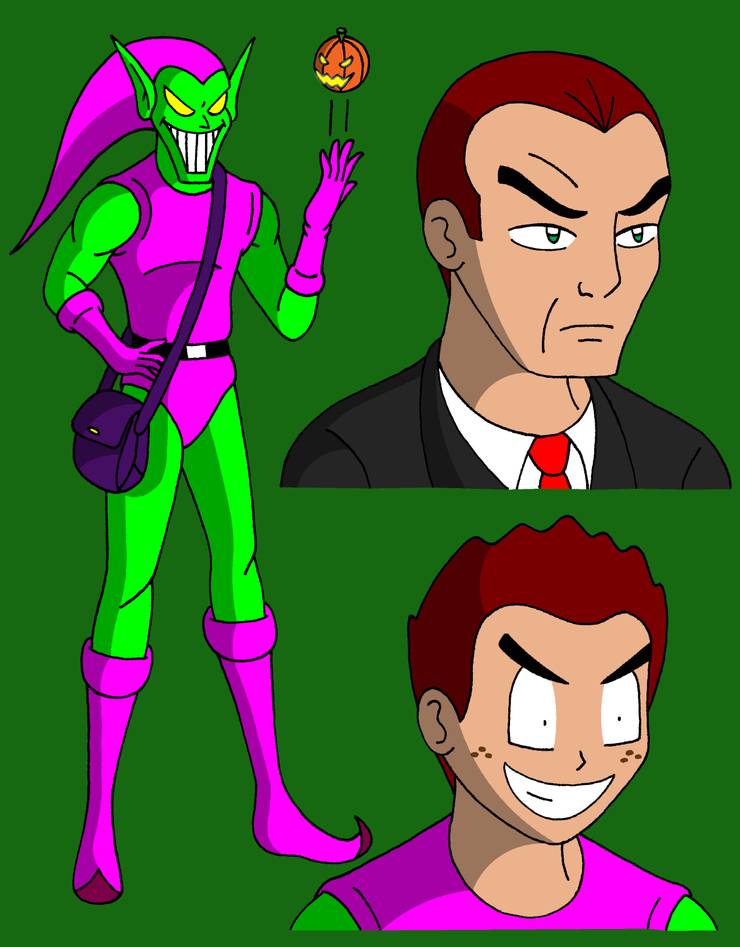 #3 Mean And Green Art By Eve-The-Strange: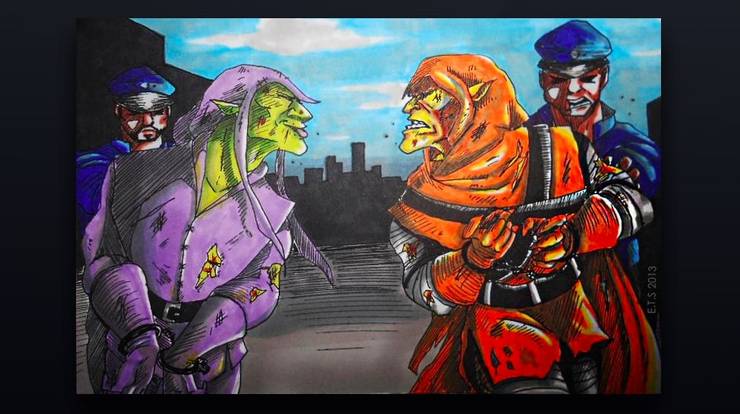 #2 The Green Goblin Commission Art By Phil Cho: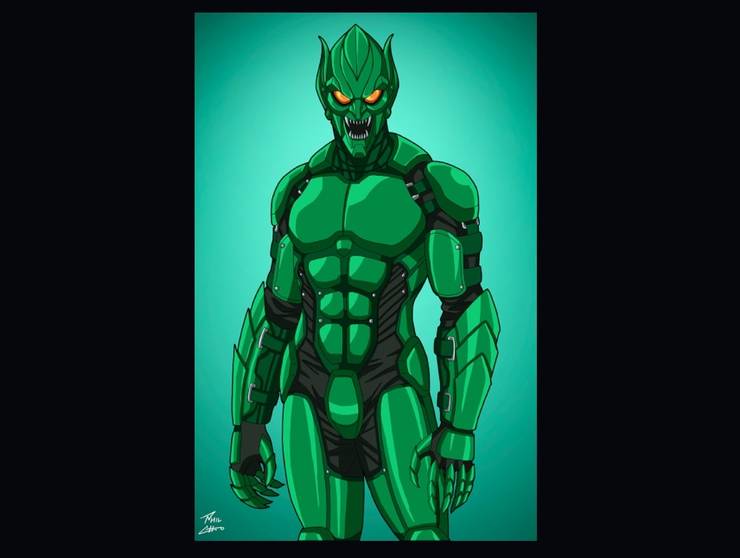 #1 Nine Different Goblins Art By Olybear: