The Comedy genre movies that are there in the Hollywood film industry are one of the most funniest comedy movies of all time, especially when they are R-Rated they make us laugh uncontrollably. There have at times been several movies that weren't meant for kids as only adults could understand the jokes in the movie and that was the reason they became as R-Rated movie. So today at Fandomwire we are going to look at some those humorous R-Rated comedy movies that kids weren't allowed to watch as they could handle those jokes.
1 Pineapple Express 2008:
This movie was actually based on stoners with Seth Rogen and James Franco as lead actors this movie had an amazing plot, with action, comedy, weed, guns and some more weed. This movie was packed with countless funny moments along with some high-intense action and a lot of bloodshed and violence.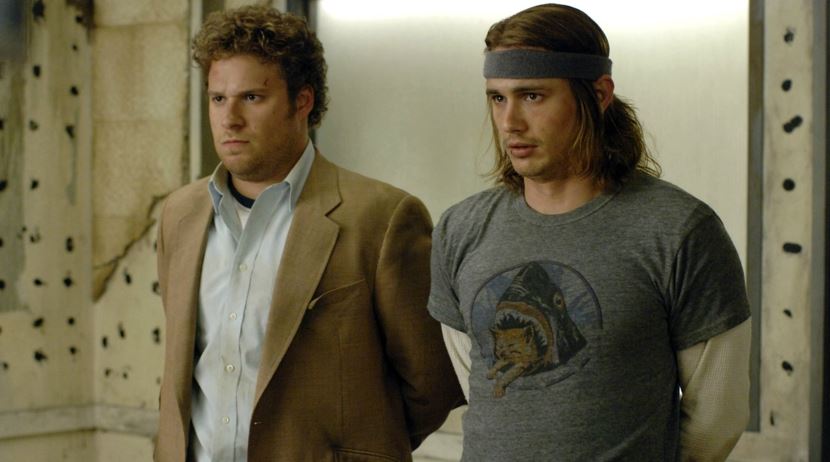 2. Harold & Kumar Go to White Castle 2004:
A movie that utilize stereotypes in the most hilarious manner having stoner comedy. Though Harold & Kumar movies are not taken seriously still there first movie was the funniest. This movie is not for fans who get offended too easily, but if not then it's a good time-pass for many.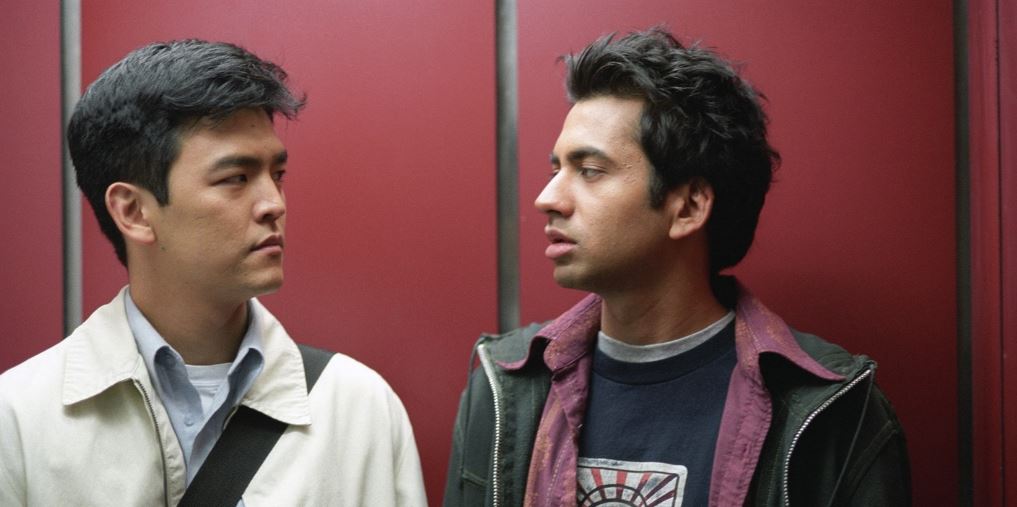 3. Office Space 1999:
Yes we know that it's a pretty dam old movie but it's really a gem, the story of the movie is three workers who are fed up with their boss decide to retaliate against their boss. Anyone who works in an office will definitely goanna enjoy this movie.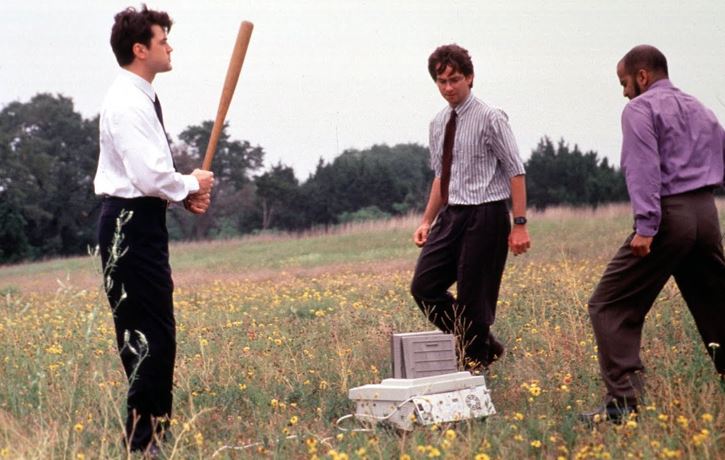 4 Horrible Bosses 2011:
Ah! Another movie related to bosses. Let's be honest we all have once in our lives imagined killing our bosses yes! Well this movie is for all of us as it keeps us engaged with its comedy and superb cast. The plot of the film has a dark story line in the very cunning and funny manner, It's a must watch movie during this Lockdown.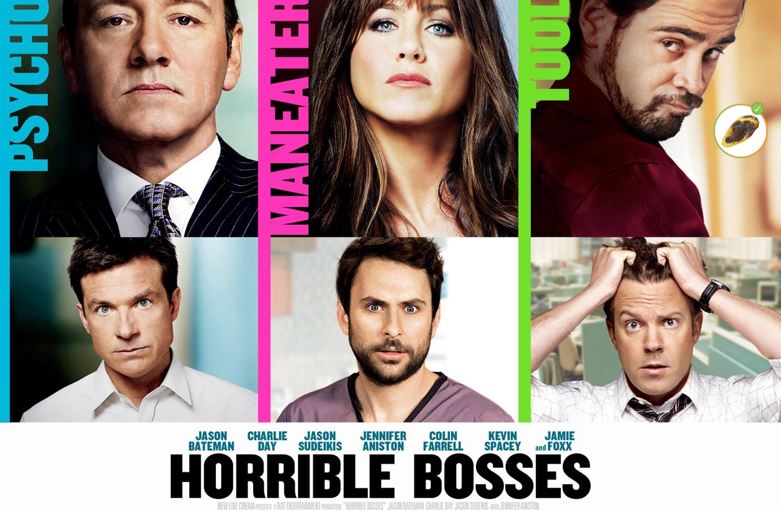 5. Old School 2003:
2003 starrer Old School is the perfect example of a juicy comedy movie having never ending funny moments. With Will Ferrell, Vince Vaughn, and Luke Wilson in the main lead it a funny roller-coaster ride. It's basically a movie in which a bunch of guys take a risk of revisiting their teenage years and isn't highly recommended for the teenagers.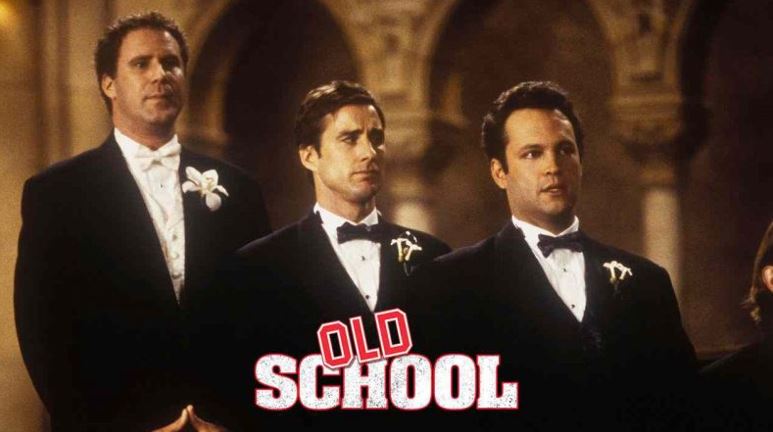 6. American Pie 1999:
There is not a single person in the world that has not watched or heard about this movie. In fact it's a movie everyone has watch secretly due to the content this movie had in 1999 American Pie was a too hot to handle type of movie. This movie contained sexual humour with wild over-the-top comedic sequences.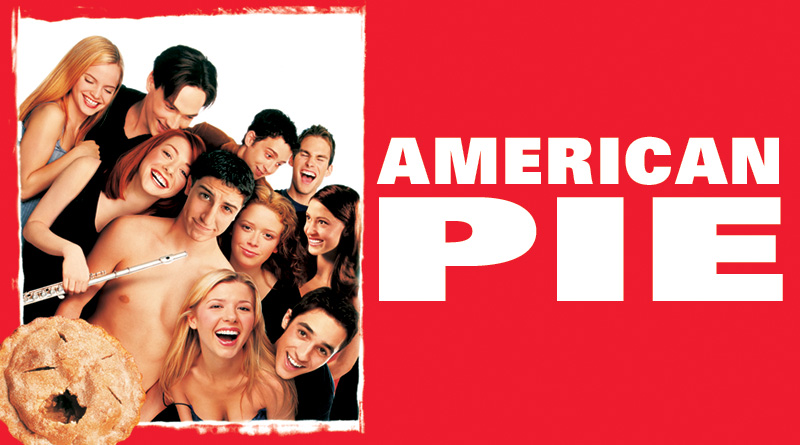 7. The 40-Year-Old Virgin 2005:
With Steve Carell as the 40-Year-Old Virgin in the movie this movie became a classic comedy with some silly and vulgar comedy. It's one of the best movie of it's time and fans really enjoyed watching this movie and not only that but the star-cast also had fun in making this film.
8. 21 Jump Street 2012:
This would have not been a success film if Johah Hill and Channing Tatum didn't had that amazing chemistry having a perfect blend of comedy as well as action. It's an adaption of the original TV series keeping the classic story alive.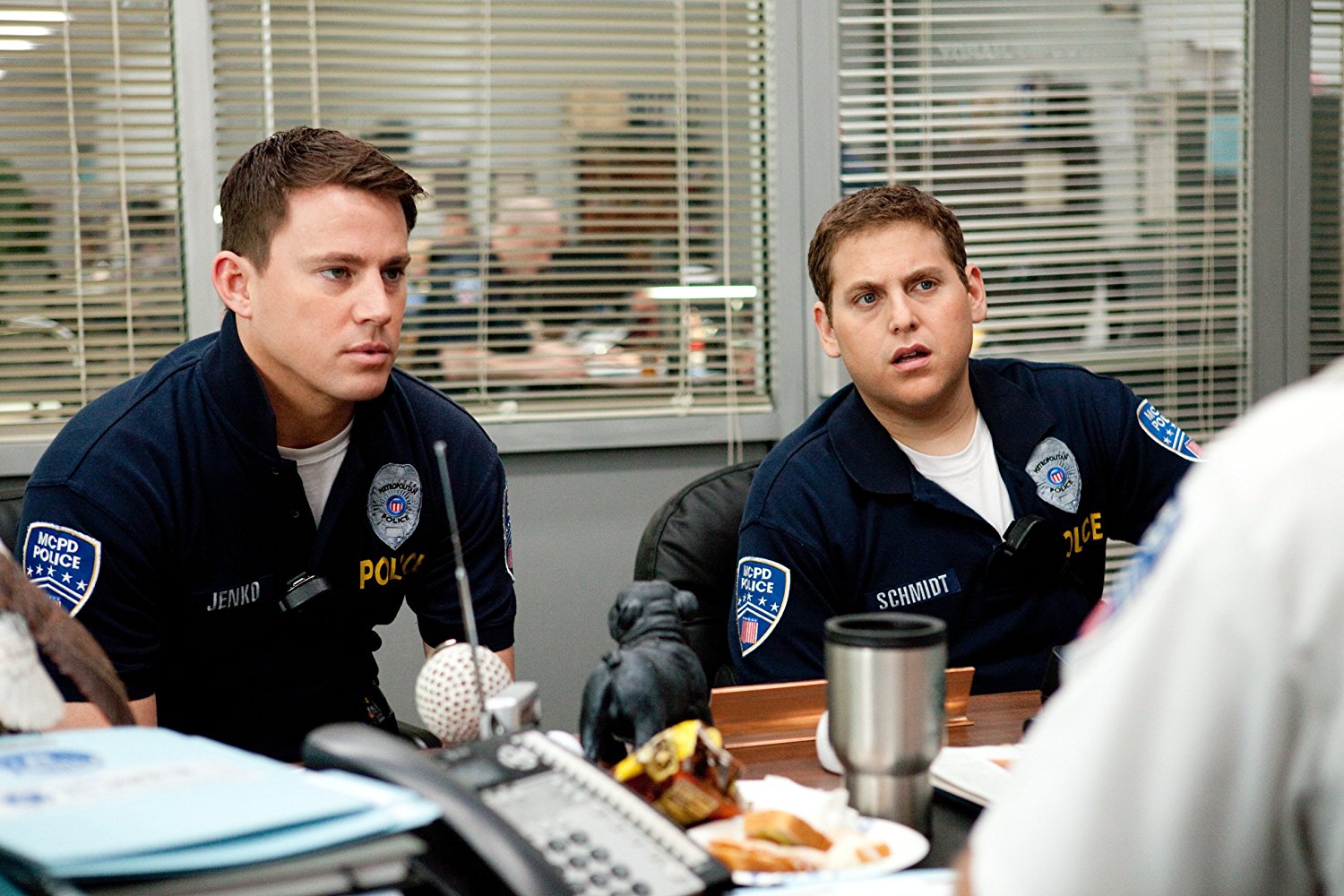 9 Superbad 2007:
An ideal High-School movie is full of funny dialogues, awesome characters, and offensive jokes, though the movie hilariously stupid sometimes still it manages to be a super-good movie.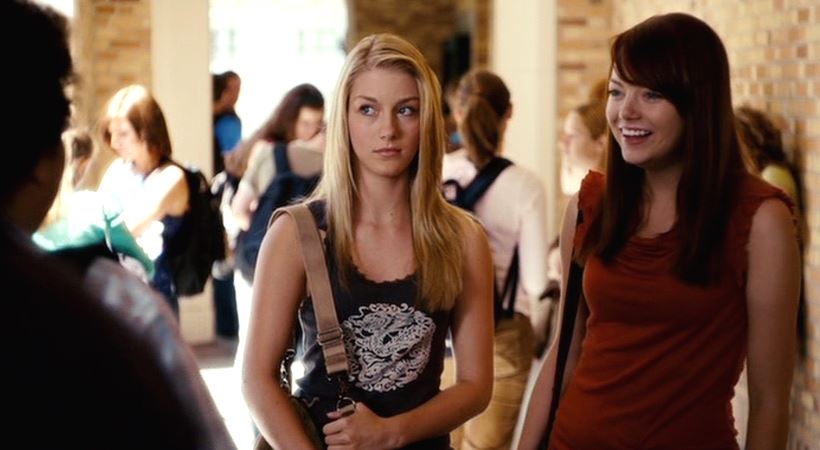 10 The Hangover 2009:
One of the best comedy movies of all time Hangover is a hilarious ride of jokes with Bradley Cooper, Ed Helms, and especially Zach Galifianakis in the main lead it's nothing but a comedy master piece. Hangover is one the funniest movie which would make you laugh hard even if seen years later. And there's a personal suggestion to watch this if you are getting bored at home during this pandemic.
Source:animatedtimes.com
Was this Article helpful?
Thanks for your feedback!