The Marvel movies are consistent with critical hits over the box office and are one of the most beloved ones worldwide. With decades of the universe's formation, it has resulted in the building of thousands of heroes and villains having many, sometimes intense appearances. But if the Marvel fans are more likely to go crazy over anything in Marvel movies, it is most likely to be its villains. However, the MCU has only utilized a fraction of the superheroes that the comics offer. But to state the facts, many characters might be a little scary and dangerous for the audience if they show up in the world of MCU. It would be fun enough to know about 10 Marvel characters that have kept themselves away as they are too scary for MCU Disney+ Shows.
1. It would be challenging for the MCU audience not to be frightened with The Brood. They are a parasitic predator race similar to Ridley Scott's Alien.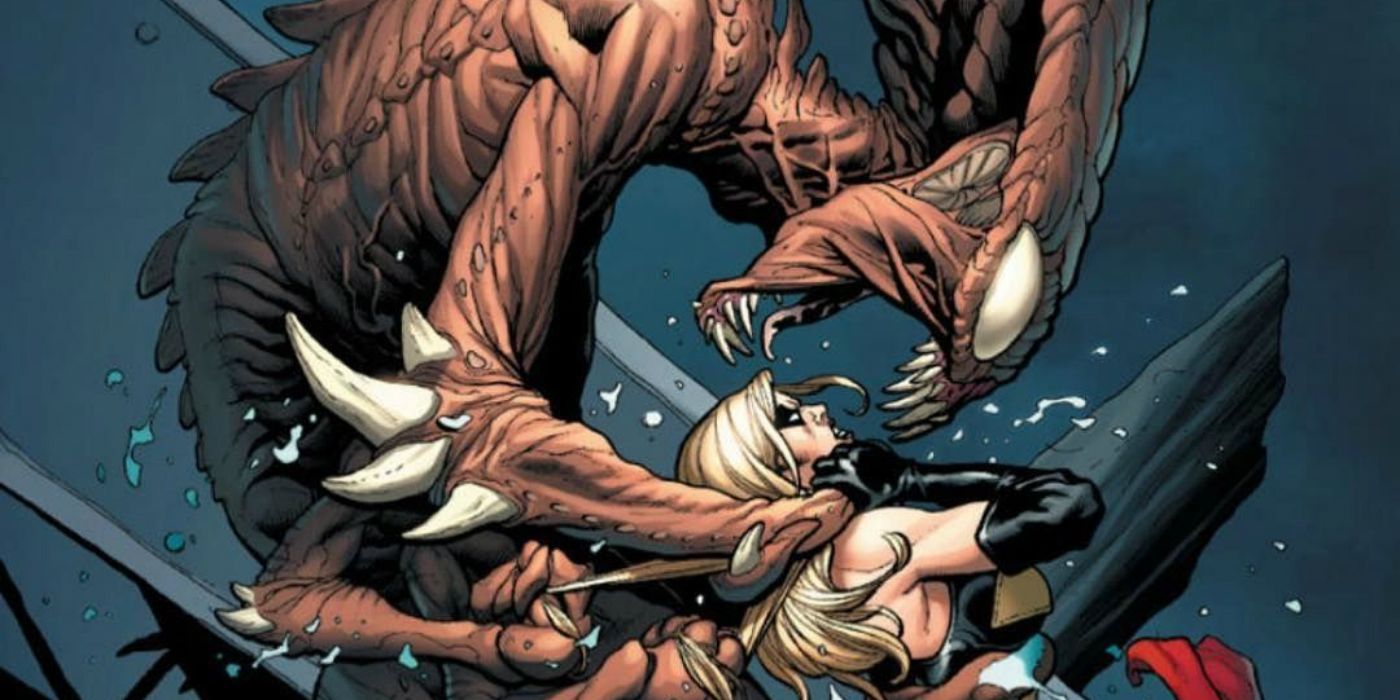 With the Brood's terrific and dangerous nature, it will be difficult for such creatures to survive in bloodless, violent wars and fights.
2. The horrifying nightmare, Demogoblin, surprisingly has a very complex character and story that is unlikely to appear on the screen.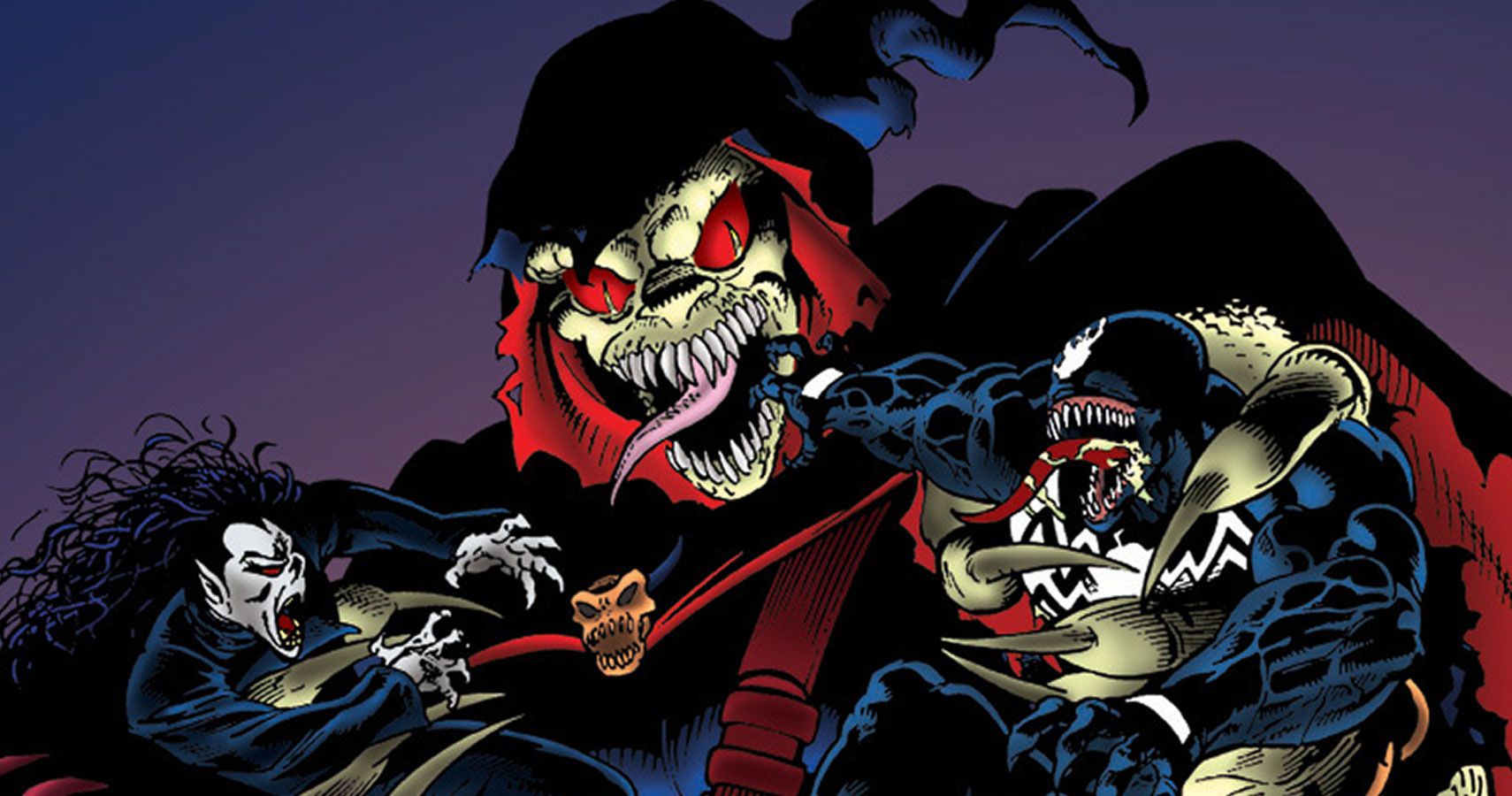 This demonic entity isn't fit to appear in MCU, and it will be a foolish mistake of producers to bring him into the story.
3. Carnage has the most negligible chances of appearing in MCU Disney+ Shows because of his dangerous psychopathic nature.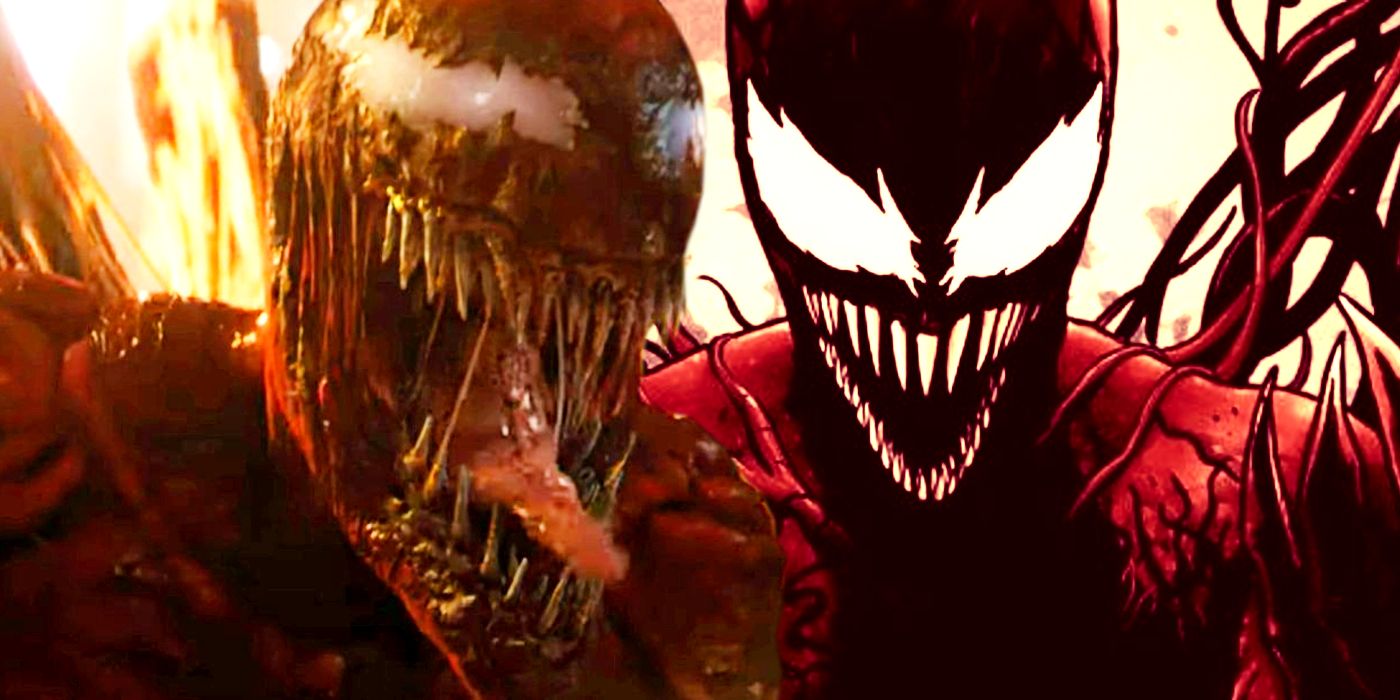 However, he does fit in the Venom franchise. He's a serial killer who's not afraid to do anything to do his bidding.
4. MCU has no place for deep-cut characters like Manphibian; neither does the audience seem ready for such monstrous characters.
Manphibian has a habit of performing brutal violence by tearing his enemies apart and later eating them.
5. The 10 Marvel characters include Strawman. He is an interdimensional entity that looks like a living scarecrow and is possibly an unwelcome demon.
This evil demon lives in a painting, and he causes fear and wreaks havoc.
6. It would be amazing to see one of the most incredible characters of Marvel Comics, i.e., Sleepwalker, in MCU.
However, in comic books, Sleepwalker is a little too scary for his good. And it might not come out as good for the MCU audience.
7. It was a dreadful and nasty transformation of Dr. Ted Sallis into the Man-Thing, a failed attempt at the Super Soldier program.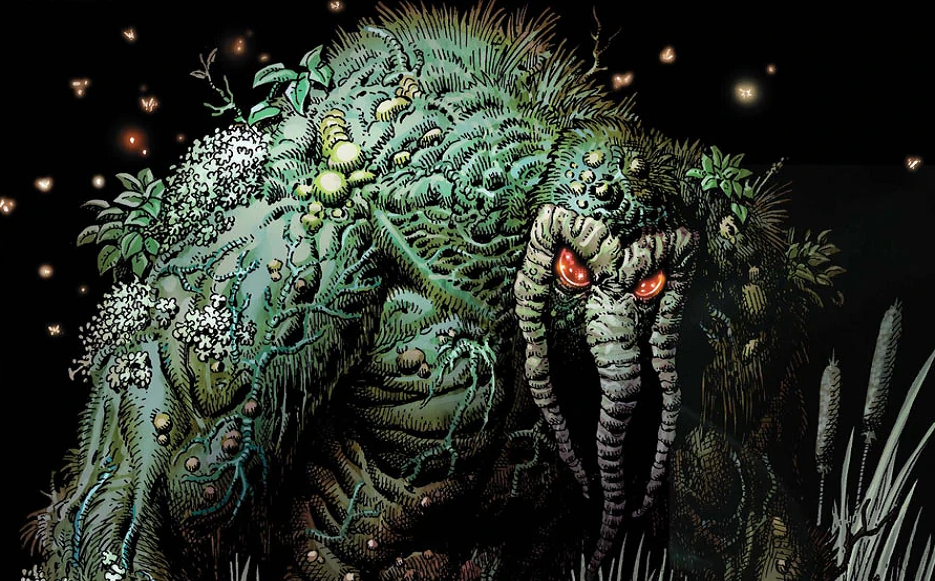 While the green Monster has fought many entities and demons, which might explain his inclusion in the MCU, it would still be a shock to see this character.
8. Even if MCU audiences are waiting for Mephisto to appear in any upcoming MCU debuts, it's unlikely for him to appear.
The MCU might not be interested in using Mephisto despite Mephisto being the perfect devil it has ever had.
9. The MCU was supposed to bring Daimon Hellstrom, the demon's son, but unfortunately, it is already out of the picture.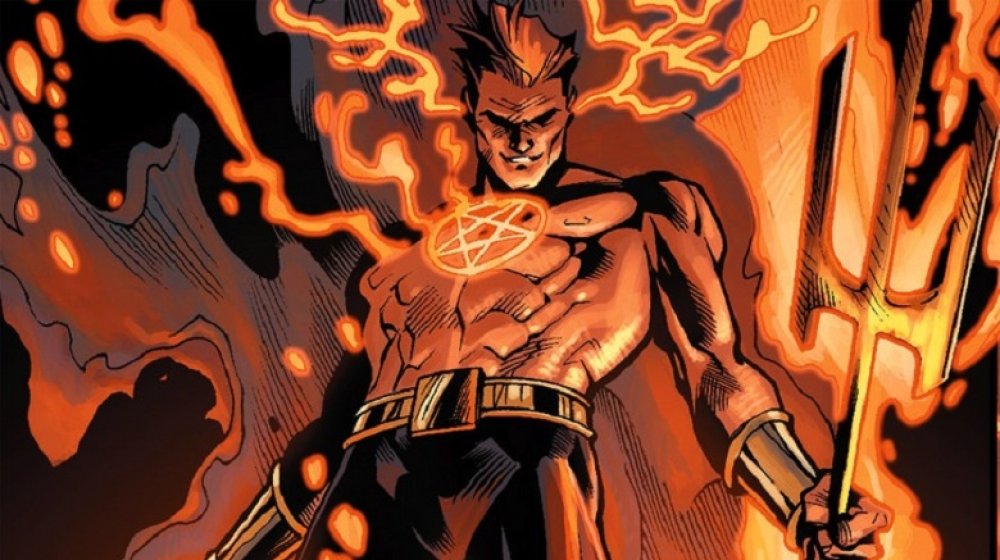 However, it's pretty risky to see Daimon Hellstrom appearing in the MCU with a terrible live-action series.
10. Chthon, who is unlikely to make his MCU debut even with his mighty powers.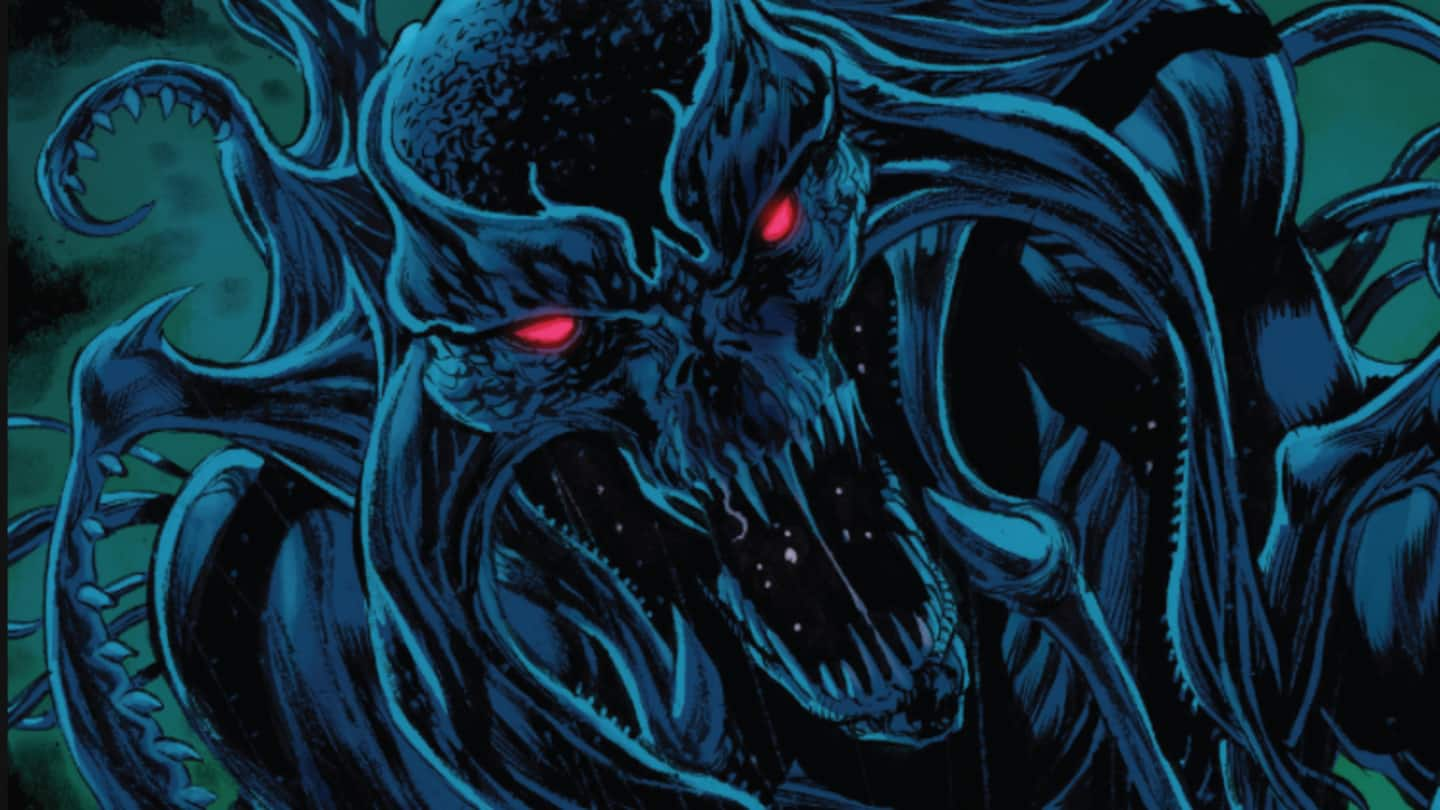 The MCU is doubtful in introducing Chthon is because if this happens, it's more likely that the character might be more of a different version than what appears is in the books.
So these were the 10 Marvel Characters That Are Too R-Rated & Scary For MCU Disney+ Shows.
Also, watch the teaser for Matrix 4 Resurrections here and take a look at our YouTube channel: