Many MCU characters live up to their potential, and some fail to do so. MCU characters always overcome their obstacles and achieve their goals. And yet, others are strong, intelligent, and influential but lack the drive to fulfill their potential. Sometimes, they are lazy or make the wrong choices or let others do their work and forget their responsibility. 
1. Darcy Lewis: She first appeared as Jane Foster's eccentric assistant. She was a comic relief but did prove valuable when Jane fought the Convergence. She has a keen mind for science and is finally using it!

2. Thor:
Thor
 is bloodthirsty, arrogant, and reckless. He learns his lessons of loss, understanding, and humility only after being exiled to Earth and seeing Loki die. In the show, 
What If…?
 , it's the same story again. Thor is a party animal who has abandoned all his duties. Maybe he needs to confront the Infinity Ultron to learn an important lesson.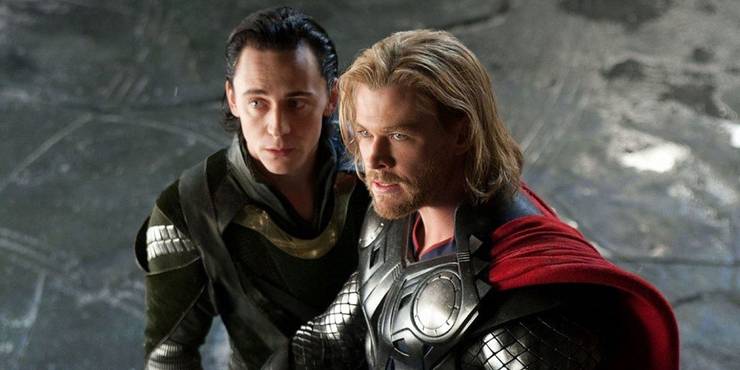 3. Scott Lang: He is another educated and intelligent MCU character who is wasting his life. He is an engineer and thinks it's okay to steal from thieves!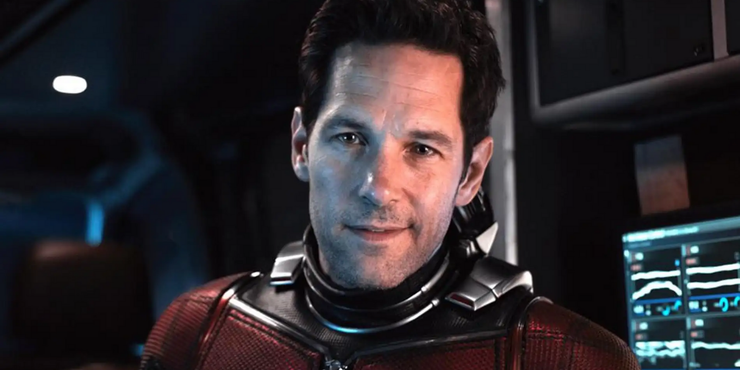 4.

Shang-Chi
: Xu Wenwu, his father, raised him an assassin. He feels devastated by the carnage he leaves behind on his first mission. He flees his father and takes refuge in the United States. But he leaves his sister Xialing behind. He never tried to contact her and was happy to leave his past behind.
5. Odin: Odin's motto seems to be "Ignorance is bliss,". He is very wise but tends to keep secrets from his family. He also tends to turn a blind eye to serious problems – e.g., Loki's adoption and Hela's escape.
6. Thanos: He is one of the most terrifying MCU characters. He is a constant threat looming over the superheroes. However, if the Infinity Stones were so crucial to 
Thanos
, he should have found a more straightforward route to find them. Unfortunately, he spent a lot of time sitting on his throne instead.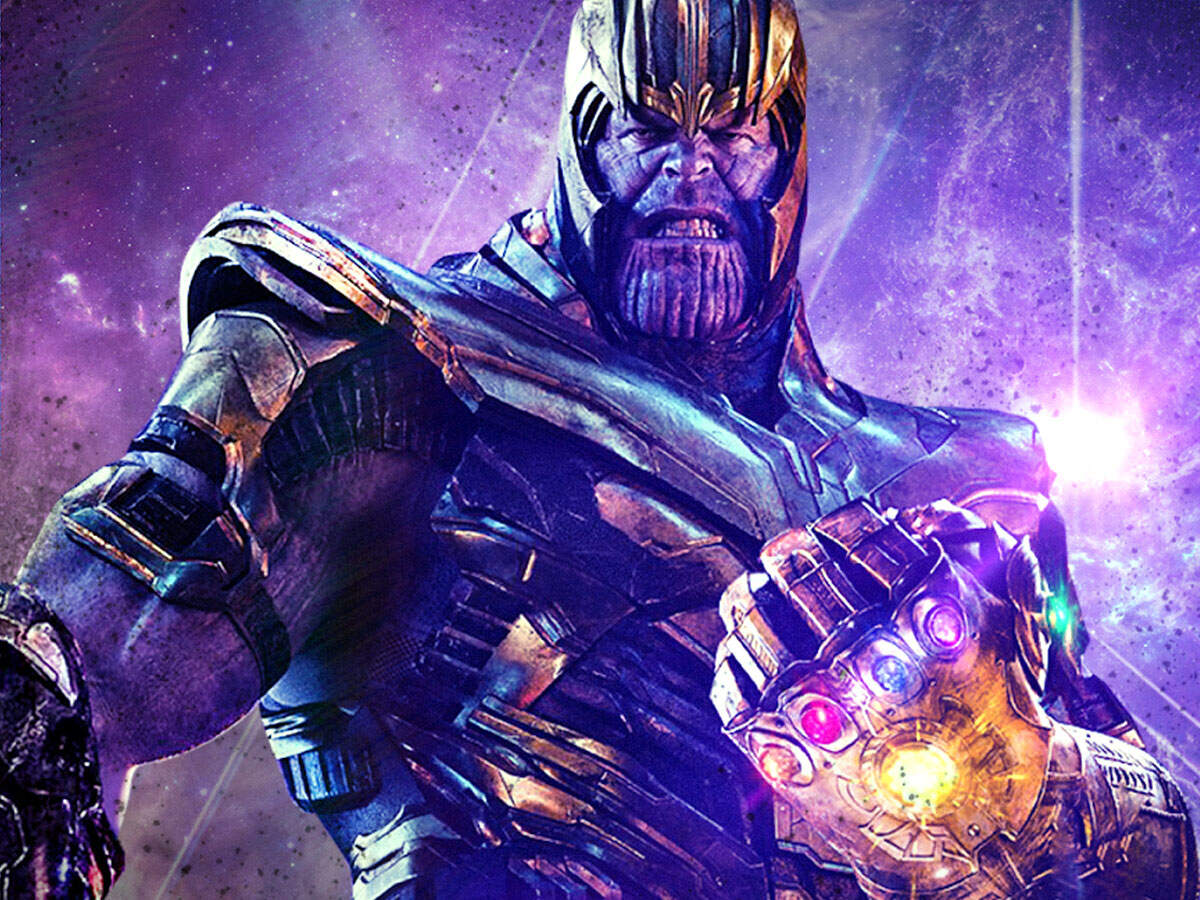 7. Kingo: Kingo is one of the new MCU characters. He leads a comfortable life after completing his mission of defeating the Deviants. However, the other Eternals emerge and shatter his peaceful existence. He learns that the actual task of the Eternals is the Emergence of Tiamut, a Celestial. Ikaris is the only one for it, and Kingo is confused and hazy about where he stands.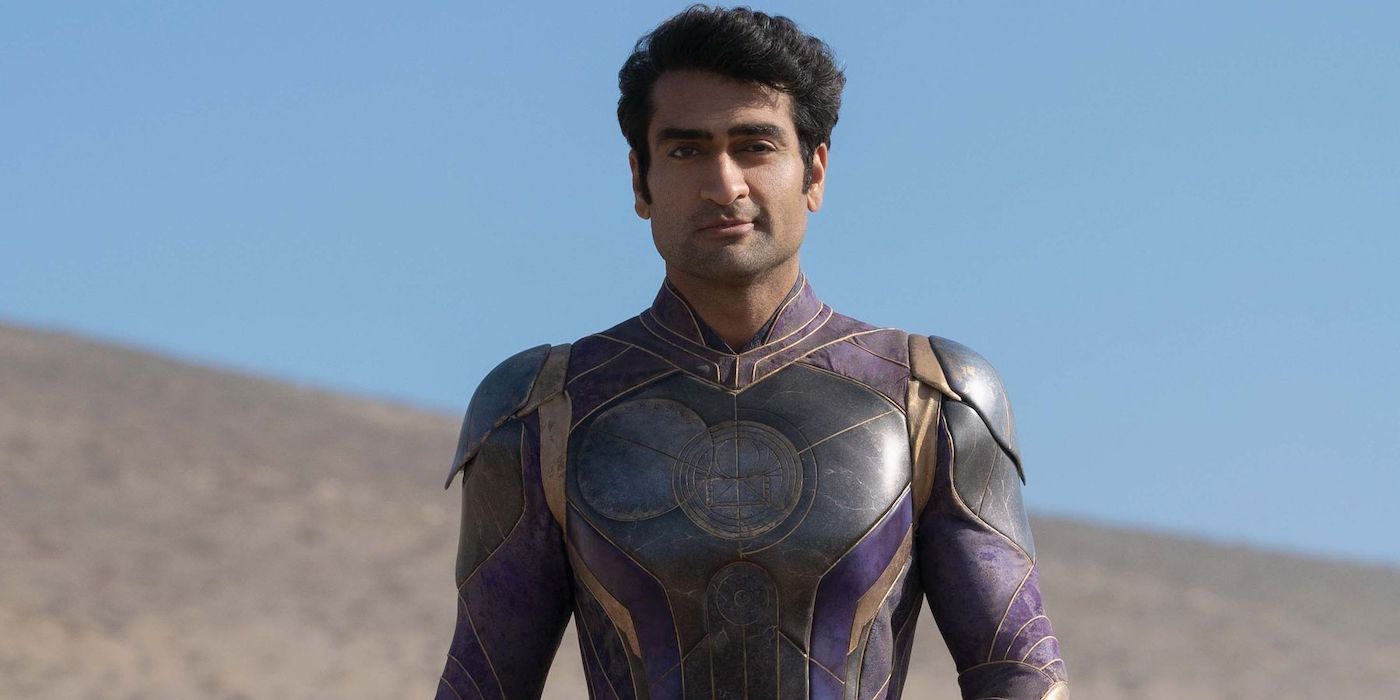 8. Ego: Like Thanos, Ego is another MCU character who delegates too much. He mates with multiple species to create a Celestial. He needs two Celestials to reshape the universe. But he relies on the Ravagers and Yondu Udonta to do his work. This costs him a chance to succeed in his plan.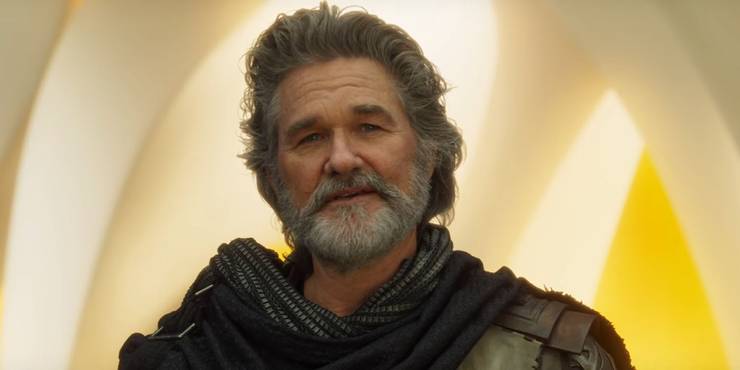 9. The Watcher: Uatu from 
What If…?
 , is a unique MCU character. He has access to the whole Multiverse and is omniscient. He has a vow of non-interference, which stops him from acting in the direst of circumstances. However, Infinity Ultron detects his presence and invades the Multiverse. EVENTUALLY, he decides to intervene.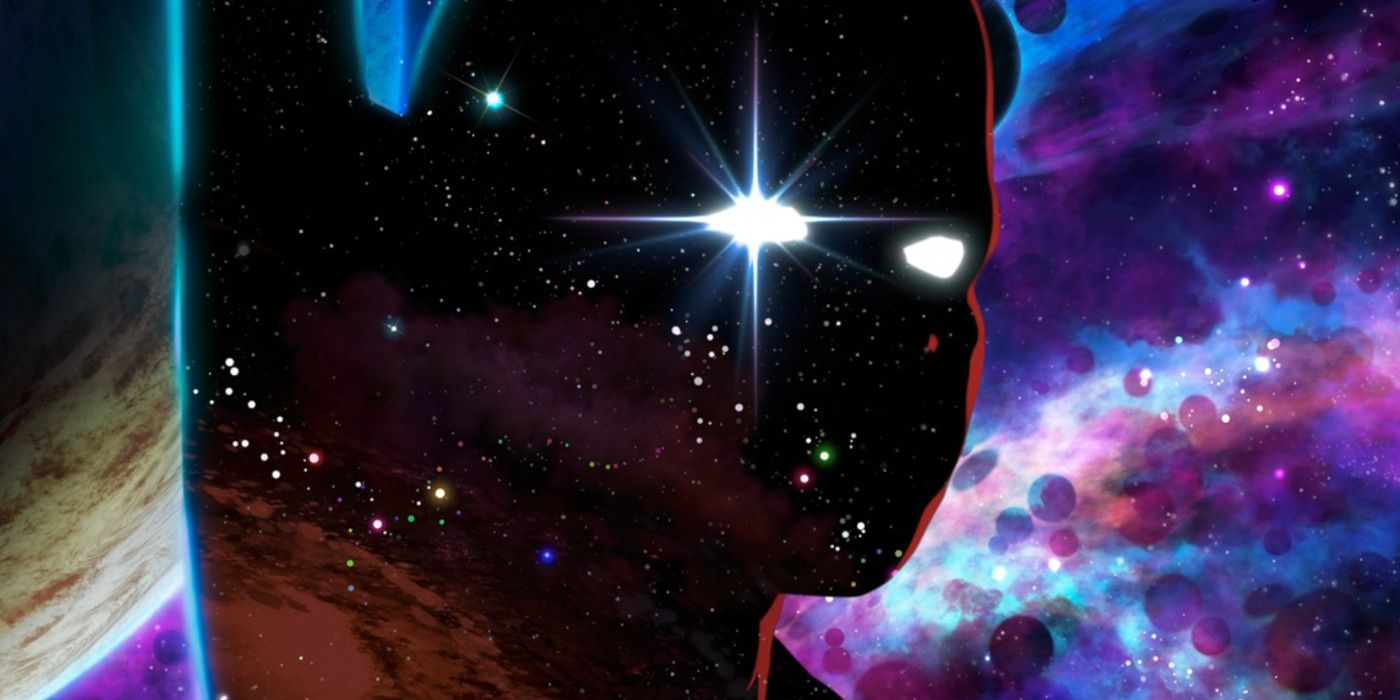 10.
 Malekith
: He is the leader of the Dark Elves. It seems as if he cares deeply for his people when he seeks revenge on the Asgardians. But we see that he is ruthless and can do anything to achieve his goals. He also destroyed a shipful of Dark Elves as it would help wreak havoc on Asgard.