Looking for a 90's aesthetic in movies? No need to look further. If you're a millennial looking for a film that comes from the golden age of cinema, you've come to the right place. These movies give the viewers a classic 90's vibe which gets them nostalgic. Here are ten such films which take you back in time.
10. Captain Marvel: some might call it a spin-off to the Guardian's of the Galaxy movie, but it doesn't fail to remind  you of the old times. It has plenty of reference to things around a decade ago and connects us to that time.

9. Straight Outta Compton: This movie covers multiple decades of events. The lives of famous rappers and how they shaped the rap industry during the early 90's even including events like the LA riots.
8. The Fighter: This picture shows the life of Micky Ward and Dicky Ecklund, who were boxing brothers in the '90s. Although this movie threw a good punch of the 90's period when it was shot.
7. Tick, Tick…Boom: This film takes you on an emotional roller coaster set on the same timeline as the Broadway industry.
6. Steve Jobs: A biopic about the man who built the massive tech company Apple. It shows the life and the struggles of the brilliant man who started in his garage at a young age and slowly conquered the entire world with his technology.
5. I, Tonya: A great biopic about an extraordinary skater Harding. It shows the attacks that followed her career, with Margot Robbie adding her touch. It truly is a masterpiece.
4. The Lion King: A movie that brings back such fond memories of the iconic scenes from the original animated series. It's considered one of the most popular films in the '90s.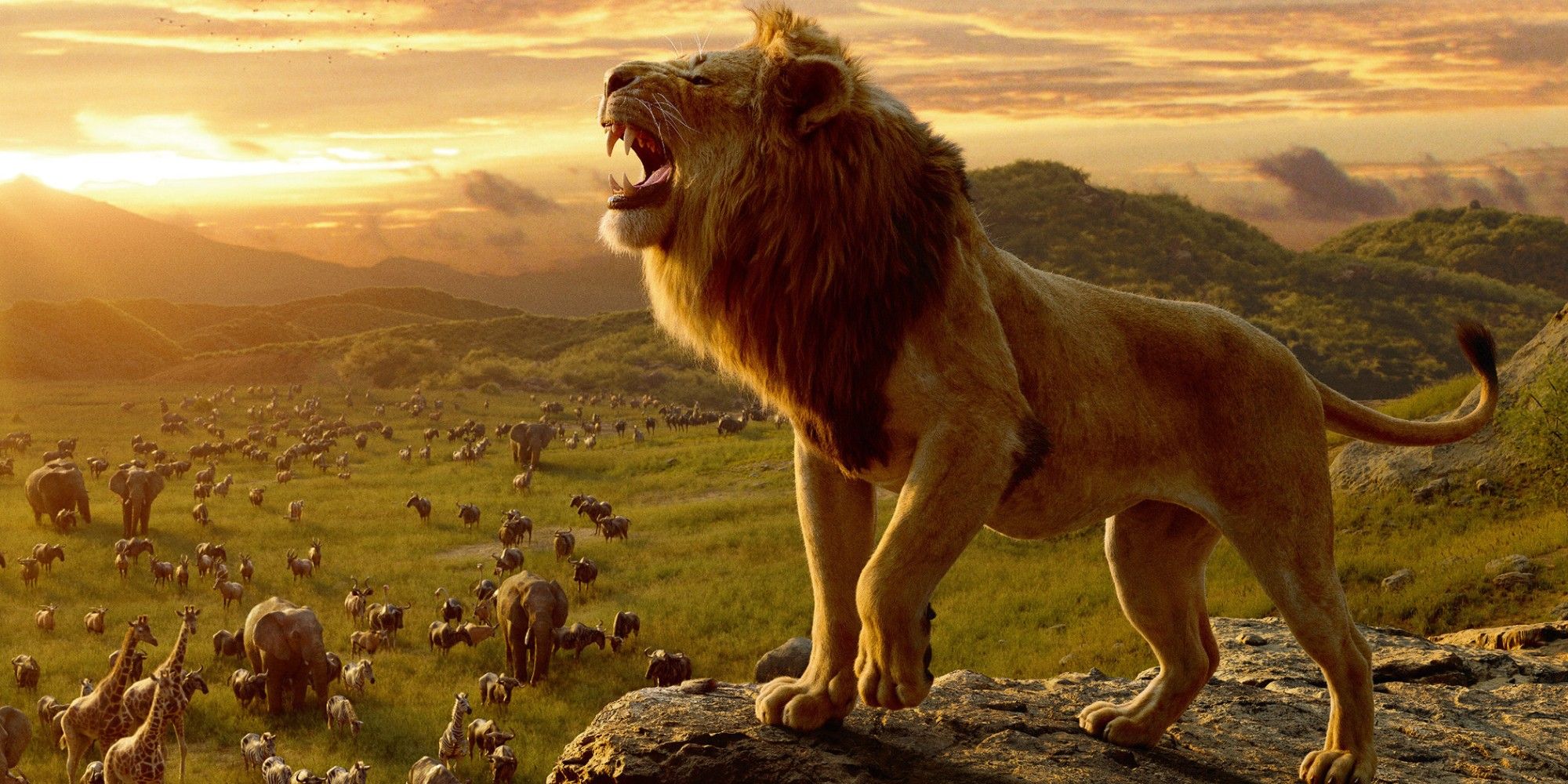 3. Jumanji: Welcome to the Jungle: Apart from the older Jumanji, this version of the film featuring the Rock and Kevin Heart gave a new spin to the old movie. Though released in the recent decade, this movie is shown in the age of popular Nintendos and arcades, giving us that retro vibe.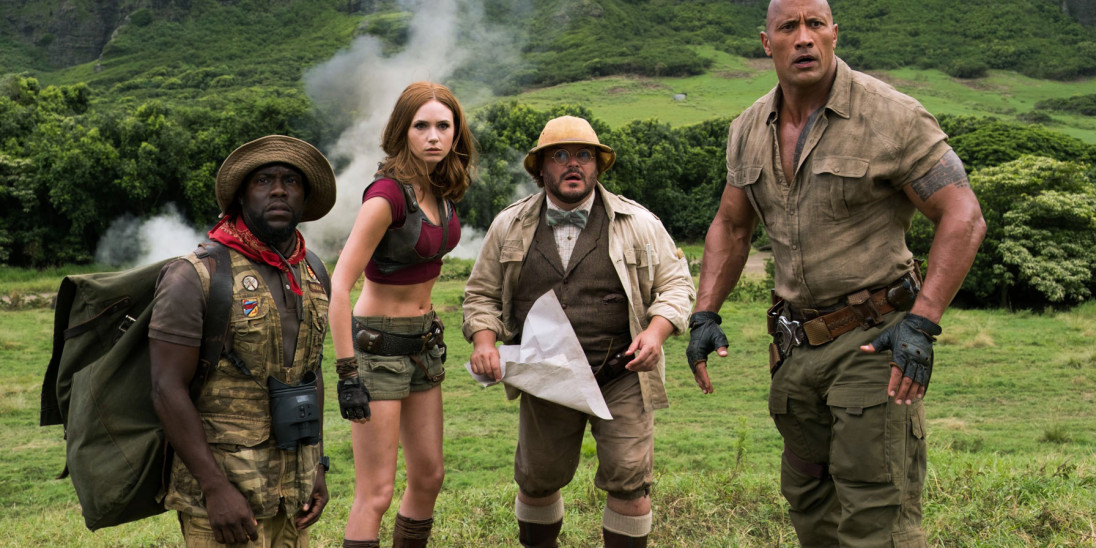 2. The Wolf of Wall Street: The famous movie is known for the wall street era of the '80s. Everything about the film screams that it fits in that timeline. The screenplay and the direction give it a unique Oscar-winning spot on this list.
1. Fear Street: This movie gets its inspiration from the movie Scream, but it still has a unique touch. This movie was originated at the time that is famously known as- the golden era of Hollywood. Following the same theme, two sequels were made after the movie.
Was this Article helpful?
Thanks for your feedback!