The Justice League and Disney have a lot in common than what people think.
As we know that the JL is the most fearsome team in all of DC's comic books and media, with DC's best superheroes making up the list.
They serve as an inspiration to the people within the comics as well as us fans in the real world.
As these heroes fight for the greater good and inspire us all.
Whereas Disney has over the years served as an innovation and has provided fans with decades of classic movies that our fans can enjoy with characters just as fearless as the Justice League.
Thus both the Disney Characters as well as the JL have had several fans over the years, making them renowned franchises.
Several artists have re-imagined our superheroes and have used Disney as their inspiration for their fantastic art-work, by combining the Justice League with some Disney characters.
Sounds fun…
Scroll down to look at the top 10 picks by the FandomWire, where the Justice League members are re-drawn as Disney Characters.
1. Disney Princesses As Justice League Members Art By Photocomicart: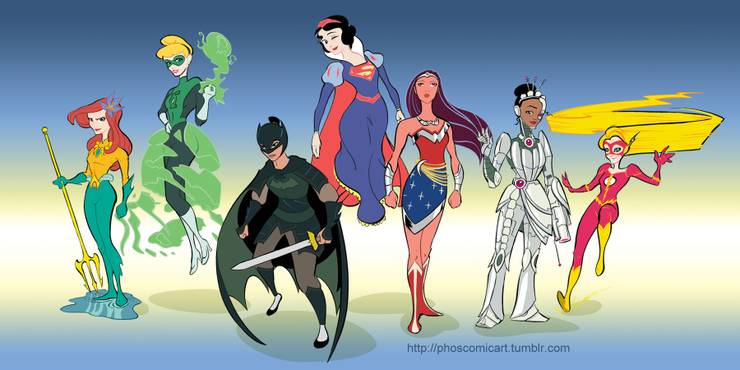 2. Wonder Woman As A Disney Princess Art By  Hanie Mohd: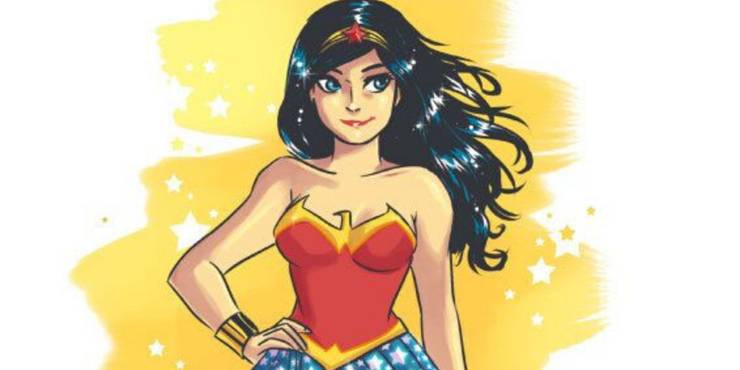 3. The Toy Story Trio As The Justice League Trio Art By Darrin Brege: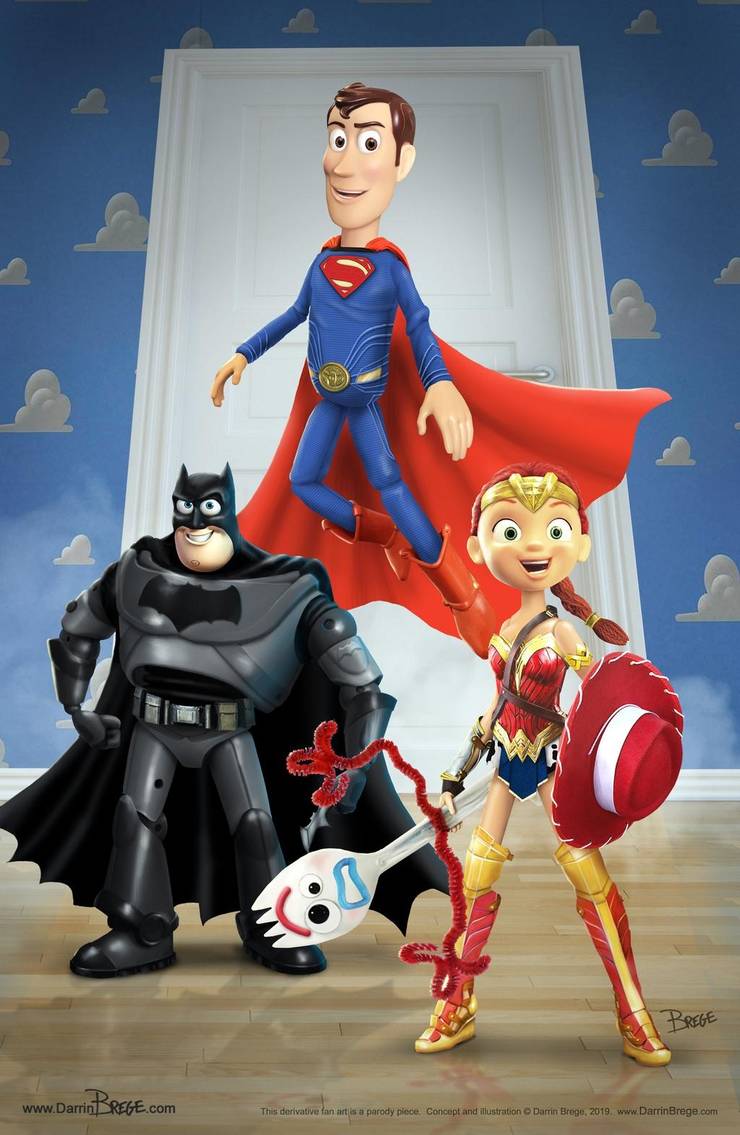 4. Batman As A Disney Princess Art By Stephanie Fritz:
5. Up/Batman Crossover Art By Seniorgoldenspork: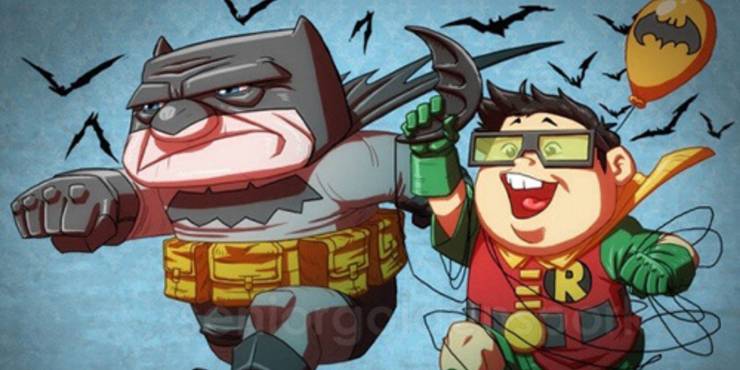 6. Trinity In Mulan's World – By Brittany Williams: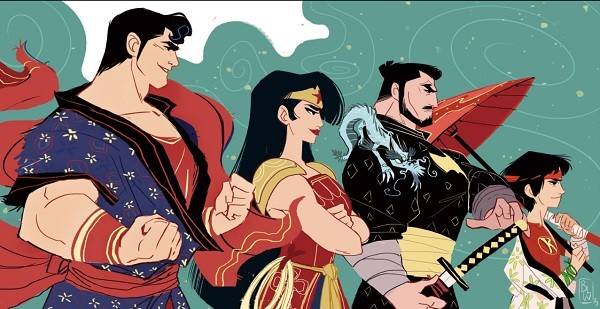 7. The Flash As A Disney Princess – By Anna Retberg: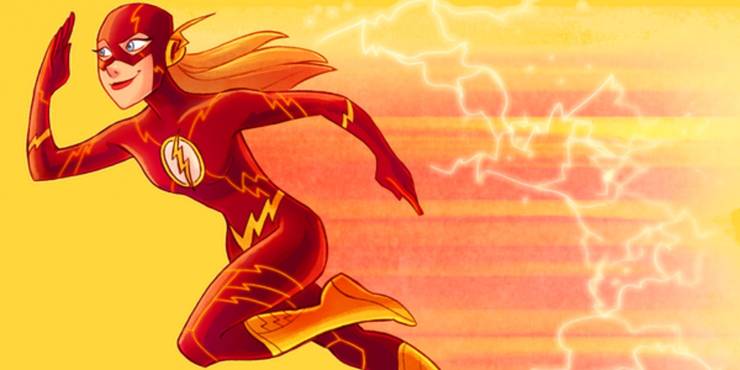 8. Hercules Superman – By Messy Pandas:
9. Snow White As Wonder Woman – By Isaiah Stephens: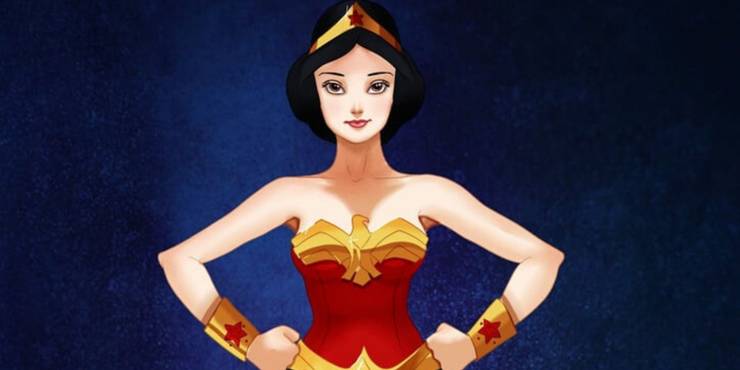 10. The Incredibles As Justice League Trinity – By Samuel Cheve: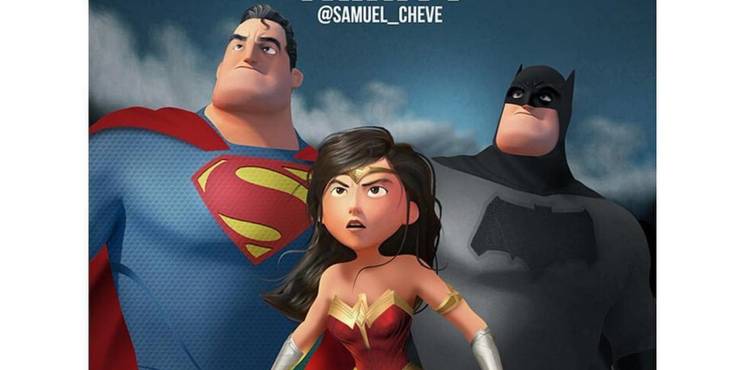 Source:  SEBASTIAN ORELLANA