"I Am Inevitable."- Thanos
Yes, we are here to talk about one of the most iconic villains of the Marvel Cinematic Universe.
That's none other than The Mad Titan Thanos.
If we talk about The Mad Titan, he made his first appearance in the galaxy of Marvel movies way back in 2012, when he was teased in the post-credit scenes of 2012's The Avengers.
To be the biggest and most terrifying antagonist of the franchise.
On his revelation, all Super-geeks lost their minds as it came as a big surprise for them.
This mad Titan was created by writer-artist Jim Starlin.
In the comics, Thanos made his first appearance during The Invincible Iron Man issue no 55.
Josh Brolin portrays Thanos in both Avengers: Infinity War and Avengers: Endgame.
Since then, the character has immersed himself inside the pop culture, thus becoming an established sensation, adding several memes to his name.
Despite all of this, there has been Fan art of Thanos that has been around for quite some time.
The recurrence of the artworks has only increased following the MCU Infinity saga arc.
Though Thanos might have gone from the Marvel Cinematic Universe, he is still a never-ending threat inside the Marvel comic universe.
Thus this iconic villain has far inspired several fans to express themselves in remarkable ways to create some spectacular fan art.
Sounds interesting let us hop into it as we at FandomWire have compiled a list of The Mad Titan's Fan Art.
#10 Thanos kills all the Avengers Art By TyrineCarver: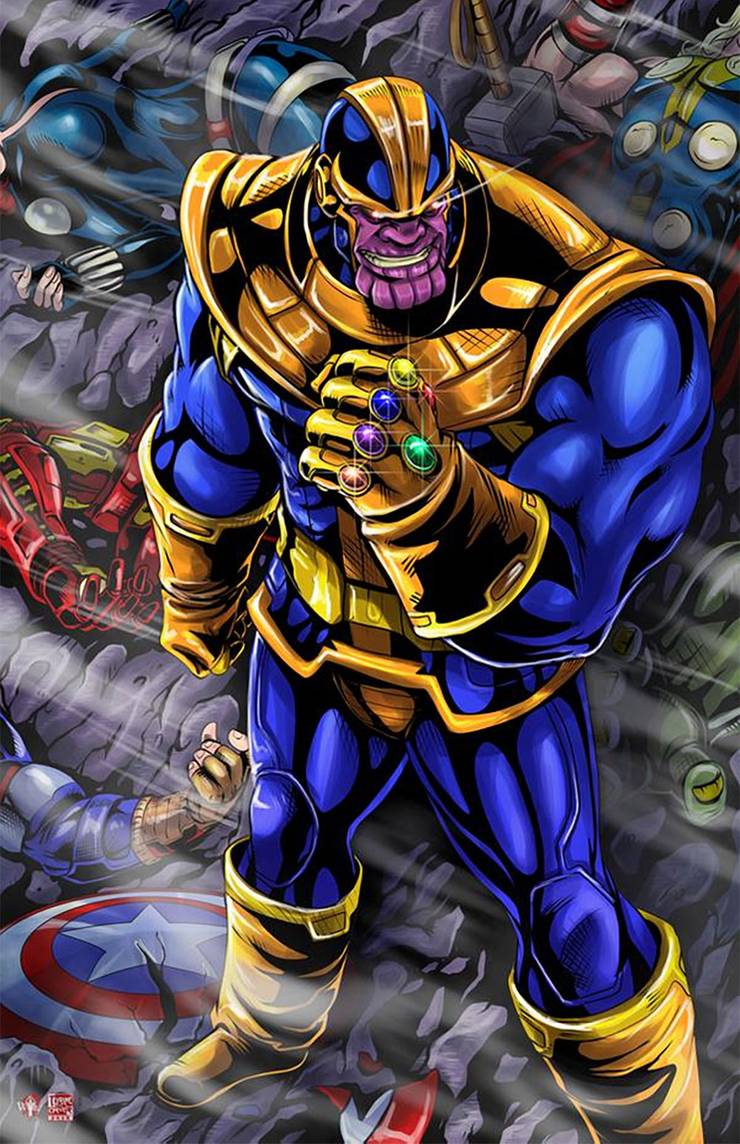 #9 Thanos Kills Ultron Art By Aladecuervo: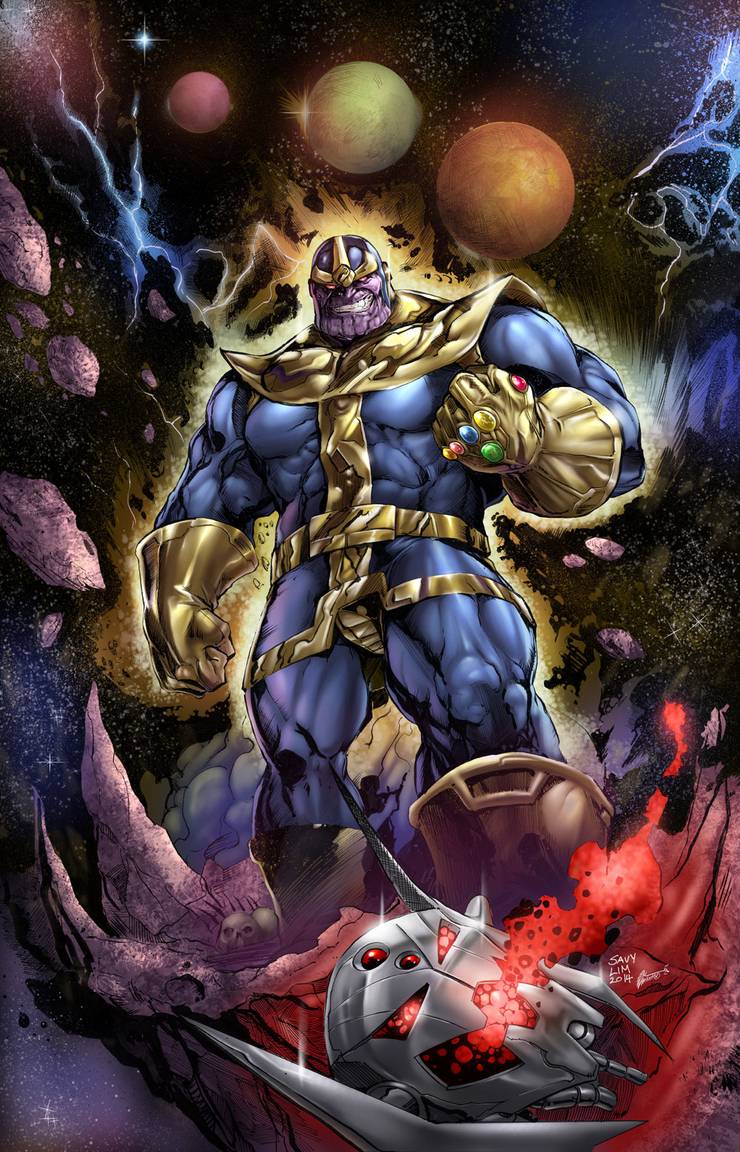 #8 Gothic Thanos Art By Kamiyamark: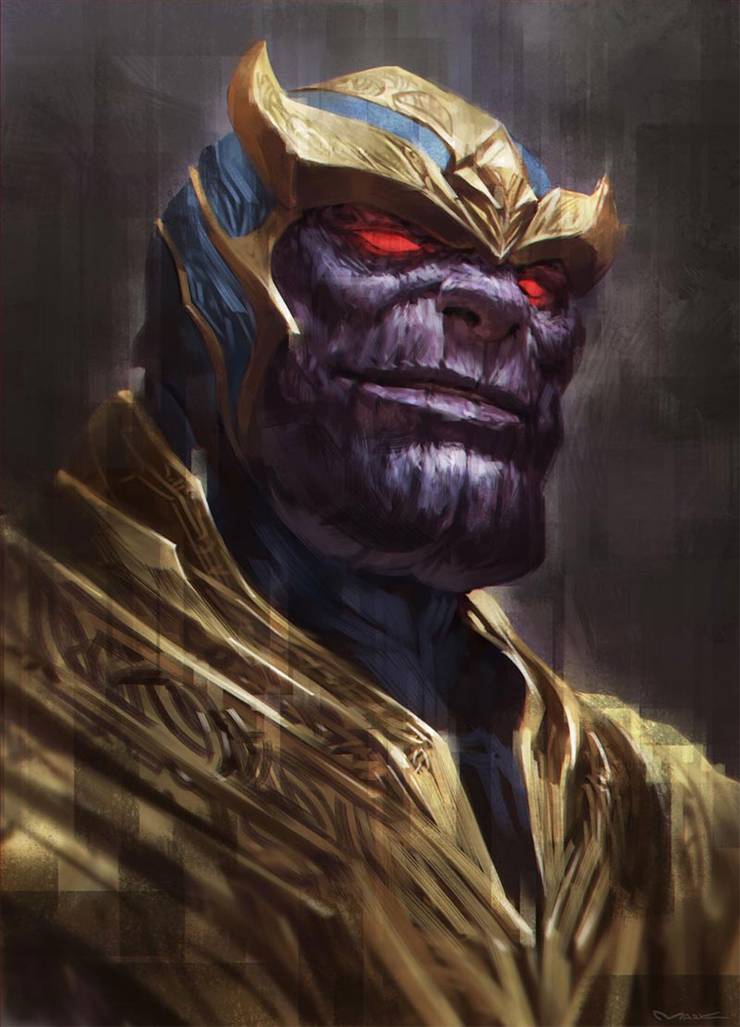 #7 Thanos On His Throne Art By Doo-chun: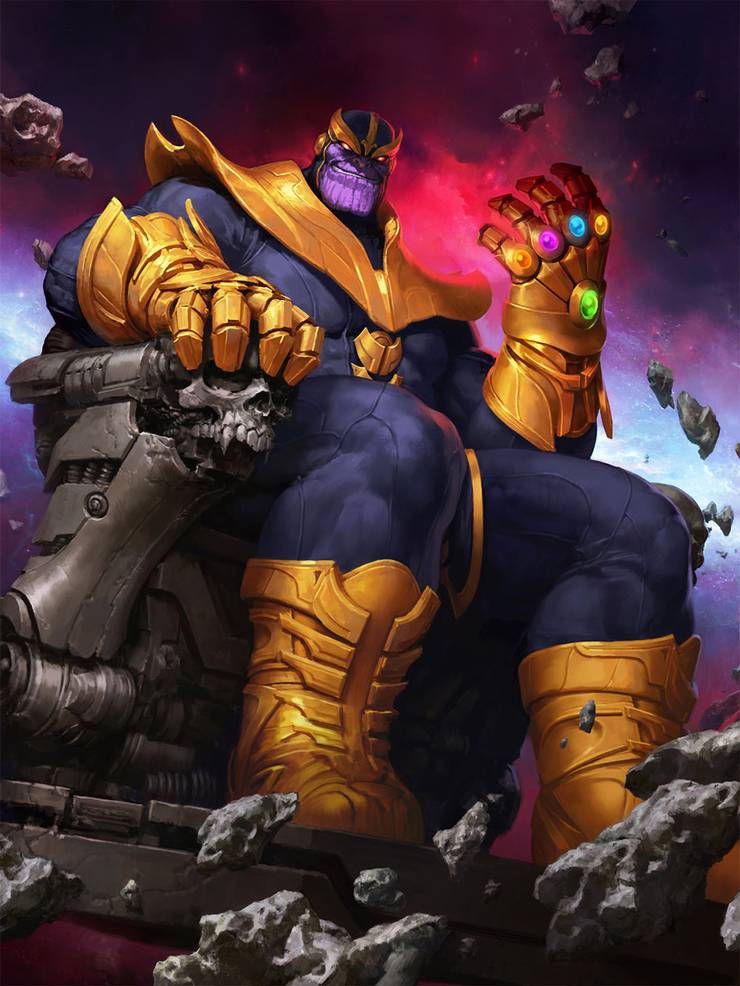 #6 Thanos The Mad Titan Art By Saad Irfan: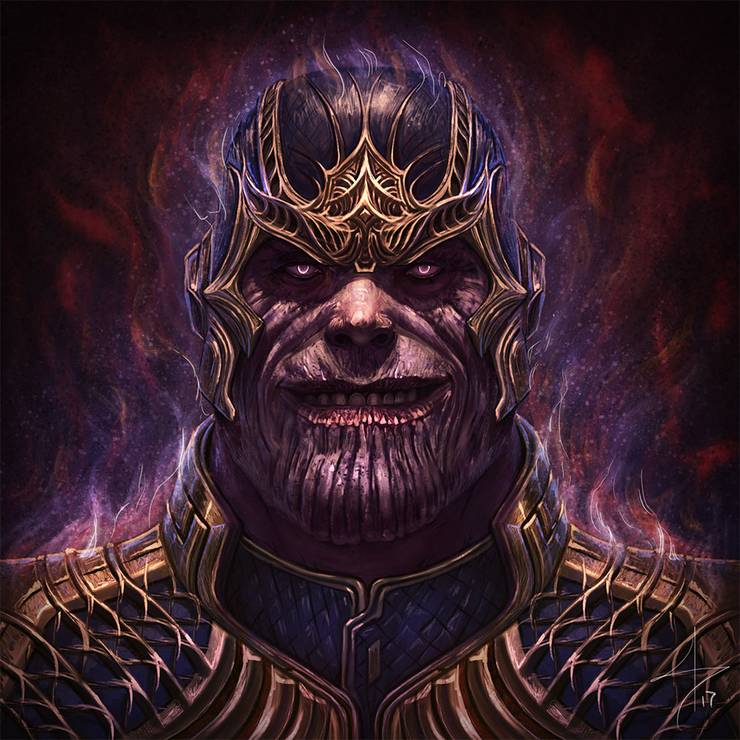 #5 Thanos & Lady Death Art By Peter-v-Nguyen: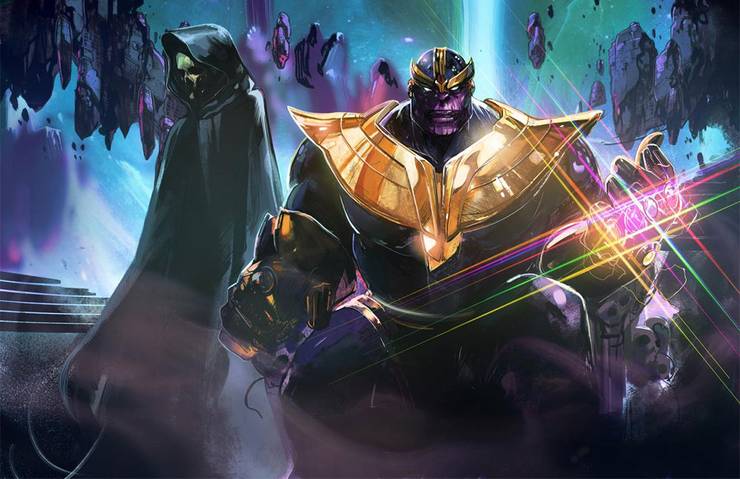 #4 Pre-Gauntlet Thanos Art By SBraithwaite: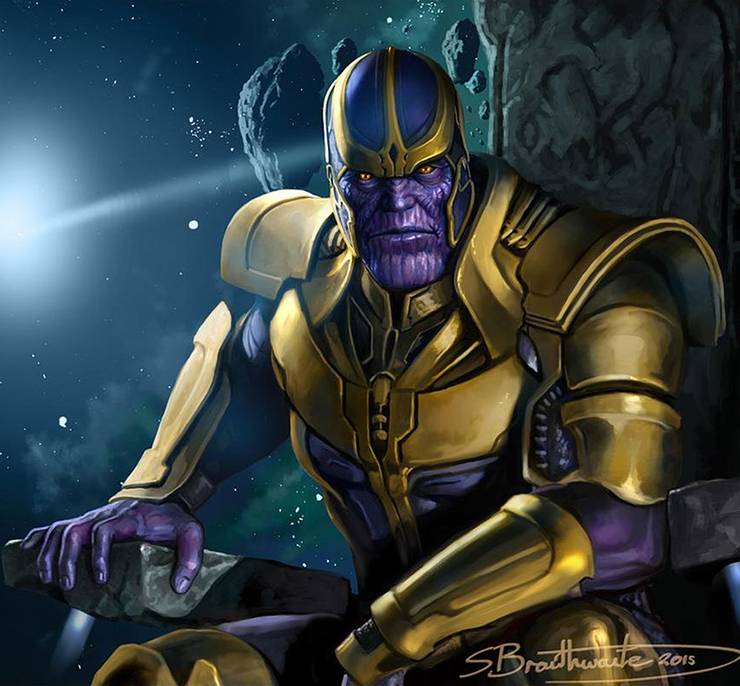 #3 Classic Thanos Art By Alex Horley: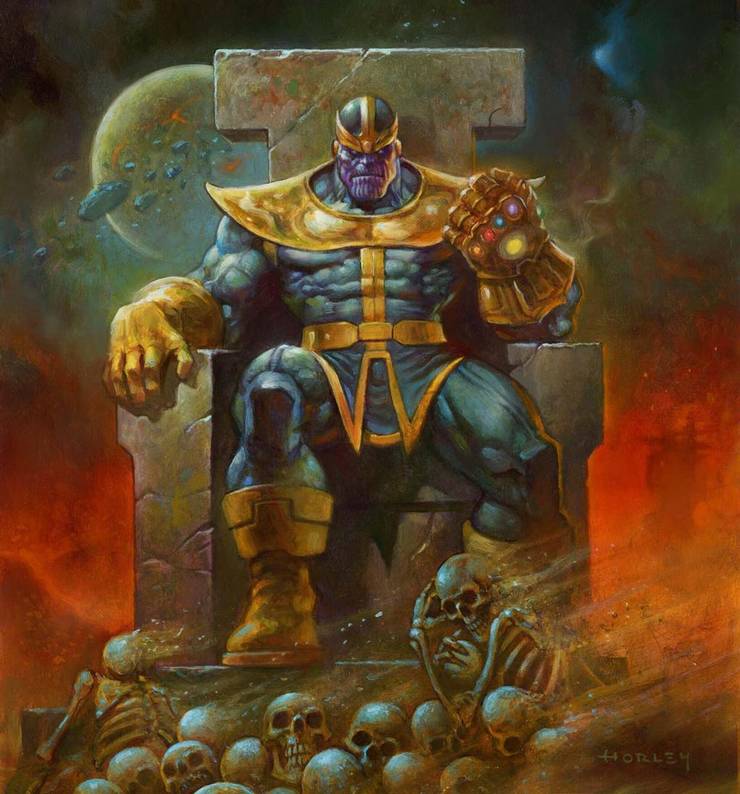 #2 Powerful Thanos Art By Memed:
#1 The More Evil Side Of Thanos Art Jon Hughes: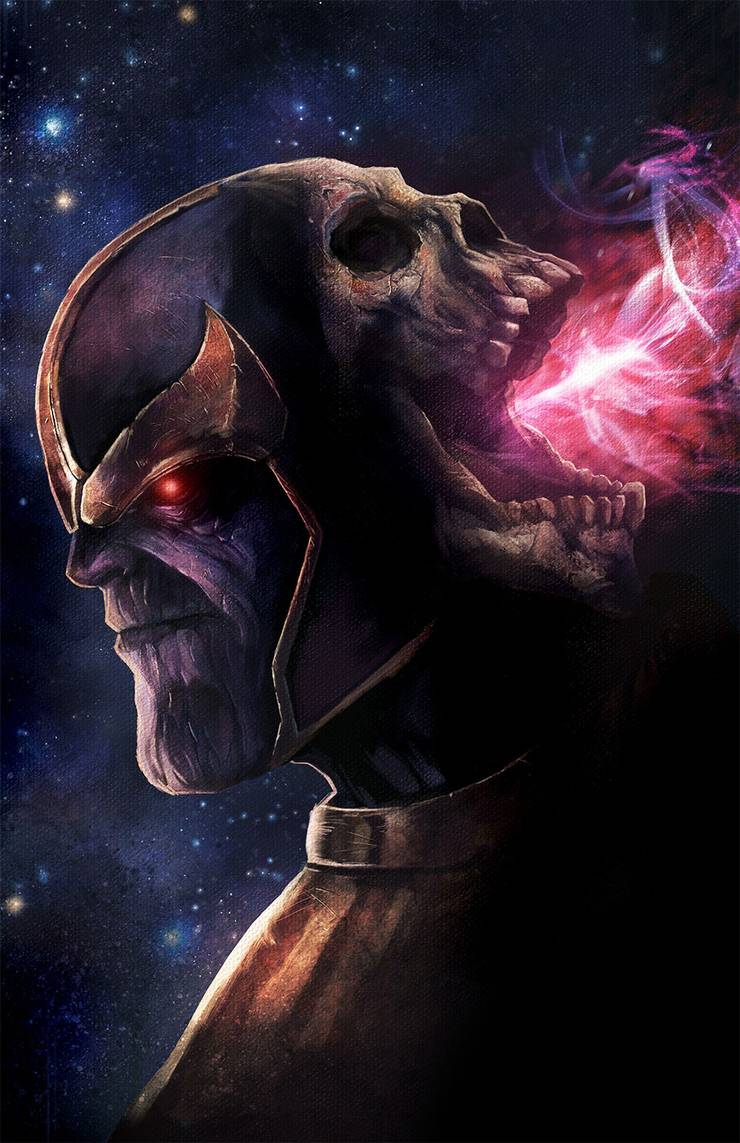 Source: DEREK DRAVEN