"With great power comes great responsibility"
Among all the couples in the Marvel universe Peter Parker, aka Spider-Man and Mary Jane Watson's relationship, is the most famous.
Though MJ has not been the first love in Peter's life.
As Spidy's romance with Mary Jane is, without hesitation is the most epochal relationship of his many relationships.
According to the comics, Peter Parker was always illustrated as a science geek, but this never stopped him from getting the female attention he wished.
Whether it was brunettes like Kitty Pryde, or redheads like Mary-Jane Watson, and even Blondes like Gwen Stacy.
None of them were resistant to Spidey's charms.
Over the years, there have been many Love interests of our friendly web-slinger like Gwen Stacy, Mary Jane Watson, Felicia Hardy, aka Black Cat Cindy Moon, aka Silk, and others.
Among them, his relation with MJ has been for an extended period. Their relationship spans more than 50 years in comics, animation, and films.
Mary Jane is still one of the most famous girlfriend of Spider-Man among his other girlfriends to this day.
So all the Spider-Man fans decided to give a tribute to the beloved couple and their romance by sketching some pretty fan-arts of the two lovers.
Let us all have a look at some of the best-provided art of Mary Jane Watson and Peter Parker.
As the FandomWire has compiled a list of 10 of those arts for Spider-Man fans.
1. Farewell Stan Lee From The Couple Art By Drums Of The Serpent: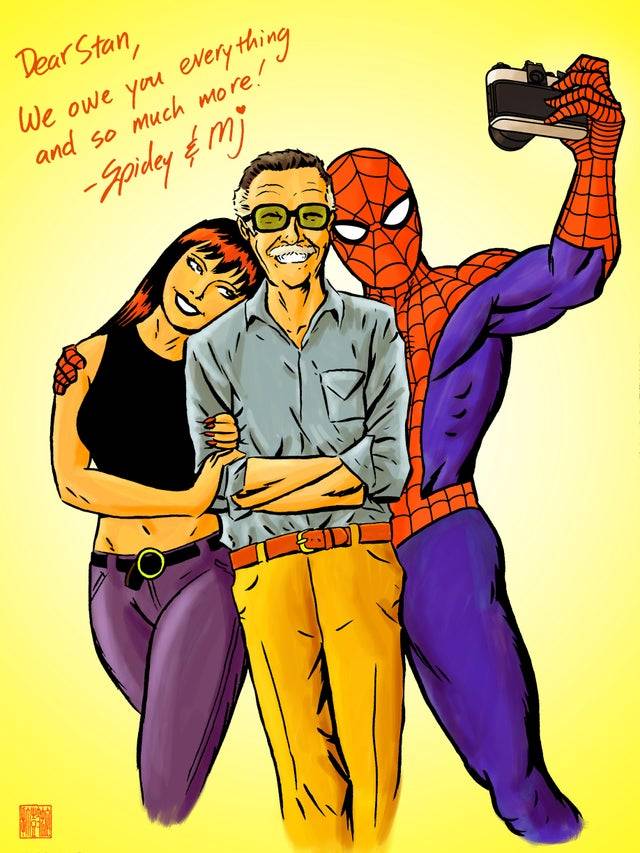 2. Love-Selfies Art By Obi-Rus Kenobi:

3. The Web Of Love Art By Stjepan Šejić :
4. A Valentine's Kiss Art By Des Taylor: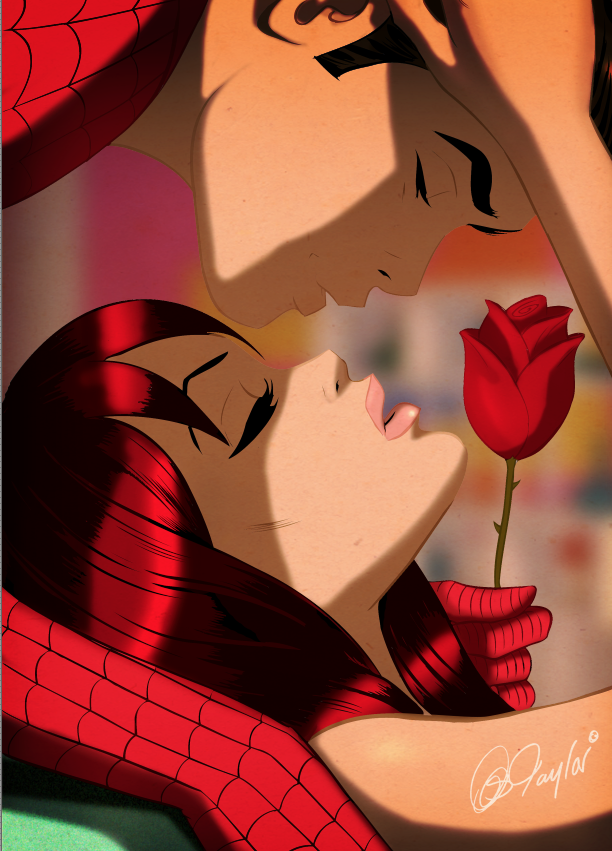 5. Mary Jane Or Gwen? Art By Adyon: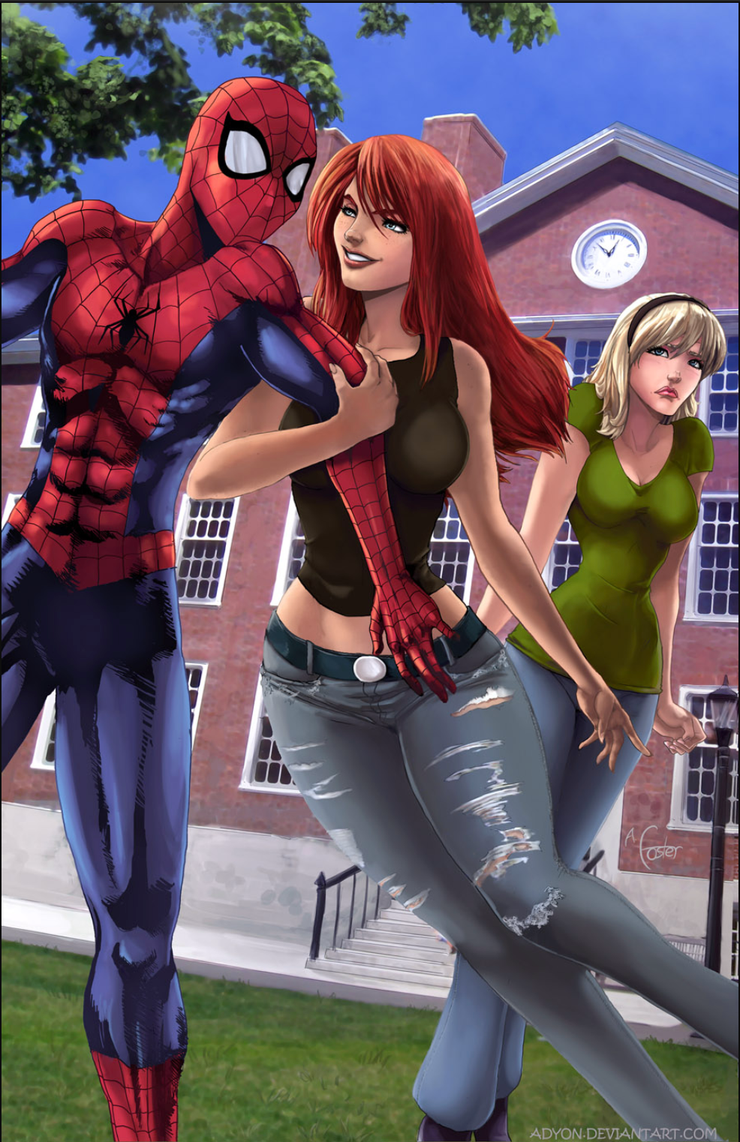 6. Wall-Crawling Or Wall Kissing? Art By Rick Celis: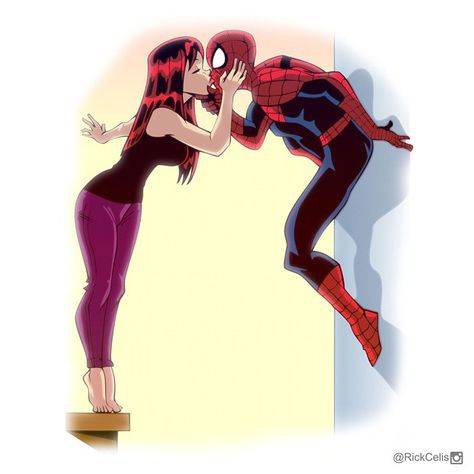 7. Spidey Unmasked Art By Alex Garner: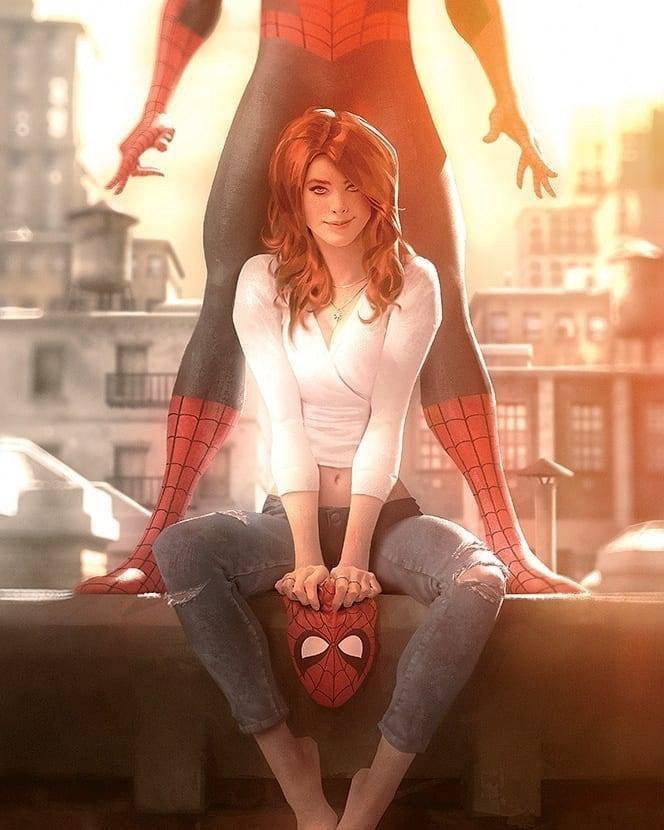 8. The Redhead By Julio Suarez: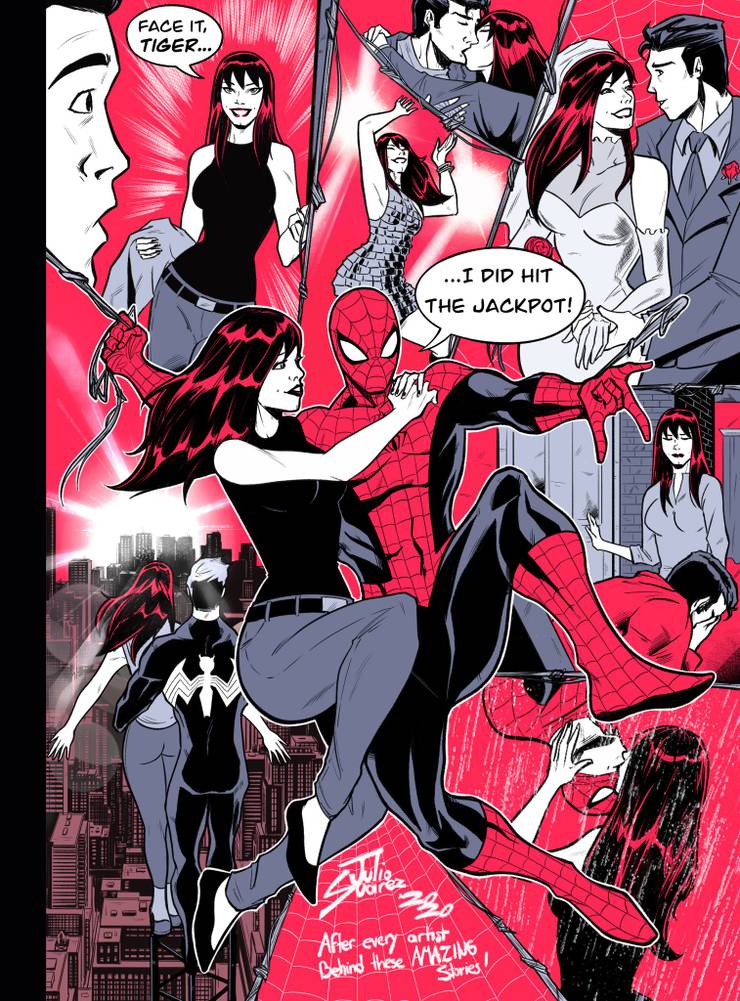 9. Parallel Lives Art By Insomniac Studios:
10. Stitches Art By Miguel Mercado: