We know that Hulk possesses powers pertaining physical strength. Here's why he can be called the strongest Avenger, going beyond the powers of all Marvel heroes, including Captain Marvel and Thor.
1. LIMITLESS STAMINA OF HULK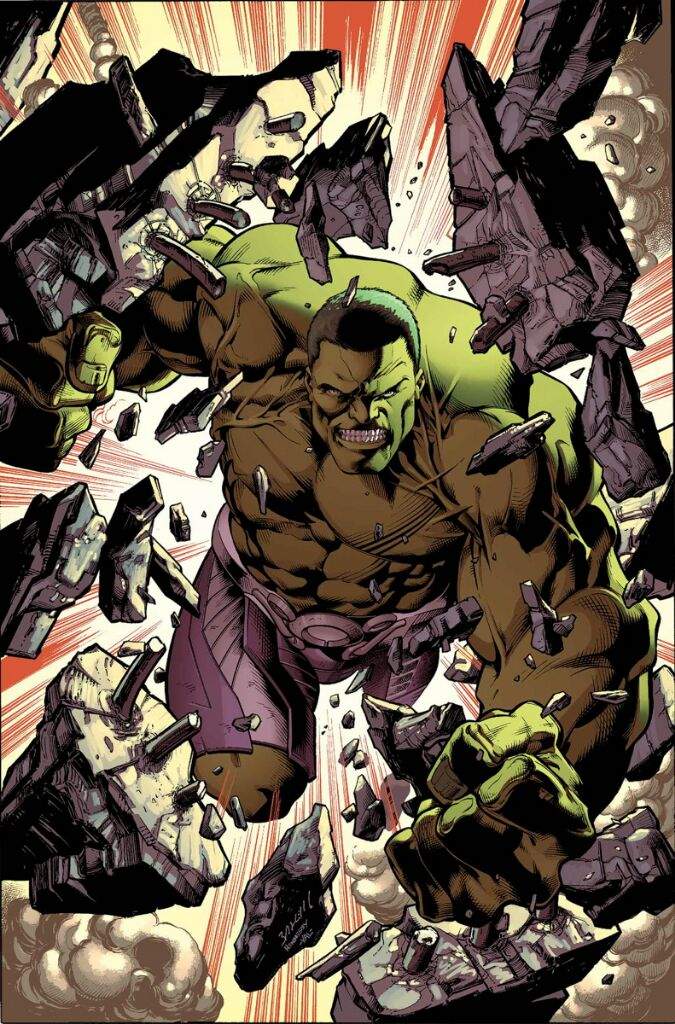 Hulk does not get tired, and can continue to fight for weeks without showing any signs of fatigue. Any other Avenger would get tired in a fight and will be forced to take rest. But Hulk could go on and overpower his opponent.
2. HULK HAS UNLIMITED STRENGTH
Since Hulk's power depends on his rage, there's no limitation to how strong he can grow. The more angry he gets, the more powerful an Avenger he becomes. This particular aspect makes him distinct from all the other Avengers.
3. HULK IS RESISTANT TO PSYCHICS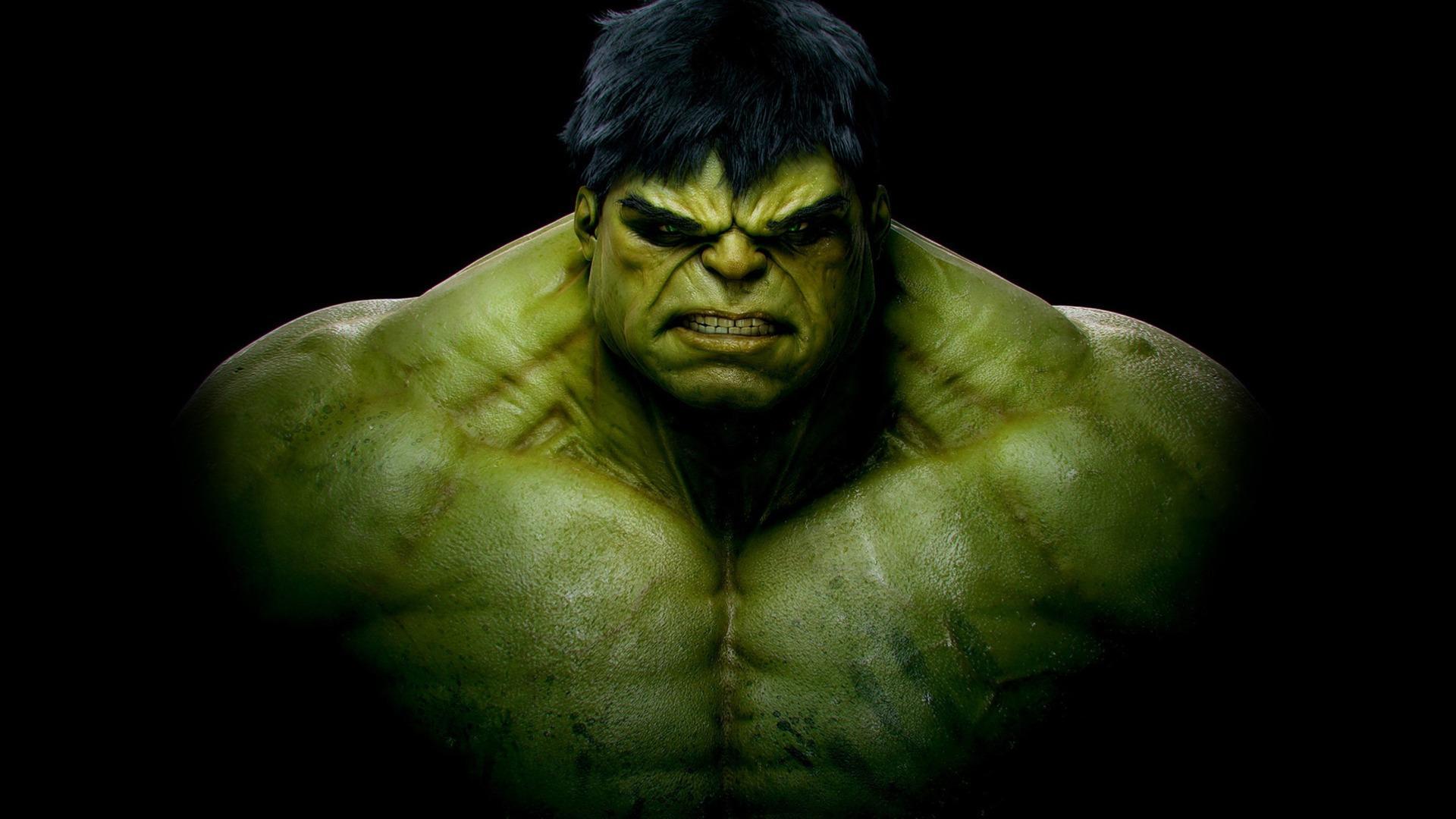 Hulk's mind has been manipulated by a few people, like the Ringmaster, which is why over time he developed the ability to keep people out of his head. He is also resistant to telepaths like Professor X.
4. ABILITY TO REGENERATE
Hulk possesses superhuman healing and regenerating abilities, as he can grow entirely new tissues and heal from most wounds in a matter of seconds, unlike other Avengers.
5. RELENTLESSNESS
Hulk is not just a powerhouse of stamina and strength, but is also extremely unforgiving and relentless. Once driven by his rage, he does not give up, no matter who is in front of him. As seen in World War Hulk, after the death of his wife, Hulk swore revenge. He went ahead and tore through the strongest heroes including Iron Man and Sentry.
6. NEVER OVERTHINKS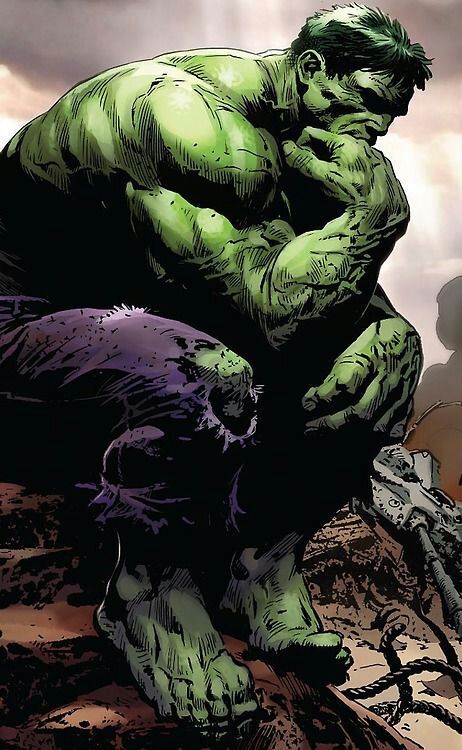 Most Avengers overthink, or strategize their battles, which also helps them land on wise decisions. On the contrary, Hulk is entirely fueled by rage, hence he relentlessly sets off behind this opponent without giving it much thought.
7. HAS NO FEARS
Hulk never overthinks, as he cultivates no fear of his opponent. He goes in for a fight without thinking twice, knowing he is strong enough to beat his enemies.
8. EXTREME DURABILITY
Hulk has regeneration abilities, which is why he is extremely durable in a fight. There are a very few things that can physically harm him, which includes Wolverine's claw, and an attack by gamma rays. Wolverine once jammed his adamantium claws into Hulk's brain, taking him out instantly. Though it should be noted that even these attacks can hurt him only temporarily, because nothing can permanently damage the Green Goliath.
9. UNCONTROLLED RAGE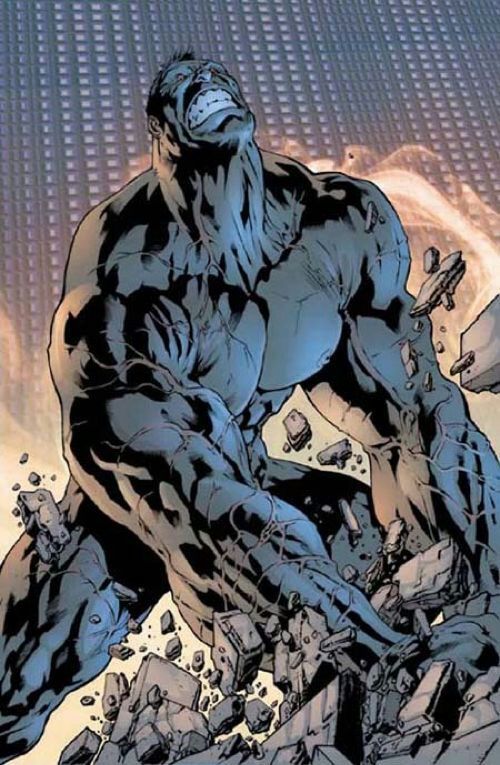 He is a rage-fueled monster. His anger helps his strength to achieve limitless potential. The roots of this rage stem from his childhood trauma as Bruce had an abusive father who considered him a freak for being a prodigy in academia. He killed his mother, and abused Bruce which caused him to develop dissociative identity disorder. Hulk is formed by the rage that Bruce had suppressed within himself.
10. IMMORTALITY
Hulk can't die. When the gamma mutates lose their life, they go to a realm called The Below Place, from where they can return via t=The Green Door. Even when Banner dies, Hulk will continue to live, which makes him the most powerful being of all time.
Check this out for more:
celebrity tweets on marvel