We are all very well aware of the greatest villain of the Marvel Universe. Yes, you know that it's none other than Thanos. Thanos has always been an icon of Marvel Comics. Even his name is whispered in awe and fear by the people of the universe since he is the doom of the universe. No doubt, Thanos is an absolute creature of immorality, but it's entirely unfair to declare him just as a heartless monstrosity. Many ignored instances show he deserves sympathy even if his actions are monstrous. So, grab some tissues for all the Thanos fans (or haters) as we present ten reasons why Thanos deserves more sympathy than he gets.
1. Thanos was treated horribly by his other fellow Eternals.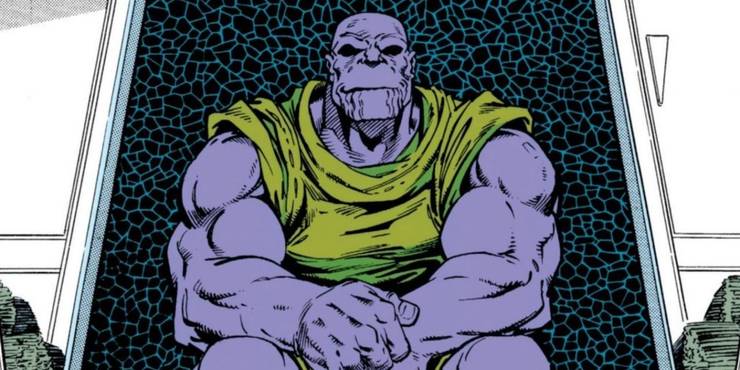 However, Thanos is very cruel and mean, but it all gets traced to the point of how other Eternals were treating him. Thanos gained his cruelty by learning it from others.
2. Even after Thanos' ultimate victory and destroying the universe, he loses as, in the end, he only desires death.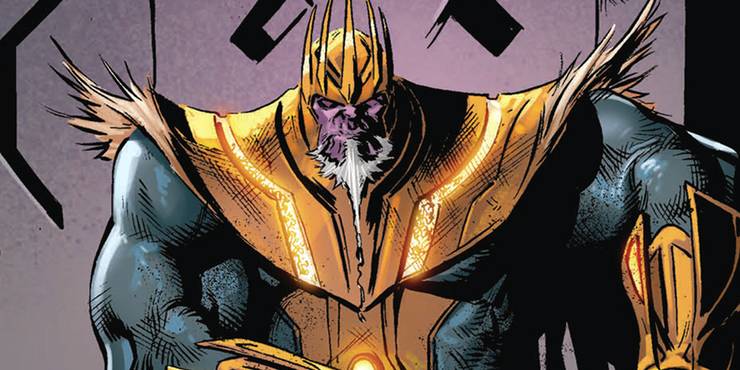 Thanos remains unfulfilled as he always was even after the destruction of his foes. Even after winning, he suffers.
3. Adam Warlock reveals in Infinity Gauntlet that Thanos doesn't believe in himself that he's worthy of winning.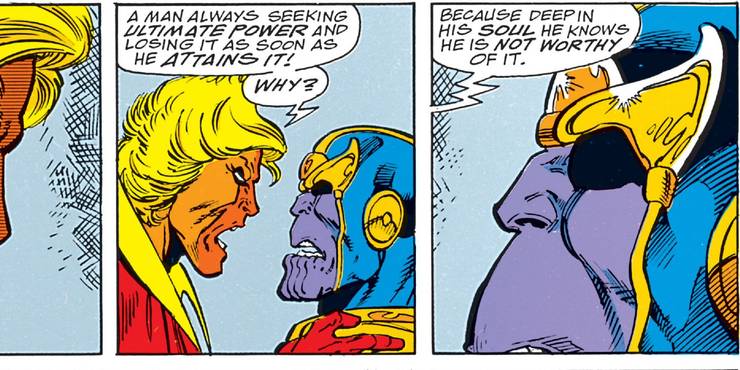 Even though Thanos is an unstoppable force of death, he remains a person with low self-esteem, which is why he loses even after defeating several foes.
4. Though Thanos was a monster, even after he helped in saving the universe, there was no difference in treating him like one.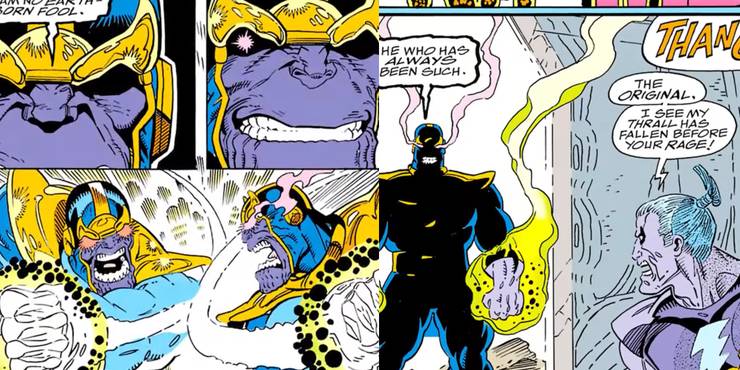 One of the factors contributing to the returning of Thanos as a villain was that he wasn't treated right even after he did a lot to save the universe, yet everyone treated him like a monster anyway.
5. Due to his past traumatic experiences, he never had a healthy relationship with anyone.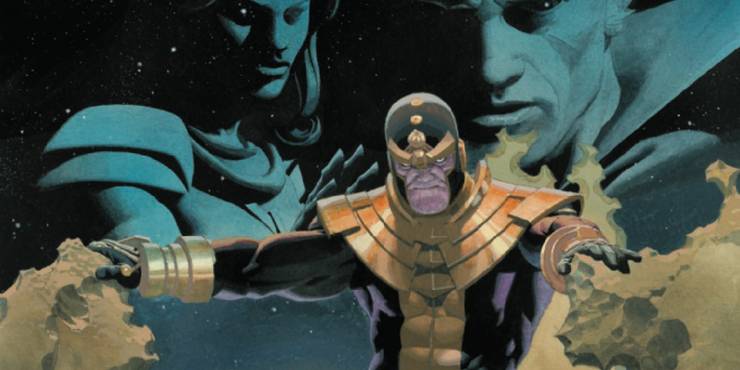 Thanos wasn't even on good terms with his parents, the only people who were genuinely supposed to love him. Instead, he was mistreated by them as he never learned or saw what real love was.
6. Thanos has never been happy in his entire life, mainly due to his nihilistic existence.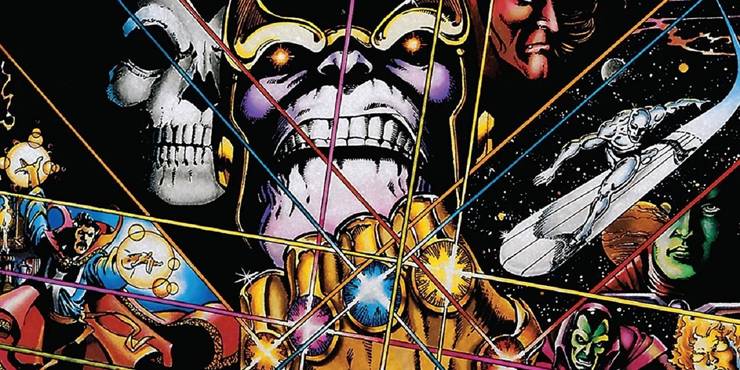 His nihilistic attitude prevents him from being happy about anything but spreading death. And there is no end to this as there are always more deaths to cause.
7. The constant craving for more power reveals that Thanos will never be powerful enough.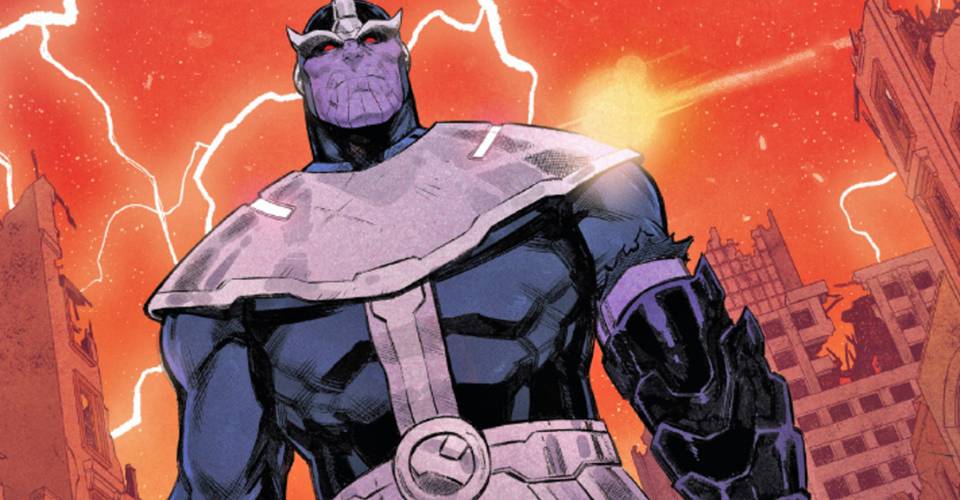 If observed, Thanos is an empty individual who believes power is the only way to achieve his goals. However, he will never be able to fill this emptiness no matter how much power he seeks for more.
8. It seems almost impossible for his father and brother to get through him.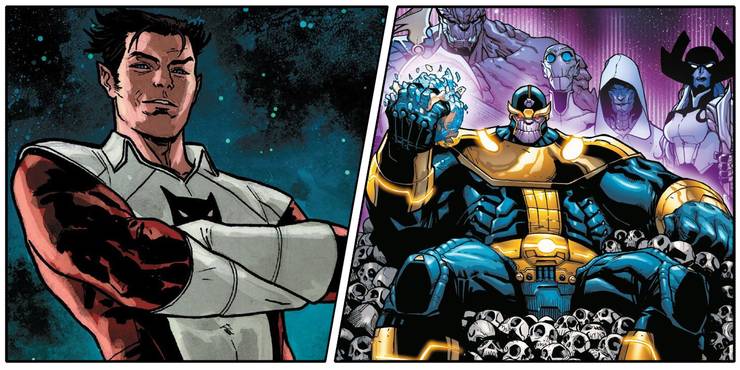 Thanos' father and brother tried hard to see the emptiness within him, but they always failed until they found out he was genuinely irredeemable.
9. Thanos' mother rejected him as a baby and never provided him the motherly love that he deserved.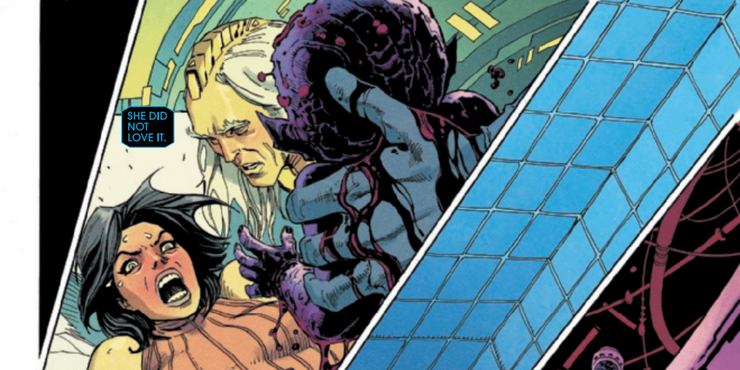 Well, if his mother had loved him, then he would see the universe as entirely different and would not walk down his dark path due to a lack of love.
10. Not just by his fellow Eternals or family, Thanos was even deceived by death.
It was a tragedy for Thanos. Death made Thanos into what he is and then later refused to reward him. Instead, she used him and later spurned him.
So here are the ten reasons why Thanos Deserves More Sympathy than he gets.
Also, watch the teaser for The Matrix 4 Resurrections on our YouTube Channel: