"We Didn't Choose This Life, We're Just Living It."-The Umbrella Academy.
The day was 1989 when 43 infants were strangely born at random, detached women who showed no pregnancy signs the day before. 
Seven among these 43 children were adopted by a billionaire industrialist Reginald Hargreeves, the Umbrella Academy creator. 
Reginald prepares his "children" to save the world from evil. 
During the teenage years of these children, the family breaking and the team dispersed. 
Fast forward to the present scenario, when the six surviving members of the tribe reunite upon hearing the news of Sir Reginald Hargreeves passing away.
These six surviving members try to solve the mystery adjoining their father's death. 
But eventually, some contrasting personalities and abilities again pull this alienate family apart, and a global apocalypse threat is approaching by.
This show is based on a collection of comics and graphics novels created and written by Gerard Way, the lead singer of My Chemical Romance.
Well, The Umbrella Academy has given various cosplayers fresh ease of life. 
After several years The Walking Dead and Harry Potter, there's finally a universe with the most fashionable, fearless costumes and wild aura. The character Granted, Klaus, is every cosplayer's favorite character to cosplay.
Still, few more characters like The Boy, Vanya, Ben, and Allison have also been an enormous success in the co-play circuit. 
So here at Animated Times, we have compiled some of the best cosplays The Umbrella Academy. Sounds interesting… 
Let's hop into the list to find out ourselves.
1. It Must Be Klaus By cosplayer Lara Lice: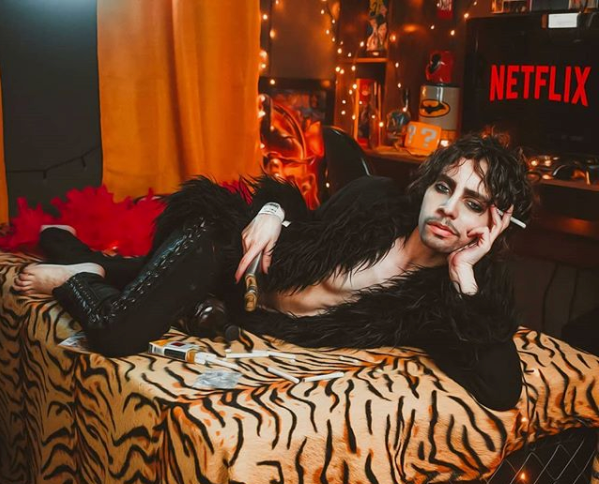 2. Number Five Is No. 1 By Carmen V. Estrada:
3. Luther Is In The House By Master of The Dark Arts:
4. The Perfect Guise By Berlin-based cosplayer Nikki:
5. Rumor Has It By Viiilicious:
6. Only Klaus By Aileen:
7. Vanya, Is That You? By Renee J:
8. The Chosen One By Lara Lice: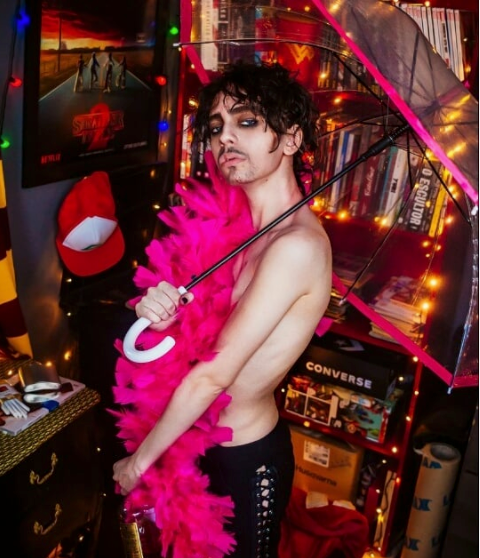 9. Old Is Gold By Rebecca:
10. Easy Breezy By Rosie:
So as one can see, this is the perfect example of how an everyday cosplay can be turned into a fun and lovely fresh cosplay.
If one just uses their power of imagination.
Many people worldwide have loved Klaus' old age flower/ cult guru graceful, and Rosie did a short cosplay run of how fruitful and imagination a Klaus cosplay can be.
Hope you would have enjoyed this list.
What did we miss?
Let us know in the comment section down below.
Source: JJ RANKIN