From memes, fan-arts, cosplays-there isn't any shortage for fan-made content in the Marvel Cinematic Universe. 
The success that the first three phases of Marvel studio have received that started way back in 2008 from Iron-Man and ended last year with Spider-Man: Far From Home. 
Has motivated a lot of fans to attempt to do a lot of things. 
Whether their idea included making amazing fan-arts related to their favorite characters, or cosplay, and much more stuff. 
Fans have always been full of zinc when it was about creating something related to the MCU. 
As the portrayal of the characters by several famous actors like Robert Downey Jr. or Tom Hiddleston and others made fans fall in deep love with the characters these actors played. 
This became one of the prime reasons fans chose to have a variety of content for the MCU. 
These contents range from sad, to outright funny, to be mysterious. Fans are eagerly waiting for the next phase of the Marvel Cinematic Universe that will start from Black Widow in May next year.  
They can expect and gaze upon some of the hilarious fan-art initiated content compiled by FandomWire for the fans to enjoy. Sounds interesting; Let us browse into it!
1. Thanos' Blissful Domestic Life Post-Snap By trheewood: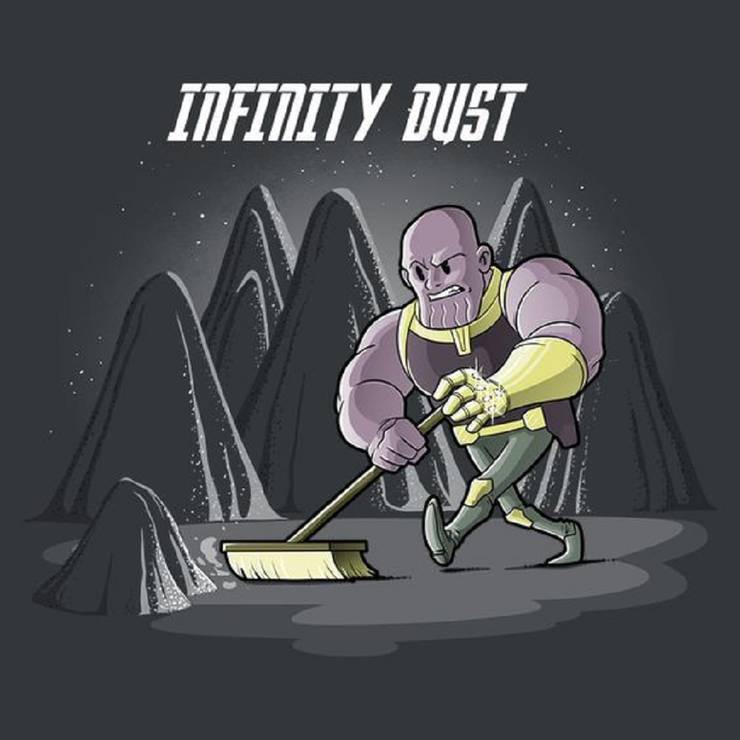 2. Black Panther's Brand Is Off By Rachel J. Pierce: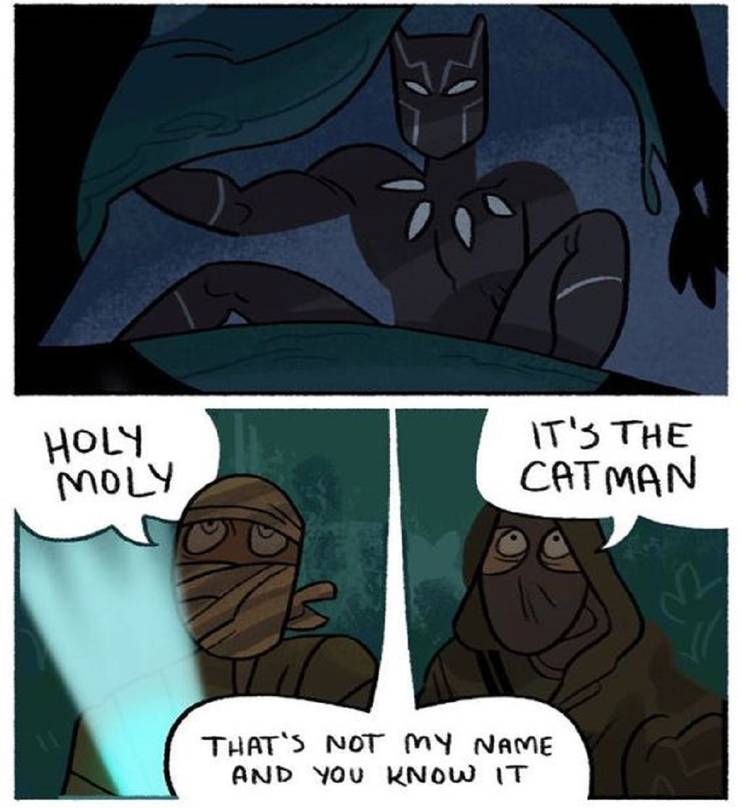 3. Quill's Rocket Wash By Mysie Pereira: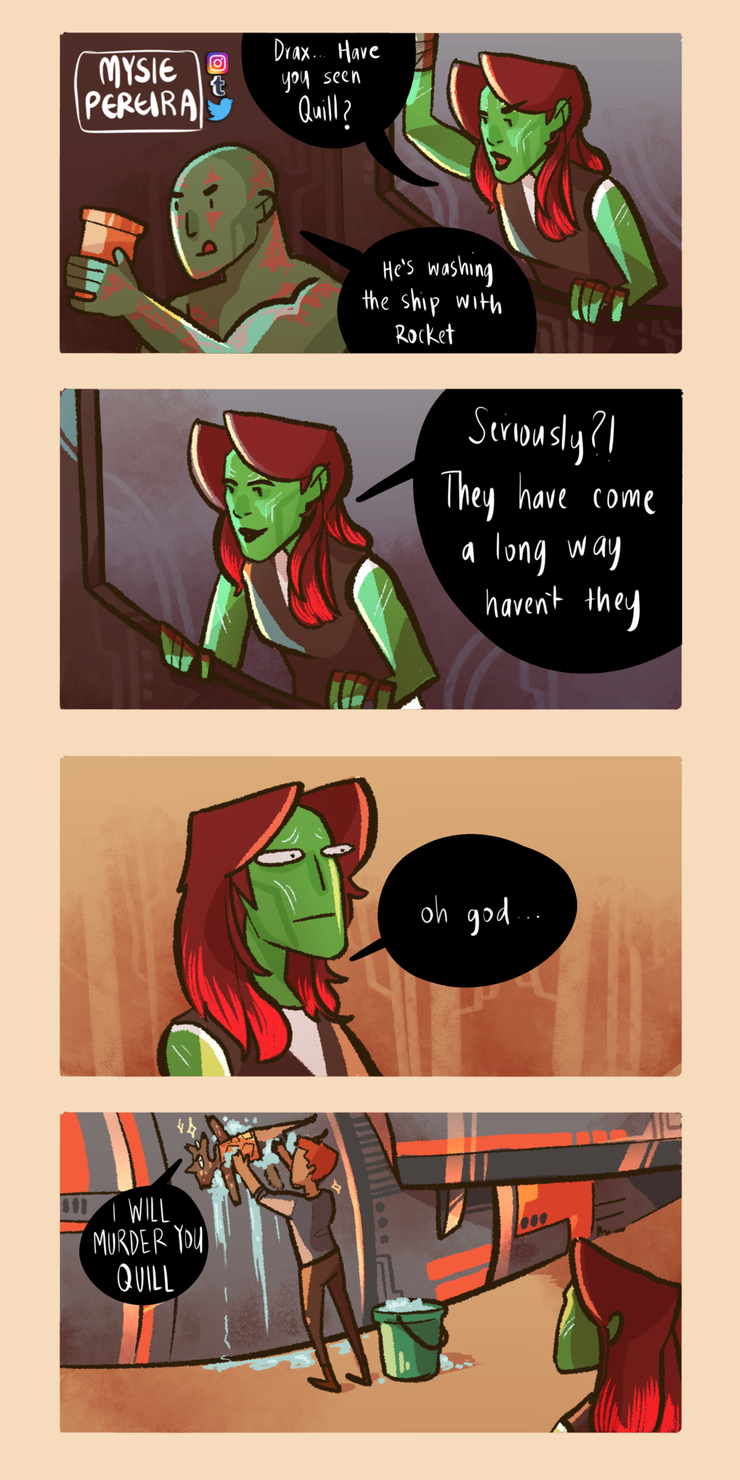 4. Miles Just Wants To Make Friends By Britt Monday: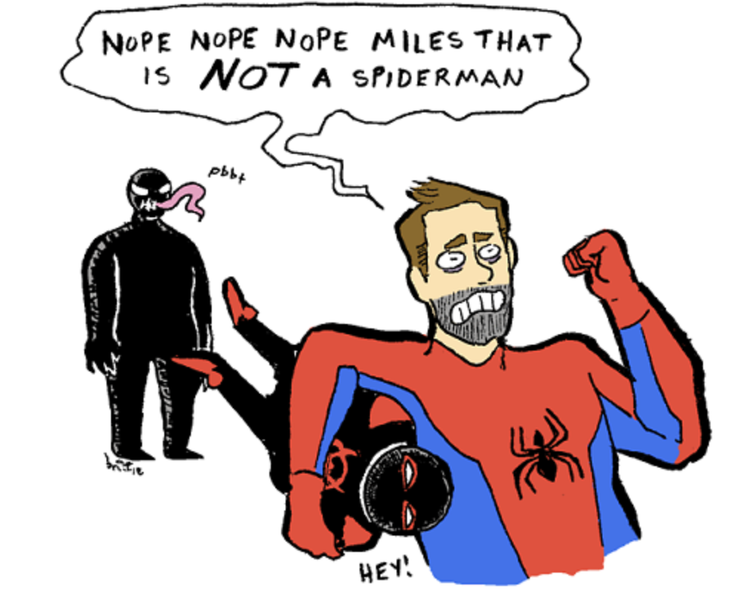 5. A Quick X-Men Selfie By mabaem00: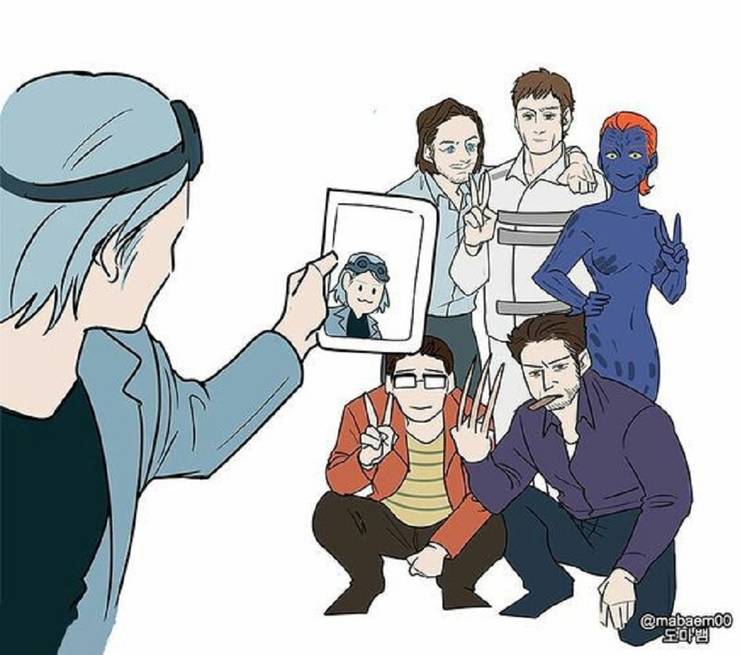 6. Pet Parents Bursting With Pride By ToastyPastelPrince: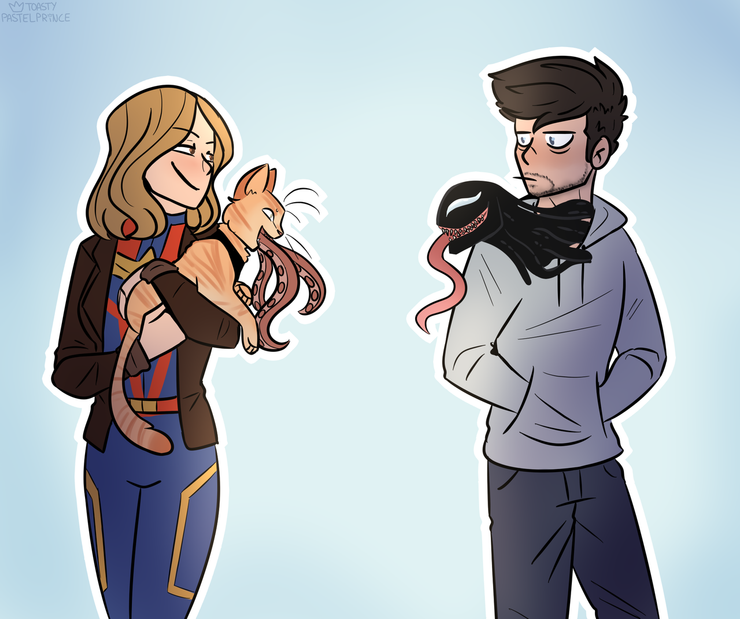 7. Michelle Is The Real Hero By swansay:
8. The Ant-Man Bully By Jim Benton: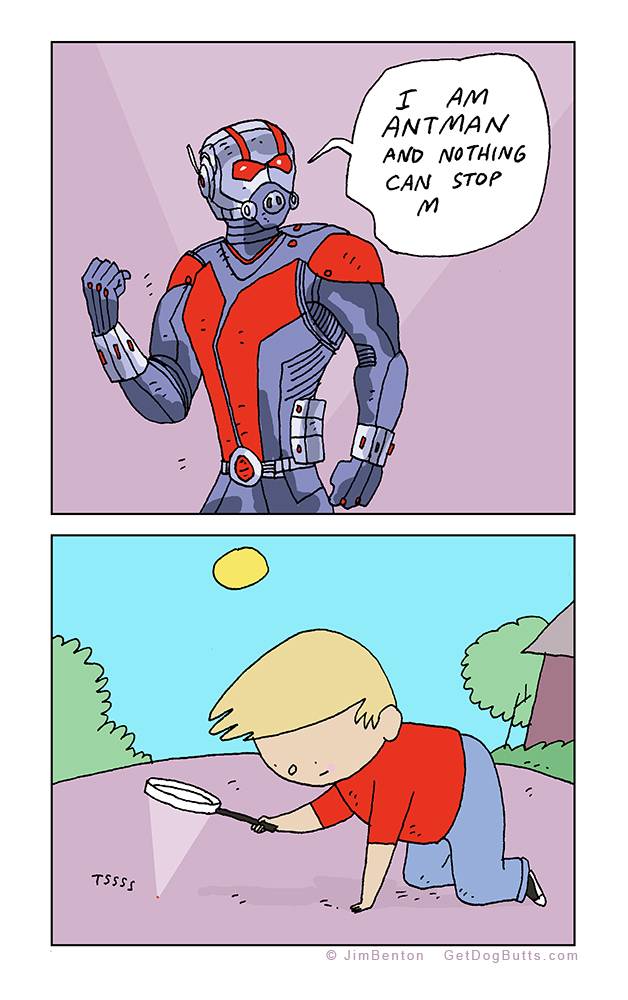 9. Too Much Of A Strange Thing By Unknown Artist: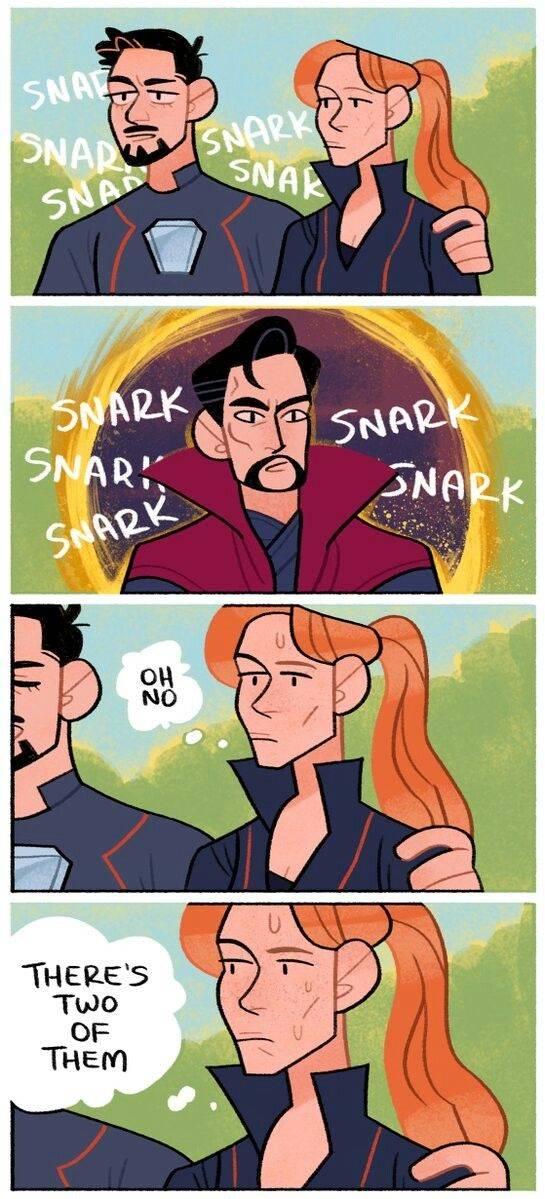 10. Iron Man's Caper By cyanwhisky: