While many root for the heroes, some of us can't ignore the wits and unimaginable powers of the villains. Check out the most brilliant Star Wars villains of all time.
1. He was one of the most plausible villains. However, his rage and indecisiveness made him a weakling for either side of the war.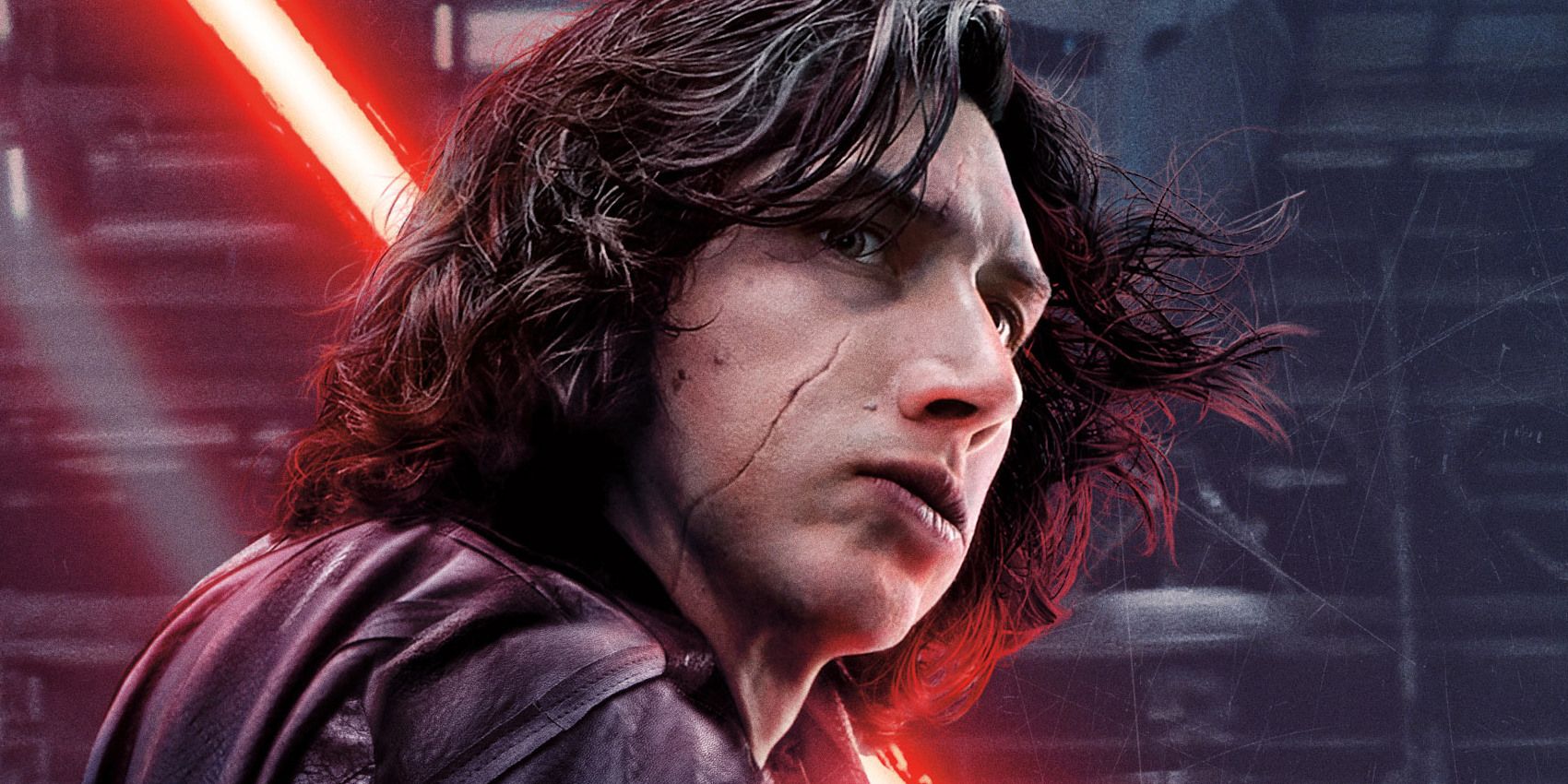 2. Jabba was a compelling and intelligent Hutt who managed to freeze Han and enslave Leia. Evidently, he was able to put the rest of the heroes in a difficult position.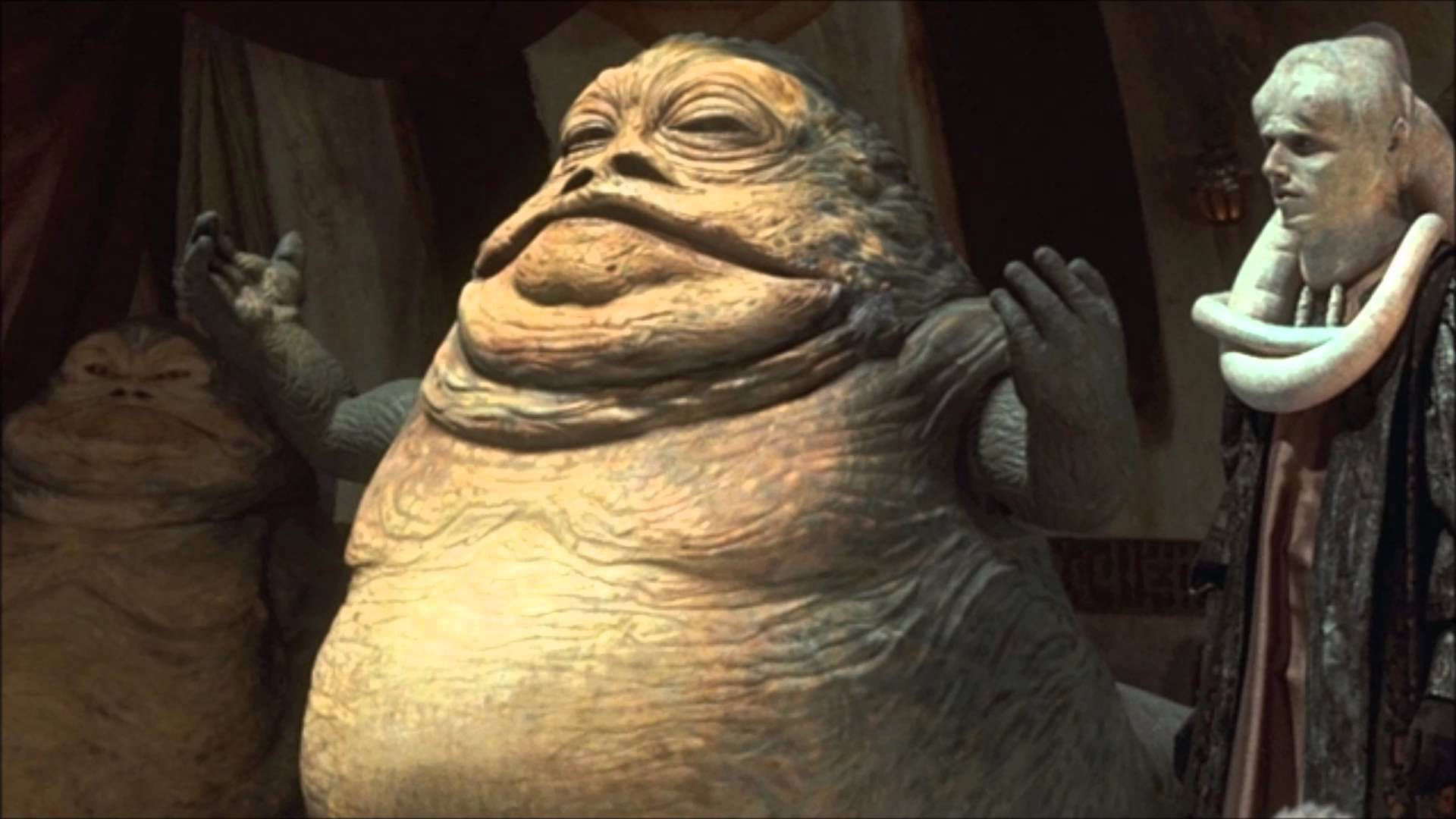 3. Krennic was not just a high-ranking officer in Palpatine's fledgling military but also the director of the infamous Death Star Project. Even though his mission was successful in the end, we can give a good lot of credit to Jyn for her constant interference.
4. Grievous- He captured Anakin and Obi-Wan before their clash and nearly trumped Palpatine in the process. Even though his only weakness was his pride, h
e was still a gifted commander. Clearly it is evident enough for us to know that he was one of the most exceptional villains.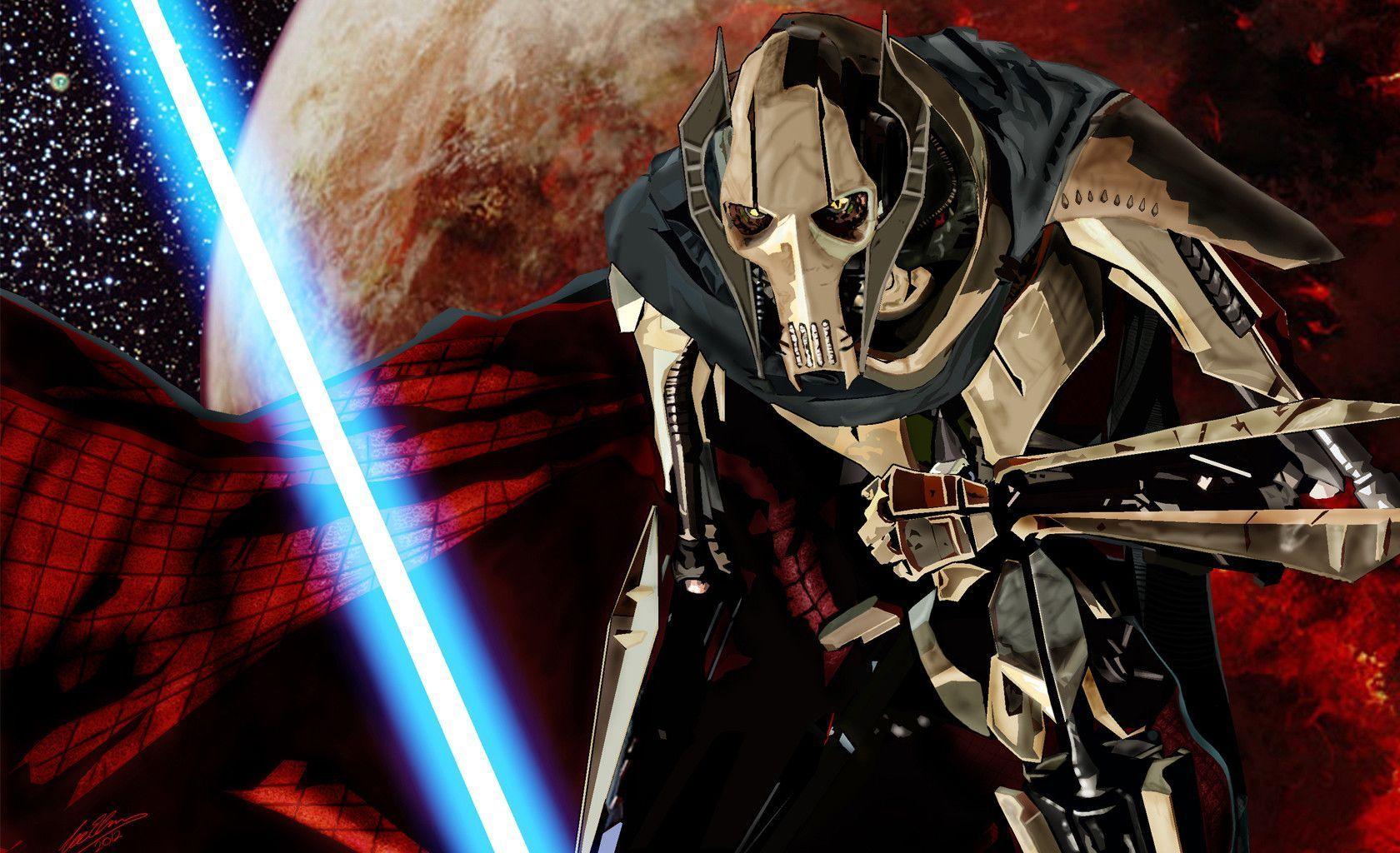 5. Dooku- The Newest Apprentice: He defeated Anakin and Obi-Wan before escaping Yoda's Justice. In addition to this, he was able to earn a place as Palpatine's apprentice after the failure of Darth Maul. He was a gifted commander with a flawless strategic mindset.
6. Dryden- The Great Diplomat: He was able to thrive as a leader of the Crimson Dawn for multiple years, and also cultivated relationships with both the Galactic Empire and other elements of the criminal underworld. He was a mastermind who survived relying just on his intellect.
7. Darth Maul – The most feared apprentice: Darth Maul was a creative and ruthless villain. He managed to inflict damage on multiple heroes such as Qui-Gon, Kenobi, and Anakin. During the battle for Naboo, Maul used the palace's natural defense systems to separate Kenobi from his master in order to dispose of the Jedi individually, which is commendable.
8. Jango Fett- The Bounty Hunter
Jango Fett was one of the most successful bounty hunters. He managed to fool Obi-Wan and escape. Jango's ability to outmaneuver him is awe-inspiring, considering that he has no force sensitivity or lightsaber skills.
9. Darth Vader – Darth Vader is one of the most ruthless and powerful villains of Star Wars. He utilizes the environment to his advantage, ensuring that his victims have nowhere to run. He captured Princess Leia, Han Solo, and was the first one from the Empire to defeat Luke Skywalker.
10. Palpatine- Palpatine is the most renowned and complex villain of Star Wars so far.
Palpatine has managed to escape invincible power of death. H
e secretly controlled Snoke the entire time and was the mastermind behind the First Order's most heinous crimes. Not only this, he
pit the Republic against the Separatists to cause the Clone Wars! His power of manipulation corrupted all many of our favorite heroes.
Was this Article helpful?
Thanks for your feedback!