Designed by artist Al Plastino and created by writer Otto Binder. 
Kara Zor-El, also known as Supergirl, is the biological cousin of Kal-El, aka Superman. 
In the year 1959 in the Action Comics issue #252 titled "The Supergirl from Krypton." 
Kara is the daughter to Superman's uncle Zor-El and wife Alura In-Ze. 
She was sent to the planet earth to look after her cousin, brother Superman.
Her pod got stuck in the sun's atmosphere, and thus she arrived late. 
But when she reached Earth, Kal was already grown up to become Superman. 
Frankly speaking, there have been various versions of Supergirl, and each of these versions has left
a persisting mark on both DC and its fans. Kara's different versions are; Last Daughter of Krypton, Girl of Steel, Earth Born Angel of Fire. 
So which Supergirl version is your favorite? With so many manifestations of Kara Zor-El to choose from. 
Recently, a Supergirl show got aired in the CW TV Network, starring Melissa Benoist as the main lead, creating more fans of the character worldwide. 
Thus many artists must have tried their hands on creating different art of their favorite character keeping Melissa's Supergirl in mind. 
So we at FandomWire have compiled a list of 10 of the most astonishing Supergirl Fan-Art that have broken records on the internet. 
So sit back, relax, and enjoy with us 10 of these mighty pieces of the Maid of Might.
#10 We Can Do It Art By Daniel De Almeida: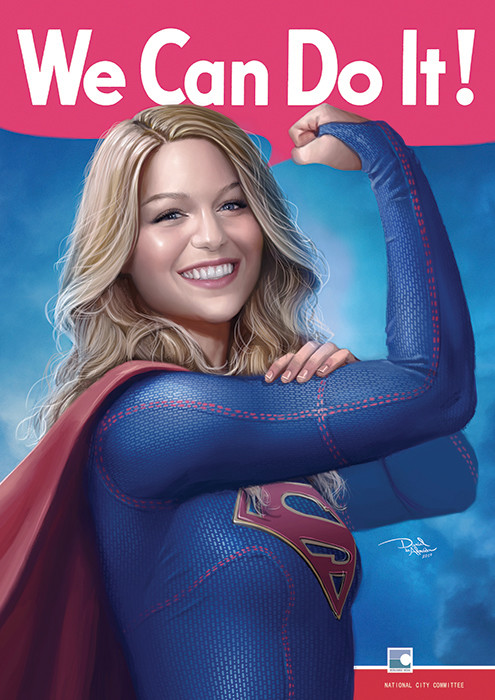 #9 Supergirl Costumes Update Art By Mauricio Hunt:
#8 "Supergirl" Art By Daniel Kordek: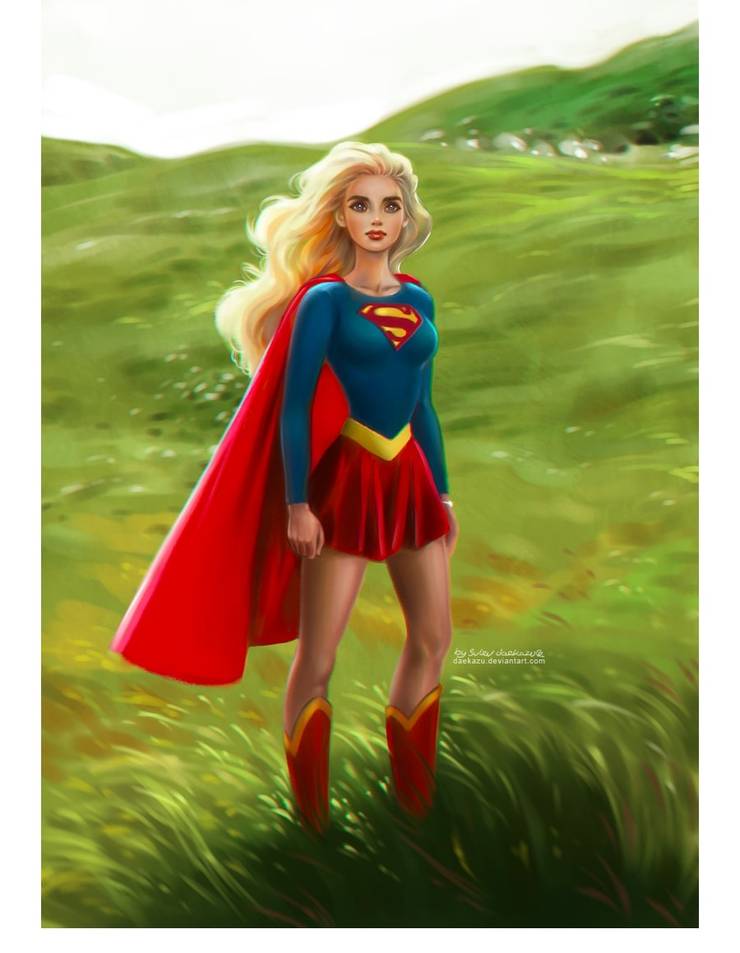 #7 Supergirl / Matrix In Color Art By Paul Hoppe:
#6 Lex I'm Coming For You Art By Hia Doing Mur-2008: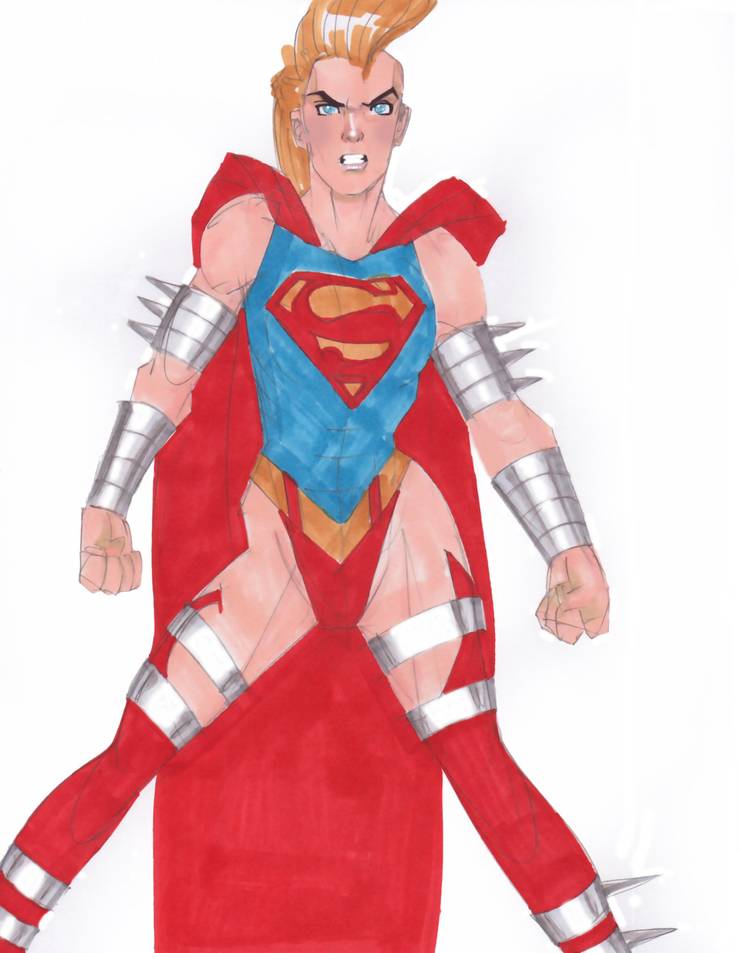 #5 Earth Born Angel Art By J.W.A. Beasley: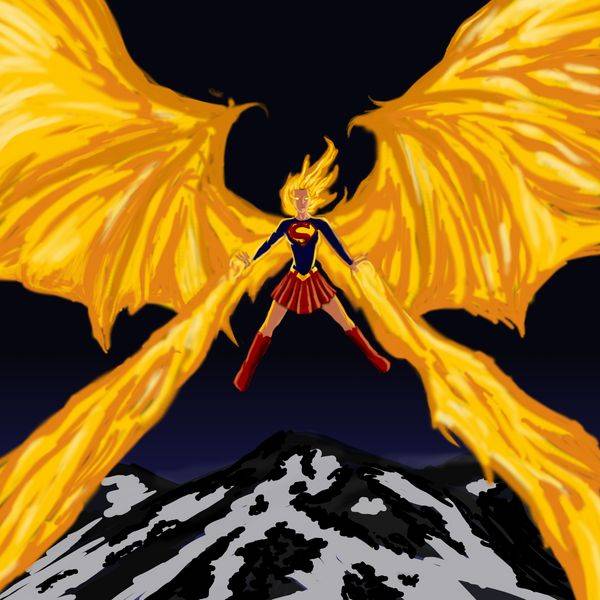 #4 Supergirl As Red Lantern Art By Edgar Sandoval: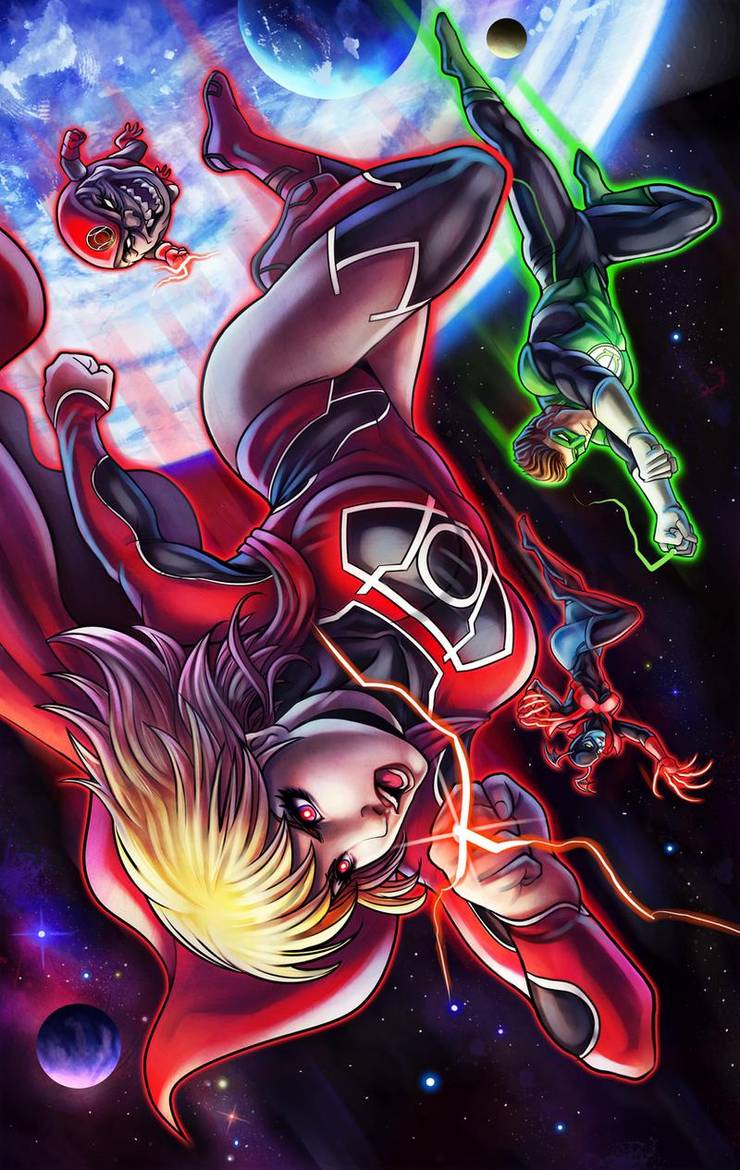 #3 80's Supergirl Art By Jeffrey Carrión: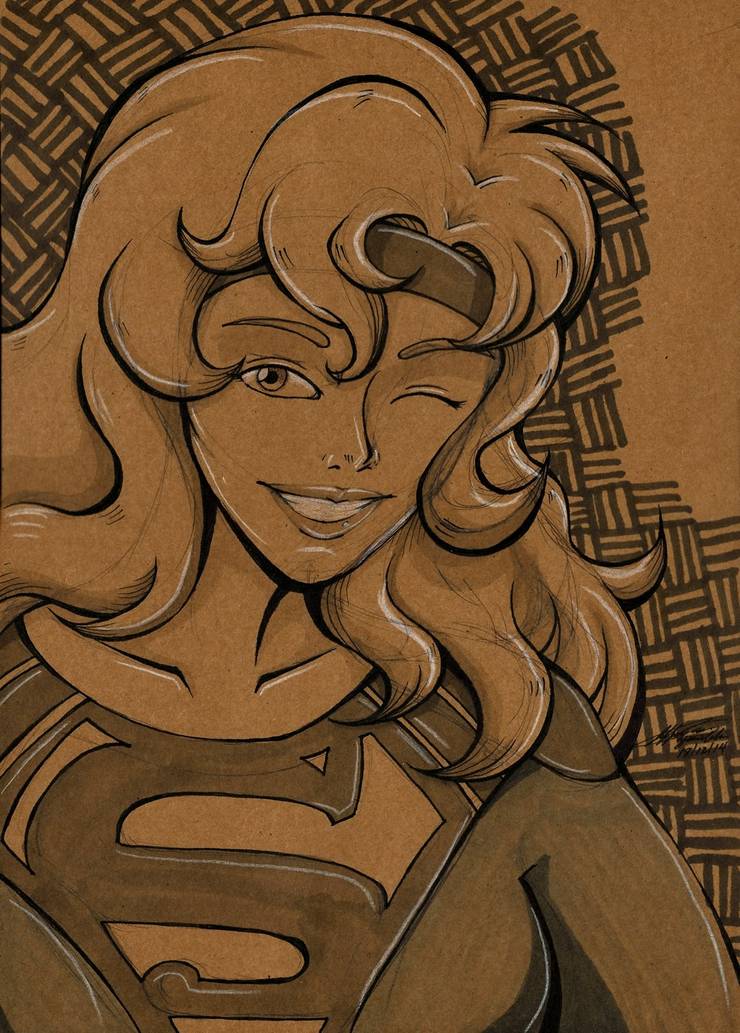 #2 Earth 2 Supergirl Art By Mayo "SEN" Naito:
#1 Cir El Art By Reggy Muhammad Pamungkas: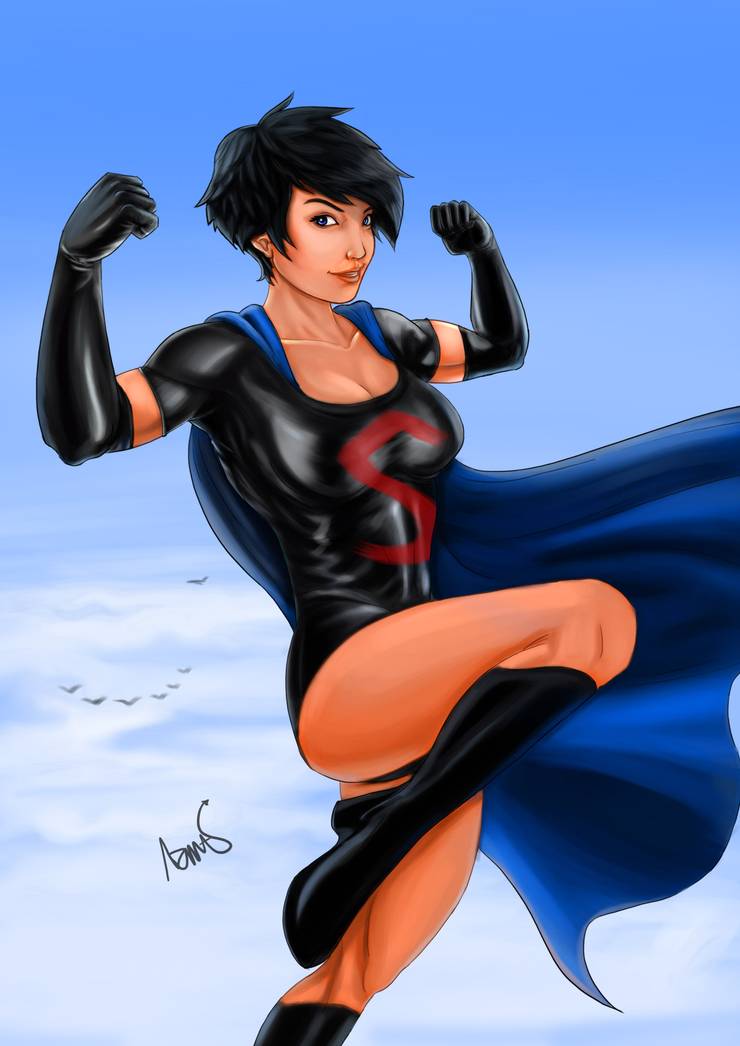 Source: TOMAS BALINO