Some supervillains have proved that they don't need a big brawl or a fistfight with the hero to win a war. Sometimes, they need an excellent execution of an intelligent, well-thought-out plan. They are examples of how intelligence wins wars or makes the heroes scratch their heads. Here are ten times Kingpin wiped the floor with superheroes with his intelligent plans.
10. Bullseye: In Punisher MAX, Bullseye knocks out Punisher before he falls off the cliff. Fisk abandons the scene leaving Punisher to get arrested by the authorities instead. Although Kingpin didn't have a physical upper hand, the ultimate victory was his.

9. Elektra: Despite being the top assassin for Kingpin but she did not honor the contract to kill Ben Urich and Foggy Nelson. She gets killed by Bullseye because she displeases Fisk a lot. Here too, Bullseye had to do the work, but in the end, Kingpin wins.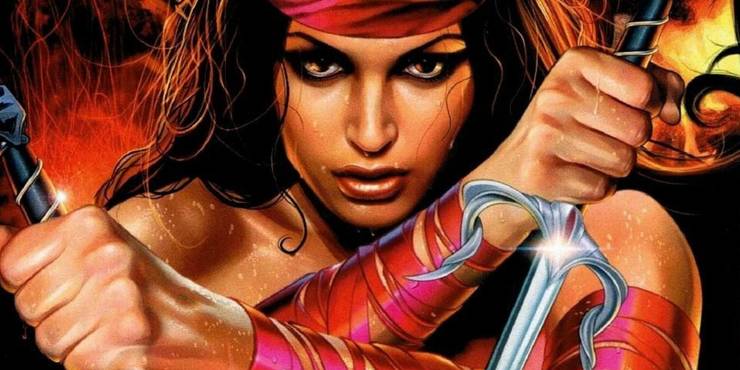 8. Echo: Maya's father and Fisk had a fallout which resulted in Fisk killing Maya's father. He then raised Maya. He fed her lies and told her that Daredevil was the reason behind her father's death.
7. Daredevil: Kingpin and Daredevil have been at war for a long time. Throughout this time, both of them have claimed victory over one another. However, Kingpin has done far more damage than Daredevil.
6. Iron Fist: A group that started off to defeat Kingpin but repeatedly failed. It was later found out that Kingpin had a mole inside the group. Iron Fist was the mole and agreed to it because Kingpin threatened his family.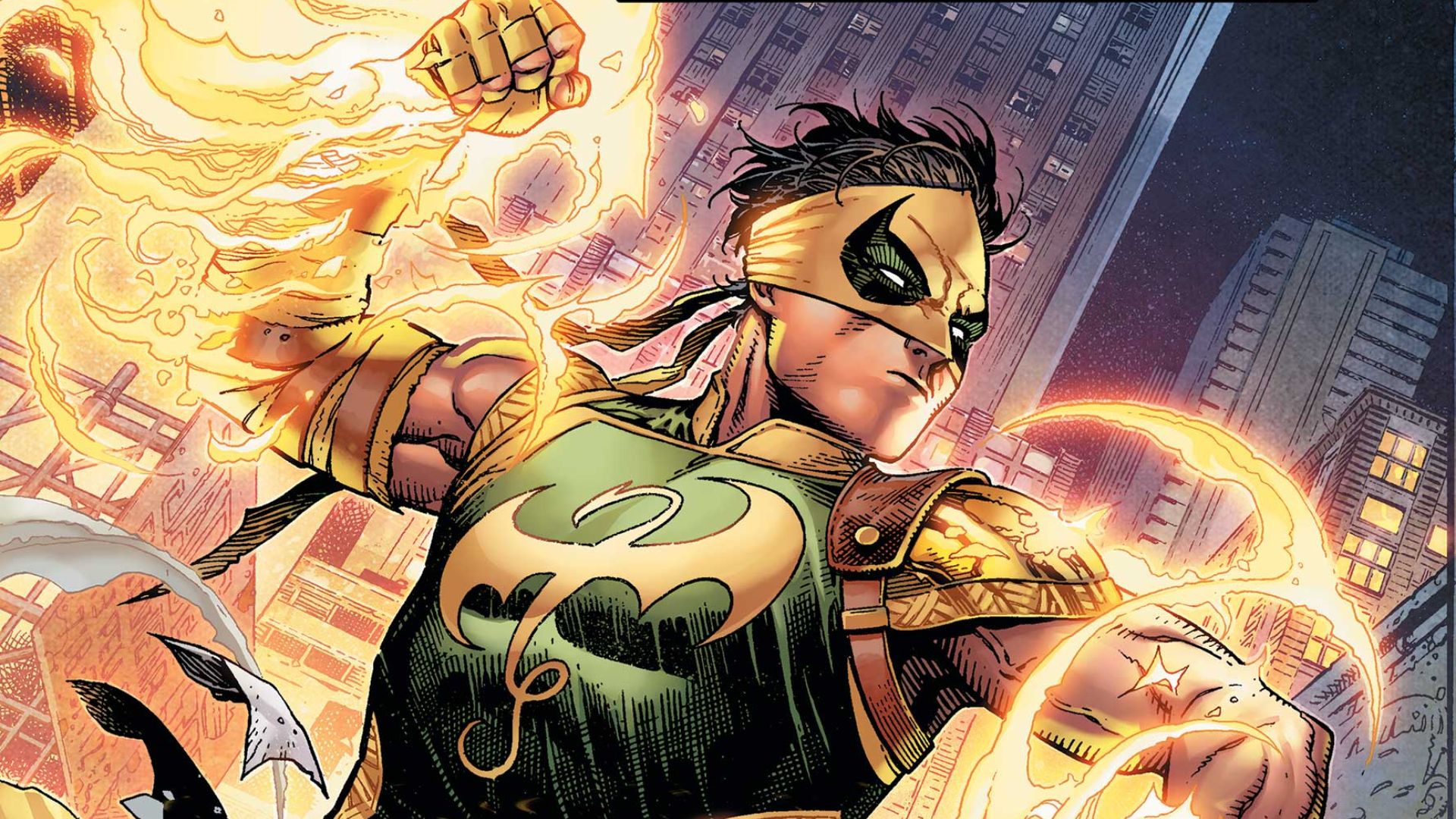 5. Captain America: Kingpin was very close to killing Captain America once. Both of them got into a fight, and Kingpin had Cap at a position where he could break his spine; fortunately, Falcon came in just in time to save him.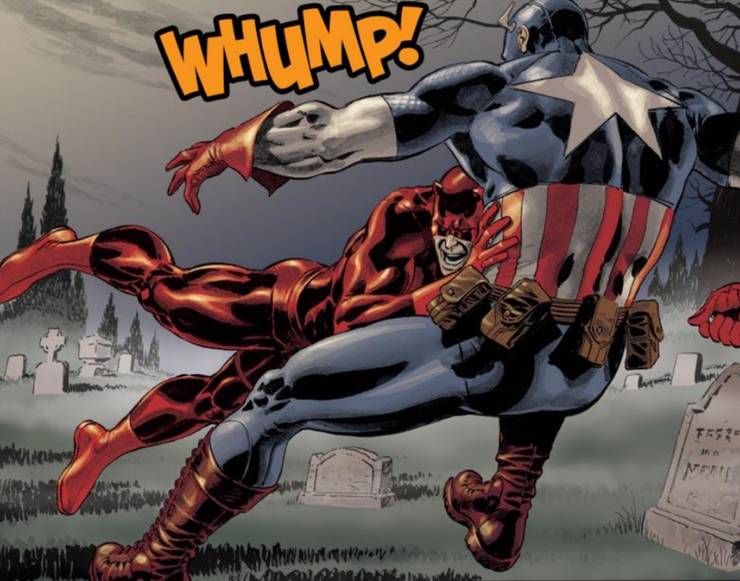 4. Venom: In an alternative universe, Kingpin made a device that absorbed Eddie's symbiote and controlled it. He then shot Eddie Brock in the head in an alternate universe, which killed him.

3. Spiderman: Kingpin revealed Spiderman's true identity in front of the whole world, which caused a Superhuman Civil War. He went back and forth with Fisk a few times but never really won a battle. Fisk then ordered a hit on Peter from prison which led to Aunt May getting hurt. Spider-Man then went to the prison where Fisk was held and beat him senseless in front of all the captives. He warned Fisk to not mess with his family but that didn't change the fact that Aunt May was still seriously injured. This incident led to the infamous deal Mary Jane and Peter Parker made with Mephisto to save May.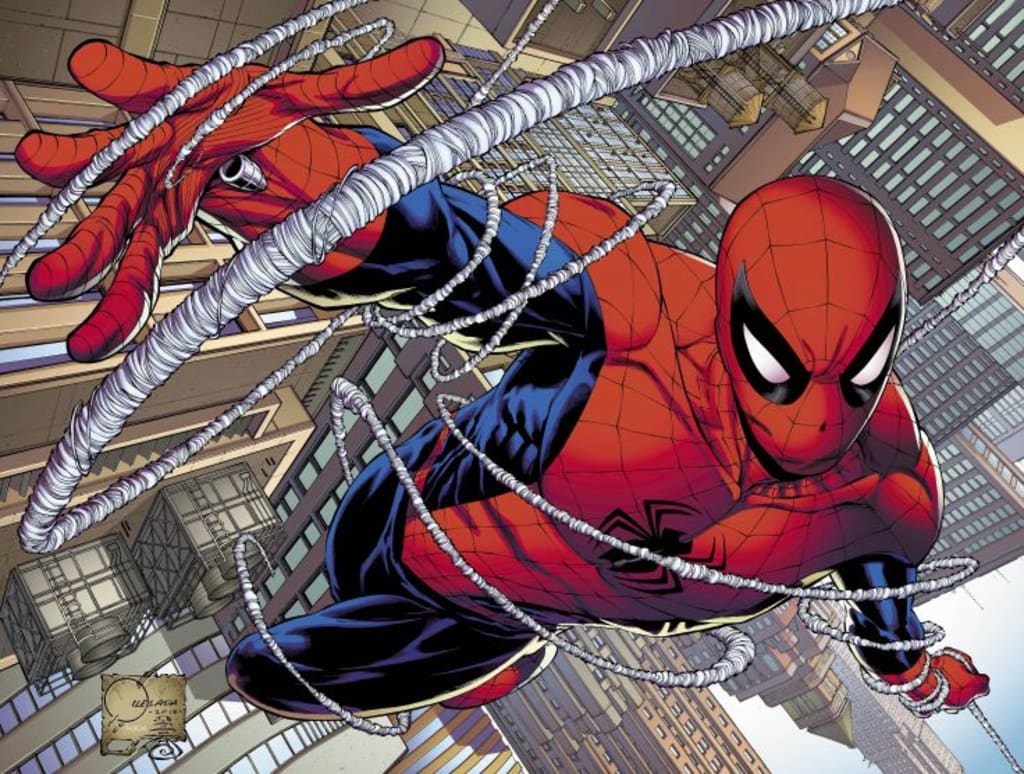 2. Ghost Rider: During the Shadowland story, he summoned Ghost Rider to fight the avengers back by using an ancient scroll. Although Ghost Rider couldn't control and was just a puppet of the Kingpin, he was helpless.
1. X-Men: When the mutant community was facing Legacy Virus, which threatened their existence, they were trying to find its solution. They believed that Elixir Vitae was the cure. But, unfortunately, it was in the hands of Fisk, who intended on selling it to get himself rich. So, in the end, Storm had to destroy the treatment preventing it from falling into enemy hands.