"It's a bird! It's a plane! It's Superman!"
Superman is among one of the classic superheroes of the entire DC Universe. 
When people think of strong characters in DC fiction, Superman always tops the list. 
Superman's character sketch is sometimes defined as too overwhelming, thus making him too much dull for fans to read about.
It is an unbalanced point of view to look at. 
Sups powers make him the symbol of hope, playing right into the message given by the character, but if Superman was nobody. 
Just a normal Kryptonian, then the meaning of the symbol on his chest wouldn't have made sense. 
With all the attitude, traits, and good deeds, Superman has have made him the all-time favorite character for every DC fan and is loved by them for his strength and his kind nature and gesture towards others. 
So in an attempt to give Superman a small tribute, his supporters have created some fan art that shows how powerful the character is. Many of the fan arts even show some astonishing battles that would be amazing to watch. 
So we at FandomWire have collected 10 of those fantastic Fan-arts that show Superman is the most substantial superhero of them all. All DC fans sound interesting.
Let's hop into it! For all the Marvel fans out there, watch your steps as the man of steel arrives.
1. The Symbol Art By Frogbillgo: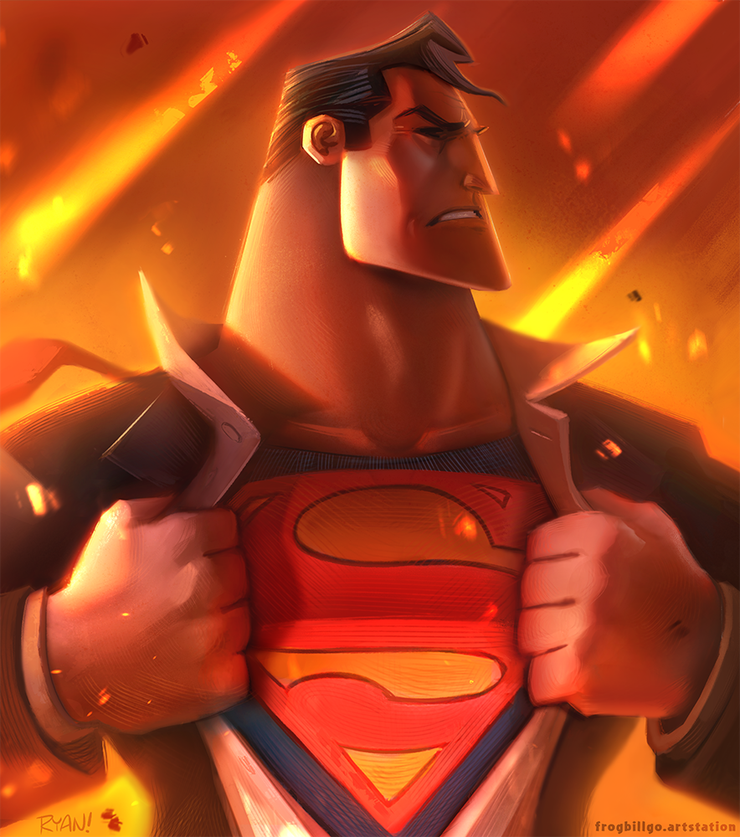 2. Bloodied Night Art By 89g: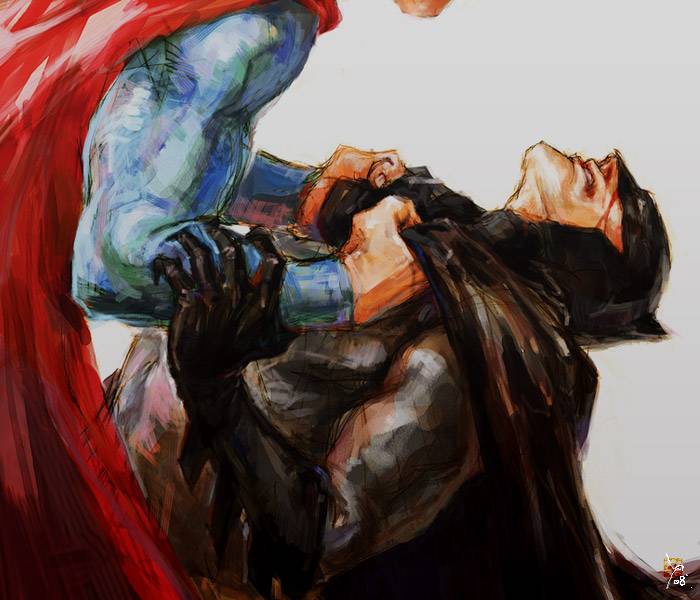 3. Protector Of The World Art By Fico-Ossio: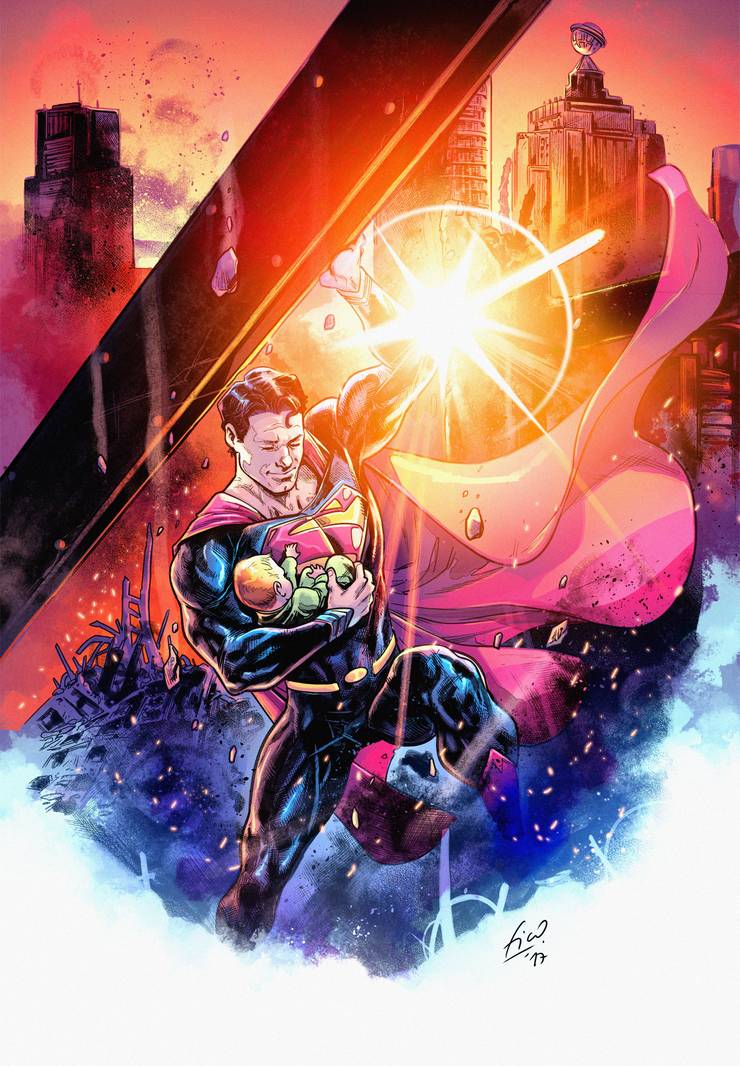 4. The Stronger Cousin Art By memed: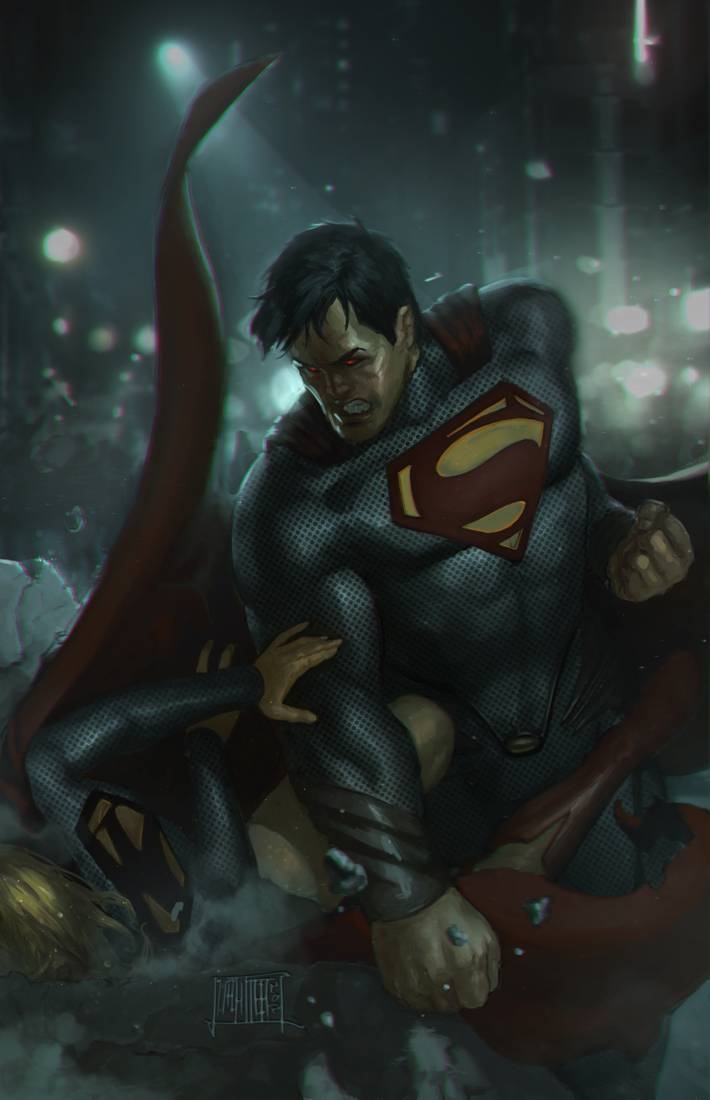 5. Eternal Rivals Art By Alex Pascenko:
6. The Strongest Crossover Art By Sam Del Torre:
7. The Power Of Super-Flight Art By Kerong: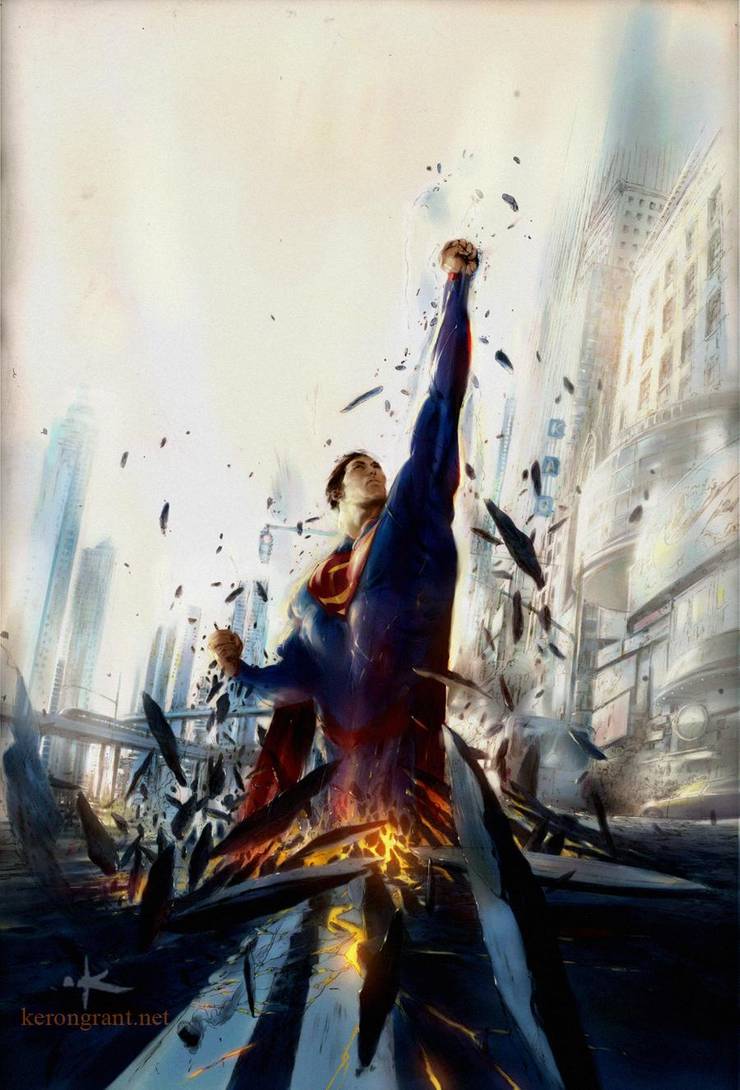 8. Nothing Stands In The Way Art By Blondthecolorist: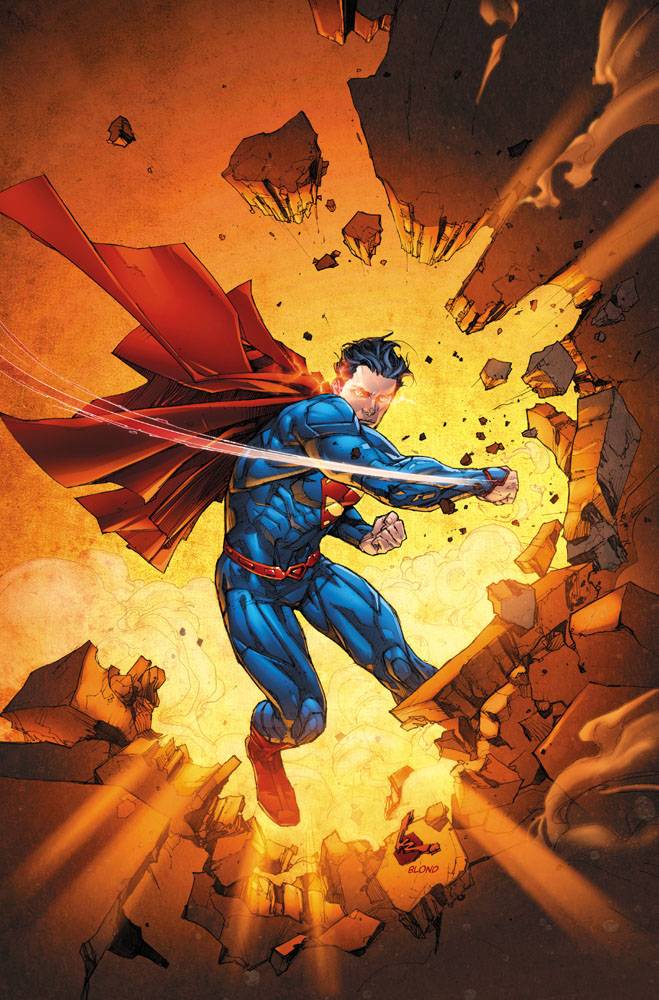 9. Some Poster Worthy Fan Art By Ourlak: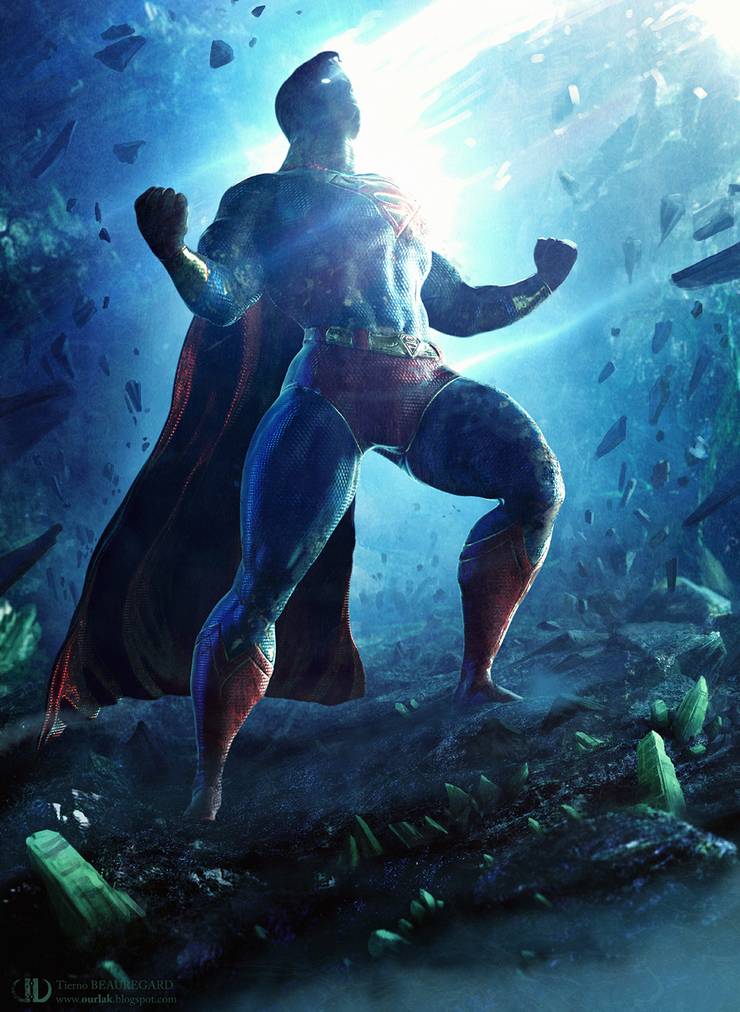 10 Superman Vs One Punch Art By Wizyakuza: