The humanoid alien from the planet of Krypton has a wide array of unbeatable superpowers. But comic books have introduced quite a number of villains who can cause Superman lots of pain in a face-off. Apart from just causing pain to The Man of Steel, they also possess superpowers which are super cool to have. So, here is a list of some of the villains in Superman with cooler powers:
While the Lord of Apokolips – Darkseid has several powers, his Omega Beams can turn most things to dust.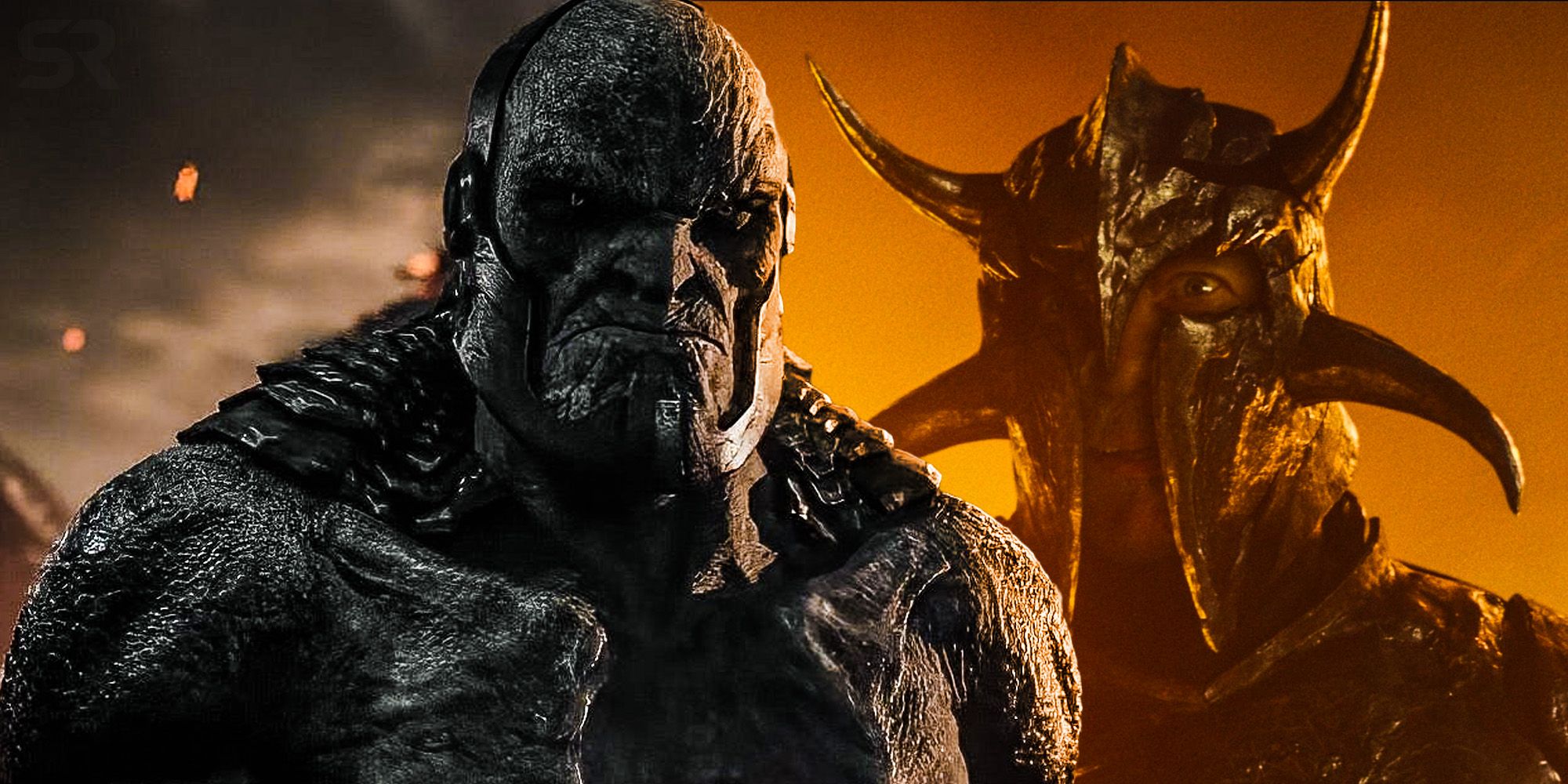 Darkseid's beams can instantly twist and chase anyone – so, they almost never miss the shot!
Despite the short and stumpy appearance of Mr. Mxyzptlk, he has unlimited powers and can even destroy Superman.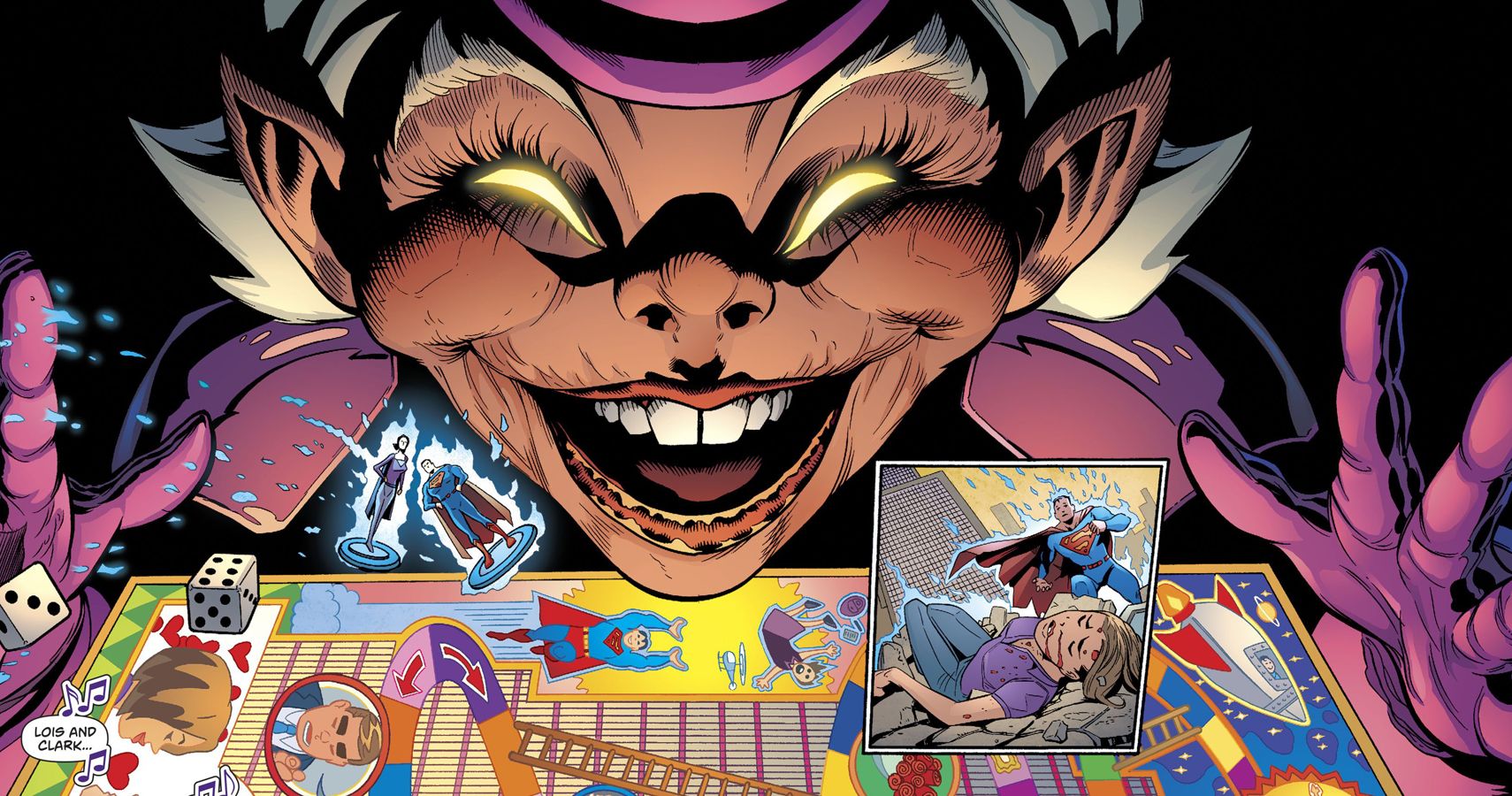 Mr. Mxyzptlk is the fifth-dimensional imp from the DC Universe and one of the most powerful beings.
Lobo, or the Main Man, was an initially powerful bastich who grew, even more, stronger with time. Because neither Heaven nor Hell accepts Lobo when he dies, it makes him un-killable.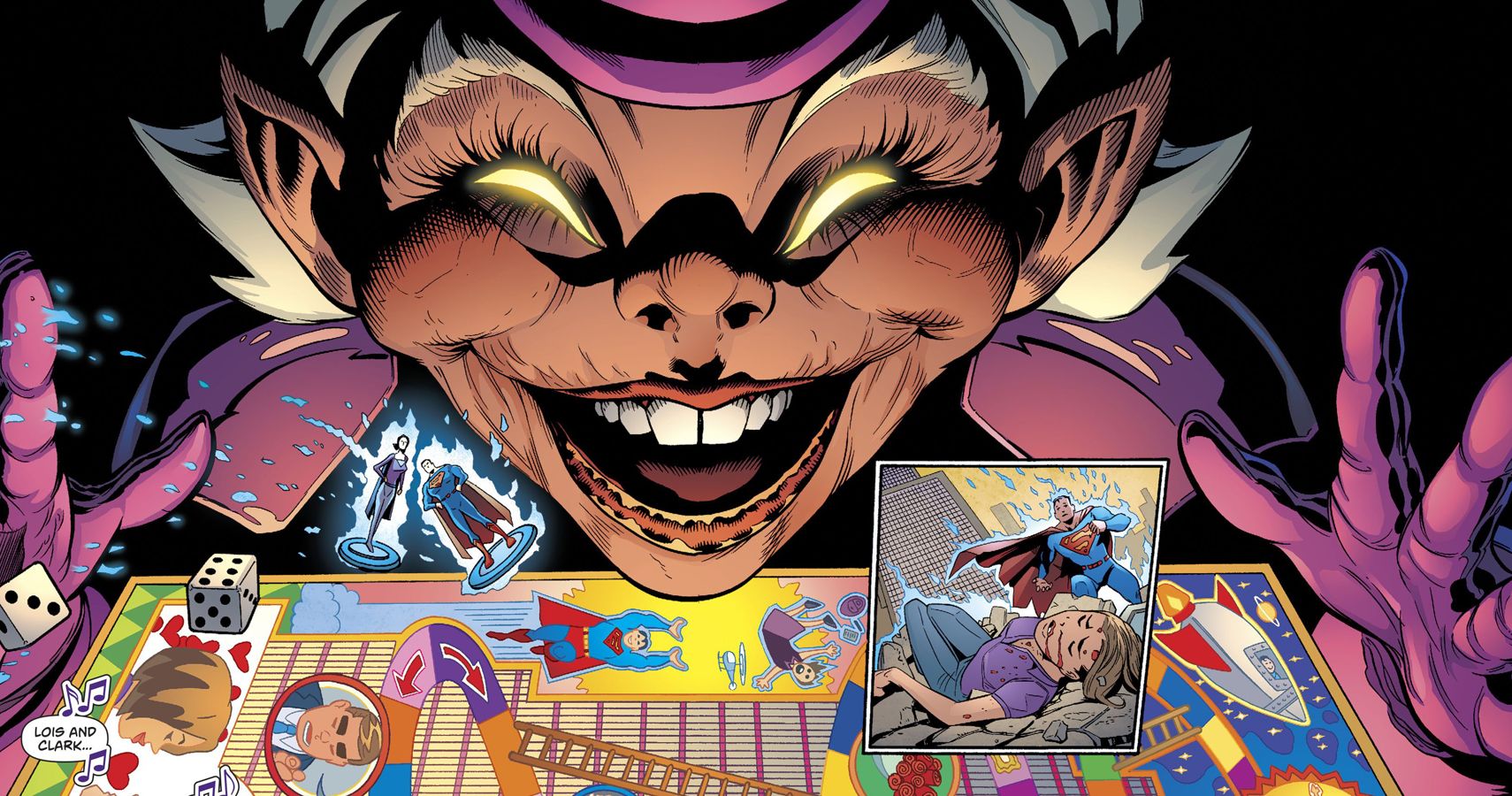 Although Lobo – the last Czarnian was killed once, he ended up coming back to life again.
The walking weapon that creates massive destruction – Galactic Golem contains within itself a miniature version of the universe.
If not for the obviously flawed design that gave Superman a chance, Galactic Golem would have been invincible.
Although not his main foe, Lord Satanis holds one of Superman's few weaknesses as his power – magic.
The wizard who came from a million years in the future mainly uses Superman as a tool against his wife.
When Cole Walker, popularly known as the Persuader – landed the Atomic Axe which can cut through anything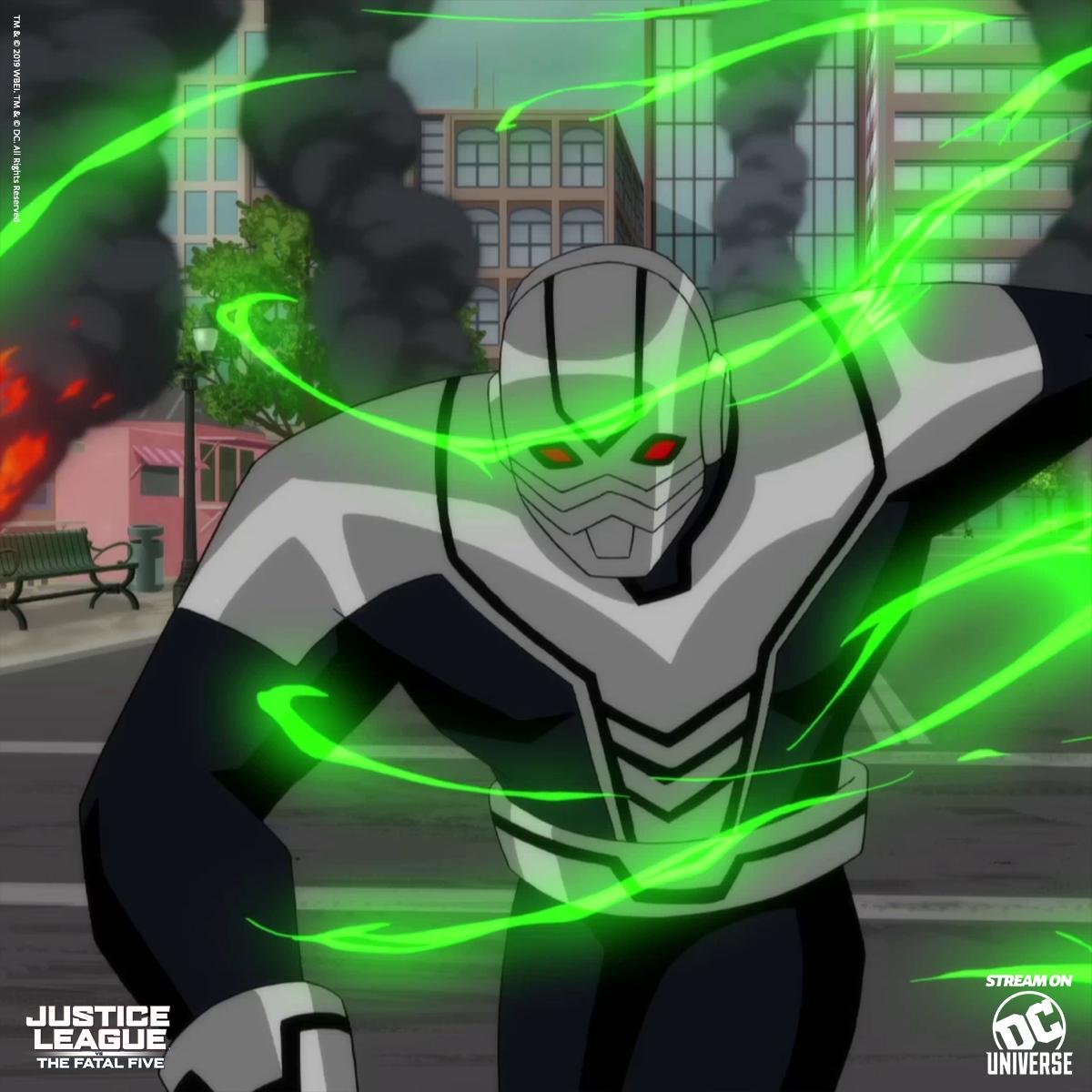 Cole was formerly a factory worker in Metropolis before he lost his job and turned evil.
Zha-Vam, with his special belt, was created by the Gods of Olympus and is more powerful than the Man of Steel.
If not for the group of gods who came to Superman's rescue, he wouldn't have been able to defeat Zha-Vam.
Satanus, the Lord of Hell, had incredibly powerful demonic magic so potent that the Man of Steel could barely defeat him.
Despite his power, Satanus was successfully killed by his sister – Blaze, who rules Hell in his place.
When Dana Dearden beat Jimmy Olsen nearly till death because of her blind obsession with Superman 
Dana – also popularly known as Obsession or Mrs. Superman almost killed the Man of Steel's young pal in her attempt to see Superman.
Doomsday is easily the deadliest villain in Superman with his super-ability to evolve and adapt to any environment.
With his super strength and powers, Doomsday is the only villain who has killed The Man of Steel.
These were all the villains from the multitude that exists in the DC universe who have powers and abilities that are cooler than Superman's.
Click here to watch the trailer of Ghostbusters: Afterlife –