It's easy for us to fall in love with a TV show and it is twice as hard to watch that show end or get cancelled. However, there are signs that tell you that a television show is coming to an end. These signs might not be evident to you and one day the show would just abruptly stop. But that is not the case. Today, we'll talk about some of the telltale signs that tell us that a TV show is about to get cancelled. Check it out!
1. Breaking The 'Couple' Tension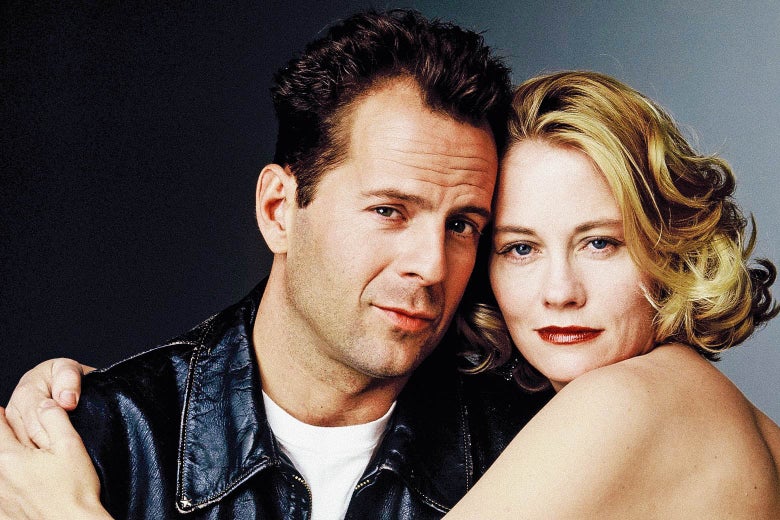 One very faint sign is that the couple you root for ends up being together. But what you don't realize is the tension that the supposed couple has is what drives you to watch the show. Sometimes, execs force the creators to bring two characters together. But as soon as that happens, the show loses its charm. For example, in MoonLighting, the show got cancelled two years after the characters of Bruce Willis and Cybill Shepherd got together at the end of the third season.
2. The Showrunner Gets Replaced
If you get to know that the showrunner of your favourite TV show has been changed, then you better prepare for it to end. One such famous example of this is with an NBC series Community. They replaced Dan Harmon after the third season, even though the show was loved by the critics. Two of the writers took over the show but couldn't deliver and manage the bar that was set high. However, shows like The Walking Dead and House of Card have survived this.
3. Making Headlines For Wrong Reasons
No show can survive regular negative media coverage. This might increase the TRP of the show but once the goodwill goes down the hill, it's possible that the show won't be entertained by any provider. One such example is that of HBO's horse racing drama Luck. When PETA questioned the treatments of horses, HBO quickly shut down the show after an early announcement of season two.
4. Airing On The Wrong Network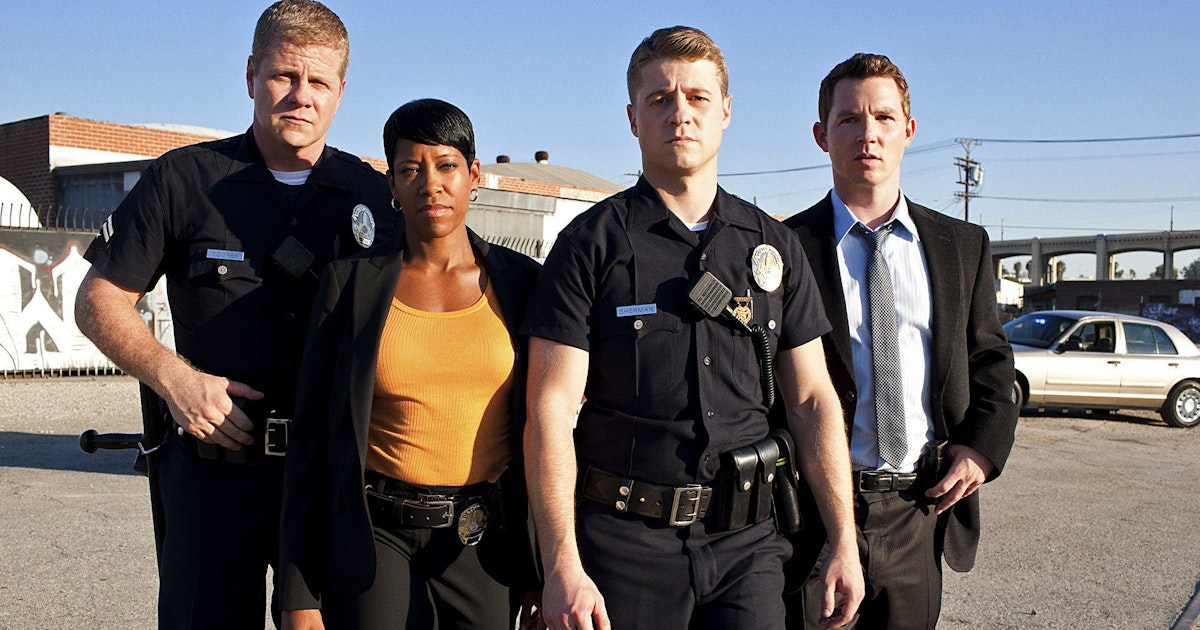 Every network has somewhat of a niche tied to its type of content. So, if you know that a certain type of TV show shouldn't be on a particular network, it's possible that it will be done and dusted by the end of the season. For example, Southland, a brutal cop show, only lasted one season on NBC and later found great success with TNT.
5. Time Slot Change
Some might say that the networks move a show to a different time slot to see how they would do at that time. Well, that is true, but mostly not. The most brutal way of ending a show is by pushing it to Friday and putting another show in its slot. For instance, Star Trek was moved by NBC during its last two seasons!