In the Star Wars universe, Obi-Wan Kenobi and Anakin Skywalker used to be best friends and allies before becoming bitter enemies. Despite this, the two had different personalities and skills, which occasionally caused problems in their friendship and eventually led them down the paths that would lead to them fighting each other. Let us see 10 things Obi-Wan Kenobi can do that Anakin can't.
1. Anakin is powerless against the dark side, but Obi-Wan can resist it. The Prequel Trilogy depicts Anakin Skywalker's descent into evil. He eventually succumbs to the dark side due to a combination of factors. Obi-Wan is confronted with similar temptations, but he always chooses the Jedi path.
2. Obi-Wan and Anakin both suffer a great deal of grief. While Obi-Wan is undoubtedly affected by these losses, he is able to process and move on using his Jedi teachings. Anakin, on the other hand, lets them eat away at him.
3. Obi-Wan makes a lot of enemies over the course of his Jedi career, but he eventually shows that he can forgive them. Anakin, on the other hand, holds grudges against Obi-Wan, killing a helpless Count Dooku and threatening to kill him years after their first battle.
4. Obi-Wan goes from a prestigious Jedi Knight to a Jedi Master with a seat in the Jedi Council, between the Attack on the Clones and the Revenge of the Sith. But Anakin still remains knight, despite winning as much acclaim as Obi-Wan in the Clone Wars.
5. One of the basic breaches in the relationship between Obi-Wan and Anakin is the Jedi code. Having being raised by it, Obi-Wan naturally follows it while Anakin is fighting and even believes it to be wrong or unnecessary.
6. Obi-Wan practices Form III, Soresu, a defensive form that wears out opponents to make mistakes. Anakin largely ignored the Form's passive nature in other styles, and he mastered Form V, Shien, which concentrates on powerful strikes and counters to control an enemy.
7. Anakin prefers a direct approach, while Obi-Wan uses deception. Obi-Wan isn't afraid to use approaches that emphasize subtlety or cunning, whether it's impersonating his own 'assassin,' faking surrender to
Separatist

leaders or using his Mind Trick.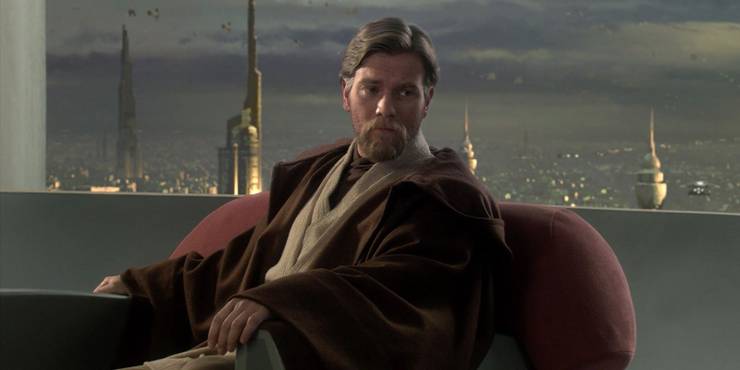 8. Because Obi-Wan Kenobi is one of the Order's kindest and bravest Jedi, the word 'ruthless' may come as a surprise. Nonetheless, he has demonstrated on several occasions that he is willing to go to any length to achieve his objectives, even if it means harming others. Anakin can be ferocious, vindictive, and even malicious at times, but he is never ruthless because he cares too much.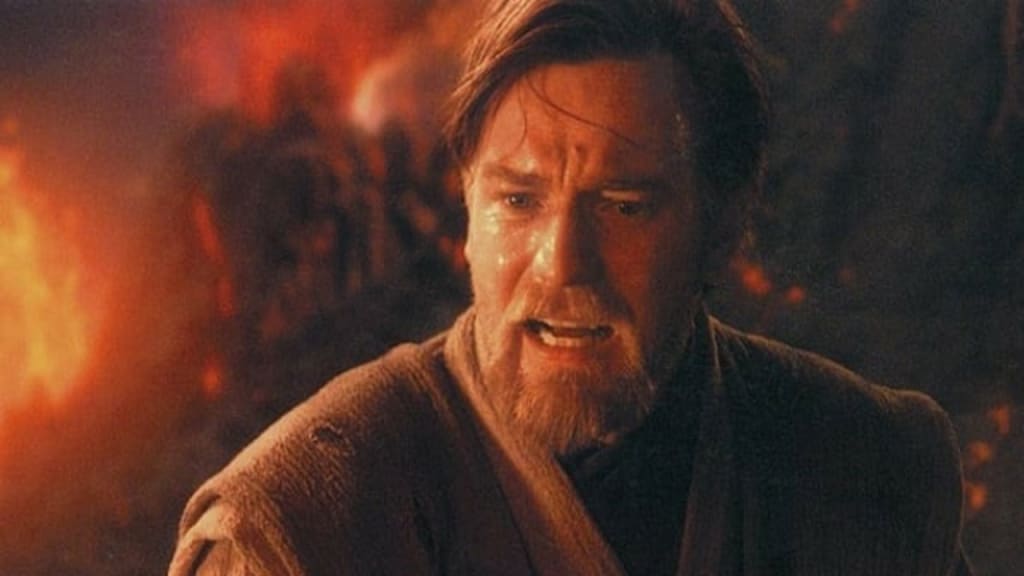 9. Anakin lacks patience, while Obi-Wan excels at it. Anakin is more hot-blooded and prone to charging into a situation, whereas Obi-Wan prefers the Jedi detachment.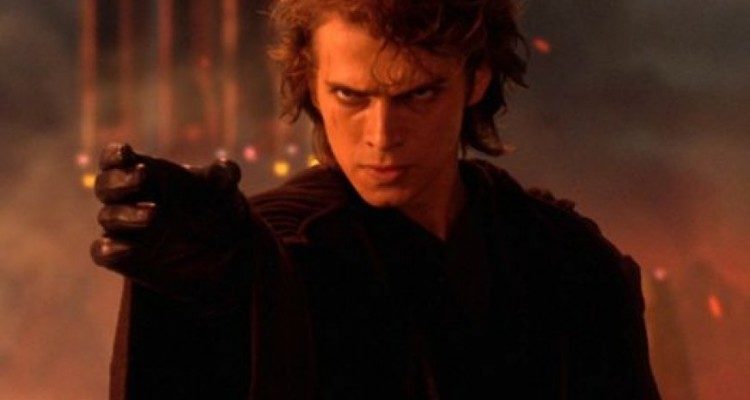 10. Negotiation and diplomacy were part of a Jedi's role as a peacekeeper before the Clone Wars. On several occasions, Obi-Wan embodied this role, even naming his ship Negotiator. His Padawan, on the other hand, prefers "strong negotiations" with a lightsaber and is far less willing to try this.
Also, watch Star Wars: The Rise Of Skywalkers Behind The Scenes.